LocalBozo.com's special beat reporter Jordan Rubenstein will be covering the New York Jets all season long, with quarterly season recaps about where the team is headed. We'll also have reporter Tim Sachs tackling the New York Giants head on as we bring you all local NFL coverage throughout the 2014 season.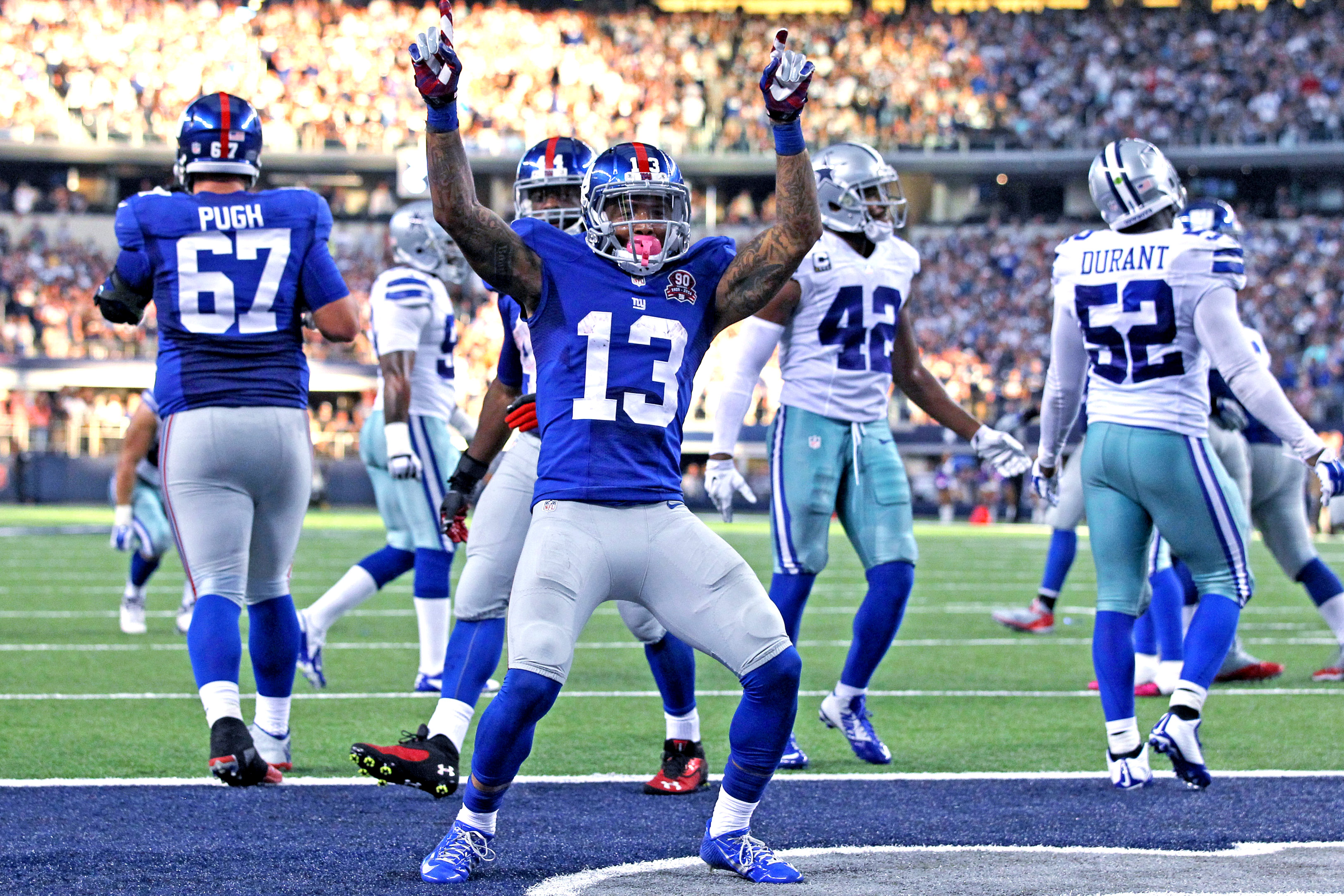 While the uncertainty continues to swarm around more than a handful of NFL franchises as the final games of 2015 are played out, New York Giants co-owner John Mara made sure that the head of his team remains entrenched- at least for next season- following a disappointing 6-10 campaign.  With news that both head coach Tom Coughlin and General Manager Jerry Reese will return, there is at least some structure in place for an organization that's been in steady decline for two straight years.  But news of defensive coordinator Perry Fewell's departure- once the organization's crowd jewel of coaching- has begun the rumor mill campaigning for former coordinator Steve Spagnuolo to return Big Blue to defensive dominance.  That coaching hire is just one of the lingering offseason questions that plagues the New York Giants, a team that rattled off three of four wins to close out the season following seven straight losses in the middle of their schedule.
The 2014 campaign will prove to be significant for one reason: the unearthing of New York's next big star.  Rookie wide receiver Odell Beckham, Jr., exploded on the scene to the tune of 91 catches, 1300 yards and 12 touchdowns despite missing 12 games.  Fans will undoubtedly be drooling at the prospects of Beckham torching cornerbacks in 2015 alongside Victor Cruz who missed a good portion of the season with a serious knee injury.  But there's no guarantee that Cruz will be able to return to form, despite a positive prognosis thus far in early 2015.  Time will most surely tell.  Injuries aside, there's plenty of decisions that the team needs to make to return to glory in the NFC East.
GM Jerry Reese's biggest decision comes in the form of the team's biggest defensive playmaker.  Jason Pierre-Paul, a disappearing act of a difference maker is an unrestricted free agent and one that rose to prominence in his rookie season, attacked opposing quarterbacks for nine sacks in this past season's final five games, and did little of note in between.  Although the Franchise Tag is certainly in play, after seeing names like Strahan, Tuck, Umenyiora and Kiwanuka leave town in recent years, the team would be best suited to lock up the 26 year old Defensive End to a long term, if not overly onerous deal.  With a lack of star power currently on the defensive side of the ball, keeping JPP in town is likely priority number one- and short of luring Ndamukong Suh to New York (and paying his likely $20 million tab) aside, it would be a big blow to have Pierre-Paul donning a different jersey in 2015.
Since the Giants aren't stocked at every position- can you name their starting linebackers for next season?- they'll have to restock the roster through careful free agent signings and shrewd low-cost options.  Selected the 9th pick of the 2015 NFL Draft will surely be a boon.  While Suh would certainly find a home here stabilizing the defense, it's doubtful that the team will be able to succumb to his salary demands.  The same goes for cornerback Darrelle Revis.  The list of unrestricted free agents though does offer up some hope.  Could the team take a shot on Greg Hardy, the Panthers defensive end suspended indefinitely for domestic abuse?  Could big name linebackers like Justin Houston (gulp!), Brian Orakpo or the more affordable Brooks Reed be brought into town?  Couldn't you see Chargers running back Ryan Mathews taking handoffs from Eli Manning next year?  Or Knowshon Moreno at the right price?  Once the coaching carousel finishes spinning many of these questions will be answered- and swiftly.  But for now, let's enjoy the speculating- anything to take our minds off of that dreadful 6-10 season, which I predicted accurately here.
My 2014 New York Giants Prediction: 6-10
- Tim Sachs
Related Articles
Share
About Author
(0) Readers Comments