LocalBozo.com's special beat reporter Jordan Rubenstein will be covering the New York Jets all season long, with quarterly season recaps about where the team is headed. We'll also have reporter Tim Sachs tackling the New York Giants head on as we bring you all local NFL coverage throughout the 2014 season. Read Jordan's Pre-Season Predictions here.
Since there aren't enough printable adjectives to describe the 2014 New York Jets season in full, it's a good thing Rex Ryan's facial expressions tell the tale.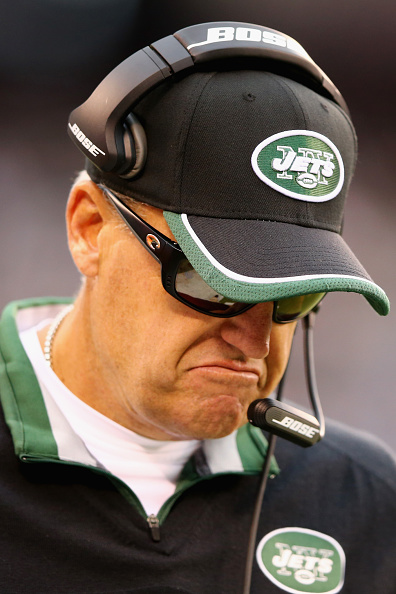 It's been an abomination, an embarrassment, a train wreck.
Rehashing what's obvious to even the casual viewer is an exercise in stupidity. It's become abundantly clear that the Jets have no passing game, a terrible secondary and no clear direction for the future. It's beginning to look like the mid 1990s all over again. Where's Keyshawn Johnson? Heck, where's Adrian Murrell?
The Jets sit at 2-10 as they await the final quarter of their season. The good news for Jets fans? There's only one home game remaining. This past Monday, Gang Green actually played admirably against the rival Miami Dolphins before collapsing and losing, 16-13. So what are the reasons for Jets fans to tune in these final four weeks? Are there any other than to spend more time with their heads in their hands?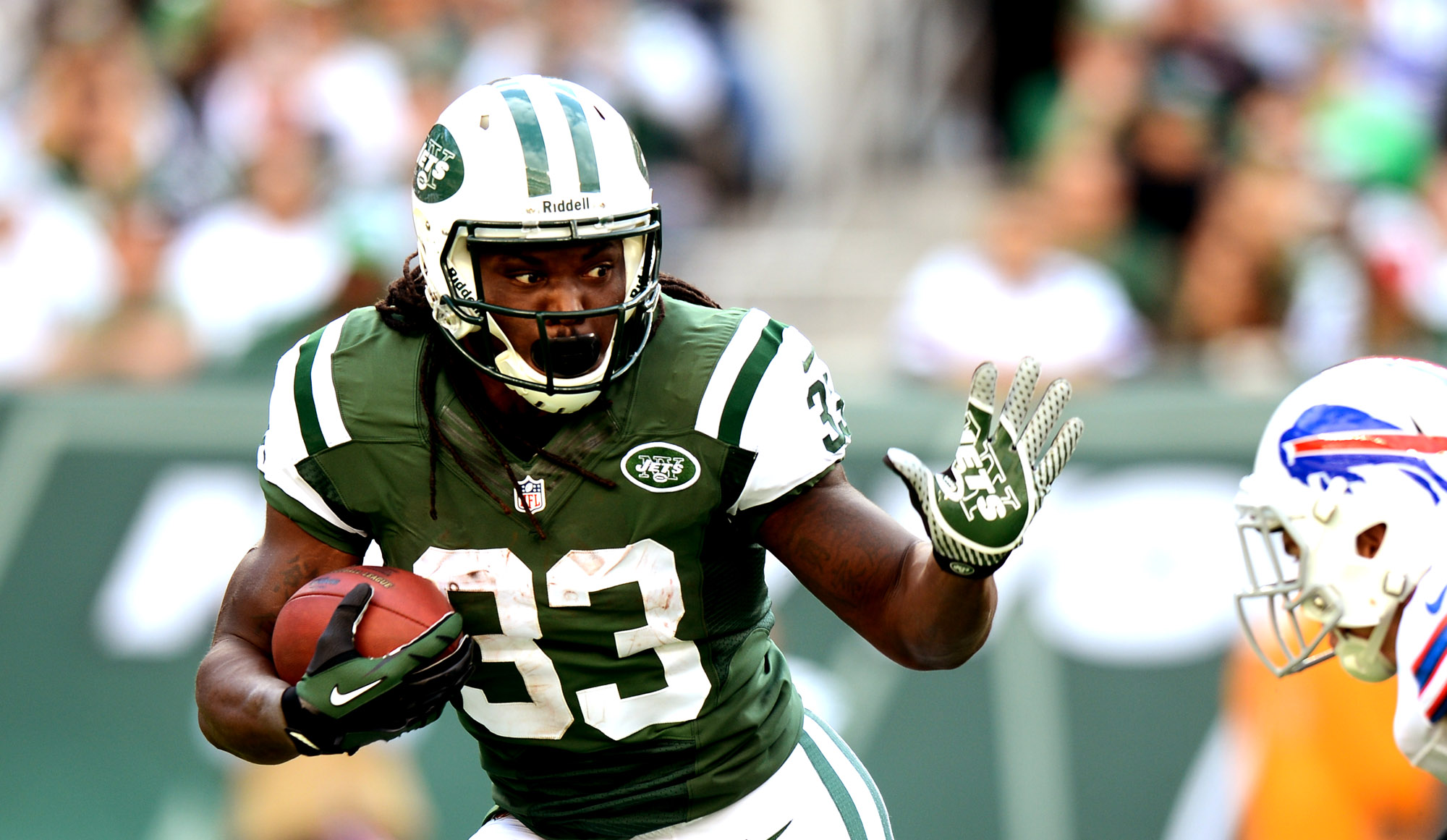 For one, it's an important test for Chris Ivory. Can he regain his form from the early part of the season? He's shown signs of slowing down of late with Chris Johnson switching to the role of featured back. Johnson has looked like the cutting runner the Jets expected when they signed him to a two-year deal last offseason. However, Johnson is getting old – for a running back, anyway – and by letting him go, the Jets salary cap hit will be significantly reduced ($2MM in dead money if he's released versus a $5.25MM cap hit if he stays). And the Jets need all the cap space they can drum up.
Ivory is the more likely of the two to get better from one season to the next, but also may not be able to handle the workload as the man. With the team in rebuilding mode, it'll be tough to attract top-tier free agents, so if Ivory can provide consistent productivity as the season grows long, he's a good option over Johnson for next season.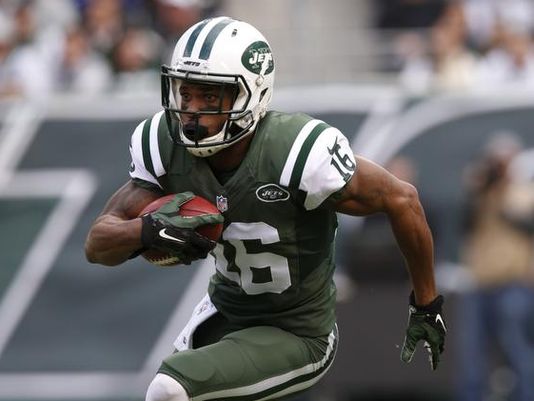 Continuing on the offensive side of the ball, can newly-acquired Percy Harvin stay healthy? If so, he provides a great speed complement to the size of Eric Decker. Where Harvin fits in this year's offense doesn't matter much, with Ryan and his staff surely on their way out on Black Monday, but just keeping Harvin on the field is the key. A receiver with a history of concussions is a dangerous situation. First and foremost, for the health of player and secondly, and less importantly, for the team that relies on him to provide a spark. If Harvin can get back to regular playing time, the new coaching staff will inherit a player with playmaking ability, something the Jets have lacked from the wide receiver position since the Santana Moss days.
Defensively, you may be getting your final look at some players. The likes of Dawan Landry and Kyle Wilson probably won't be missed, but linebacker David Harris is a different story entirely. The seven-year veteran is due to become an unrestricted free agent and he's someone the Jets cannot afford to lose. This season, he's registered three sacks and 90 tackles, good for second on the team. He hasn't lost a step and is still a force in the middle. But he's going to be coveted in free agency and might look for a team that currently considers itself a contender.
Though under team control for another year, now may be a good time to try to lock up defensive end Muhammad Wilkerson. Since coming into the league in 2011, he's been a beast for the Jets, creating an exceptional bookend duo with Sheldon Richardson. The Jets absolutely must keep Harris, Wilkerson and Richardson together. With an overhaul of the secondary, the defense would then be a strength in 2015.
Finding positives in a season like this is difficult. The best thing Jets fans have going for them right now is that Giants fans aren't running their mouths about the greatness of their football team. There's plenty of misery to go around the New York and New Jersey area- south of Buffalo anyway. Want evidence? Just look at Rex Ryan's face over the next four weeks.
My 2014 New York Jets Prediction: 9-7
- Jordan Rubenstein
Related Articles
Share
About Author
(0) Readers Comments