Despite being one of the most anticipated charitable events of the spring season, STREETS International's "Streets Eats" event manages to get better with each passing year. Tuesday evening's 8th annual benefit welcomed a star studded lineup of notable chefs including Wylie Dufresne, Leah Cohen, Daniel Holzman, Ron Hsu, Michael White and Aaron Bludorn to prepare unique dishes indicative of Vietnamese-style street cuisine. The ten participating restaurant stations each served inspired creations using methods from their own kitchens with a twist of Southeast Asian flare.
If STREETS International sounds familiar, it's probably because we've been fortunate enough to have covered the nonprofit organization's previous three tasting events. The group is focused on providing both education and opportunity for disadvantaged youths in Asia through a comprehensive 18 month training program in various facets of the hospitality industry. Objectively, the focus is on providing trainees with a career path but the resulting empowerment, confidence and skills that they glean from participating in the STREETS program by overcoming often horrendous conditions and circumstances is an equally important byproduct of the nonprofit's aim.
The Astor Center would again play as an ideal setting to host the event. Both of its two rooms would eventually be mobbed with guests but moving around was never uncomfortable. Grabbing a few bottles of Ommegang "Witte," we quickly began parading around the room where the smells emanating from each dish were sufficient to make mouths water. Pig & Khao's Leah Cohen was front and center as usual, doling out deliciously generous portions of "Cilantro-Marinated Grilled Shrimp" atop a creamy base of shredded papaya and wheat noodles. The bulbous shrimp was forced to play second fiddle here as the small mountain of noodles, lacquered in a tamarind-chili dressing, proved especially superb. Similarly spectacular were the the creamy peanut sauce decorated noodles from Tuome Chef Thomas Chen. Topped with a tender hunk of "Pork Confit," the salty meat and rich noodles blended together nicely as we lapped up every remaining morsel inside of the small serving bowl.
Bite-sized servings from Alder's Wylie Dufresne ("Chicken Liver Mousse") and The Meatball Shop's Daniel Holzman ("Peking Duck Balls") packed in far more flavor than their stature would otherwise imply and Chef Ron Hsu of Le Colonial served a traditional-style "Summer Roll," wrapping poached shrimp and chilled vermicelli noodles beneath a sauce covered wrapping. Our favorite dish though belonged to the team from the Institute of Culinary Education (ICE) where Chef James Briscione was doling out fantastically fatty cuts of pork belly enveloped inside a bao bun. With its succulent and crispy skin, a dollop of creamy aioli and sides of a salty pork rind and peanut brittle, ICE's serving was the most complete and perhaps the tastiest that we sank our teeth into all evening.
As we sipped upon a lemongrass and Thai basil infused cocktail crafted by Sweet Afton Bar, we gathered with our fellow guests to watch a brief video made by some STREETS Trainees in Vietnam. Their gratitude toward the organization for the assistance in rescuing them from potentially dangerous upbringings was genuinely moving, as were the brief statements from Founder Neal Bernas and Director Sondra Stewart that followed. Though we missed out on the silent auction items that we had bid upon and also lost the 50-50 raffle , knowing that we contributed to STREETS International's fundraising total in some small way made our 2015 experience just as satisfying as any of the dishes that we tasted during the course of the evening.
For more information on STREETS International, spend a few minutes on their website for a glimpse at their efforts abroad.
And to read our previous STREETS International events coverage, check out 2012, 2013 & 2014 here.
- Dave Gendelson
Food Photos from STREETS International 8th Annual Benefit

Cafe Boulud: "Shrimp Mousse Sugar Cane Skewers, Jicama-Herb Salad, Sweet & Sour Chili Sauce"

Pig & Khao: "Cilantro-Marinated Grilled Shrimp with Shredded Papaya & Wheat Noodles in Tamarind-Chili Dressing"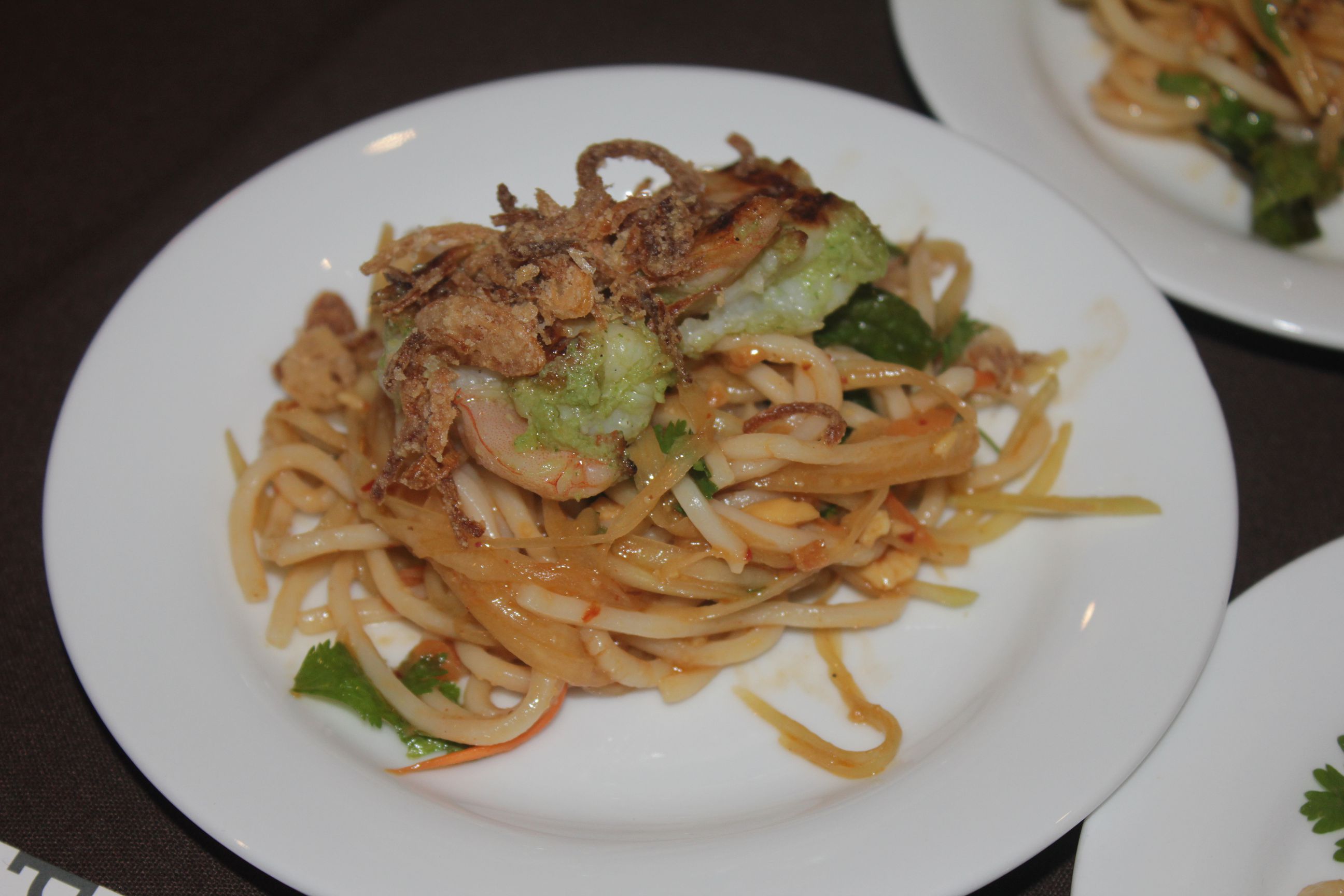 Alder: "Chicken Liver Mousse, Almond, Verjus & Asian Pear"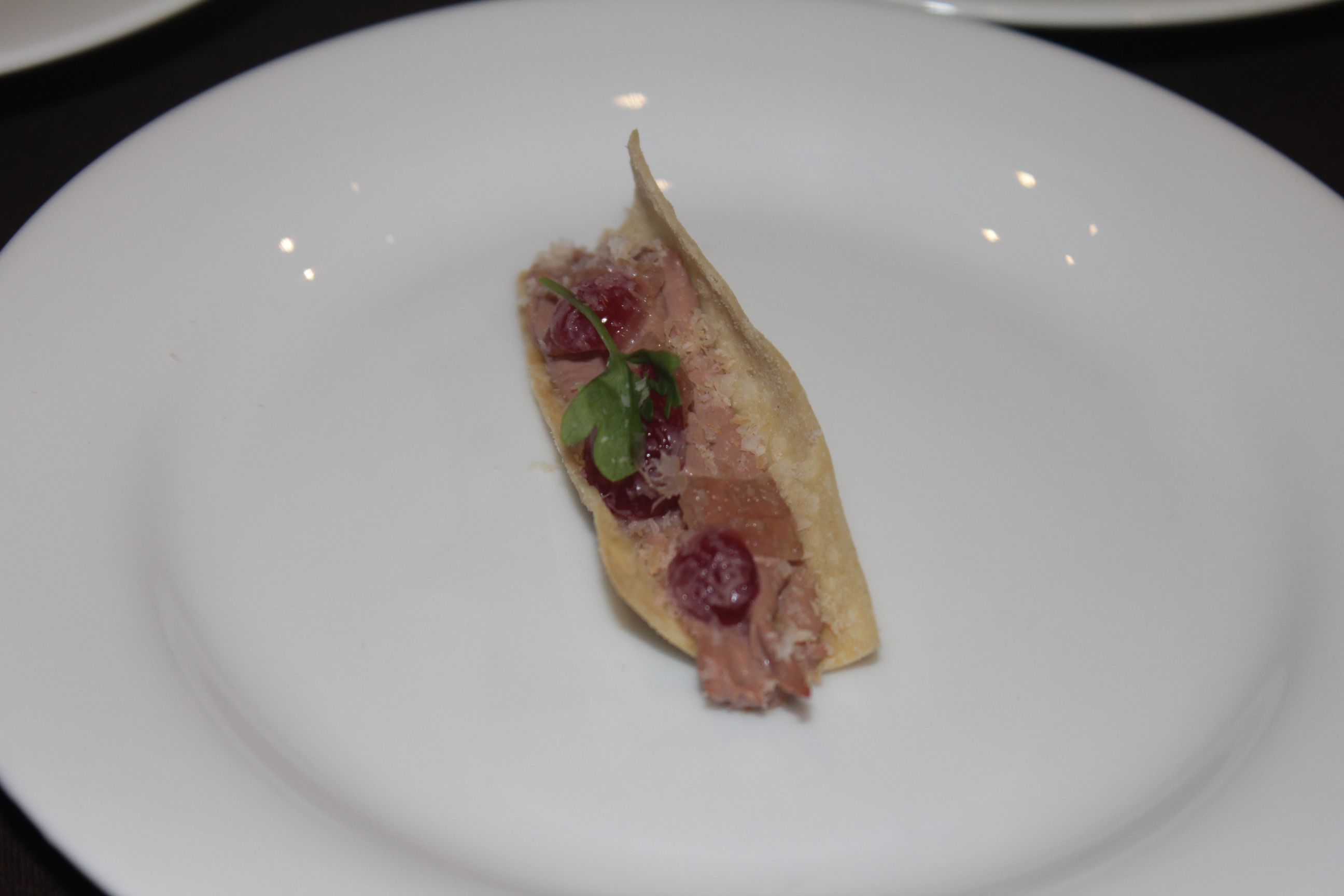 The Meatball Shop: "Peking Duck Balls"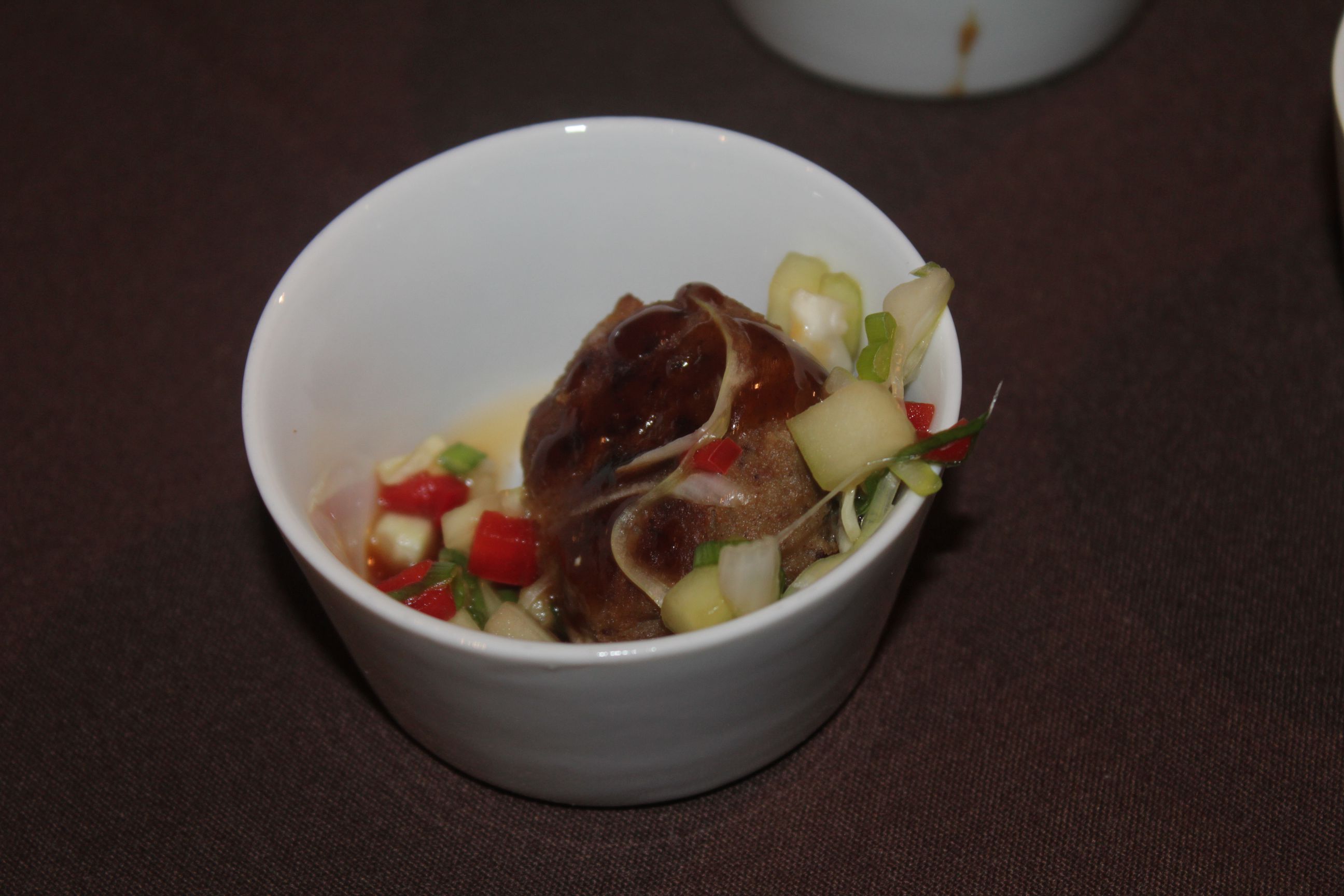 Institute of Culinary Education: "Pork Belly Bao- Spiced Pork Belly, Crispy Skin, Ramp Aioli, Spicy Fish Sauce, Peanut Brittle & Pickled Cucumbers"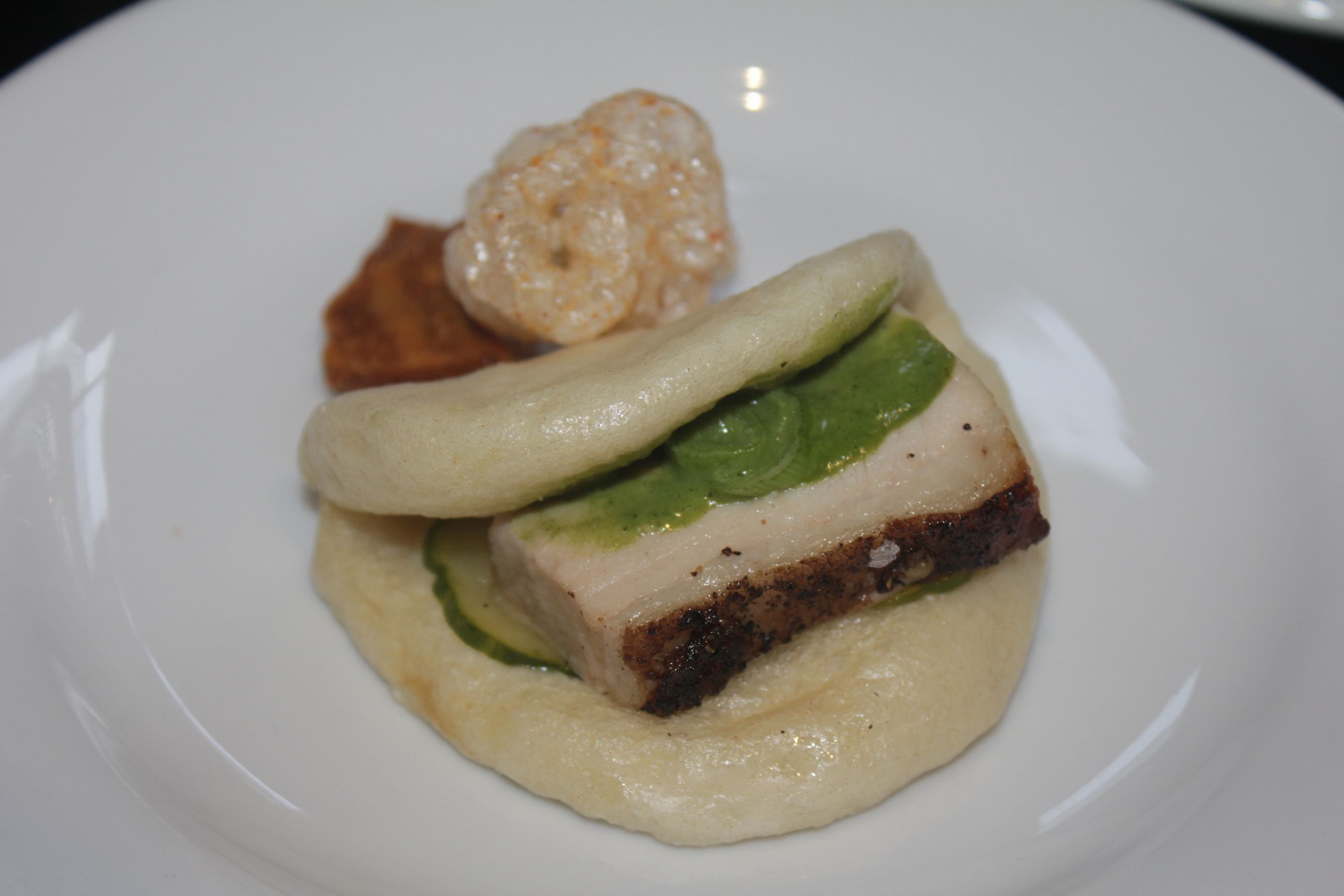 Le Colonial: "Goi Cuon- Summer Roll of Poached Shrimp, Herbs, Vermicelli & Hoisin-Peanut Sauces"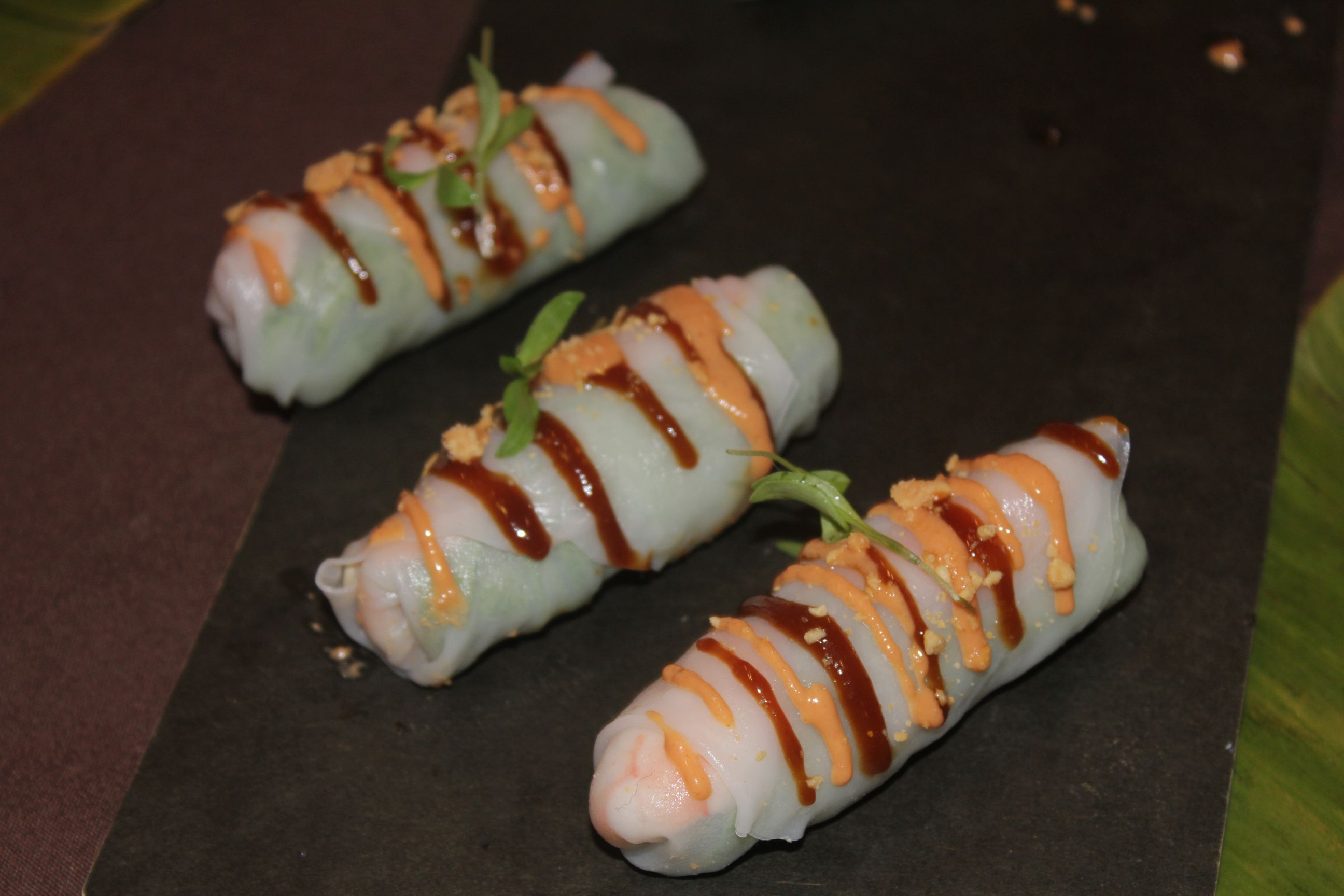 Ai Fiori: "Tarte di Ricciola- Amberjack Tartare, Cauliflower Couscous & Calabrian Chillies"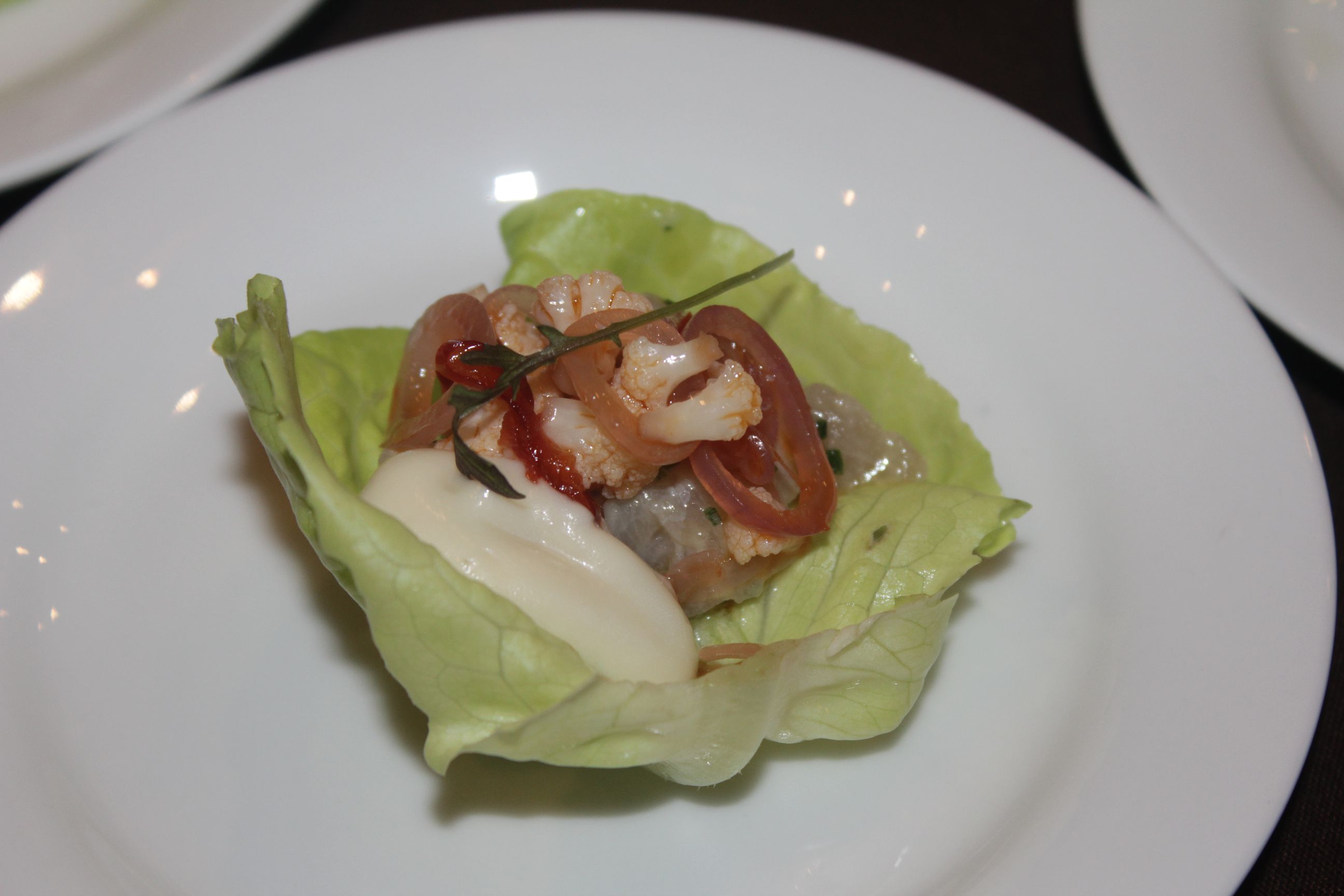 Tuome: "Noodles with Spicy Peanut Sauce & Pork Confit"

ChoLon & Cho77: "Green Papaya Salad with Crispy Sriracha & Cashews"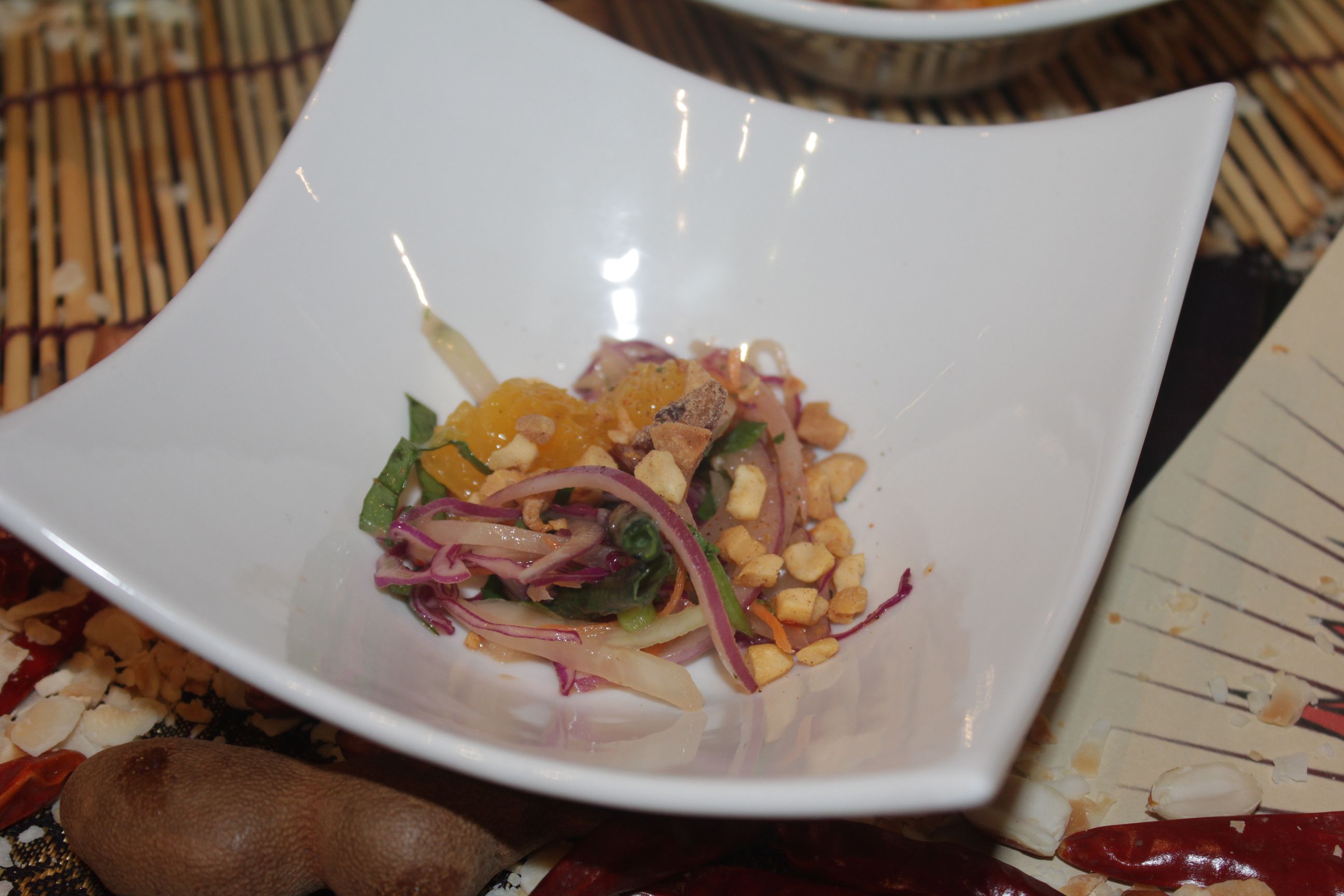 OddFellows Ice Cream Co.: "Thai Ice Cream made with Thai Iced Tea Leaves"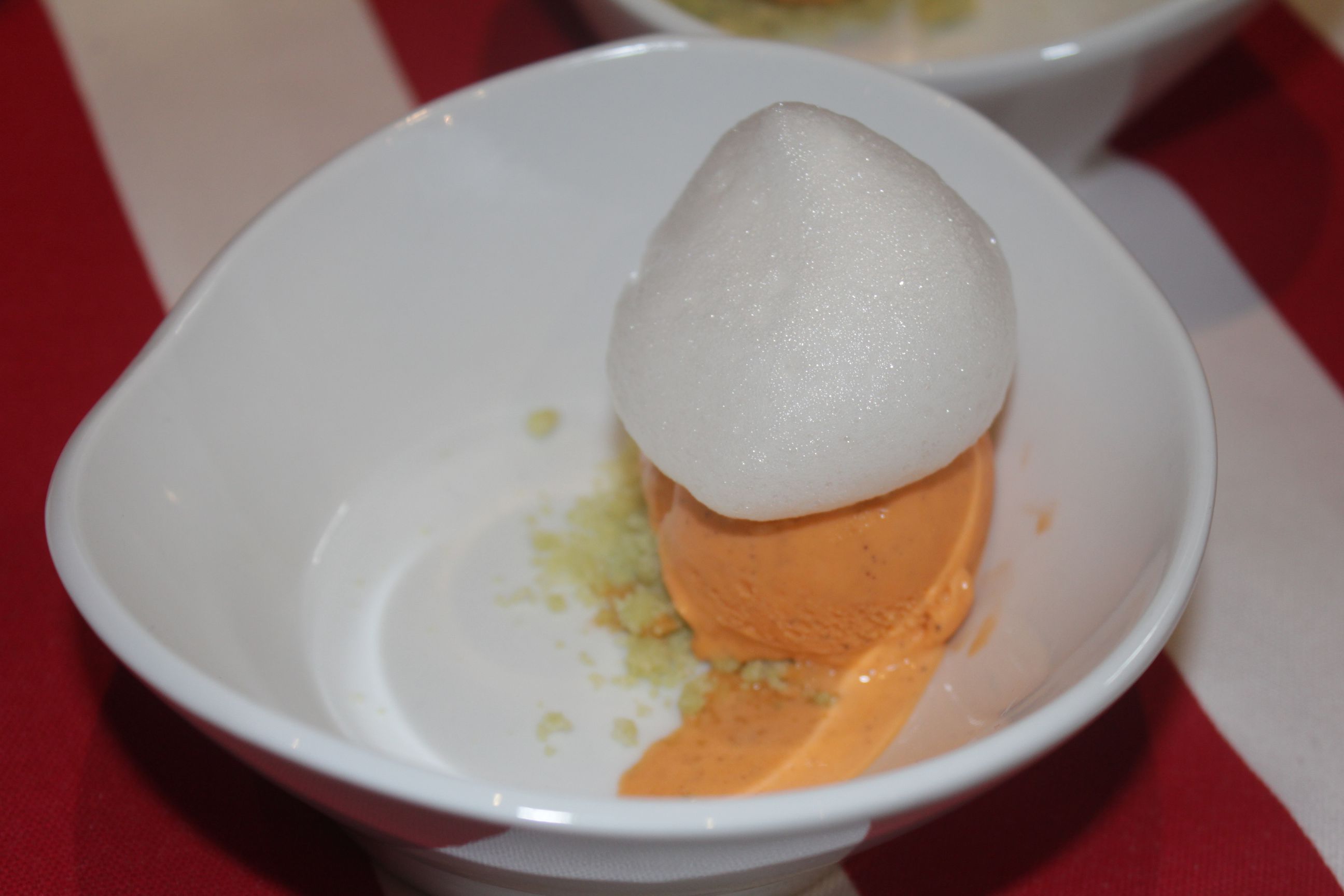 Related Articles
Share
About Author
(1) Reader Comment