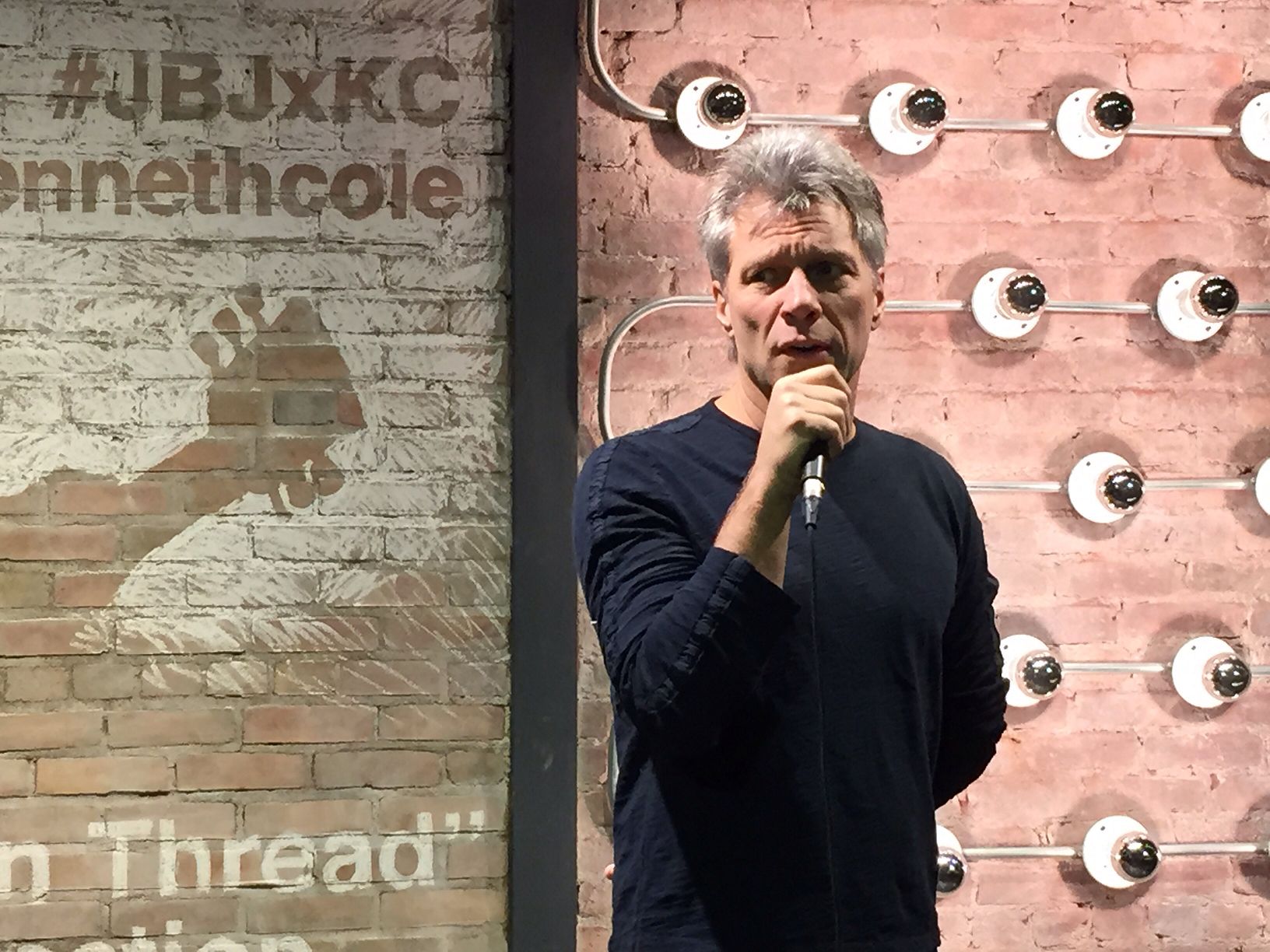 If names like Ryan Star, Mallary Hope and Elliot Root don't necessarily ring a bell, that doesn't mean that you're out of the know. In an effort to highlight young singer-songwriters, Kenneth Cole is teaming up with New Jersey rock legend Jon Bon Jovi for "A Common Thread: An Acoustic Collection Music Series." Thursday evening marked the series' second weekly event which packed nearly two hundred anxious fans and scenesters inside the comfy confines of Soho Kenneth Cole. The live entertainment would be complimented by the likes of Sixpoint Beers and pours of "Sauvignon Blanc" courtesy of OneHope Wine, as the store-ful of guests surrounded the setting's small roped-off stage.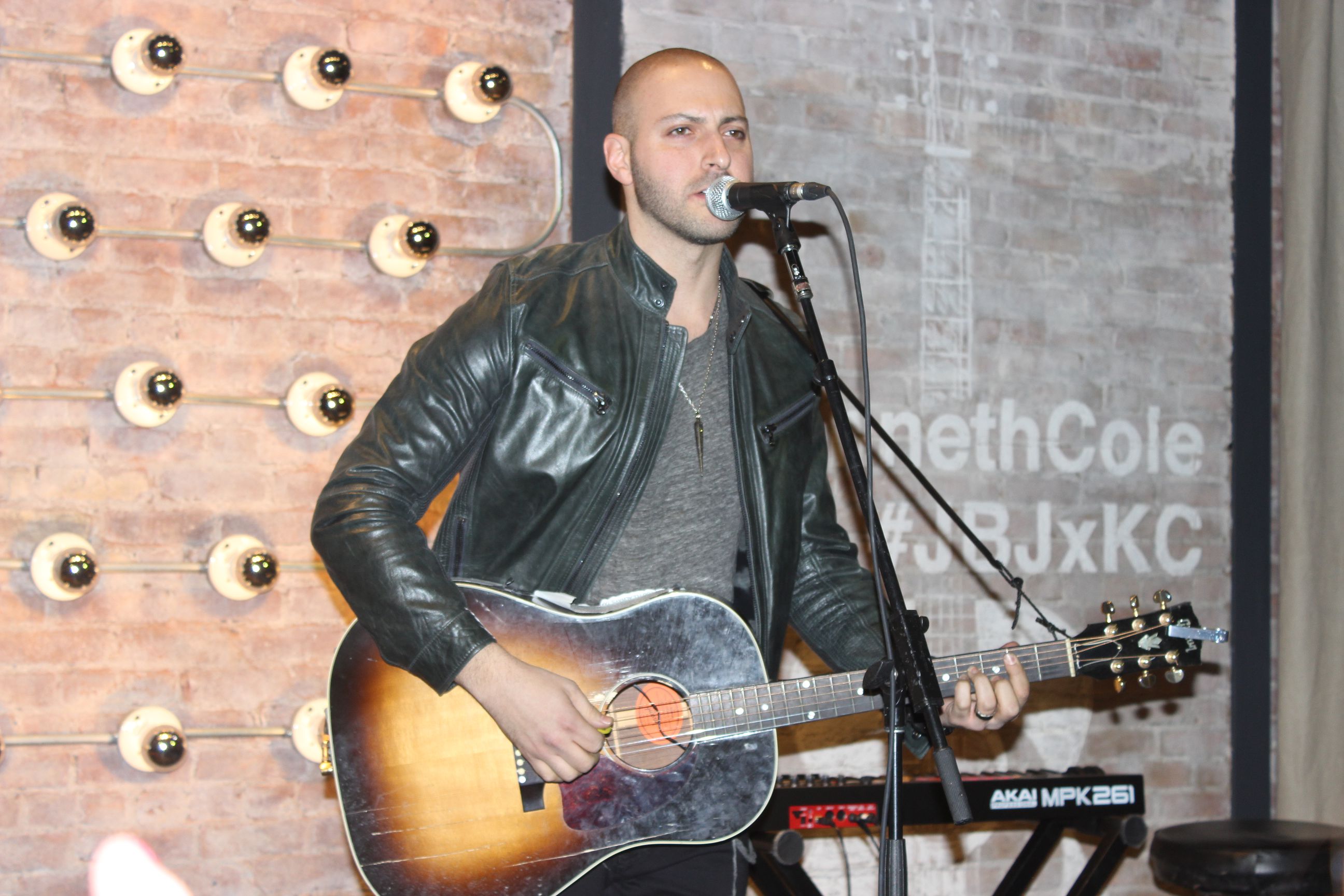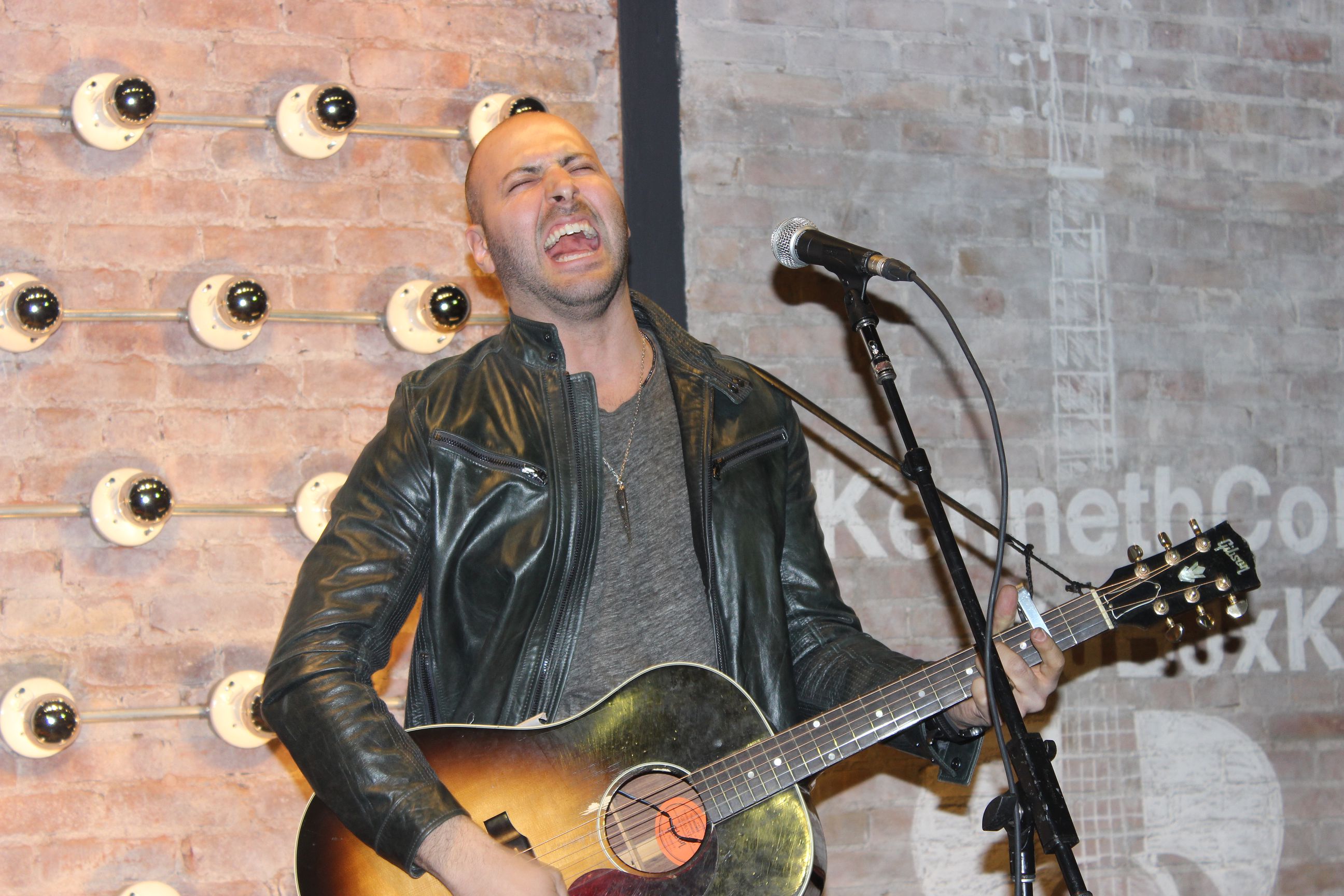 Although on this night fans would not be treated to a performance of Bon Jovi songs, the frontman was front and center to introduce each artist to the stage- just as the iconic fashion designer and entrepreneur Kenneth Cole would be to welcome him. Tasked with filling a fifteen minute set, each artist took their turns with three songs a piece. Ryan Star was first to perform, where tracks like "Brand New Day" and "Stay Awhile" seemed to resonate with the assembled audience. With a shaven head jutting out from the rest of his rock star wardrobe, Star took to the stage in solo fashion- just a man and his guitar- showcasing some exceptionally stirring vocals to the delight of the appreciative crowd.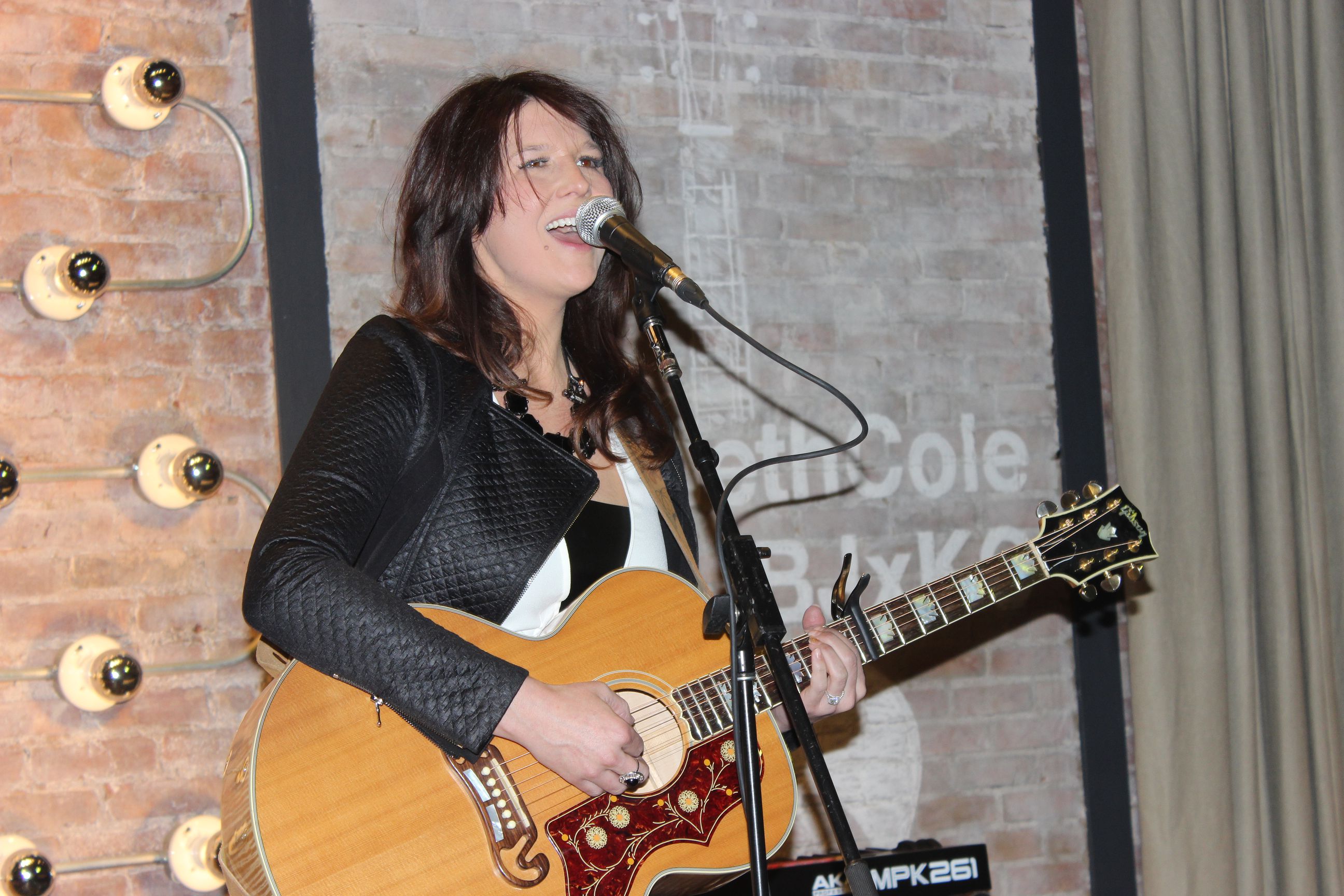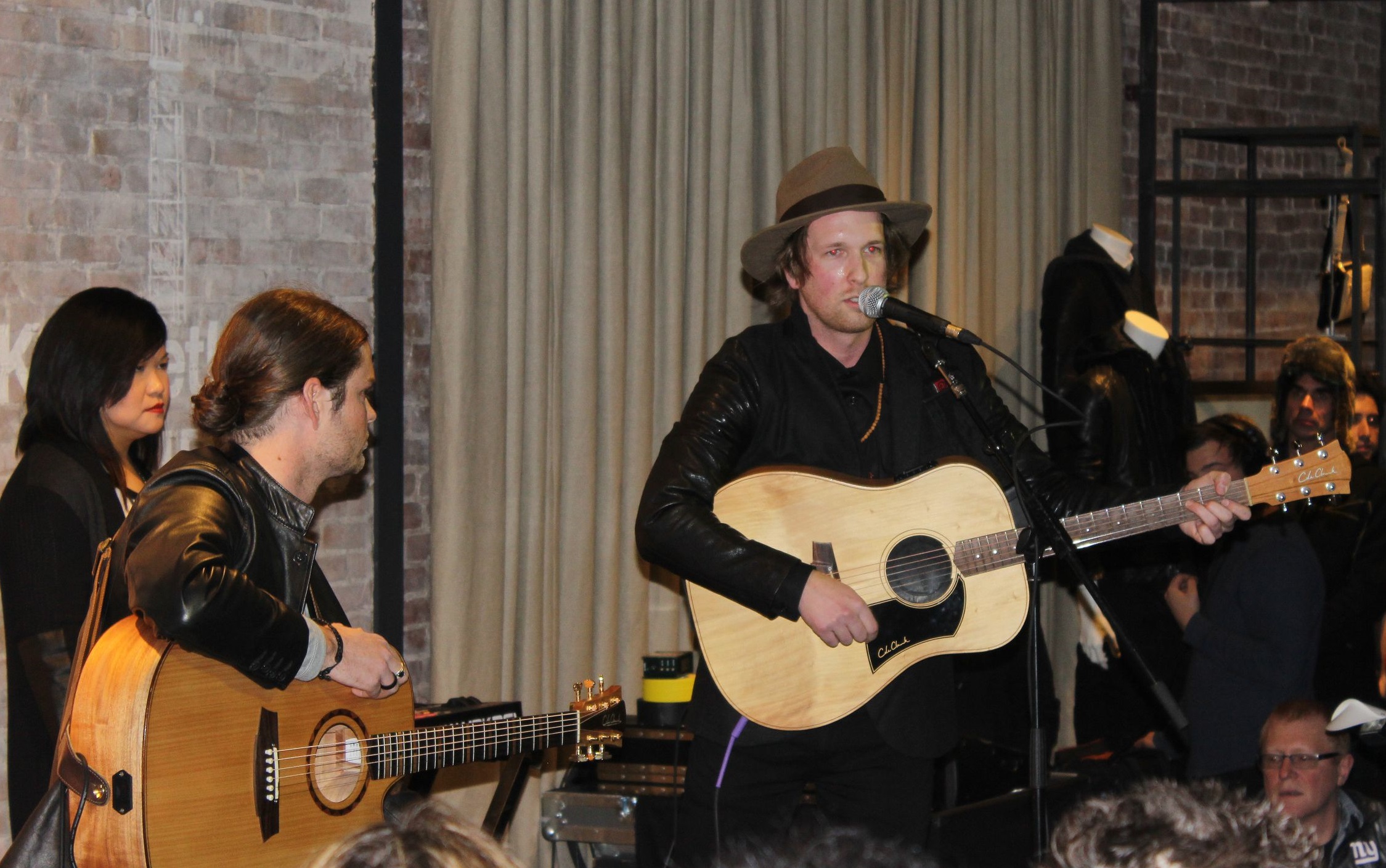 Two subsequent acts from Nashville were set to follow- with sweet Southern belle Mallary Hope entertaining fans first. Her relatable tails of being cheated on seemed to regale onlookers before launching into three strong country tunes- "Black Widow" aka 'The Skank Song,' being the catchiest of the bunch. Closing out the evening's performance, four piece band Elliot Root would take the stage last, performing three songs from their recently released EP. With fast paced, folksy tracks that seemed to invigorate the entire store, a tease of Dolly Parton's "Jolene" was quickly recognized (and praised) by in the know fans bobbing their heads up and down in unison.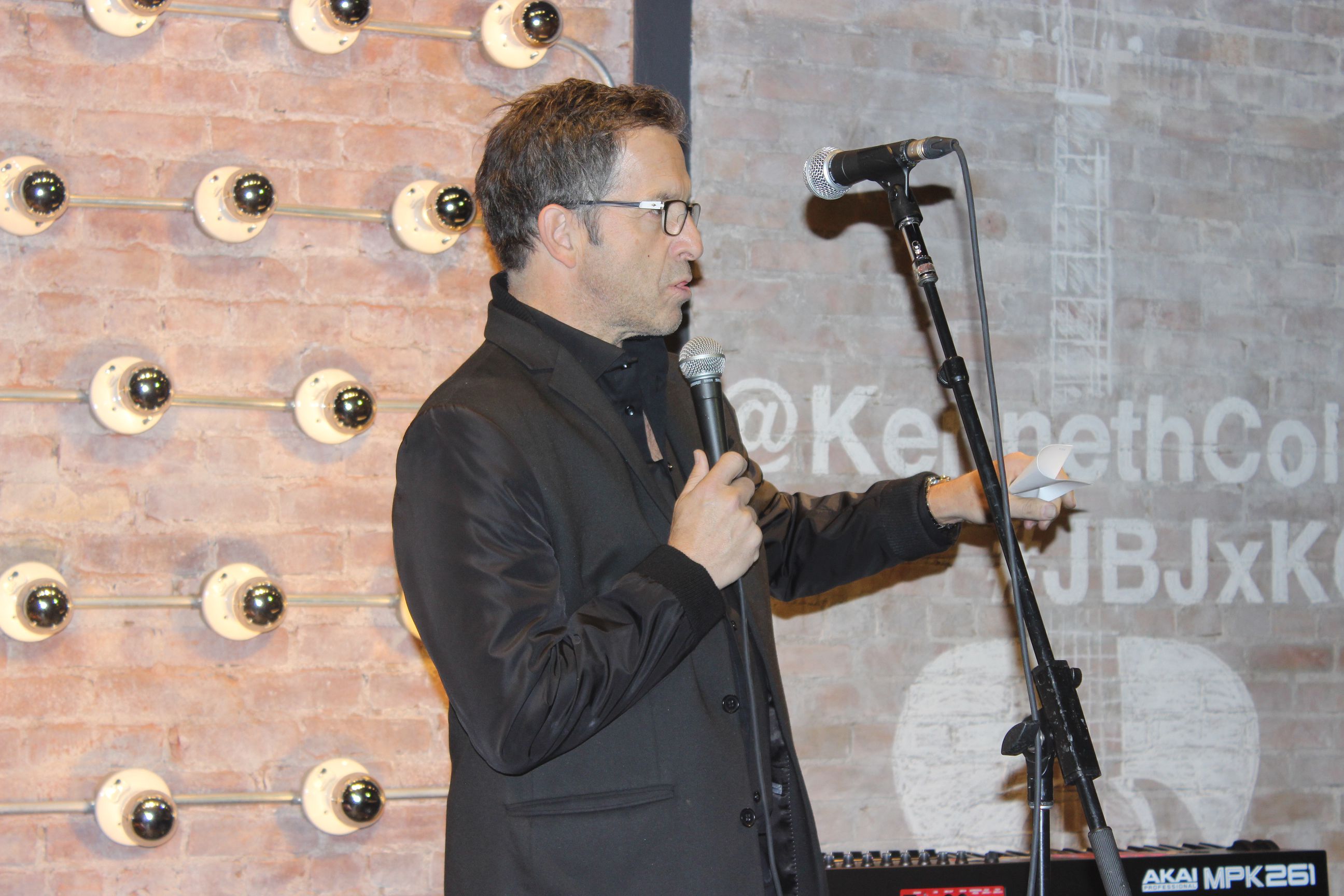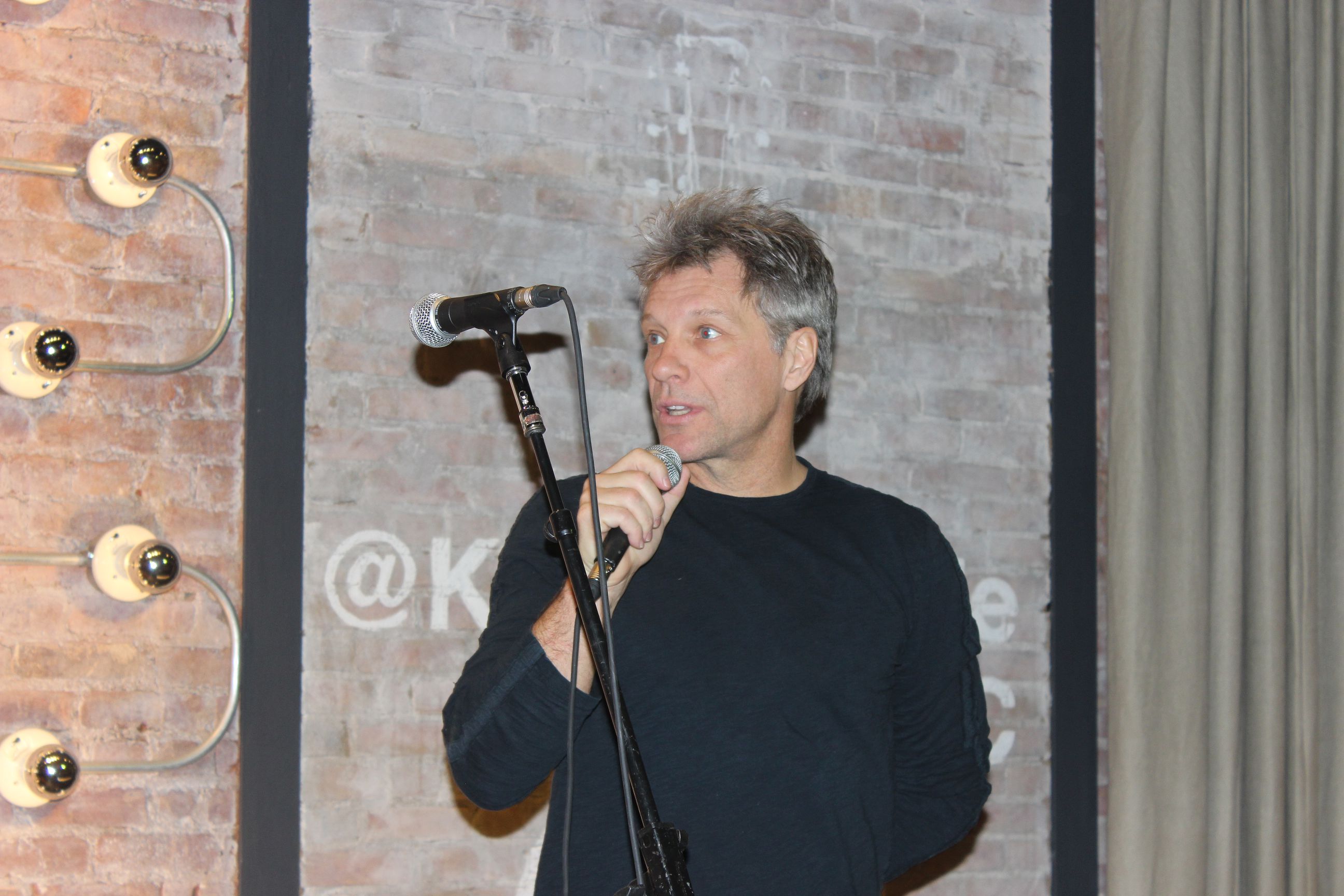 Though Jon Bon Jovi was certainly the evening's drawing card for most folks in the house, there's nothing better than witnessing up and coming musicians seemingly just hitting their stride. Fortunately the disappointment that most experienced in not hearing "Blaze of Glory" or "Bad Medicine" subsided as soon as the first act took to the Kenneth Cole stage. And our only frustration was that the evening ended way too soon.
- Jane Van Arsdale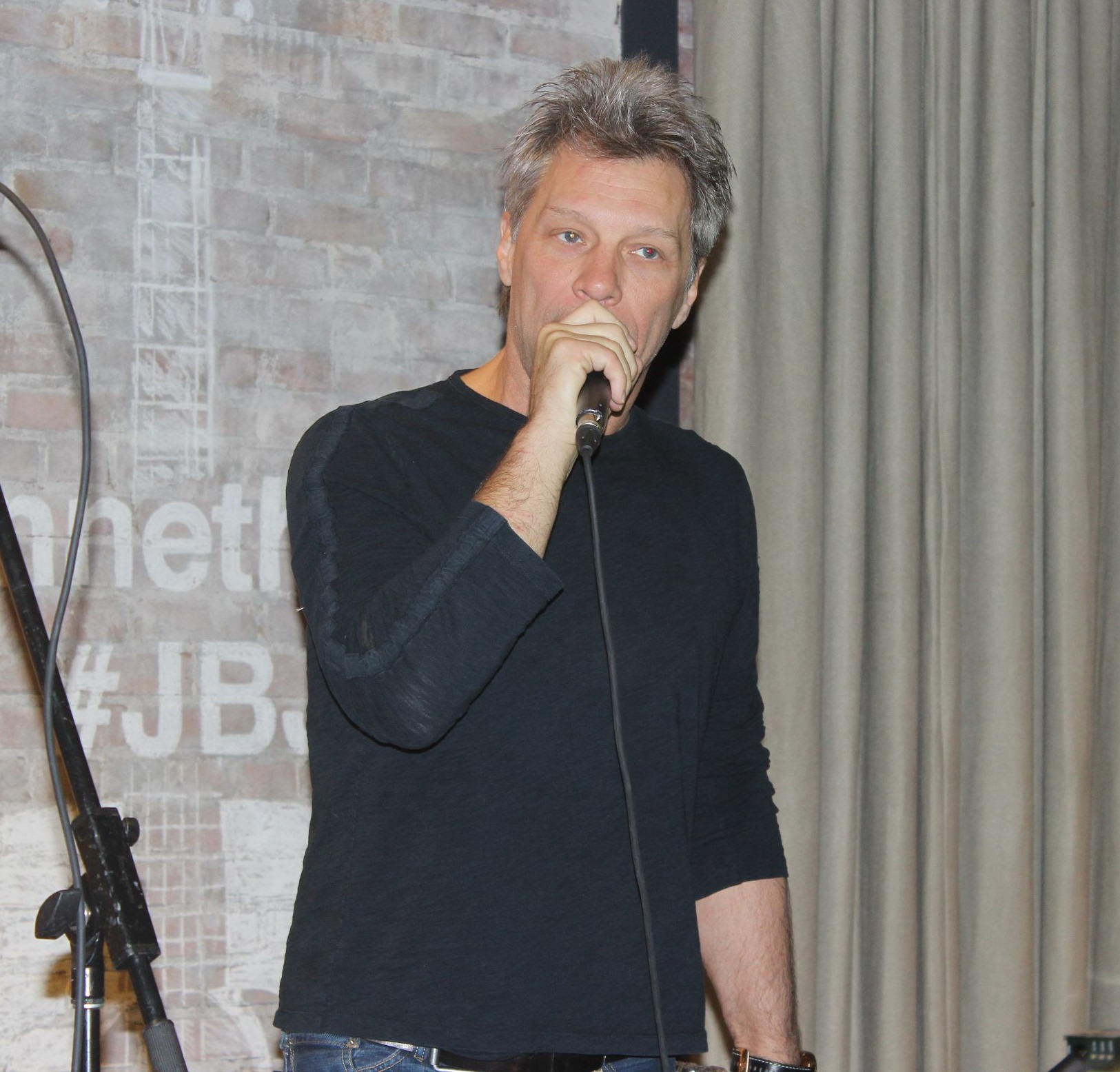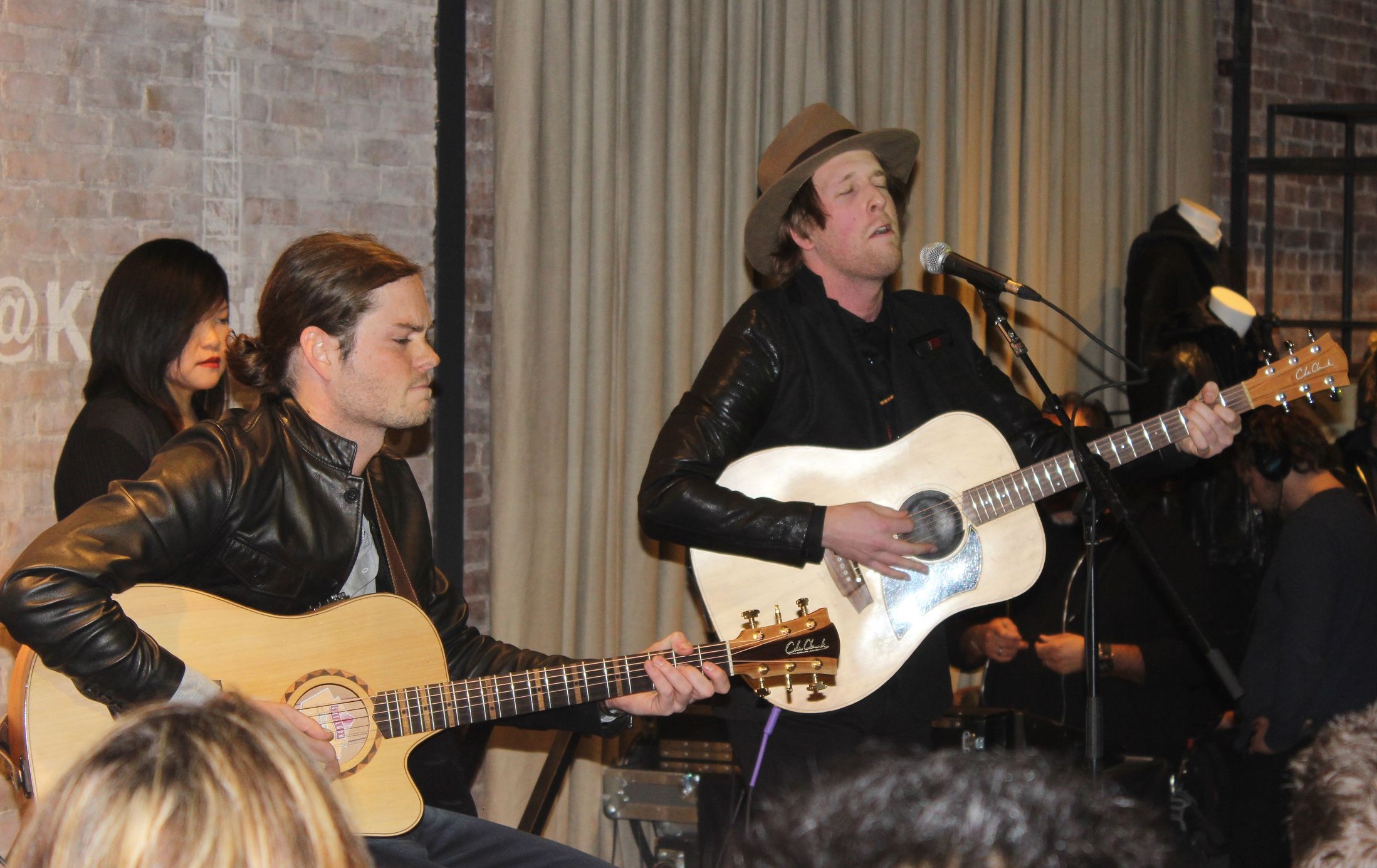 Related Articles
Share
About Author
(0) Readers Comments