Find one of your friends with a rooftop and really buddy up to them for the first few days of the month so that by the fourth , you'll have somewhere fun to watch the fireworks. Independence Day falls on a Friday this year, so it's almost a certainty that some New York City theatrics will be fully on display in anticipation of the weekend. The fireworks don't have to stop after the month's first week though. And to prove my point, here's where you need to be all month long.

July 2014 Events in New York City: Where You Need to Be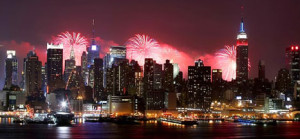 Date: Friday, July 4th, 2014

Event: Fourth of July 2014

Place: Everywhere

Cost: n/a

The Scoop: There's a reason why the New York fireworks get shown nationally on television every year.  Whether at an outdoor barbecue, at a local NYC restaurant or bar or even if you're out of town, Independence Day is as good a reason as any to get together with friends and family and enjoy a bit of patriotism.  However you choose to celebrate it, make sure to watch the annual night time show, which returns to the East River this year.  But please, leave the damn M-80′s alone, you lunatic.
Date: Saturday, July 12th 2014

Event: Bluegrass Bash 2014

Place: 353 West 46th Street

Cost: $55

The Scoop: Admittedly, New Yorkers don't know all that much about tried and true Southerners.  That's all good and well though at Bluegrass Bash 2014 where live music and down home cooking mesh together.  The Saturday evening event will bring together tasty food from some of NYC's best 'cue joints like Brother Jimmy's BBQ and Blue Smoke along with Cowgirl Hall of Fame to name a few.  Guests will also enjoy some live entertainment from rockabilly band The Gold Hope Duo and a fun performance of The People vs. Mona.  This is the 9th Anniversary of this event, and it's poised to be perhaps its biggest one yet.
Date: Saturday, July 12th 2014

Event: Coney Island On Tap Fest

Place: MCU Park

Cost: $40 in Advance, $50 at the Door

The Scoop: The home of the Brooklyn Cyclones will be transformed into a beer lovers paradise during the Coney Island On Tap Fest where more than 100 beers will be on hand in a day long suds-filled feast.  For three full hours, guests will fill up their souvenir tasting glass with the likes of Abita, Rogue, Flying Dog, Bronx Brewery, Blue Point, Sly Fox, Saranac and a ton more.  There'll also be live music courtesy of Wild Adriatic and there's no better way to spend a summer afternoon than being outdoors with some ice cold beer and some live music, with thousands of other likeminded folks.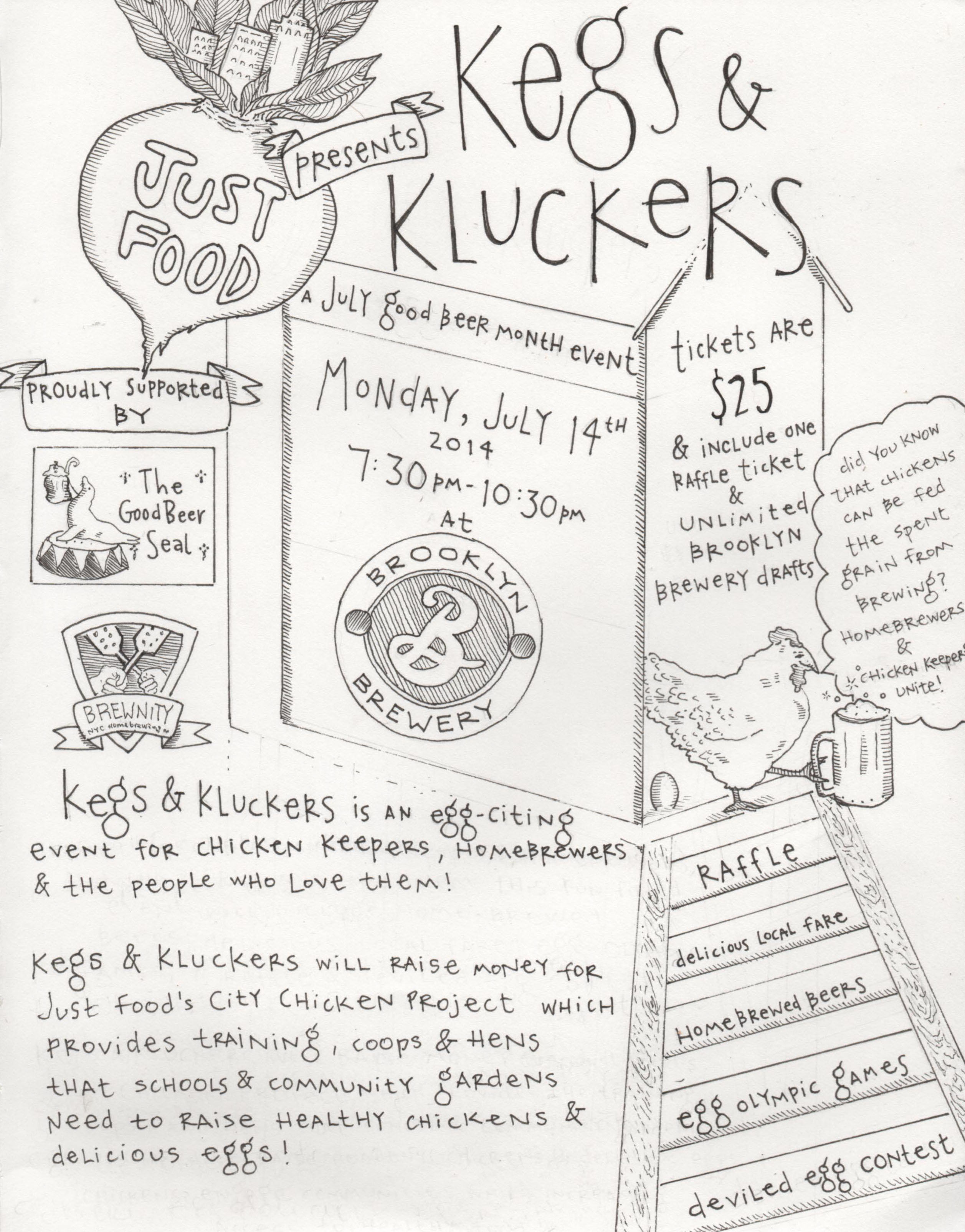 Date: Monday, July 14th 2014

Event: Just Food's 'Kegs and Kluckers'

Place: Brooklyn Brewery

Cost: General Admission – $25

The Scoop: Try this inventive event on for size.  The Brooklyn Brewery plays host to an event featuring host and emcee Matt Timms of The Takedowns fame talking chickens with some home brewers and urban chicken keepers.  The three hour event features a homemade Deviled Egg competition, unlimited Brooklyn Brewery draft beers, some local eats and games and prizes to boot.  Kegs & Kluckers 2014 is an evening of fundraising to benefit Just Food's City Chicken initiative which advocates for the raising of healthy animals and their eggs as well as training in schools to keep the production moving along smoothly.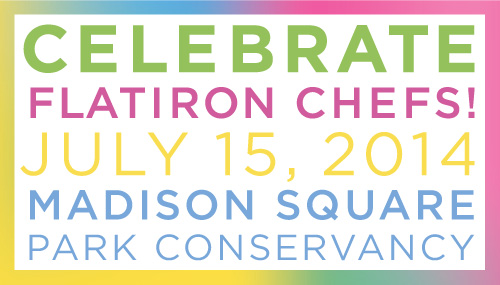 Date: Tuesday, July 15th, 2014

Event: Celebrate Flatiron Chefs

Place: Madison Square Park

Cost: General Admission – $200; Early Entry – $350

The Scoop: The Flatiron District's best restaurants and chefs are converging once again in Madison Square Park for a festive food tasting benefit for the Madison Square Park Conservancy.  The event, Celebrate Flatiron Chefs, is an outdoor, summertime fiesta replete with some of Manhattan's most distinctive food and drink samples.  Participants include the likes of A Voce Madison, Shake Shack, Num Pang Sandwich Shop, abc cocina, Maialino, Eleven Madison Park, Hill Country, craftbar, Blue Smoke and many more.  Engage with chefs like Tom Colicchio, April Bloomfield, Daniel Humm, Elizabeth Karmel, Craig Koketsu while sipping on local drinks from The Bronx Brewery, Greenhook Ginsmiths and Stumptown Coffee Roasters.  It's perhaps the summer's finest tasting event and it all happens outside, for a fantastic cause.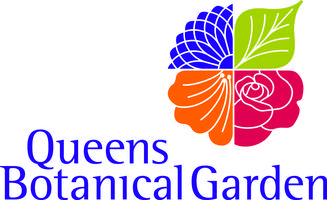 Date: Saturday, July 19th, 2014

Event: Taste the World: Botanical Brew Fest

Place: Queens Botanical Garden

Cost: $45

The Scoop: All year long the borough of Queens has been celebrating the 75th Anniversary of the 1939 World's Fair and the 50th Anniversary of the 1964 World's Fair.  In honor of these fetes, the Queens Botanical Garden is hosting its very first Botanical Brew Fest, drawing crowds of beer lovers out in two action packed three hour sessions.  Taste the World, priced affordably at just $45 will bring together both foreign brewmasters like Ayinger, Wurzburger, Singha and Crabbie's as well as domestic breweries like Great South Bay, Smuttynose, Oskar Blues, Blue Point and Sixpoint among others.  Live entertainment.  Food.  Beer.  Let's do this!
Date: Saturday, July 19th, 2014

Event: The Mac Daddy

Place: Openhouse Gallery

Cost: $30

The Scoop: Just who makes New York City's finest mac ' cheese?  Let your vote be heard at the 2014 "Mac Daddy," where six of NYC's top purveyors of the gooey pasta dish vie for city supremacy.  Enjoy unlimited tastings over the course of your one hour session, along with craft beer pours courtesy of Goose Island.  Though the participants have yet to be named, you can be sure that the folks behind The Big Cheesy know a thing or two about hosting killer caliber events from the familiar Openhouse Gallery space.  Now eat up!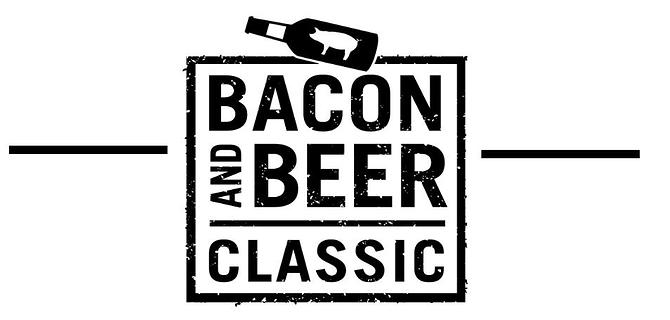 Date: Saturday, July 26th, 2014

Event: Bacon and Beer Classic

Place: Citi Field

Cost: General Admission – $59; VIP – $129

The Scoop: More beer in Queens you ask?  Heck yeah!  The 2014 Bacon and Beer Classic comes to the home of the New York Mets, where Citi Field will be overrun by a day filled with festivities.  The two sessions are split up between day and night time- but both offer up a VIP experience like none other.  Aside from exclusive pours and food samples, VIPs can enjoy exclusive access to the dugouts and out on the warning track.  You might not grab any fly balls, but you're certain to enjoy beers from Otter Creek, Lagunitas, Stoudts, Queens Brewery, Ommegang, Shipyard among dozens of others.  Plus there'll be food from Delicatessen, Strip House, Lexington Brass, Blind Tiger Ale House, Le Rivage, Black Tree and a host of other notable spots.  Just peep all the details here.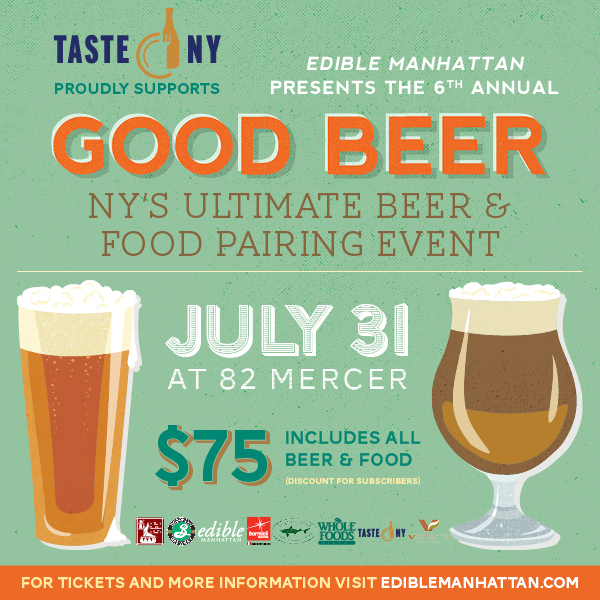 Date: Thursday, July 31st, 2014

Event: Edible Manhattan's "Good Beer" 2014

Place: 82 Mercer

Cost: $75

The Scoop: Face it.  You haven't had enough beer this month.  Forget beach season and cap off July in style with Edible Manhattan's annual "Good Beer" event which pairs tasty cold brews with some of NYC's best restaurant offerings.  The yearly event always brings out some eclectic pairings and uncovers new restaurant gems and this summer's event is poised to be no different. Already signed on for the evening are The Vanderbilt, Monument Lane, Gramercy Tavern, Good Restaurant, Dizzy's Club Coca-Cola and Whole Foods Market, but you can be sure that in the coming days, you'll find a ton of familiarity with newly announced participants.  If you can trust one outlet in New York City (aside from LocalBozo.com) it's Edible Manhattan to pull of incredible events that are both worth your time and easy on your wallet.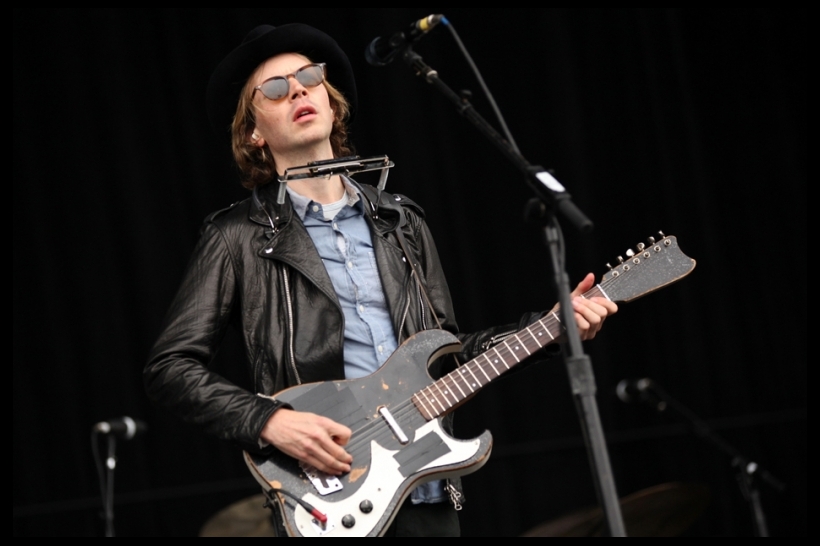 Date: Tuesday, July 1st – Thursday, July 31st, 2014

Event: Concerts Concerts Everywhere

Place: Varies

Cost: Varies
The Scoop: Check out our new concert listings for the month of July and make sure to secure your tickets before it's too late.
Tuesday, July 1st
Seether, Gramercy Theatre
Beck, Central Park Summerstage
Boston and Cheap Trick, Nikon at Jones Beach Theater
Wednesday, July 2nd
Billy Joel, Madison Square Garden
Night Ranger, B.B. Kings
Thursday, July 3rd
The Black Lips, House of Vans (Brooklyn)
Saturday, July 5th
The Beach Boys, Nikon at Jones Beach Theater
Monday, July 7th
Michael Buble, Madison Square Garden
Neon Trees, Central Park Summerstage
Tuesday, July 8th
Michael Buble, Madison Square Garden
Crosby, Stills & Nash, Beacon Theatre
Wednesday, July 9th
The Fray, Pier 97 at Hudson River Park
Katy Perry and Capital Cities, Madison Square Garden
Crosby, Stills & Nash, Beacon Theatre
Thursday, July 10th
Aerosmith and Slash, Nikon at Jones Beach Theater
Gorilla Biscuits and Bouncing Souls, House of Vans (Brooklyn)
Friday, July 11th
Crosby, Stills & Nash, Beacon Theatre
Katy Perry and Capital Cities, Prudential Center
O.A.R. and Philip Phillips, Nikon at Jones Beach Theater
Owls, Bowery Ballroom
Phish, Randall's Island
Saturday, July 12th
Delta Spirit, The Wick
4 Knots Festival, South Street Seaport
Katy Perry and Capital Cities, Prudential Center
Phish, Randall's Island
Van's Warped Tour, Nikon at Jones Beach Theater
Sunday, July 13th
Peter Frampton and The Doobie Brothers, Nikon at Jones Beach Theater
Phish, Randall's Island
Monday, July 14th
The Bacon Brothers, City Winery
Bruno Mars and Pharrell Williams, Madison Square Garden
Tuesday, July 15th
The Bacon Brothers, City Winery
Bruno Mars and Pharrell Williams, Madison Square Garden
Wednesday, July 16th
Ask Me Another, The Bell House
James Taylor, Nikon at Jones Beach Theater
Thursday, July 17th
Queen and Adam Lambert, Madison Square Garden
Friday, July 18th
Cracker Unplugged, B.B. Kings
Matthew Sweet, City Winery
Saturday, July 19th
311, Pier 97 at Hudson River Park
Sara Bareilles, Theater at Madison Square Garden
Tauk, Knitting Factory
Sunday, July 20th
Sara Bareilles, Theater at Madison Square Garden
Monday, July 21st
The Jane Shermans, Mercury Lounge
An Evening Honoring Pete Seeger f. Anti-Flag Acoustic, Central Park Summerstage
The Soulshine Tour f. Michael Franti & Spearhead and Brett Dennen, Pier 97 at Hudson River Park
Tuesday, July 22nd
Juicy J, Terminal 5
RX Bandits and The Dear Hunter, Best Buy Theater
An Evening with Sarah McLachlan, Beacon Theatre
Wednesday, July 23rd
An Evening with Sarah McLachlan, Beacon Theatre
Rockin' to Save Babies Lives f. Great Big World, Hammerstein Ballroom
Thursday, July 24th
Nickel Creek, Prospect Park Bandshell
Teenage Fanclub, Pier 84 at Hudson River Park
Katy Perry and Capital Cities, Barclays Center
Veruca Salt, Bowery Ballroom
Deleasa and Broadcast Hearts, Knitting Factory
Friday, July 25th
Katy Perry and Capital Cities, Barclays Center
Veruca Salt, Music Hall of Williamsburg
Saturday, July 26th
The Antlers, Webster Hall
Nick Cave & the Bad Seeds, Prospect Bark Bandshell
Nashville Pussy, Knitting Factory
Sunday, July 27th
Lady Antebellum, Nikon at Jones Beach Theater
Tyrone Wells, City Winery
Tuesday, July 29th
Keyshia Cole, Irving Plaza
The Kooks, Terminal 5
Conor Oberst with Dawes, Central Park Summerstage
Wednesday, July 30th
Rockstar Energy Drink Mayhem Festival f. Avenged Sevenfold & Korn, Nikon at Jones Beach Theater
Scars on 45, Mercury Lounge
Ingrid Michaelson, Central Park Summerstage
Thursday, July 31st
Taylor Dayne, B.B. Kings
Wiz Khalifa, Jeezy and More, Nikon at Jones Beach Theater
- Jane Van Arsdale
Related Articles
Share
About Author
(0) Readers Comments