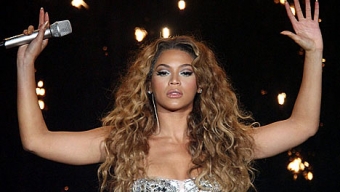 It's beginning to feel a lot like December outside. The Rockettes are performing multiple times a day. The stage is set for the world's biggest tree lighting. The ice skating rinks and holiday markets have been constructed for locals and tourists alike. And the shopping deals are getting set for Black Friday bargains. With so much going on to distract us- from New Years planning to picking up gifts- there's still a lot to do to keep us busy otherwise. Here now are the December events that you need to know and the places that you need to be.

November Events in New York City: Where You Need to Be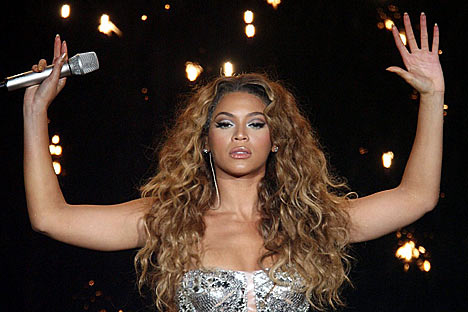 Date: Sunday, December 1st, 2013 – Tuesday, December 31st 2013

Event: Concerts Concerts Everywhere

Place: Varies

Cost: Varies
The Scoop: Another ho hum month of great shows coming through our area in December. It begins on 12/3 as Avril Lavigne plays an incredibly intimate show at the Highline Ballroom and Sir Elton John hits the newly transformed Madison Square Garden with his band on 12/3 and 12/4. Speaking of two night stints, the two men of Twenty One Pilots hit Irving Plaza on 12/4 and 12/5 as part of the 'Ones to Watch' series before hip hop takes over on 12/6 and A$AP Ferg headlines the following night. On Saturday 12/7, turn back the clock as Spacehog and Sponge headline The Marlin Room at Webster Hall and Cyndi Lauper & Friends bring 'Home For The Holidays' to the Beacon Theatre with help from P!nk, Josh Groban, Rosie O'Donnell and more. Matisyahu celebrates the holidays a different way on 12/8 as his 'Festival of Light' takes over Webster Hall and P!nk brings her 'Truth About Love Tour' to Brooklyn's Barclays Center on 12/8 and 12/9. But the 9th has a bunch of shows as well with Rod Stewart and Steve Winwood playing Madison Square Garden, Cyndi Lauper's 'Front and Center' at the Highline Ballroom, and the first of two shows featuring Lupe Fiasco at Irving Plaza- the 2nd on 12/10. Metal comes to the Bowery Ballroom as Red Fang and Cancer Bats play 12/11, while the soothing sounds of Andrea Bocelli hit the Barclays Center the same night. Friday the 13th is only fitting for a special show and The Studio at Webster Hall plays host to Alt-J for an exclusive show from SiriusXM streamed live on the network and MGMT hits the Barclays Center the same night. For years the annual Jingle Ball has brought out some of pop and hip hop's biggest groups- this year is no different with Miley Cyrus, Robin Thicke, and Fall Out Boy with Macklemore and Ryan Lewis and many more on 12/13. Rock returns on 12/14 as Monster Magnet hits Bowery Ballroom and Queens of the Stone Age perform at the Barclays Center and on 12/17 as John Mayer plays the Barclays Center and The 1975 plays a sold out Webster Hall. Ja Rule turns back the clock some and hits BB Kings on 12/18 and Beyonce hits the Barclays Center on 12/19 and 12/22, sandwiching The Dirty Pearls show at Irving Plaza on 12/21. And finally Pitbull sets the table at Barclays Center before Billy Joel performs on New Years Eve and gets us out of 2013 in throwback fashion.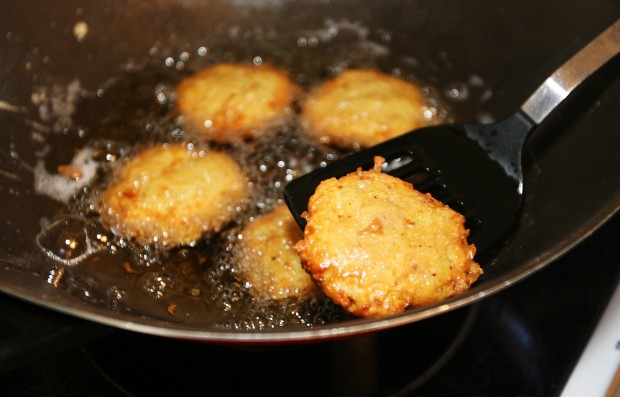 Date: Monday, December 2nd, 2013

Event: 5th Annual Latke Festival

Place: Metropolitan Pavilion

Cost: $55 – $110
The Scoop: With all the buzz about Christmas every year, lets not forget that Hanukah comes early this year. With that, Great Performances presents the "5th Annual Latke Festival" at the Metropolitan Pavilion. Fifteen participating restaurants including Kutsher's Tribeca, Commerce, Mile End, Delicatessen, The Butterfly and Veselka and prizes include votes by both the People and the Judges. So while you're walking the space with your clothing bound to smell for days, you'll have your say on the evening's best cooked latke. And each one will be inventive and different from sweet to savory- and everything in between.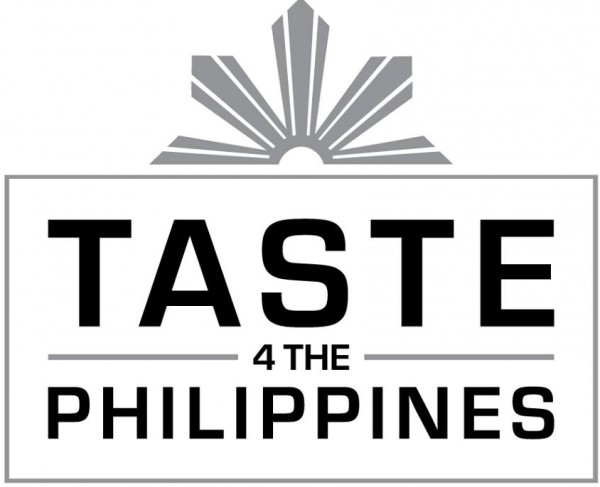 Date: Wednesday, December 4th, 2013

Event: Taste 4 The Philippines

Place: The Green Building

Cost: $125
The Scoop: After a devastating typhoon destroyed so much of the Philippines, Chef Dale Talde was determined to do something. Gathering many local Filipino style restaurants and some others just willing to participate, Chef Talde brings "Taste 4 The Philippines" to Brooklyn's The Green Building. With 100% of proceeds being raised going to World Vision, active responders to the crisis in the Philippines, the list of participants reads like a who's who of New York's culinary elite. The likes of Telepan, Toro, Pok Pok NY, The Meatball Shop, Mile End, Altamarea, Pork Slope, Kuma Inn, and Dinosaur BBQ will join Brooklyn Brewery, Ty Ku Sake & Spirits, and Prym Rum as vendors for this can't miss event for an incredible cause.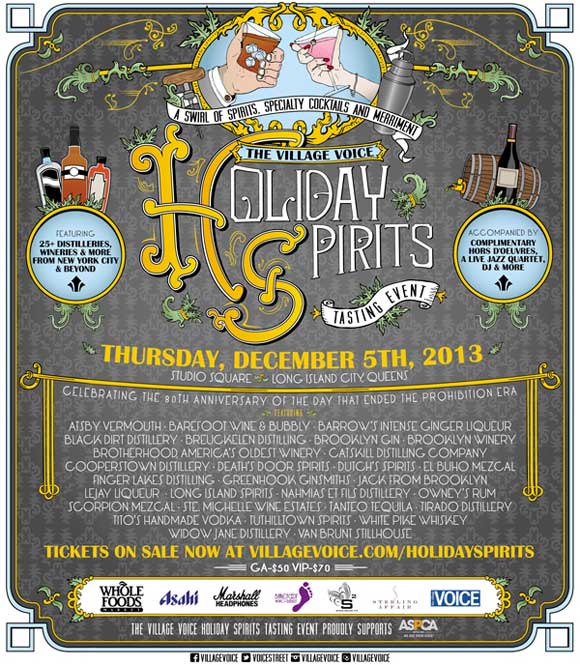 Date: Thursday, December 5th, 2013

Event: Village Voice Holiday Spirits

Place: Studio Square, Long Island City

Cost: $70- VIP, $50- General Admission

The Scoop: The Village Voice hosts some of the best food and drink events year in and year out. This year, join them in Long Island City inside the massive Studio Square space for 'Holiday Spirits' an all you care to drink tasting event featuring beers, wines, and of course, spirits. Backed by a DJ and live music courtesy of The Blue Vipers of Brooklyn, the event is certain to be a smashing success and damn near a sellout. Two full floors of holiday inspired drinks and light eats and based on their track record? Sign us up.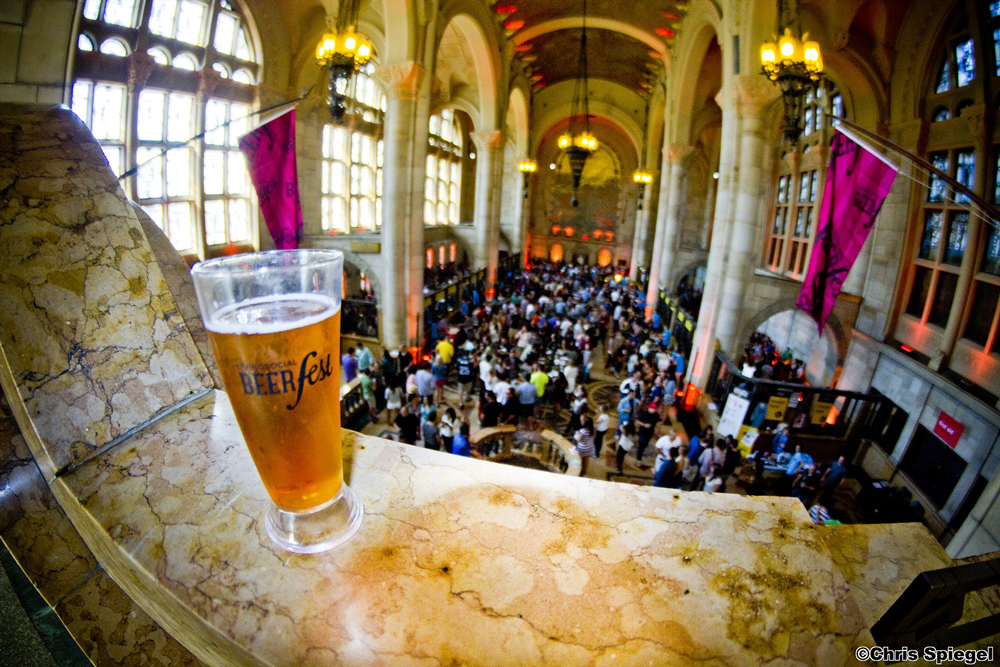 Date: Friday, December 6th and Saturday, December 7th 2013

Event: LivingSocial's BeerFest

Place: Skylight One Hanson

Cost: $59- VIP, $39- General Admission

The Scoop: Skylight One Hanson has really become the go-to venue for beer festivals. In good weather and bad, the massive space lends itself to daytime and nighttime sessions that are truly fun and festive. For the final event of the season, LivingSocial returns to Brooklyn with their "BeerFest" and a lineup of breweries second to none. There'll be food to purchase along with all you care to drink wines, ciders, and beers from Saranac, Genessee, Carlsberg, 21st Amendment, Angry Orchard, Captain Lawrence, Negra Modelo, Southampton, Grolsch, Innis and Gunn, Empire, and much more. And for just $39? Wow. This one's a can't miss. Grab your tickets NOW.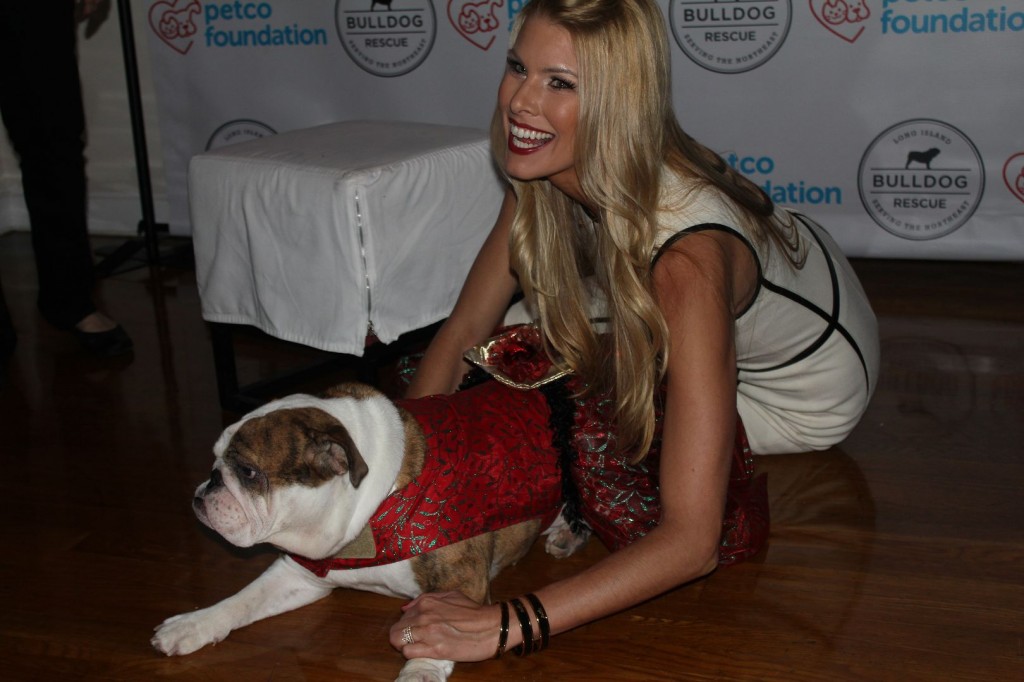 Date: Tuesday, December 10th, 2013

Event: Beth Stern Benefit for the Bulldogs

Place: Rosenthal Pavillion at NYU

Cost: $300 – VIP, $150 General Admission

The Scoop: Any fans of The Howard Stern Show know that there's perhaps bigger advocate for dogs and cats than his wife Beth Stern. This month, join the former model and a collection of bulldog lovers for "Beth Stern's Benefit for the Bulldogs" with all proceeds going to the Long Island Bulldog Rescue. Also confirmed to attend: ICE-T and wife Coco. There's sure to be some auction items inspired by bulldogs, some small bites and an open bar sponsored by (you guessed it) Bulldog Gin along with live music to boot. And once you feast your eyes on 'Prince of All Rescue Media' Baby Howard, you'll recognize where your dollars are going.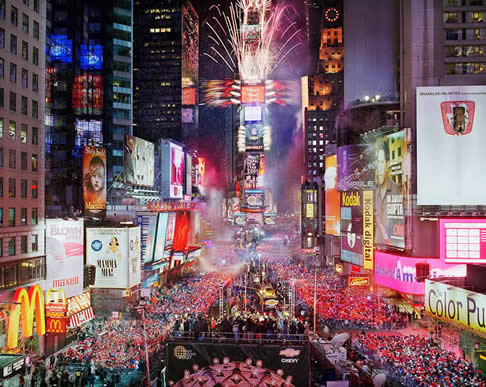 Date: Tuesday, December 31st, 2013

Event: The New Years Eve Ball Dropping

Place: New York City

Cost: Free

The Scoop: However you decide to spend New Years- we'll be rocking out with Billy Joel in Brooklyn- be it at a club, a bar, or home with friends, the annual ball dropping is a New York City rite of passage in Times Square.  There's absolutely nothing like it.  Our advice though, find it on TV.  Don't stand out there for 6 hours wearing a diaper in the freezing cold.  Be with the ones you love and celebrate by having a happy and safe New Year.
 - Jane Van Arsdale
Related Articles
Share
About Author
(0) Readers Comments