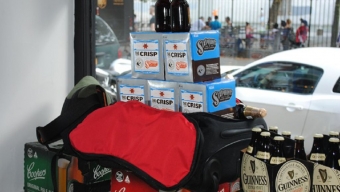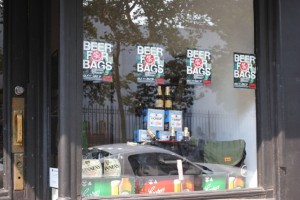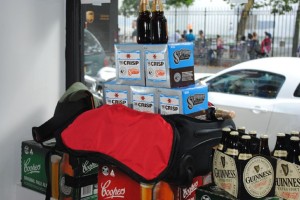 We've all heard about in store BOGO sales and special promotions, but have you ever traded in beer to receive a product? Australian bag brand Crumpler is doing exactly that by creating a sale and adding their own special twist. From July 18th through July 21st, Crumpler is launching its infamous 'Beer for Bags' sale once again at their adorable Noho (45 Spring Street) boutique. The concept is simple, it's smart, and it allows their customers to be a part of the Crumpler brand. So how does it work? For one week a year they offer a 30% discount on selected bags and you make up the remaining sale price by exchanging beer as trade. It's that easy.
'Beer for Bags' launched in 2006 and again in 2007. After a brief hiatus and as a result of popular demand from emails and tweets, Crumpler brought back the sale once again this year. A selection of the company's products including the 'Barney Rustle Blanket,' the 'Private Zoo Backpack' and the 'Spring Peeper' are available in exchange for certain varieties and quantities of delicious brew. For example, trade two cases of beer from Sixpoint Brewing Company for the 'Barney Rustle' messenger bag. originally $130.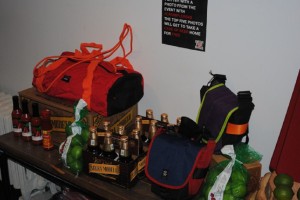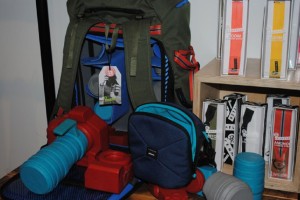 If the whole 'Beer for Bags' trade-off hasn't sold you yet, Crumpler wraps up this sale with an exclusive closing night party at a secret location in Williamsburg. The party is only revealed to customers that took advantage of this trade and for some selected friends of the brand. There will be a live band, DJs and- perhaps best of all- guests will be served all of the traded beer for FREE. Each participant of the sale is invited +1 guest.
So what's the catch? There absolutely is none. The folks from Down Under just want to offer this sale to give all New Yorkers the experience of a Crumpler bag and allow their customers to have a good time while participating. It's a win win for everyone involved. Discounted bags. Tasty suds. An exclusive Party. The only thing missing, is you.
Visit www.crumpler.com/us/beerforbags.html for further details and a full list of beer and products available for swapping.
- Marisa Skolnick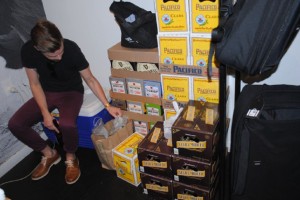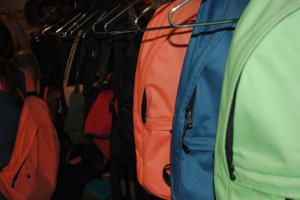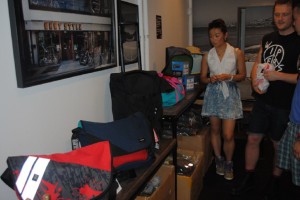 Related Articles
Share
About Author
(1) Reader Comment