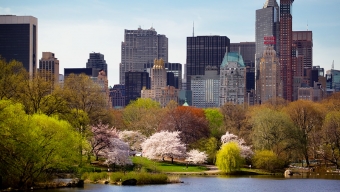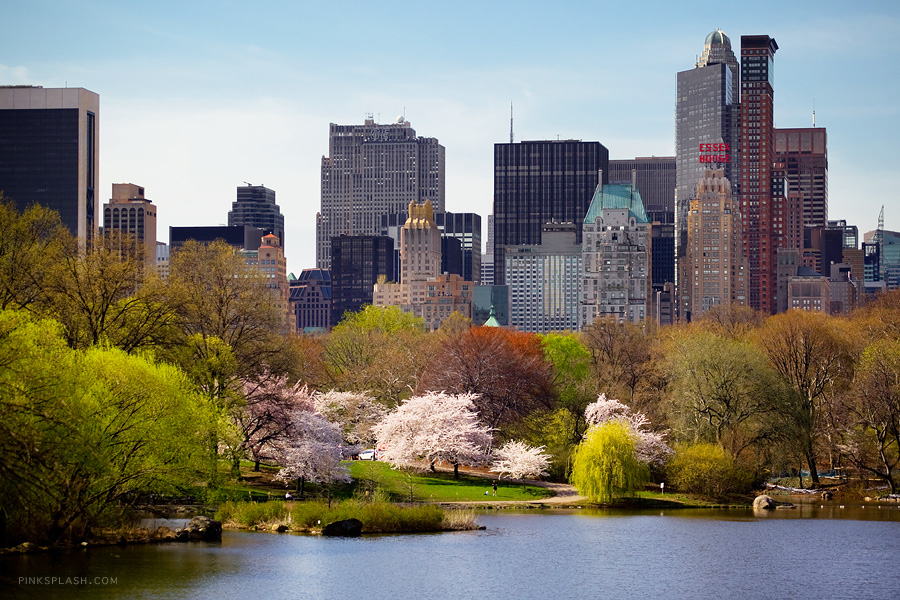 A Guest Blog by Registered Dietitian Leslie Goldstein of HealthyStepNutrition.com
Don't get me wrong, I have been loving the warmer winter weather we have been having this year in New York, and I am certainly not complaining about the lack of snow and freezing temperatures!  According to The Weather Channel, this winter has been the 4th warmest on record.  But alas, today is the first day of spring, and with that comes an early onset of allergy symptoms
Have you noticed nasal congestion, itchy or watery eyes, sneezing, sinus pressure, or dark circles?  You are not alone!  These are symptoms of allergies.  According to the Asthma and Allergy Foundation of America (AAFA), hay fever (allergies) is the 5th leading chronic disease and a primary cause of sick days at work.   
Besides running back and forth to the doctors office, the below are some tips on how to minimize your allergy symptoms.
Clear liquids such as soups or Jell-o help to decrease mucous and clear nasal congestion
Add foods with omega 3 fatty acids to reduce inflammation. These include foods like walnuts, salmon, flaxseed
Spicy foods may help to clear your sinuses
Include probiotics to make sure that the good bacteria in your stomach is healthy- find this primarily in yogurt
Add garlic, a natural anti-histamine, to your diet
Include vitamin C in foods to boost your immunity.  Citrus foods (oranges, grapefruit) are a high source of vitamin C.
Avoid foods with protein similar to those in pollen (called profilins) if you have a pollen allergy.  These foods include apples, kiwis, prunes, pears, carrots, and almonds
Wear sunglasses when outside
While at home, close your windows to avoid pollen from coming inside
And lastly, save your outdoor exercise for later in the afternoon when the pollen count is lower
- Leslie Goldstein, RD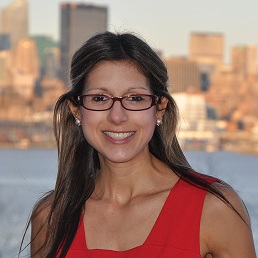 Leslie Goldstein is a Registered Dietitian (RD) practicing in North Bergen and Hoboken, New Jersey.  Leslie is an avid exerciser who combines her nutrition knowledge and passion with motivational support in counseling to help her clients make lifestyle changes.  Leslie specializes in weight management, general wellness, Diabetes, bariatric surgery, hypertension and cardiovascular disease. Leslie accepts most major insurances. Telephone and/or online consults available.  
www.healthystepnutrition.com
8100 Kennedy Blvd. North Bergen, NJ 07047
Ph: 201-378-3287
Email: LeslieGoldsteinRD@gmail.com
Related Articles
Share
About Author
(0) Readers Comments