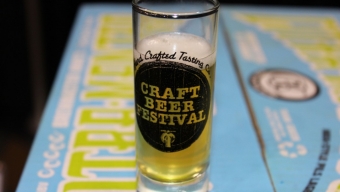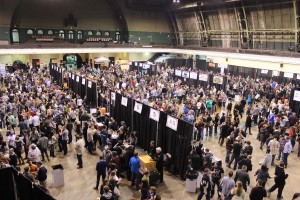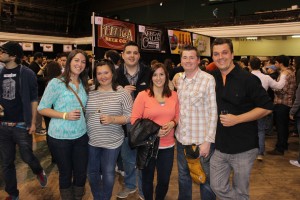 If March's 'Spring Seasonals' event wet our whistles, then this coming weekend's 'Summer International' is certain to finish the job. The seasonal NYC Craft Beer Festival returns to the Lexington Armory with three action packed sessions all weekend long, partnering with The Leukemia & Lymphoma Society to bring more than 150 different craft beers inside of the grandiose venue. And with tickets priced just right, each two and a half hour session is certain to expose you to some new beers for the very first time.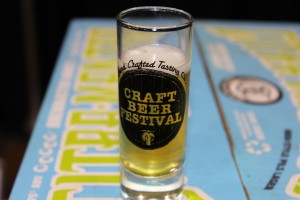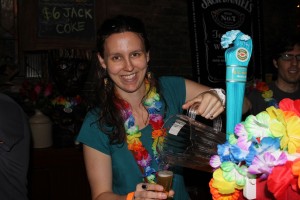 Space is becoming increasingly limited at the perpetually popular Saturday afternoon session- which happens to be where you'll find the team from LocalBozo.com. Guests will receive a commemorative tasting glass and a kick in the pants to race around the room, gulping down as many 3 ounce pours as time and your body can handle. With a focus on warm weather brews as well as international varieties, names like Wychwood, Monchshof, Urthel, Bayreuther, Warsteiner, Unibroue, Weihenstephan and Westmalle are certainties to be represented. You'll also have the chance to pick up some affordable food for purchase courtesy of The Stand, Morris Grilled Cheese and Rosamunde Sausage Grill in between slugging down beers as well- so don't worry about stocking up on food beforehand. Pretzel necklaces though, are always welcome.
The NYC Craft Beer Festival events are ideal meeting places for casual and expert beer drinkers, where you're just as likely to shoot the breeze with the pourers as you are with your own group of rowdy friends. Despite the name 'Summer International,' you can certainly expect to find some familiar domestic craft beers on site at the event as well. The venue is incredibly spacious so that even when the event gets crowded, there's never a time when you won't enjoy some personal space. And with such a diverse range of participating breweries, you won't wait more than a few short moments to obtain your pour of choice. It's a fun, extraordinary way to spend some time out and about with hundreds upon hundreds of other revelers in New York City- and it's priced affordably enough to not gauge you too bad. Take a look at some of our previous event coverage here. And here. Here. Here. And here. And now, get yourself over to the Festival's website, and start making some memories of your own.
- Dave Gendelson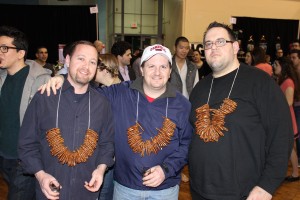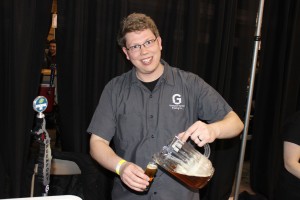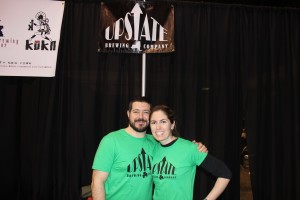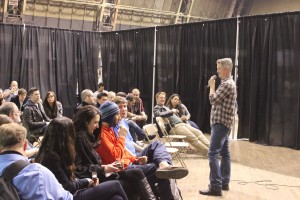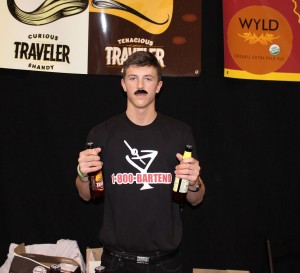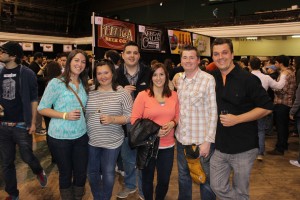 Related Articles
Share
About Author
(0) Readers Comments