For the fourth consecutive year, New York City's incredible community of restaurants and chefs gathered underneath a setting sun inside of the Central Park Zoo bound by the spirit of philanthropy.  The Wildlife Conservation Society's "Sip For The Sea" has become an early autumn rite of passage, where a crowd of well-dressed eventgoers gather at the outdoor venue to pair distinctive wines with specially curated dishes by some of the area's most masterful hands.  Thursday evening's festivities would again assist in the fundraising efforts for the New York Aquarium, a Coney Island institution for more than 120 years.  And following what would be another wildly successful affair, the upkeep and maintenance of the iconic sight along with enhanced future exhibits and programs will continue to be funded for the better part of another century.
With Honorary Event Chair and WCS Ambassador Katie Lee (Food Network) throwing out the ceremonial first 'fish' into the mouth of an awaiting sea lion, "Sip For The Sea" officially kicked off in style.  More than two dozen different purveyors would man cooking stations strategically laid out  around the immaculate zoo space.  In between some decadent bites, guests were welcomed to take in a brief demonstration by the aforementioned sea lions or grab a fleeting glance of some exotic looking puffins and monkeys inhabiting nearby exhibits.  Paired with each dish, some delicious wines courtesy of Jekel Vineyards and Bonterra Organic Vineyards served to cleanse the proverbial palate, washing down some of the lighter fare with ease, in complementary fashion.
Given the warm evening temperature, the menu managed to lean a bit on seafood, a definitive plus especially for salmon lovers.  From the baked wonton and avocado cream mashing of Parlor Steak & Fish's "Northern Harvest Farm Salmon Canape" to the summer-style seasonality of Atlantic Grill Lincoln Center's chilled corn salad infused "Faroe Island Salmon Tartare" punctuated with a dash of Calabrian oil- each was nicely paired with a floral white from Bonterra.  The slightly dry style 2014 "Riesling" proved to be the best of the bunch here, with a honey fueled nose and a nice and noticeable spice throughout its long finish.  Though Tavern on the Green's "Tequila Cured Scottish Salmon" with smoked mousse was also a winner, it was SUSHISAMBA's inventive "Salmon Hako Sushi" that stole 'Best in (Salmon) Show' for our money.  An eyedropper filled with flavorful dashi soy broth would be squeezed liberally along the soft orange fish covering a small block of white rice, unearthing an explosion of salt-filled richness prepared by Chef Koji Kagawa.  Though small in size, the serving was delightfully complex with each of it's two bites.
Other highlights came courtesy of Monument Lane ("Chilled Mussels with Tomato Jam and Summer Herbs"), Perrine ("Seared Hampton Bay Scallops" over butternut squash puree and a pair of tasty tacos- "Sloppy Tacos" from L&W Oyster Co. utilizing blackened bluefish and salsa verde and "Blackened Swordfish Tacos" from Pier A Harbor House, decorated with pickled cabbage and pico de gallo.  Of course no visit to Sip For The Sea is complete without a stop off at Luke's Lobster where a seemingly simplistic "Maine-Style Shrimp Roll" is so addictive and delicious that one needs to conjure up different excuses to explain to the friendly serving team the reason for a fourth visit to their table.  Lathered in lemon butter, seasoning and a thin spread of mayo, the chilled mini shrimps are especially succulent, enveloped inside of a soft split top bun.
Although sipping on the array of wines is certainly encouraged, pours of Coney Island Mermaid Pilsner and ice cold servings of "Gluten Free Rhubarb Mules" from Stoli Vodka were perfectly suitable change-of-pace type drinks for attendees looking for something different.  With plenty to see and taste, it's only fitting that music play in the background as the evening turned dark.  And aside from the collection of selected restaurants on hand, The Blue Vipers of Brooklyn would regale the crowd of pacing about onlookers with some folksy cover tunes, adding to the already relaxed ambiance of the evening's serenity.  While the animals had retired for the remainder of the evening, the festive atmosphere for such a worthwhile cause was really just beginning.
- Jane Van Arsdale
Food Highlights from WCS Sip For The Sea 2016

Parlor Steak & Fish: "Northern Harvest Farm Salmon Canape"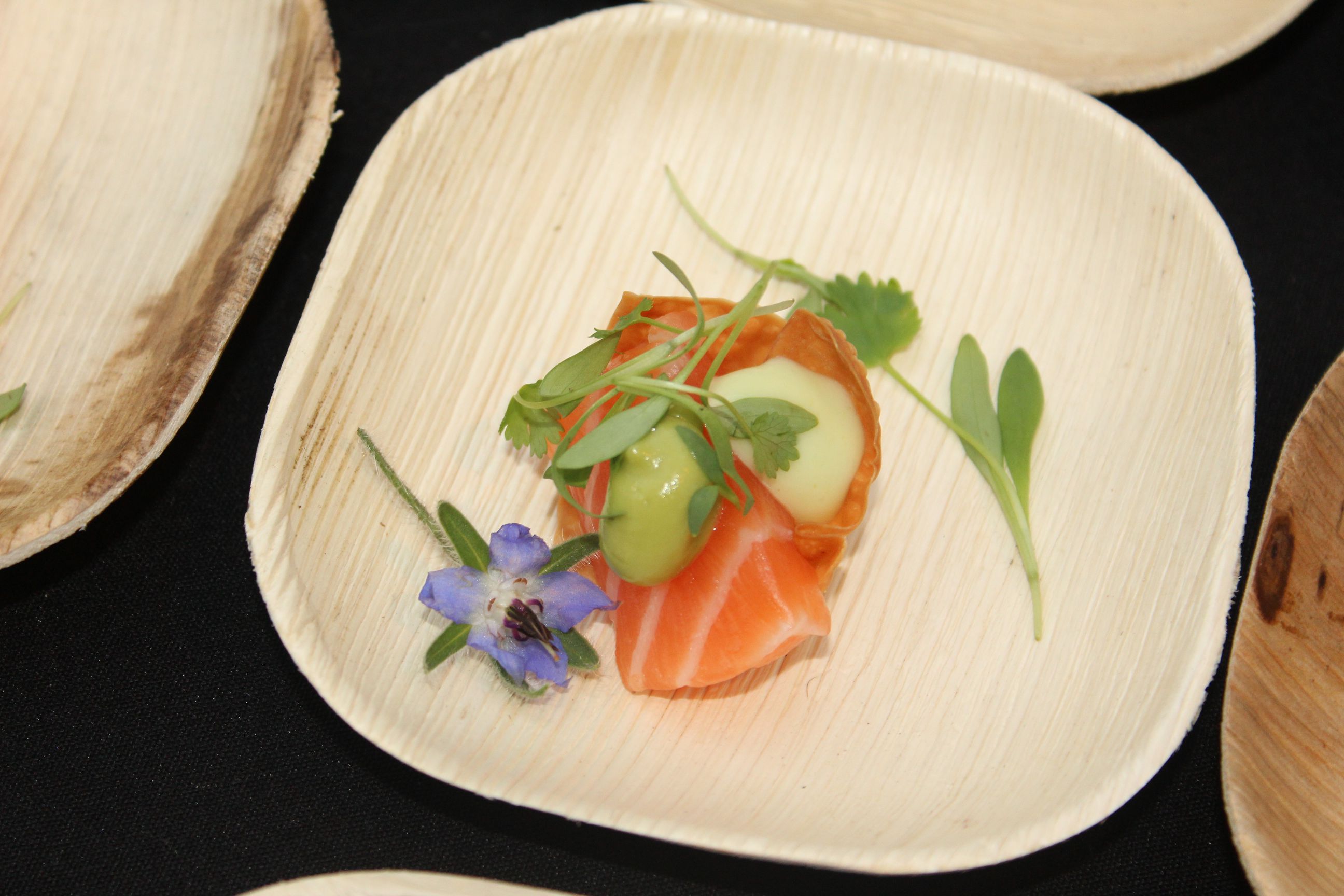 The Writing Room:  "Spaghetti with Veal Meatballs"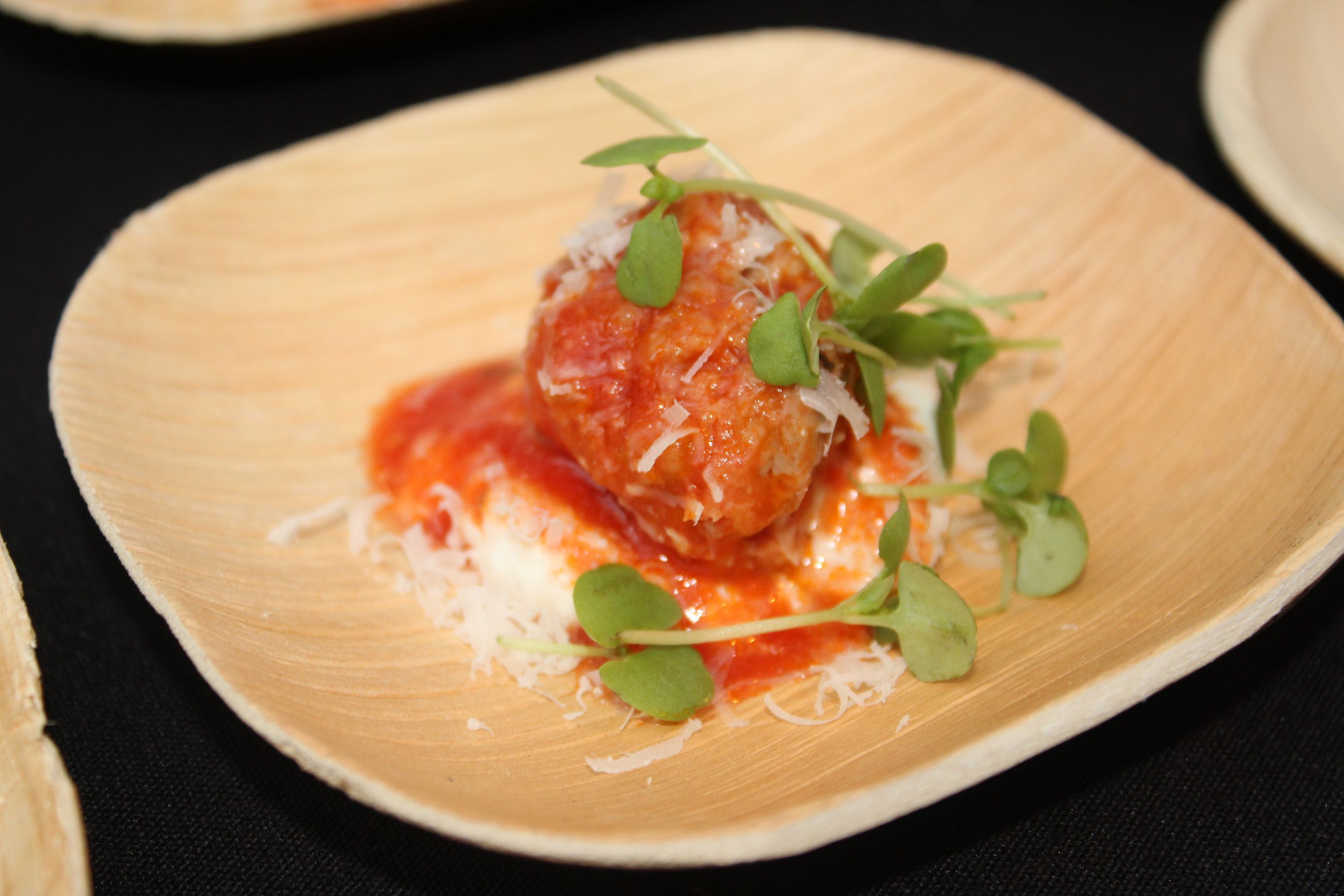 SUSHISAMBA: "Salmon Hako Sushi"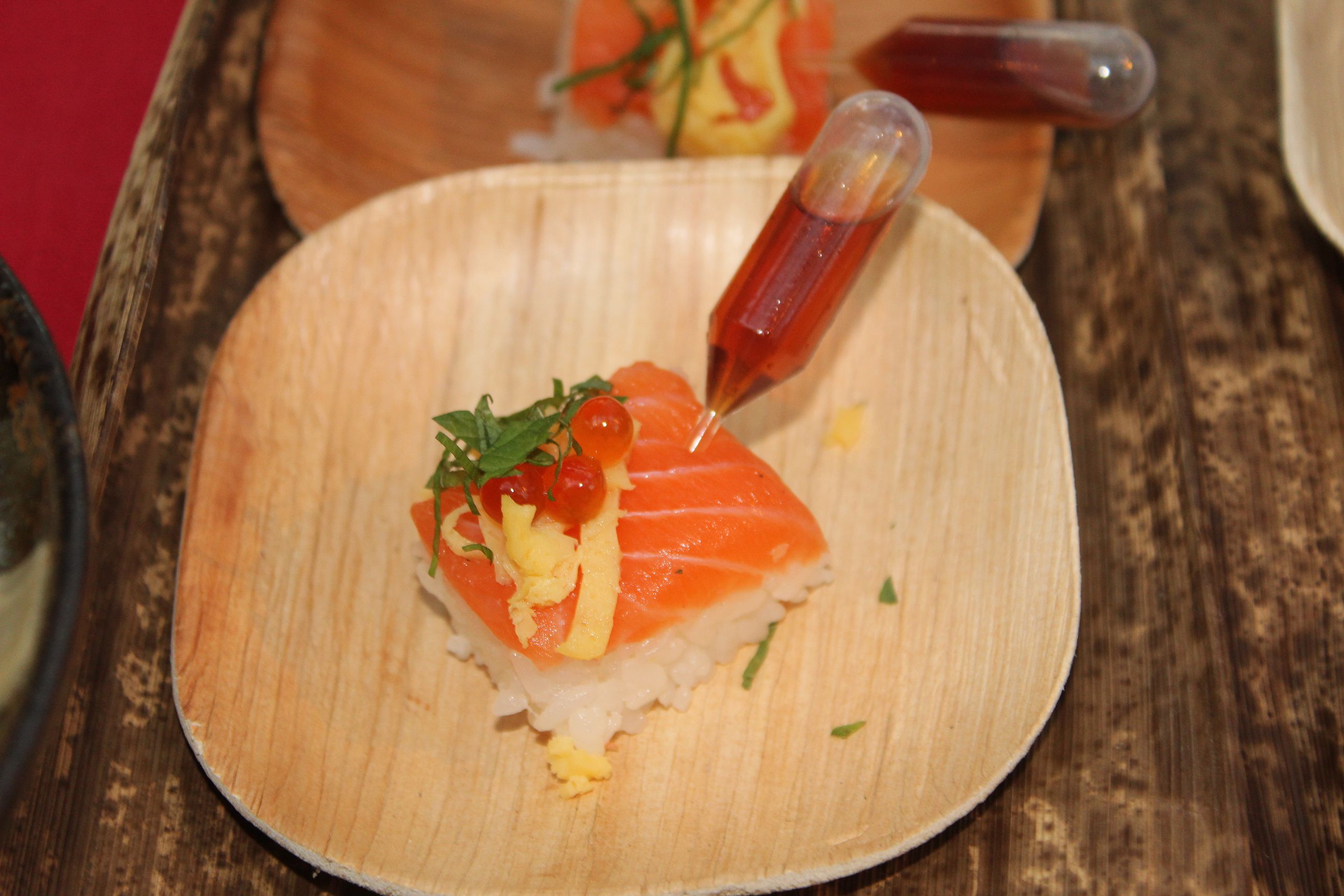 Tocqueville Restaurant: "Terrine of Country Chicken"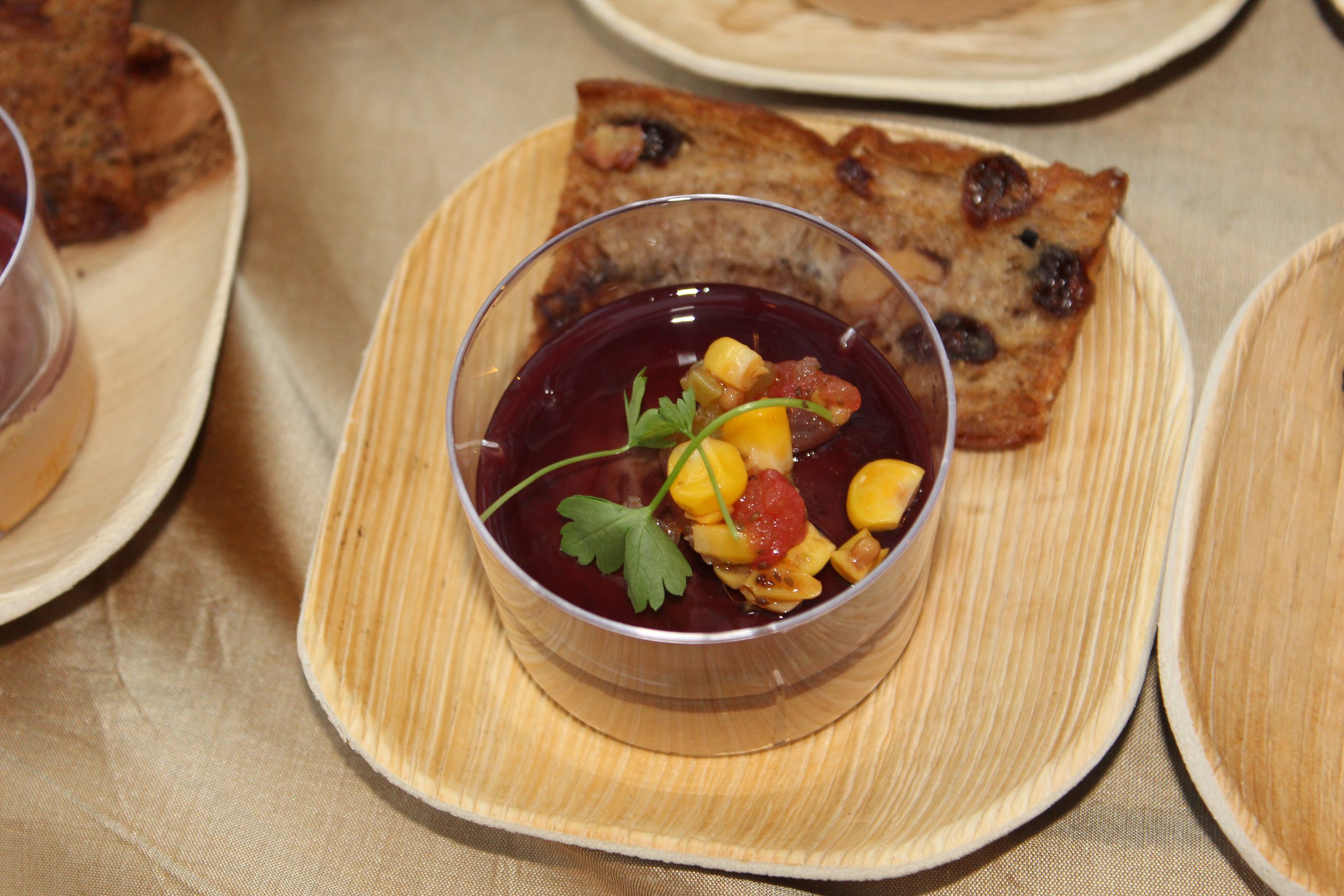 Tavern on the Green: "Tequila Cured Scottish Salmon"
Thalassa: "Lavraki Tartare with Caviar Mousse and Truffle Oil"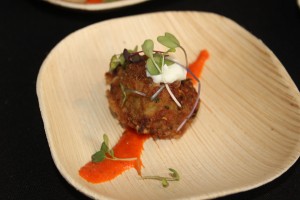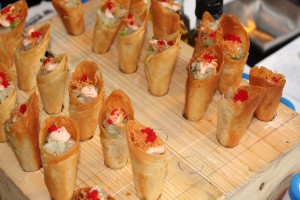 Pier A Harbor House: "Blackened Swordfish Taco"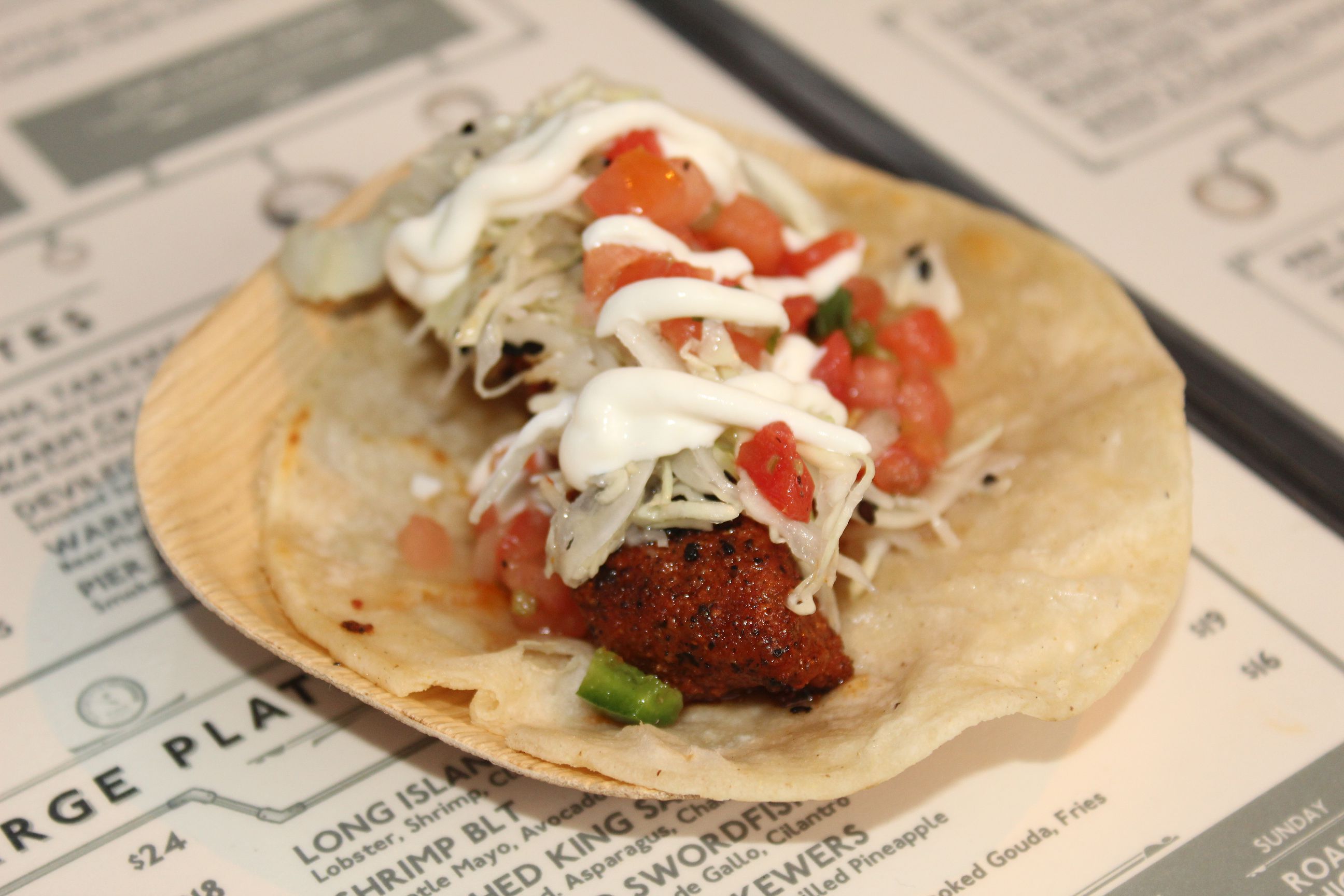 Doughnut Plant: "Assorted Handmade Doughnuts"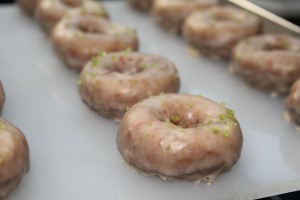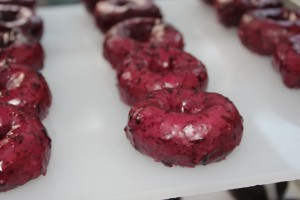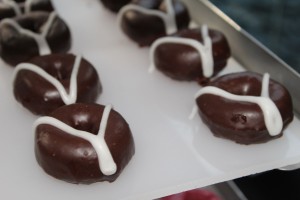 Butterfly Bakeshop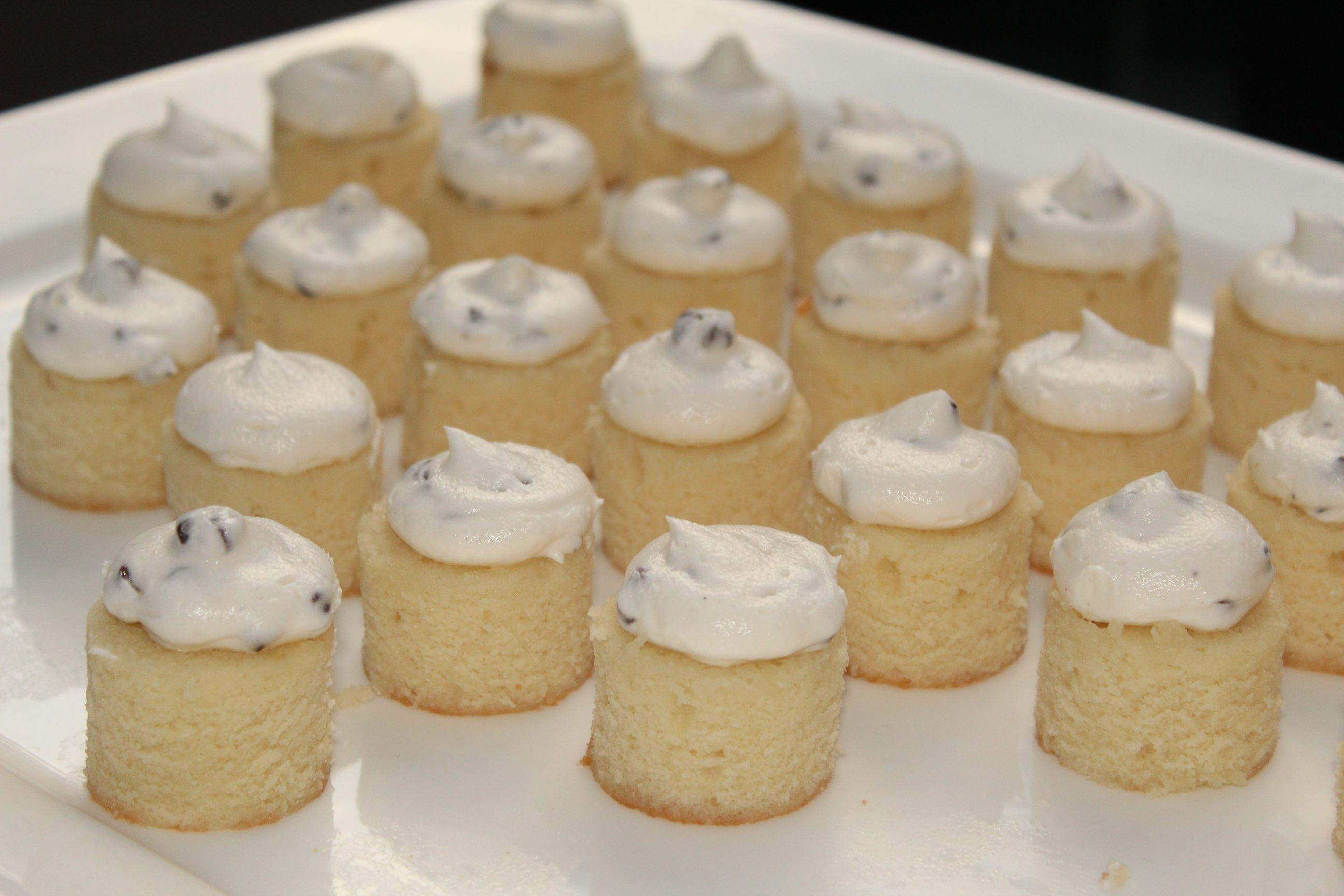 Perrine: "Seared Hampton Bay Scallops"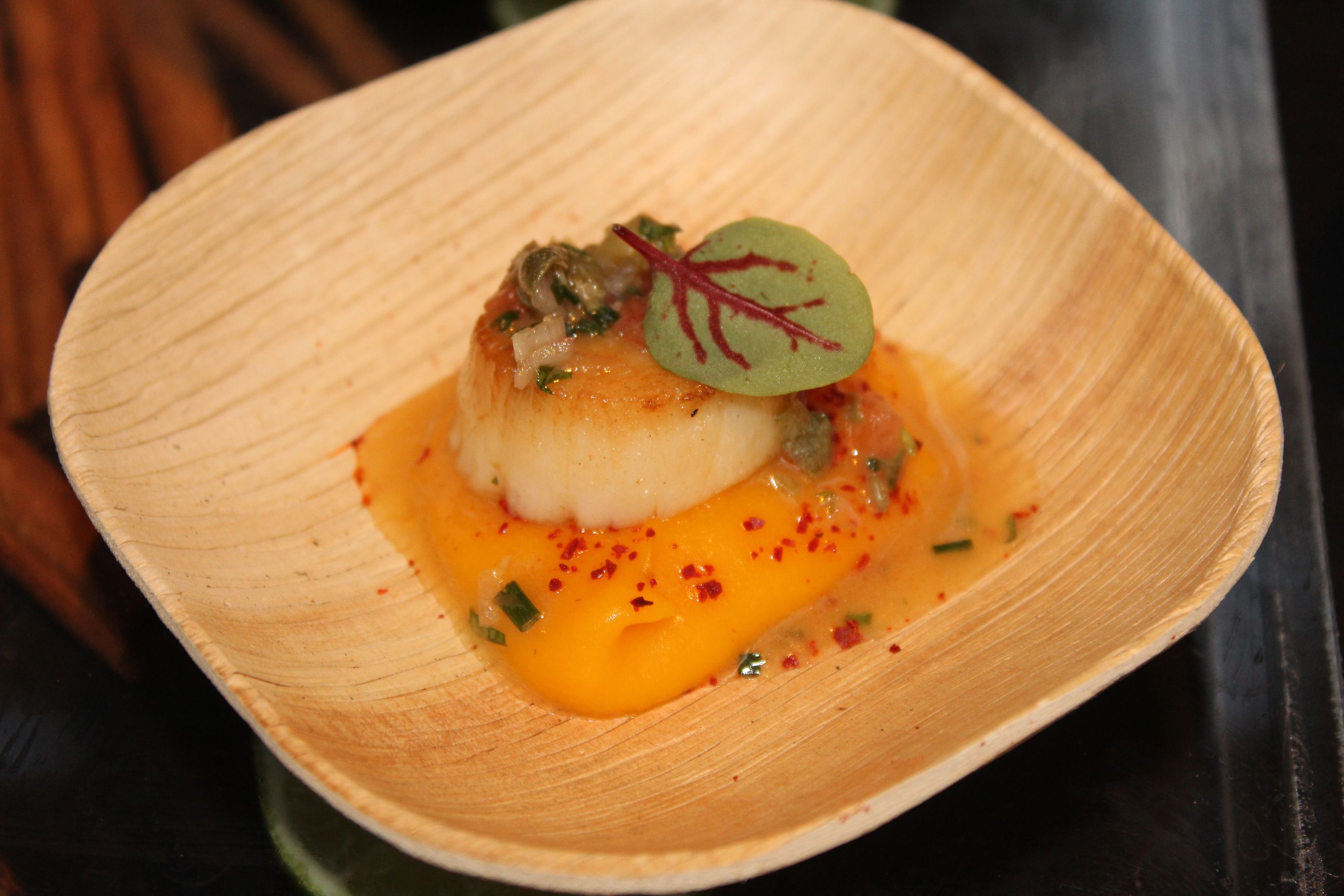 Monument Lane: "Chilled Mussels with Tomato Jam & Summer Herbs"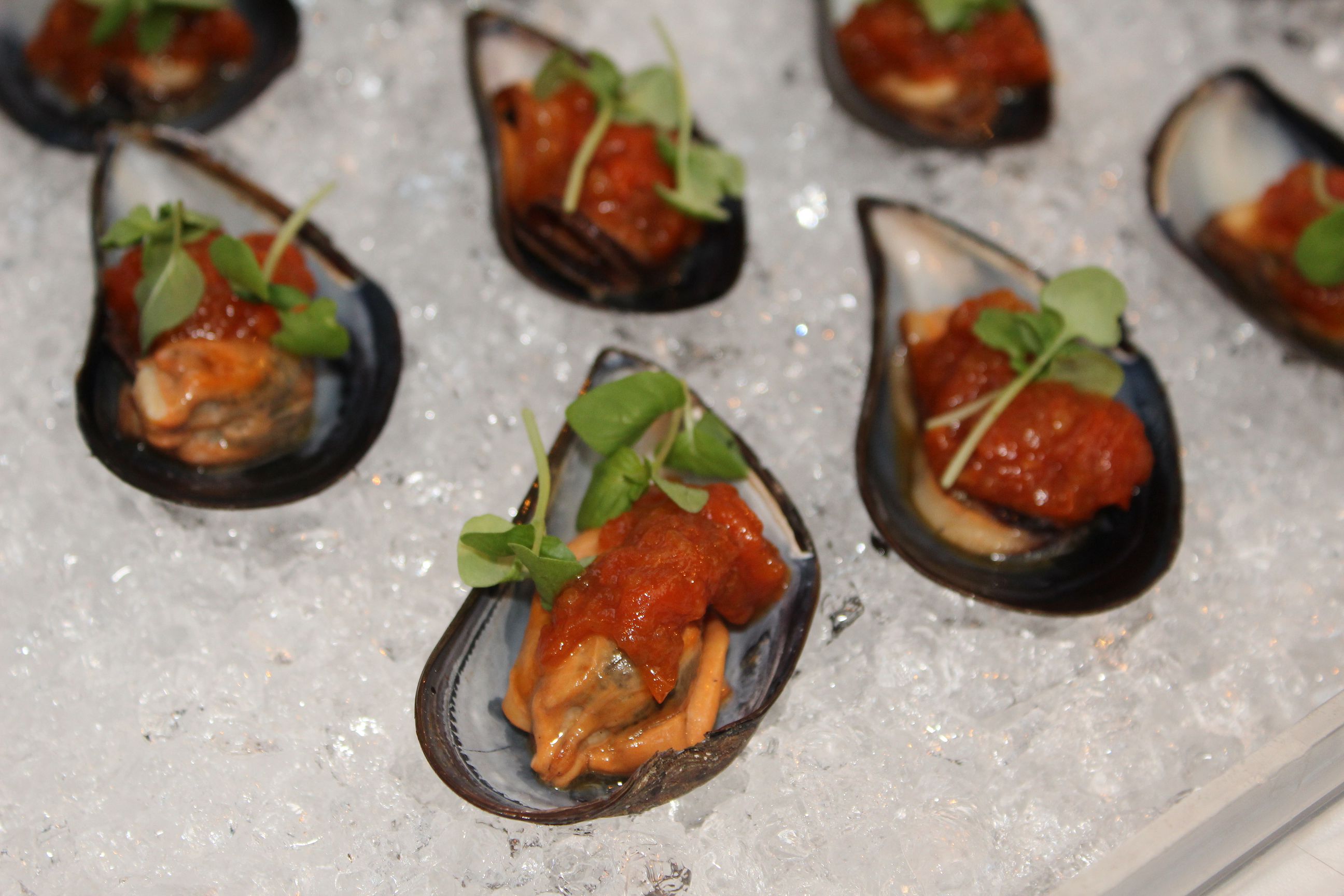 Luke's Lobster: "Maine-Style Shrimp Roll"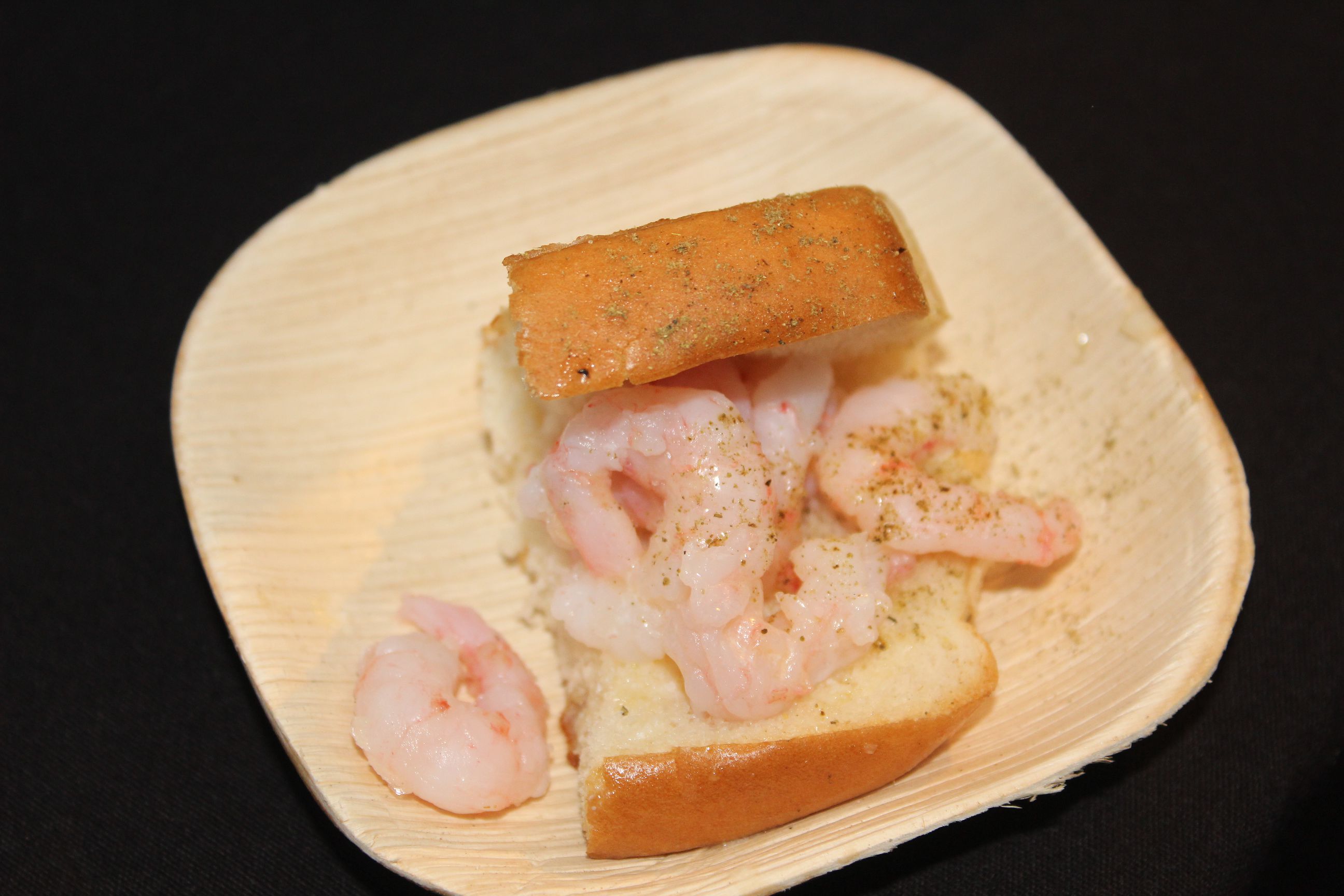 Zengo: "Japanese Chicken Meatballs"
Atlantic Grill Lincoln Center: "Faroe Island Salmon Tartare"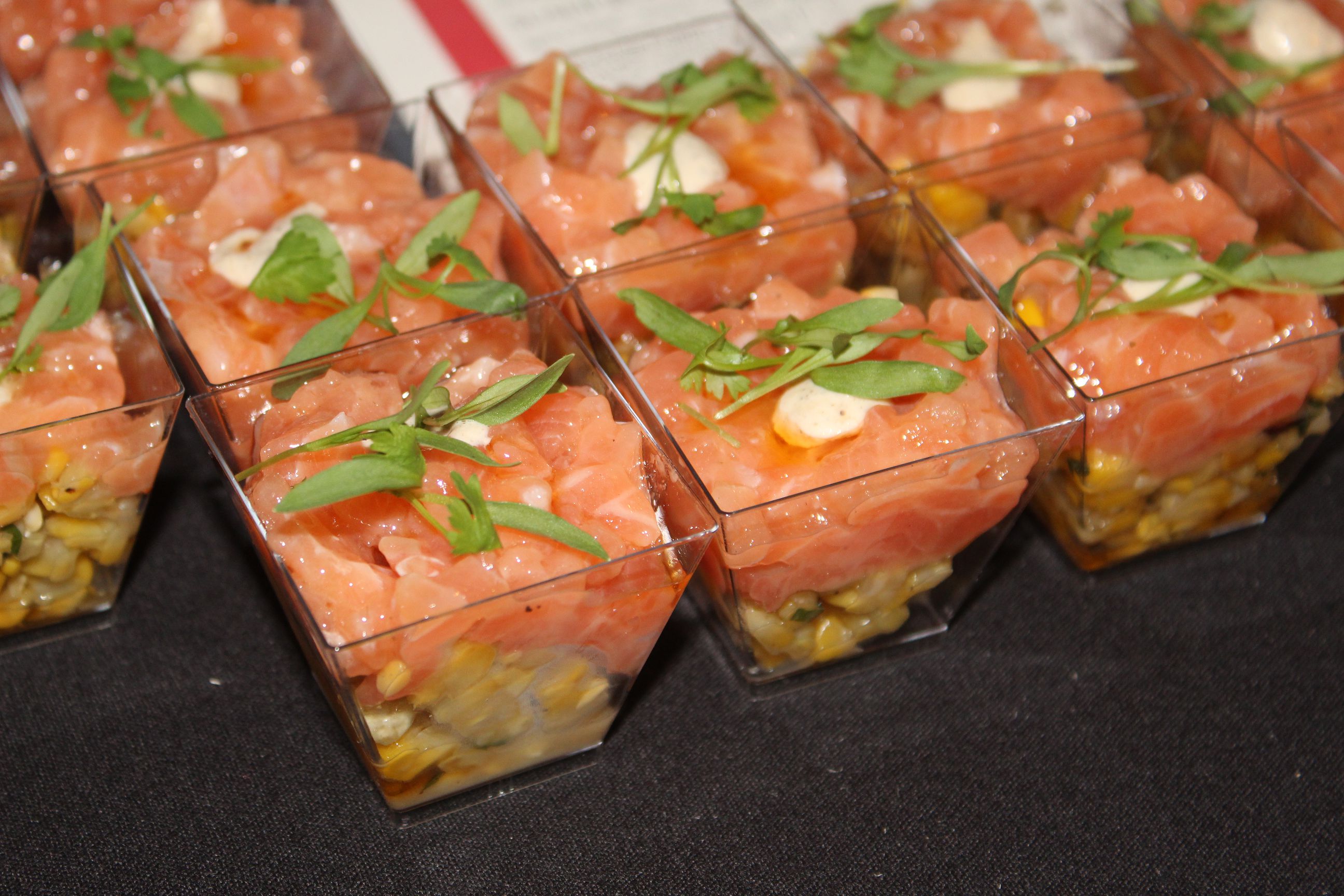 Hundred Acres: "Zucchini Carpaccio"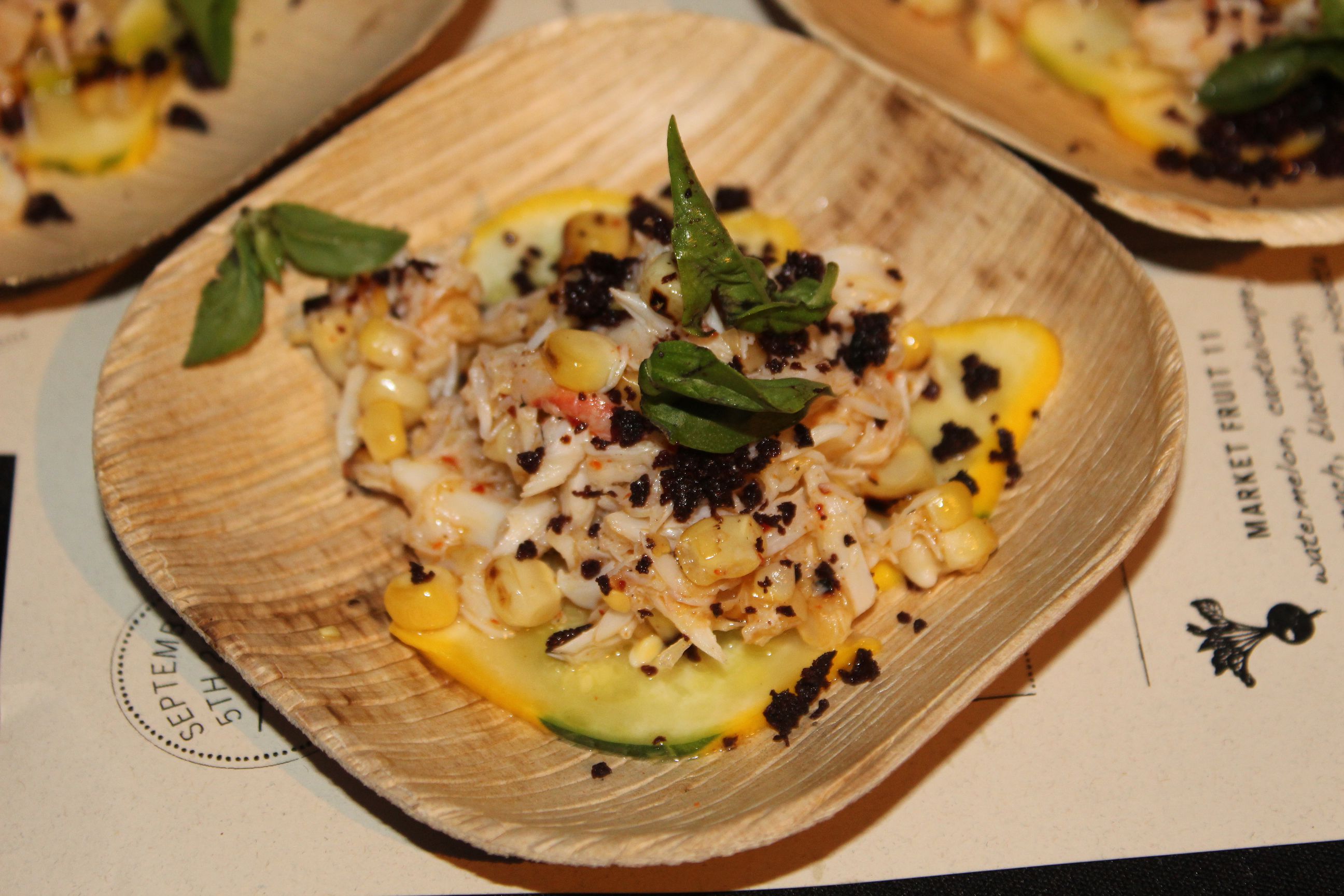 Davio's Northern Italian Steakhouse: "Hand-Rolled Potato Gnocchi"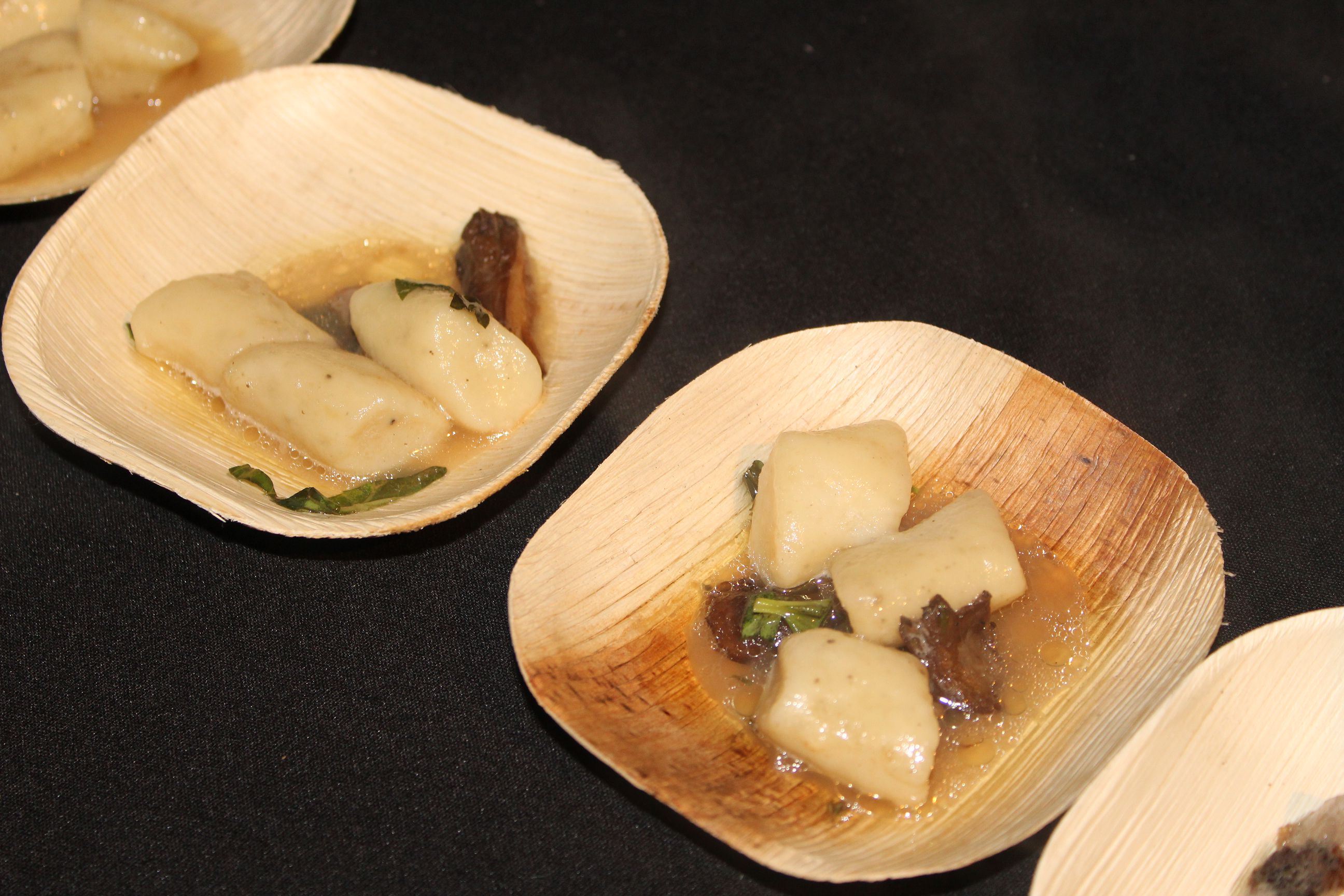 Isabella's: "Beet Cured Salmon Tartare"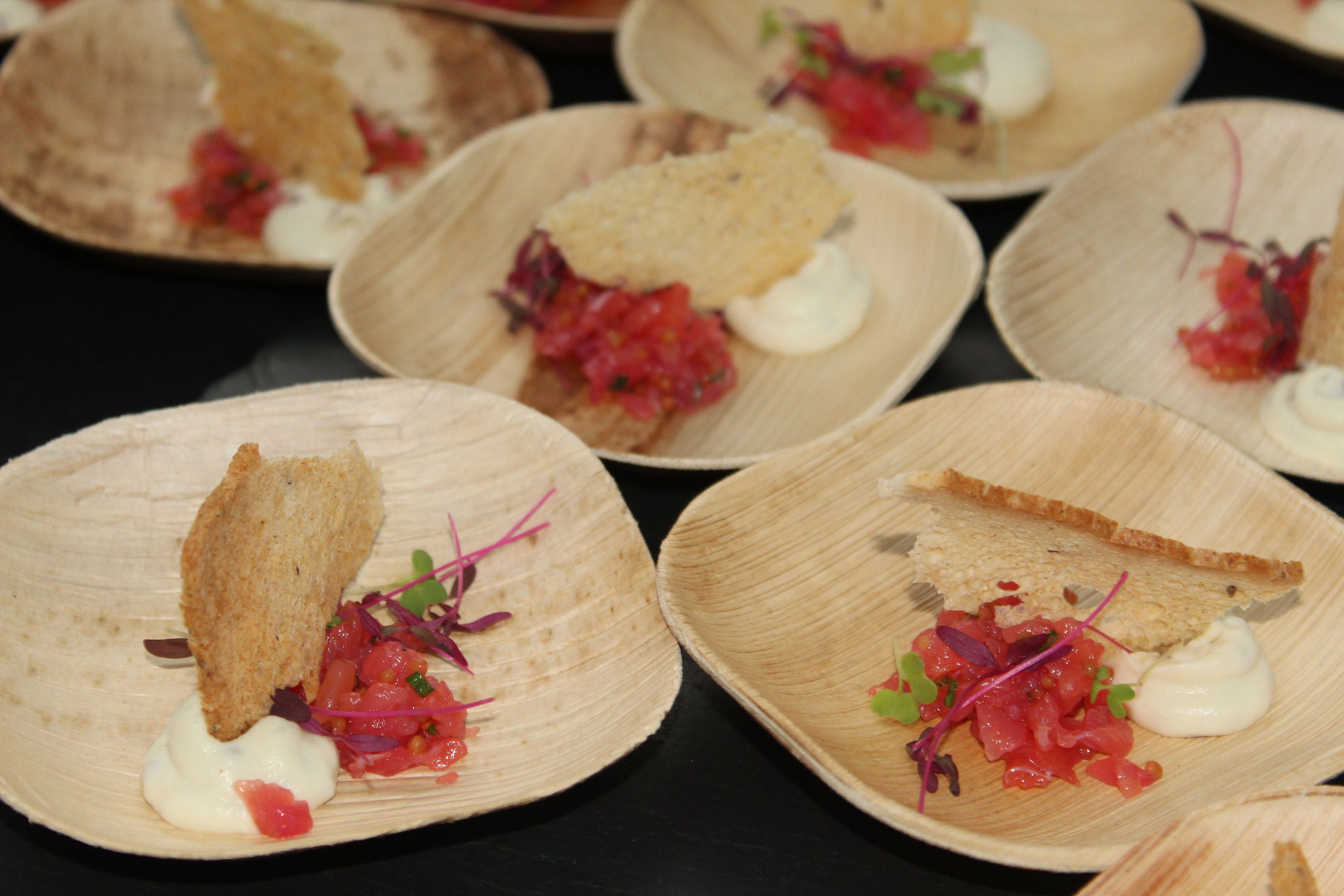 Almond: "Smoked Duck with House Funked Kimchi"
Esca: "Crudo de Mercado"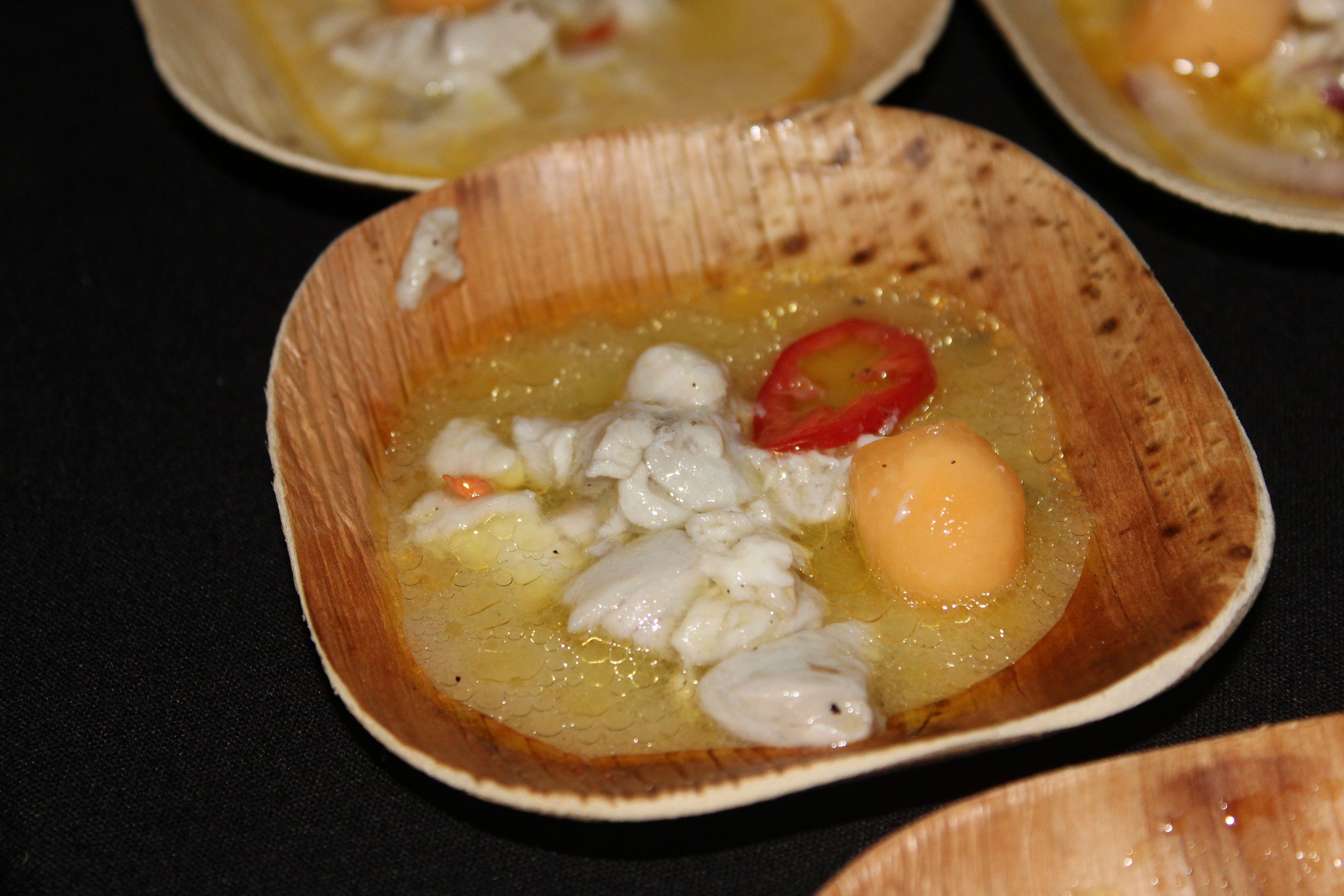 L&W Oyster Co.: "'Sloppy Tacos' – Blackened Bluefish, Honey-Fennel Coleslaw"
Dante: "Braised Octopus Salad"
Related Articles
Share
About Author
(0) Readers Comments