Blog: Taste of Greenwich House 2016
Feeding fuels philanthropy. A crowd of more than 500 guests gathered inside of the Metropolitan Pavilion on Monday evening to echo that very sentiment.  2016′s 'Taste of Greenwich House' triumphantly returned to the sprawling Chelsea space backed by more than thirty of New York City's finest restaurants and well known chefs.  The nonprofit organization boasts several noble initiatives and the evening would serve to raise funds for Greenwich House's continued programs toward the likes of rehabilitating victims of child abuse, after school programs for youths and caring for senior citizens among other locally driven focuses.
For three full hours, guests registered at the 'Gourmet' or 'VIP' level would have license to parade around the room, selectively plucking from the  collection of outstanding eats, washed down with an litany of Tsingtao beers, Sequoia Grove wines from Napa Valley and refreshing bottles of VOSS Water.  In the center of all the action sat a bevy of silent auction items where wagering guests would dig deep into their considerable pockets for the chance at items from tickets to local sporting events and live concerts to unparalleled tasting experiences, one-of-a-kind artwork, jewelry and much more.  With live music being performed by the equivalent of a small orchestra in the background courtesy of JD Parran and Dance Clarinets, we set out to begin an evening of indulgence courtesy of some of the City's most esteemed chefs and their talented cooking staffs.
From seafood to meat to satisfying desserts, the menu of dishes at 'Taste of Greenwich House' was appropriate for eaters of any style, influenced by just about every culture's cooking.  Chilled fish would prove to be among the most popular offerings with the likes of Sushisamba's scrumptious "Yellowtail Taquitos," Bodega Negra's mango, habanero and avocado layered "Lobster Tostada," Annisa's "Alaska Sockeye Salmon Tartar" and The Clam's "Yuzu Crusted Fluke Crudo," replete with ginger, chives and a tasty watermelon radish being the standouts.  We also went wild for Swine's small servings of "Lobster Shooters," deliciously diced up alongside sweet hints of pomegranate, minced watermelon radish, blood orange and crisp potato for balance.  Fortunately for hungrier eaters, there was also plenty of heartier fare to satiate the appetites of even the most extreme meat-lovers.
The Cornelia Street Cafe of Greenwich Village seemed to offer up the best of both worlds with an inventively prepared "Surf and Turf Slider" pairing a hunk of piping hot beef brisket with cooked shrimp, topped by a smattering of pickled heirloom carrots.  Not only was the dish visually stunning, the contrast of unusual flavors managed to work together cohesively despite their unorthodox pairing.  Meatballs both traditional (Ristorante Rafele) and innovative (The Meatball Shop's "Reuben Meatballs") would also prove to be both savory and intensely popular with the roomful of guests as nearby napkins quickly became essential given the sauce-lacquered nature of both places' tender spheres- while pork also seemed to rule the day with notable dishes from Monument Lane ("Bourbon Braised Pork with Smoked Chiles"), Bar Bacon ("Pulled Pork and Bacon BBQ Dumplings") and Little Owl, whose "Roast Pork Sandwich" topped with creamy provolone and broccoli rabe was intensely delicious between two fluffy bread slices.
When it was time for attendees to take a break from the excitement of food tasting, there was plenty of other activity to enjoy around the space.  As an added treat, guests would crowd around competitive ballroom dancer Slavi Baylov and a partner near the back of the room and watch as they precisely danced through some of their routines as the audience marveled between bites.   Many folks would alternate between pacing around the silent auction tables in the center of the room to keep an eye on their existing auctions, posed for pictures at the makeshift photo booth situated up front or grabbed a seat to enjoy some of the live music being performed.  But for the rest of us, it was all about finding a way to make more room for the excellent dishes from the likes of Hundred Acres and Cafe Clover, Tacombi and Ox Cart Tavern and of course One if by Land, Two if by Sea, who served our very favorite dish of the evening.  Succulent suck confit was stuffed inside two soft envelopes of agnolotti pasta, complemented by some leeks and castelmagno to yield a perfect blend of salty and savory in each rich and textured bite.
Greenwich House's offered programs are as diverse and far-reaching as the menu being offered at their 14th annual tasting event.  Founded back in 1902 to assist with immigrants settling into our area, the organization today seeks to help seemingly all New Yorkers- from those struggling with chemical dependency to programs for students and lovers of the arts.  It's fitting then that an upscale evening like "Taste of Greenwich House" would serve as a donation of sorts for such a great cause.  Though the names of notable chefs certainly drew the audience to the Metropolitan Pavilion on Monday night, it's the tremendous work being done at Greenwich House that drove them to participate in the first place.
- Dave Gendelson
Food Photos from 'Taste of Greenwich House' 2016
Annisa: "Alaska Sockeye Salmon Tartar"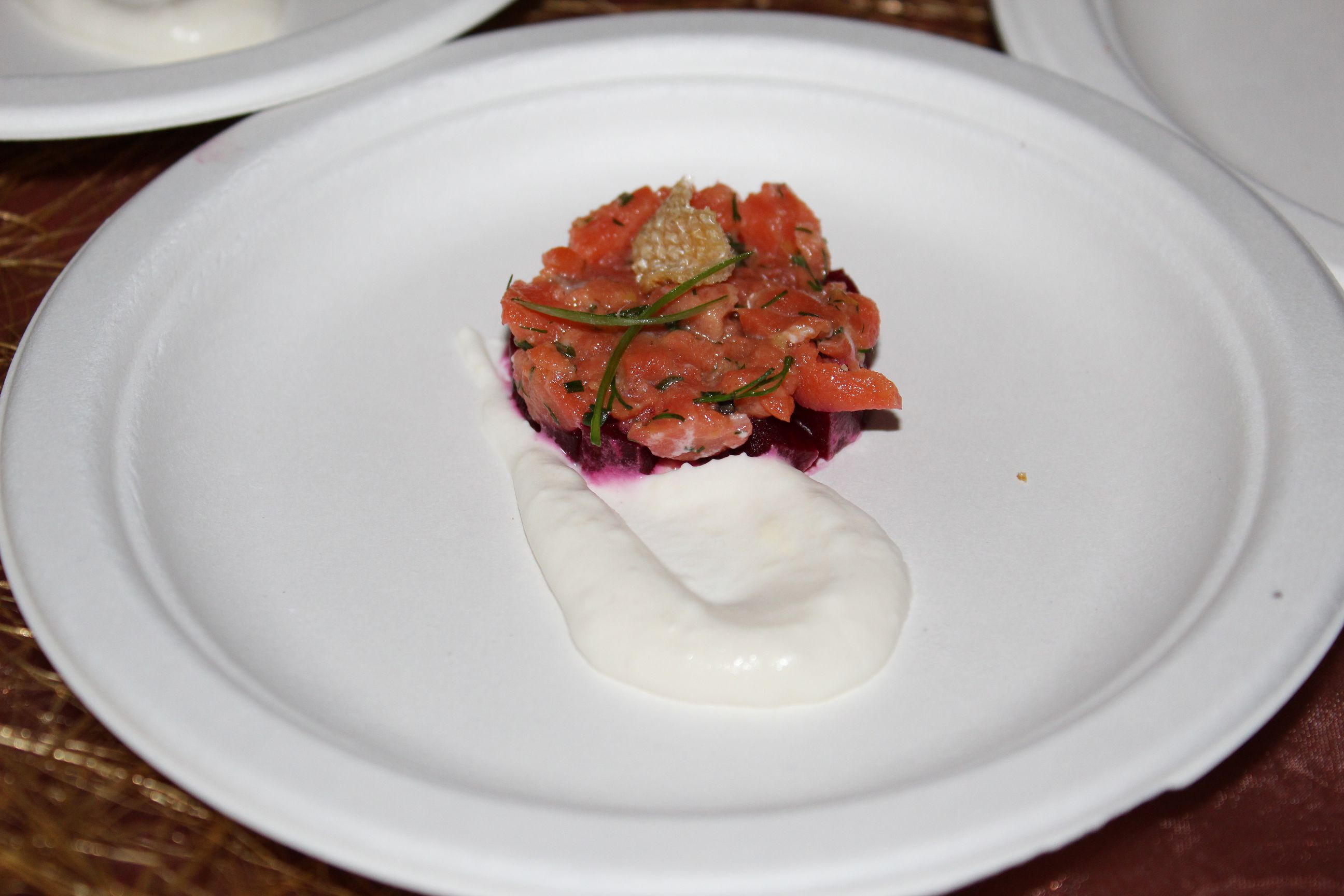 Sushisamba: "Yellowtail Taquitos"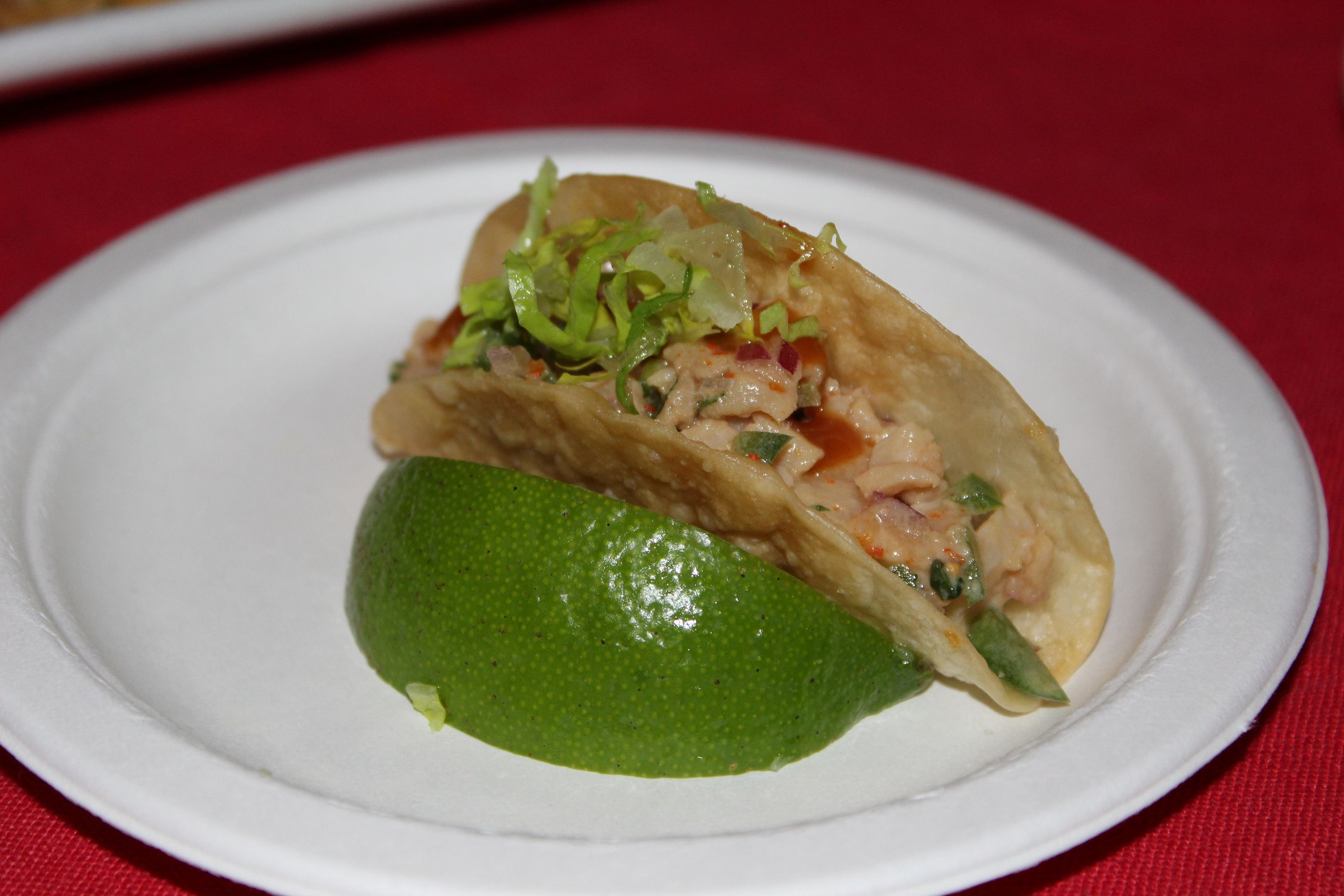 Ben & Jack's Steak House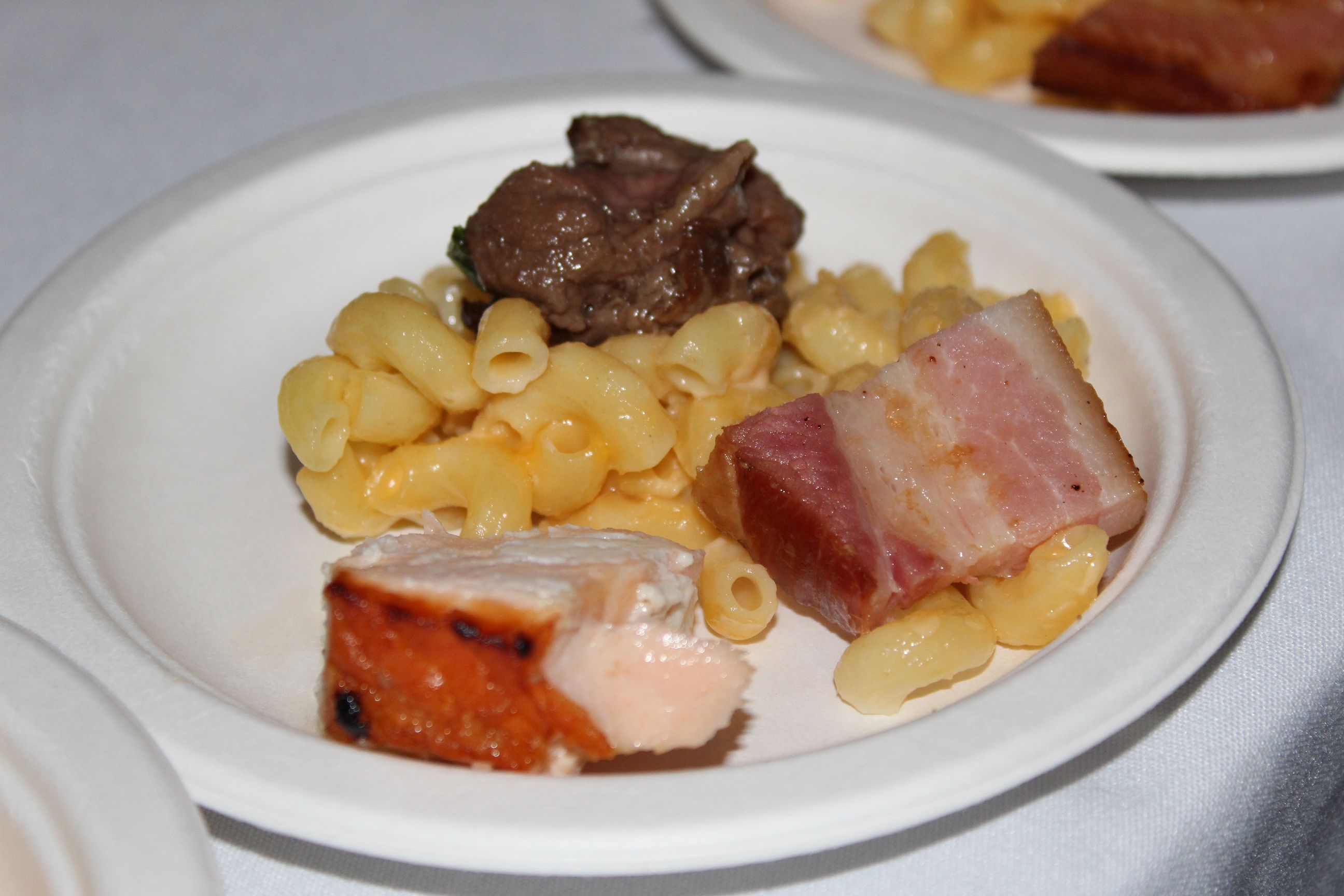 Barraca: "Churros"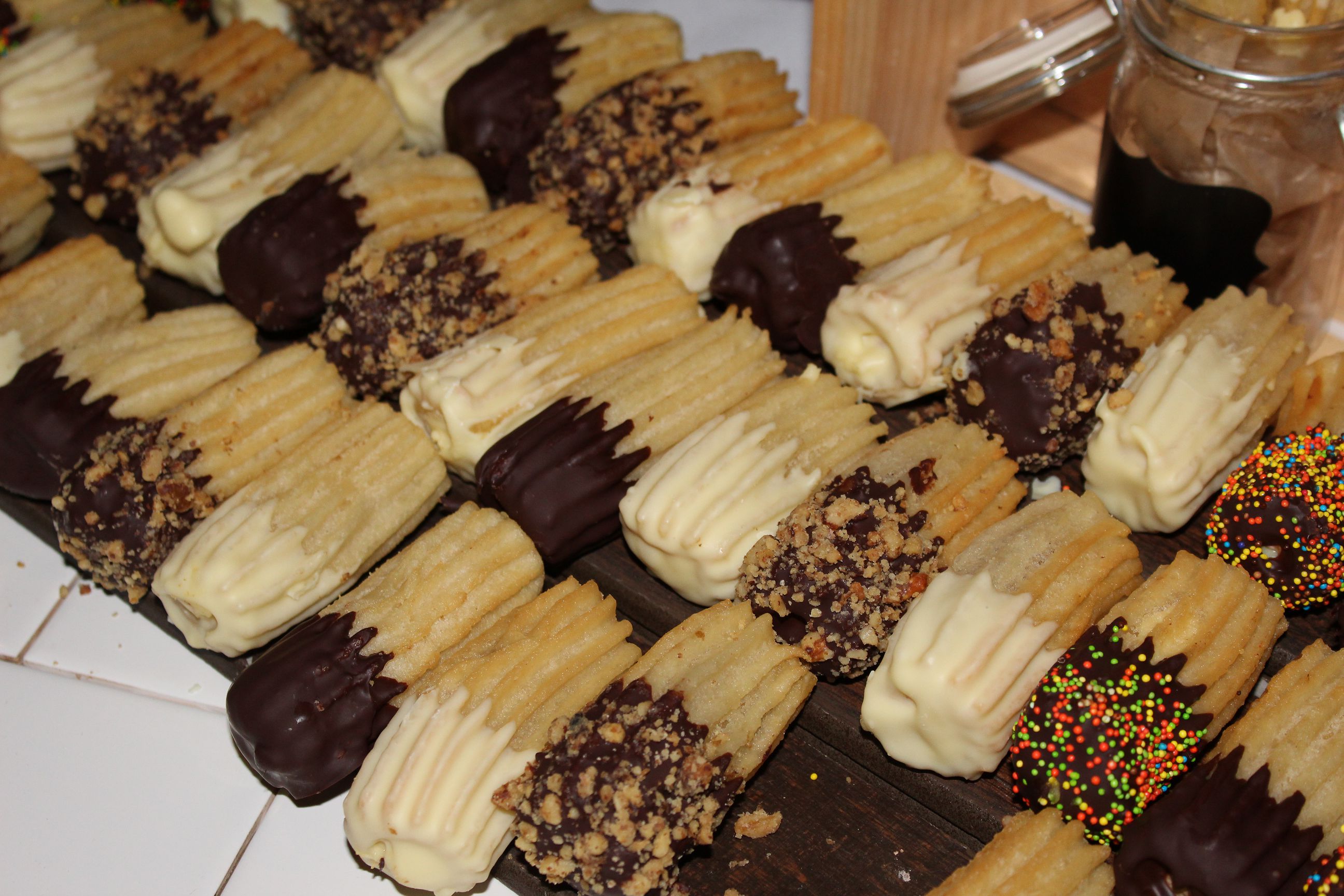 Macondo: "Smoked Brisket & Pork Belly Tacos"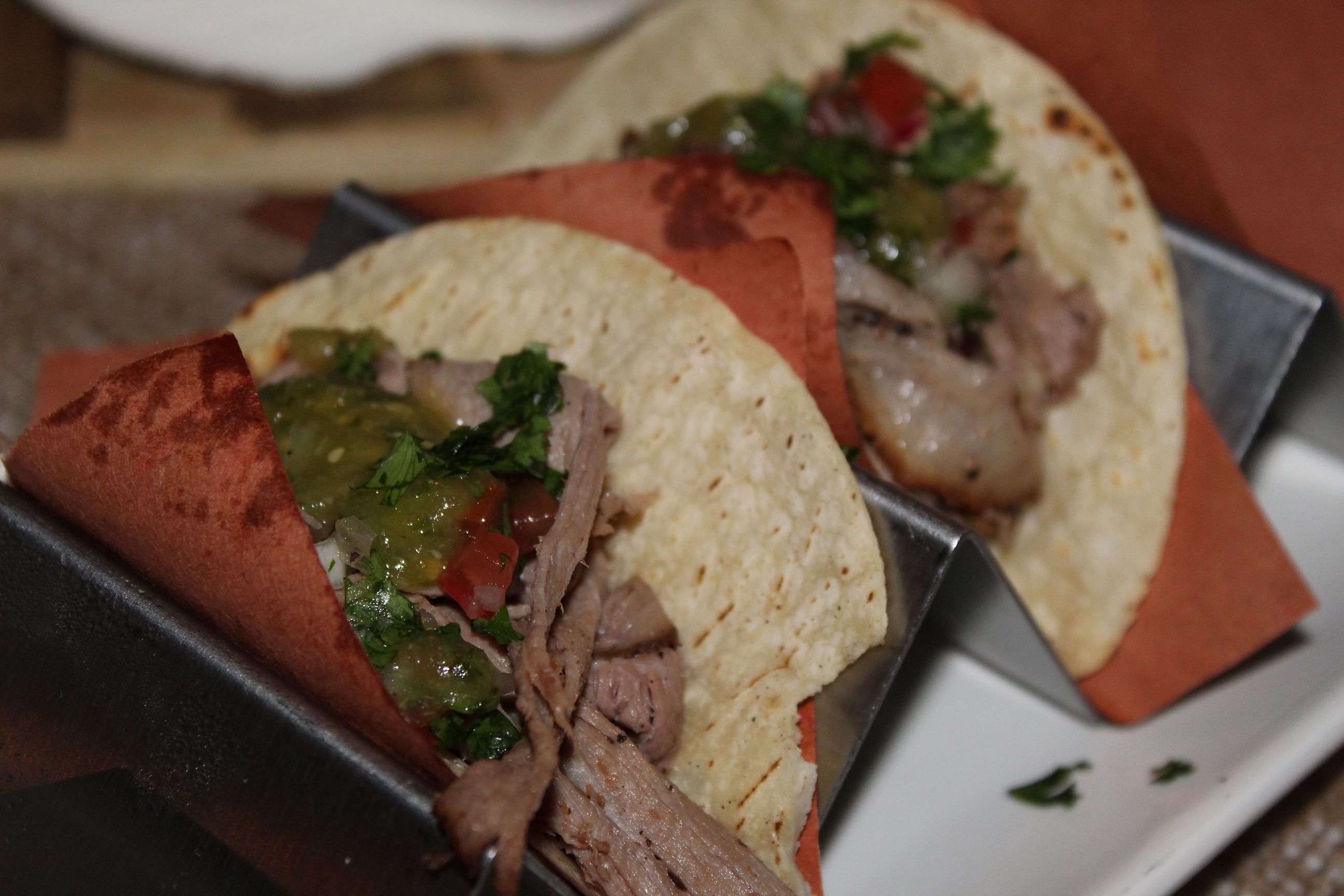 Monument Lane: "Bourbon Braised Pork with Smoked Chilies and Spicy Pickles"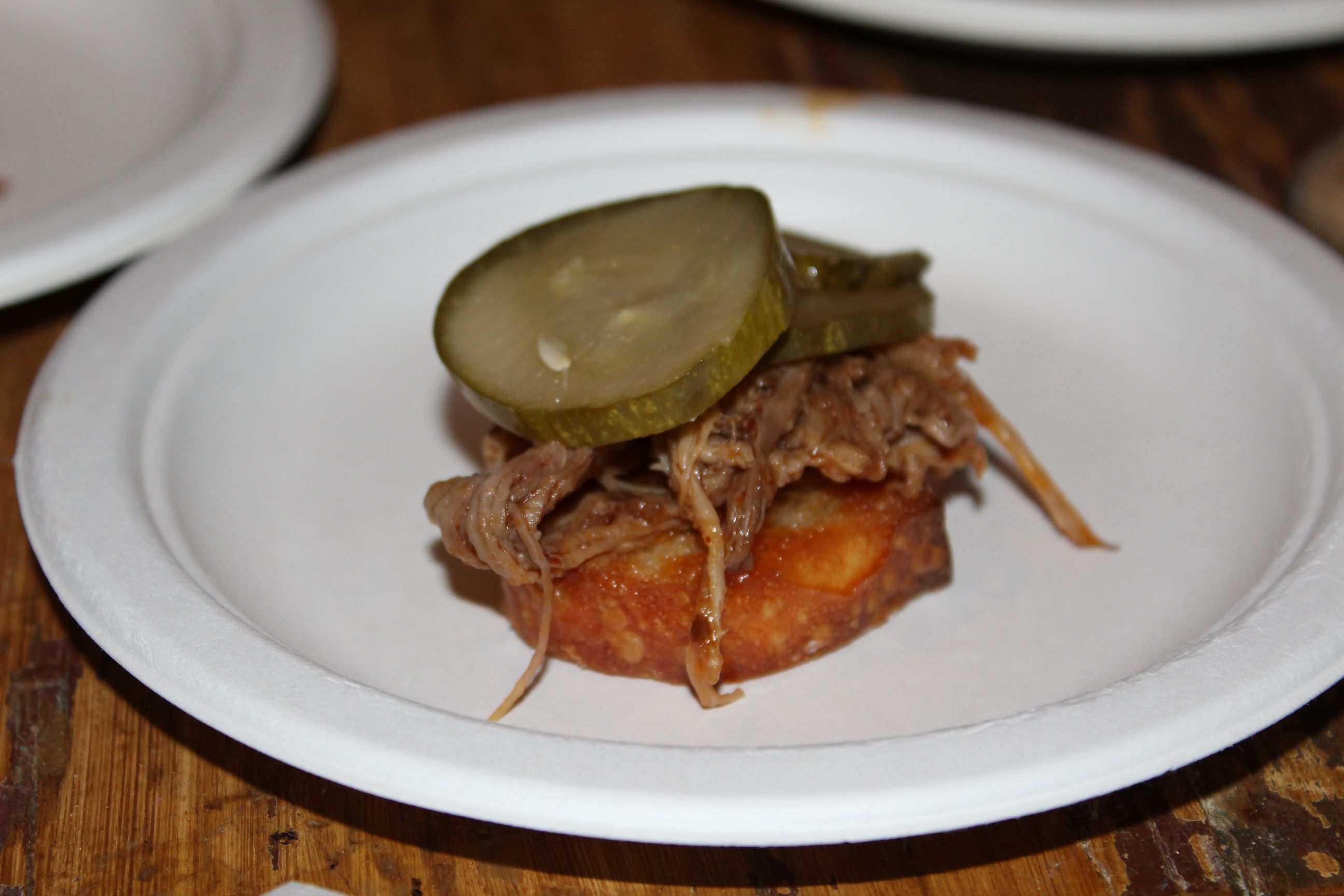 Swine: "Lobster Shooter"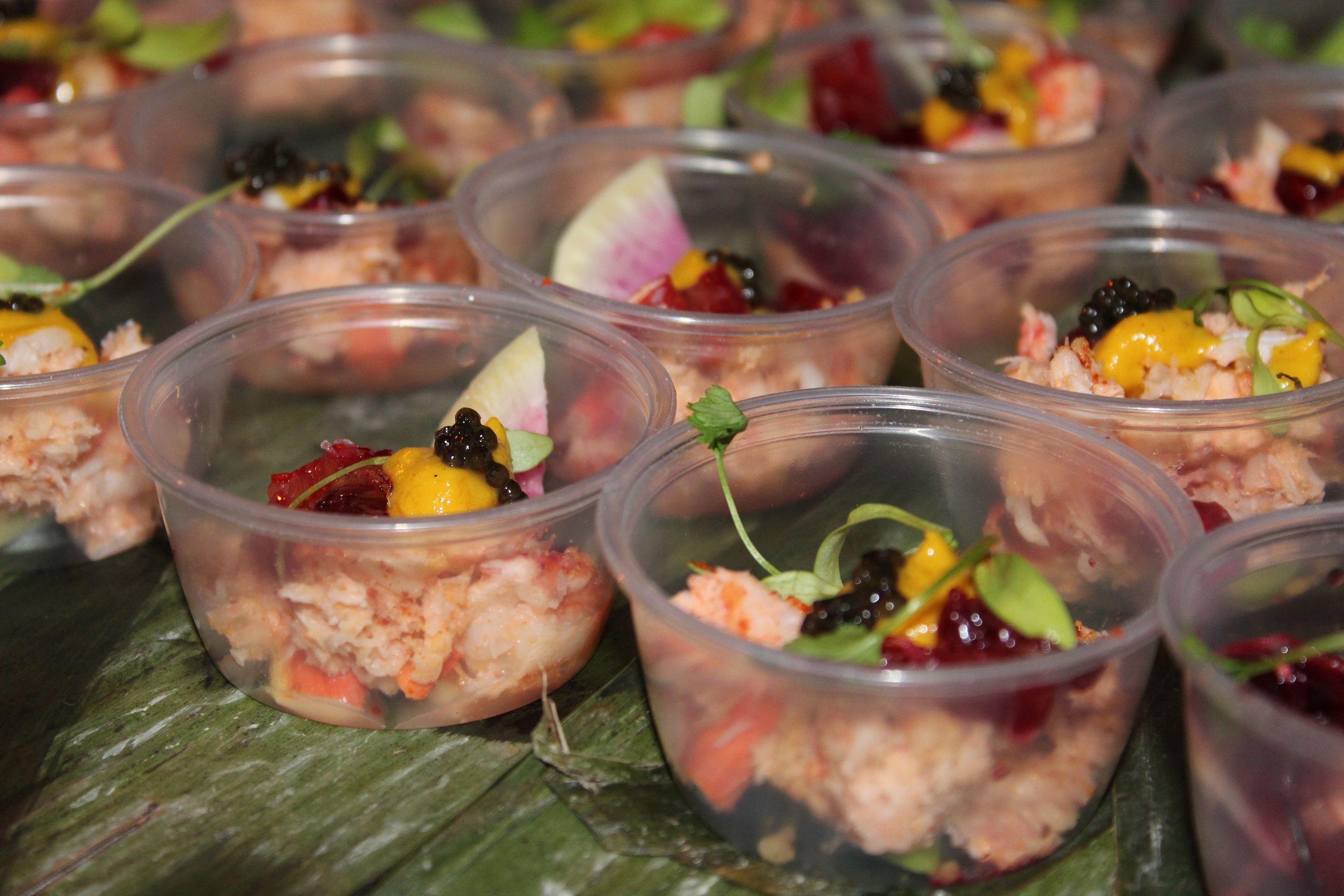 Davio's: "Potato Gnocchi, Mushroom Truffles"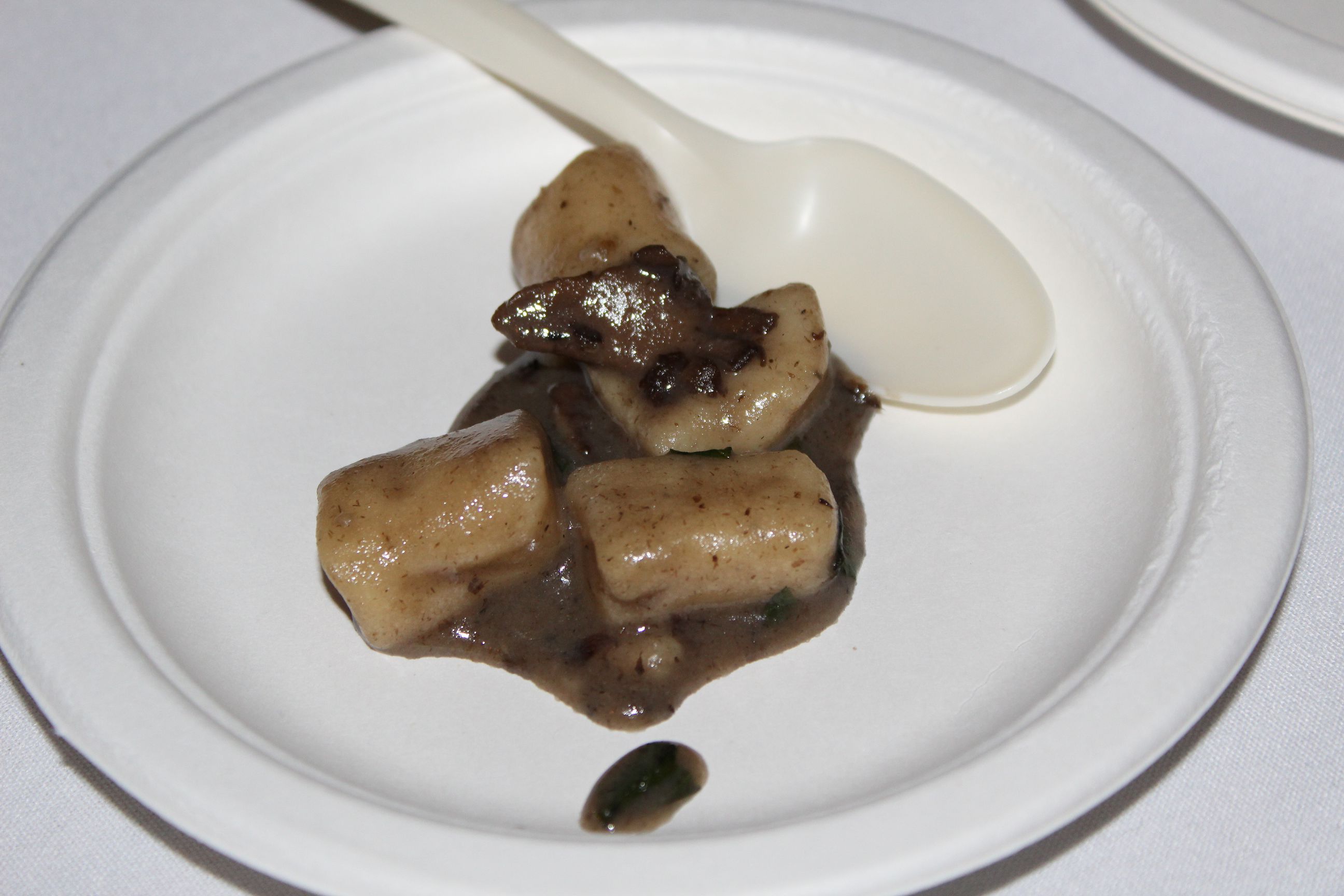 Ristorante Rafele: "Eggplant Rollatino"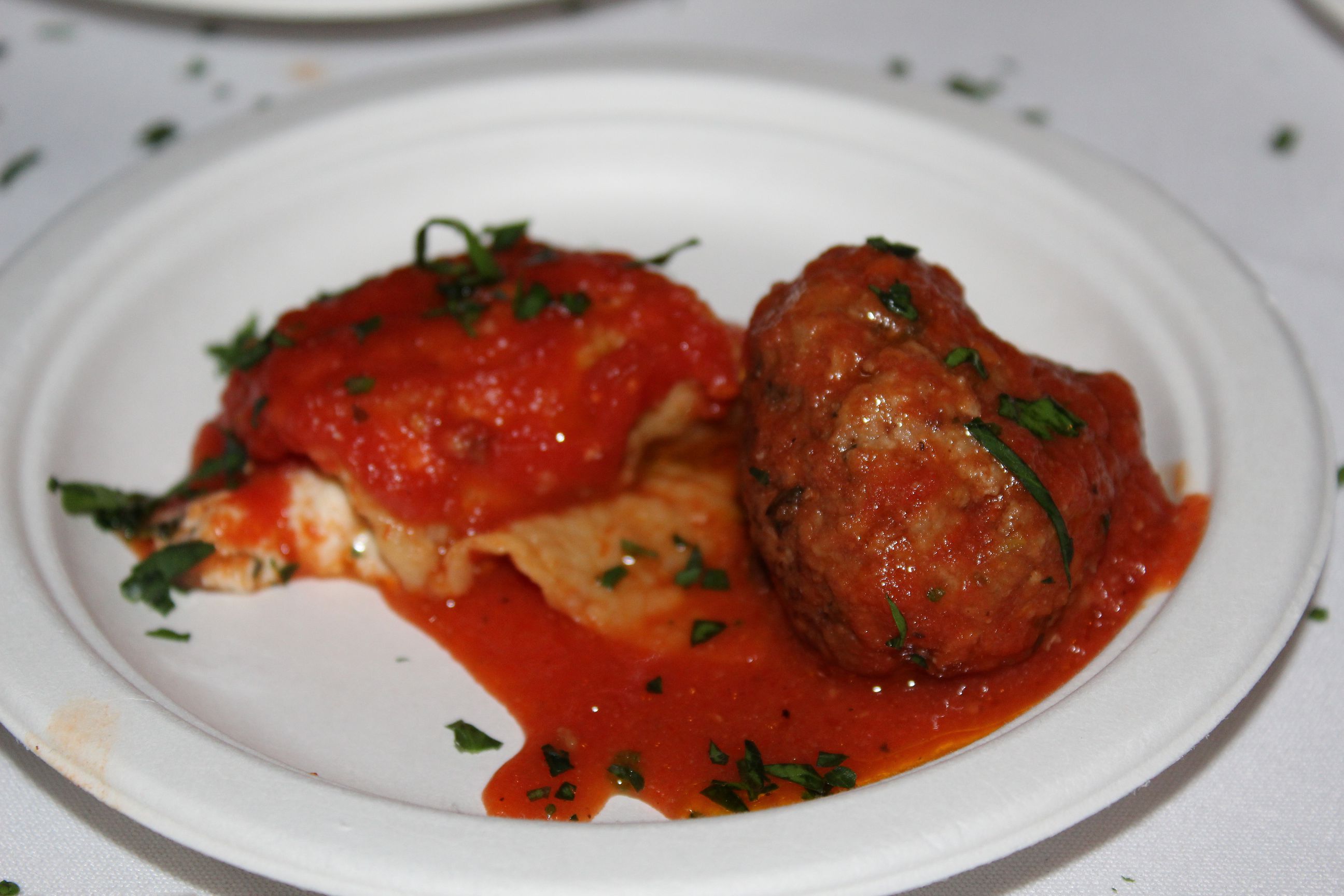 The Cornelia Street Cafe: "Surf & Turf Sliders"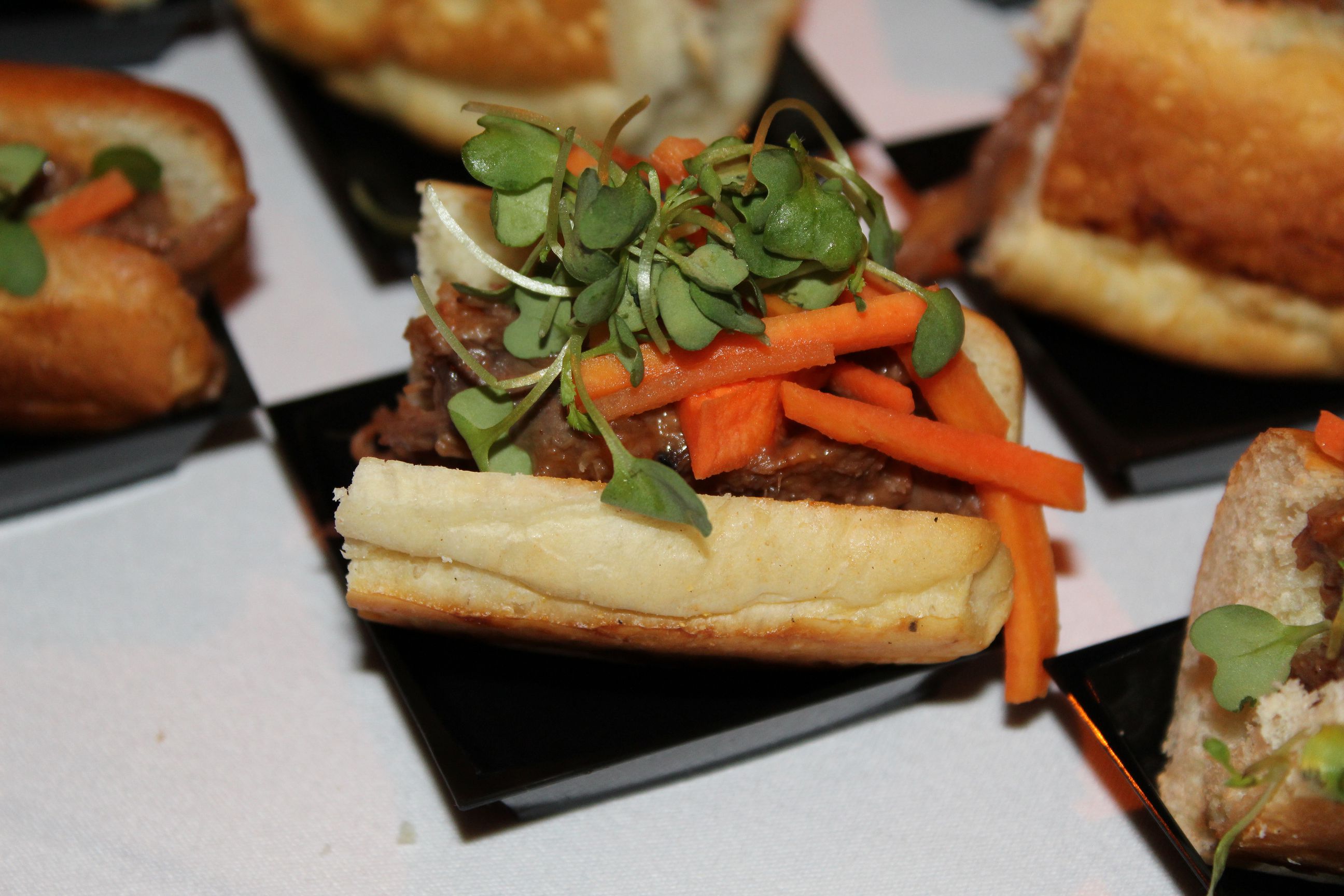 Chola: "Bhel Poori" & "Batata Sev Puri"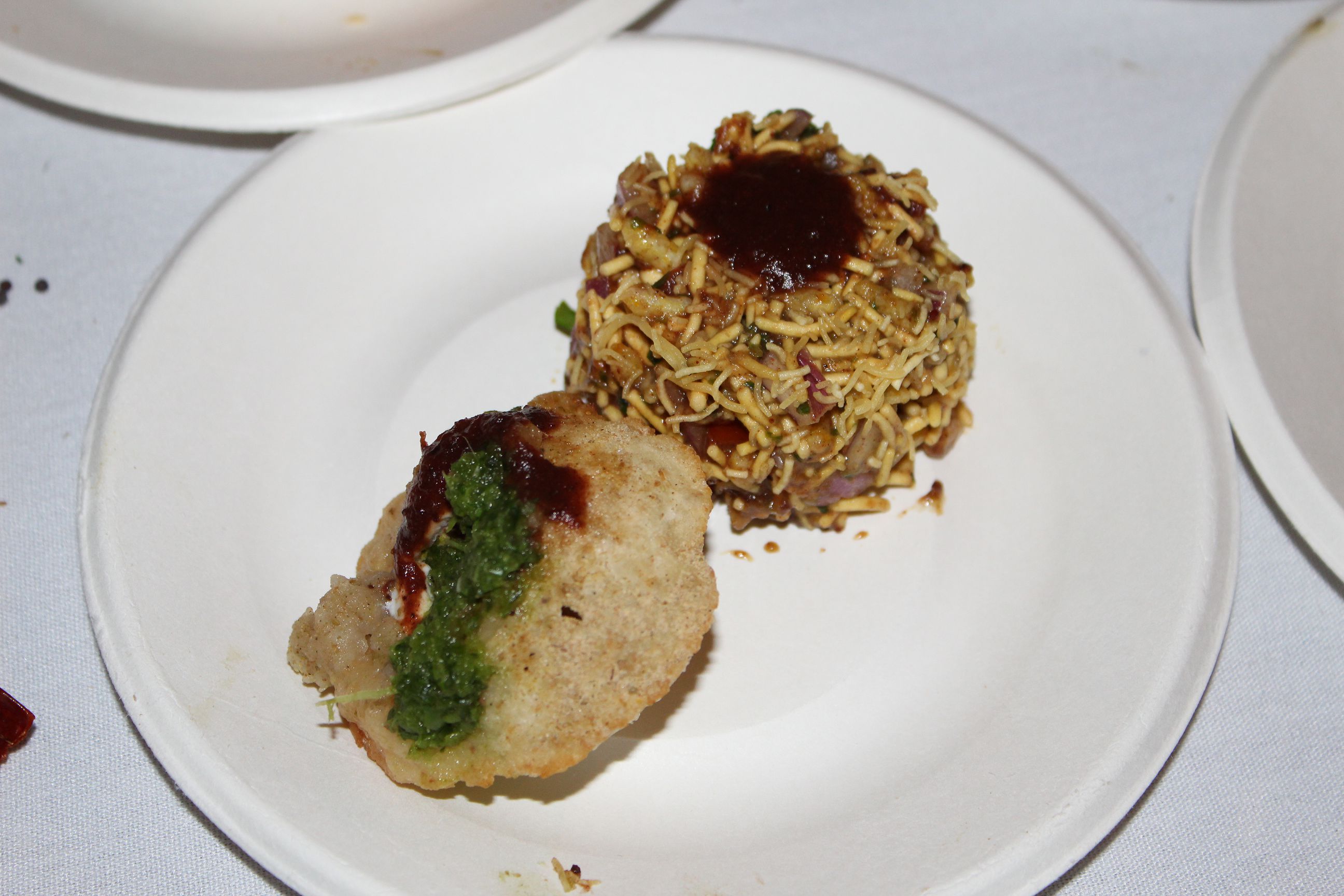 Bar Bacon: "Pulled Pork and Bacon BBQ Dumplings"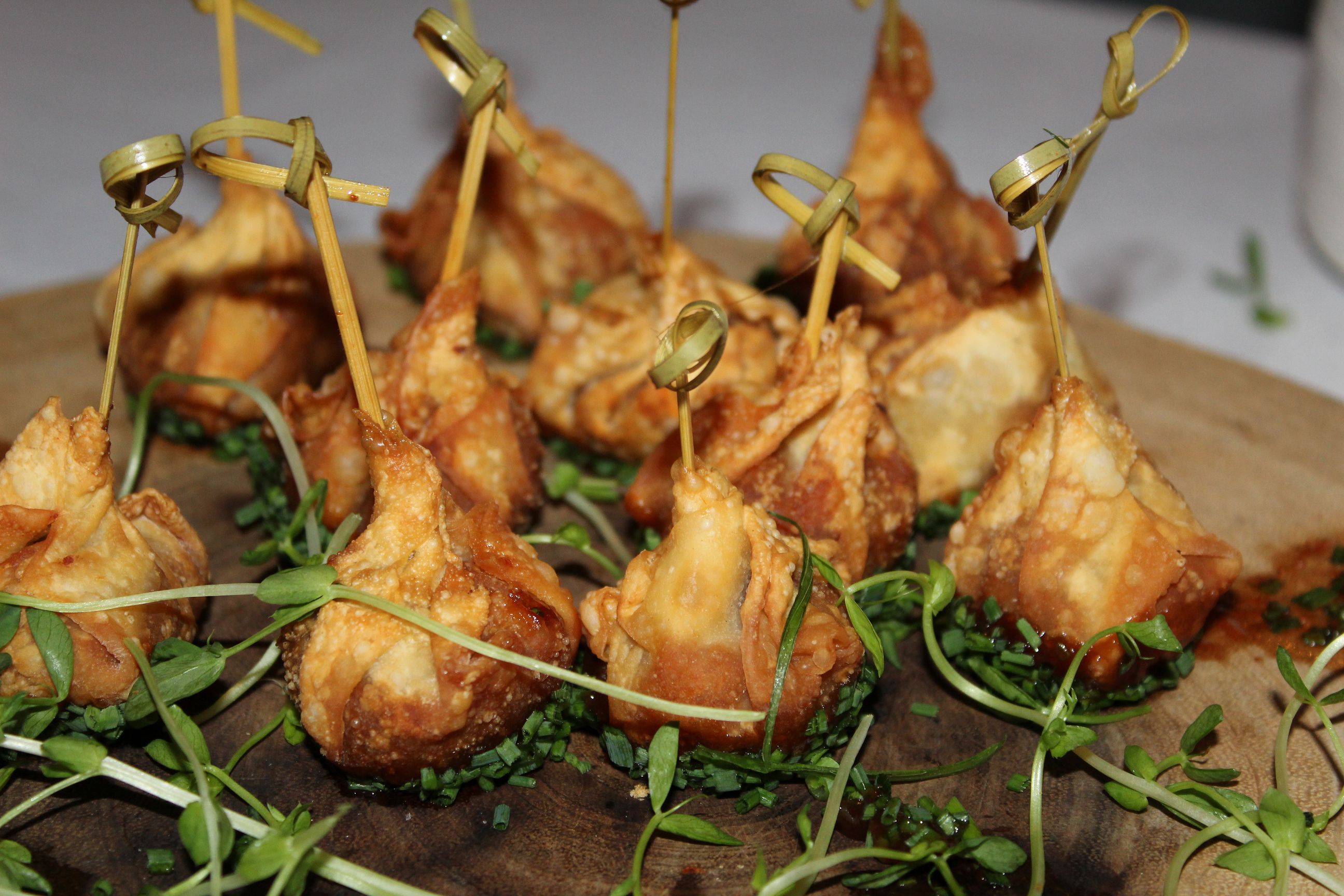 Knickerbocker Bar & Grill: "Caviar Pie"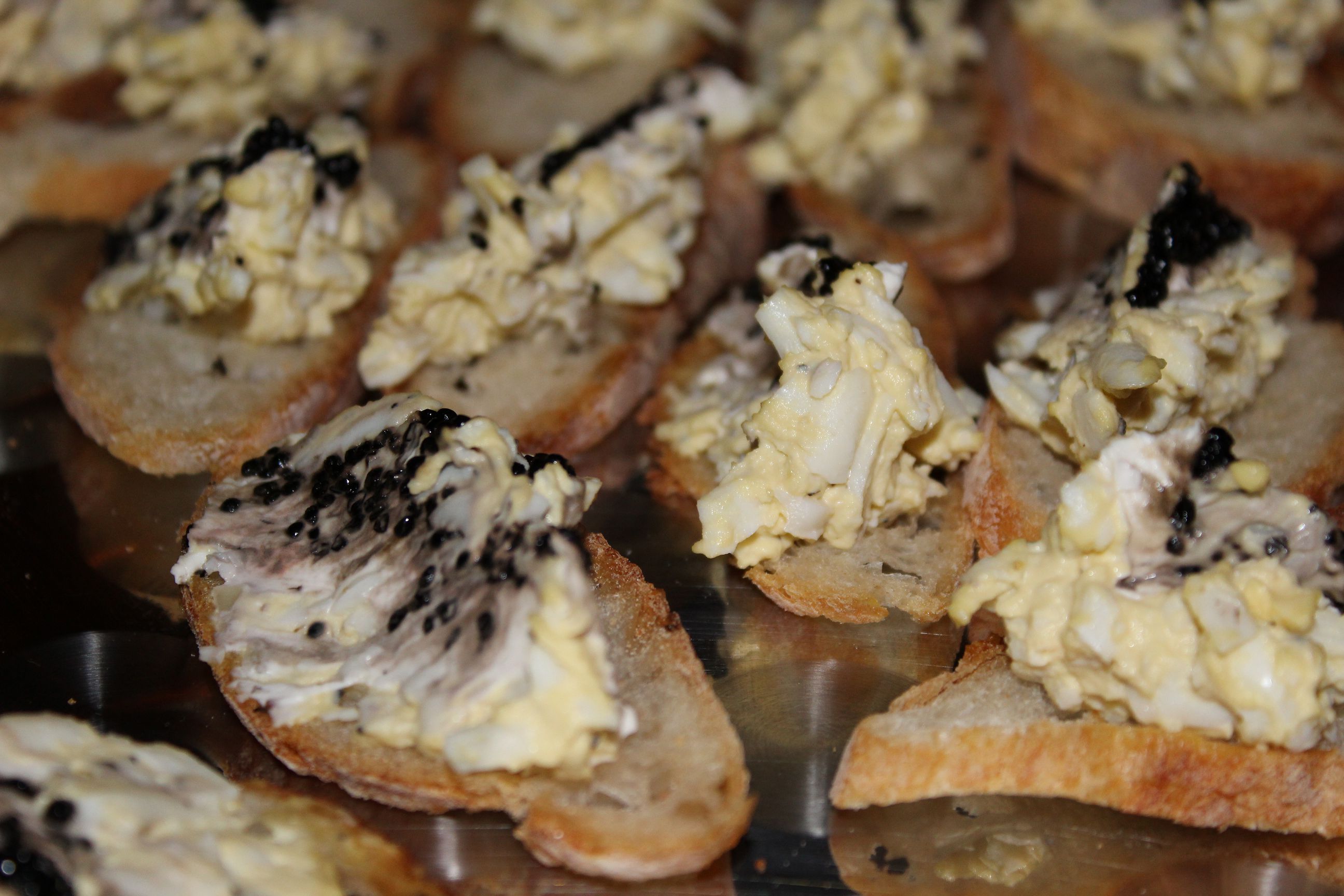 Murray's Cheese Bar: "Assorted Cheeses"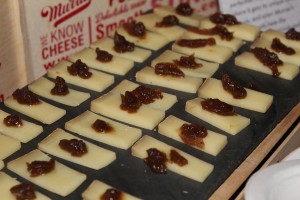 Neuman's Kitchen: "Yuzu Marinated Arctic Char"
The Meatball Shop: "Reuben Meatballs"
Market Table: "Market Beet Salad"
Little Owl: "Roast Pork Sandwich"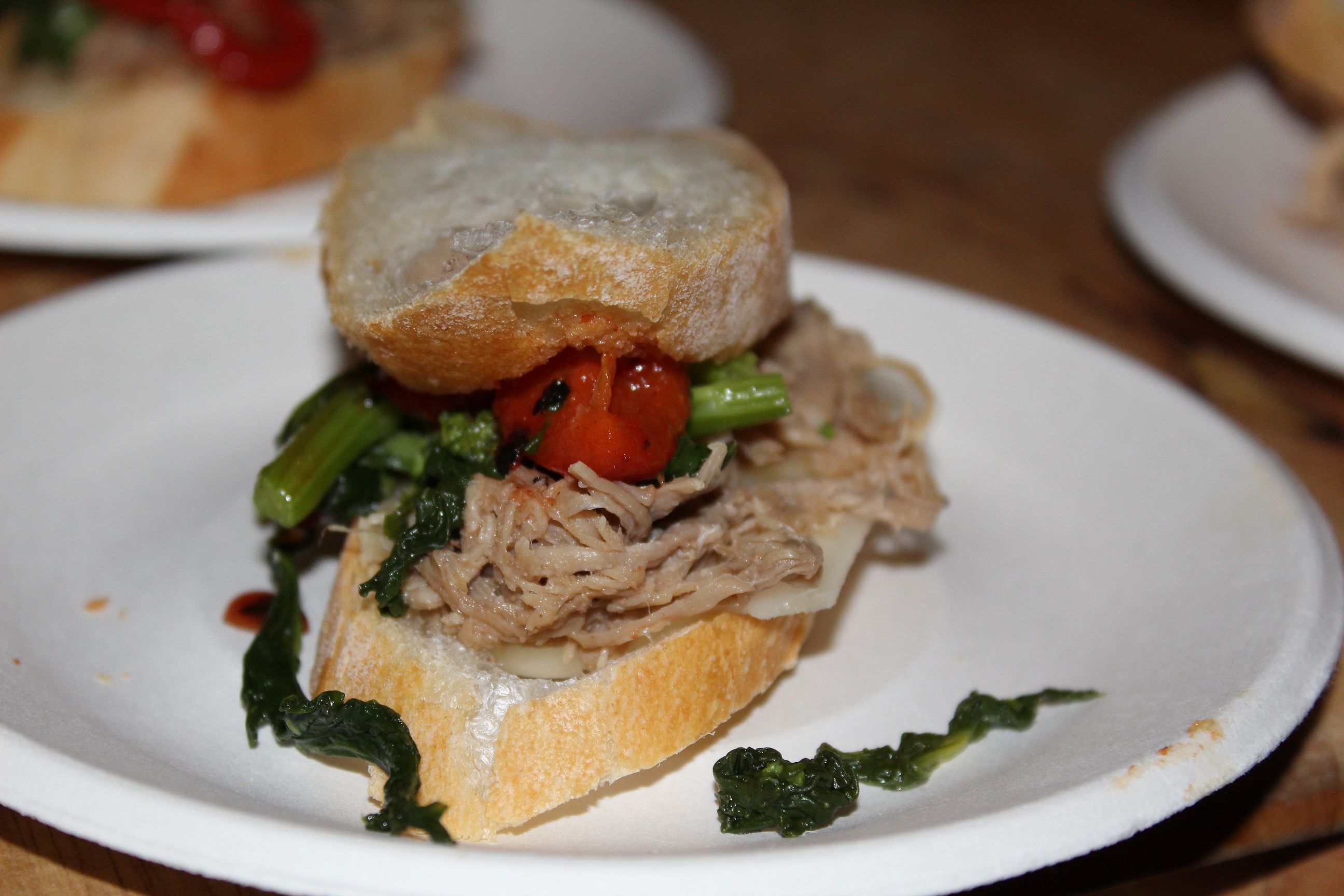 The Clam: "Yuzu Marinated Fluke Crudo"
Tulsi: "Tulsi Paneer" & "Lauki Halwa"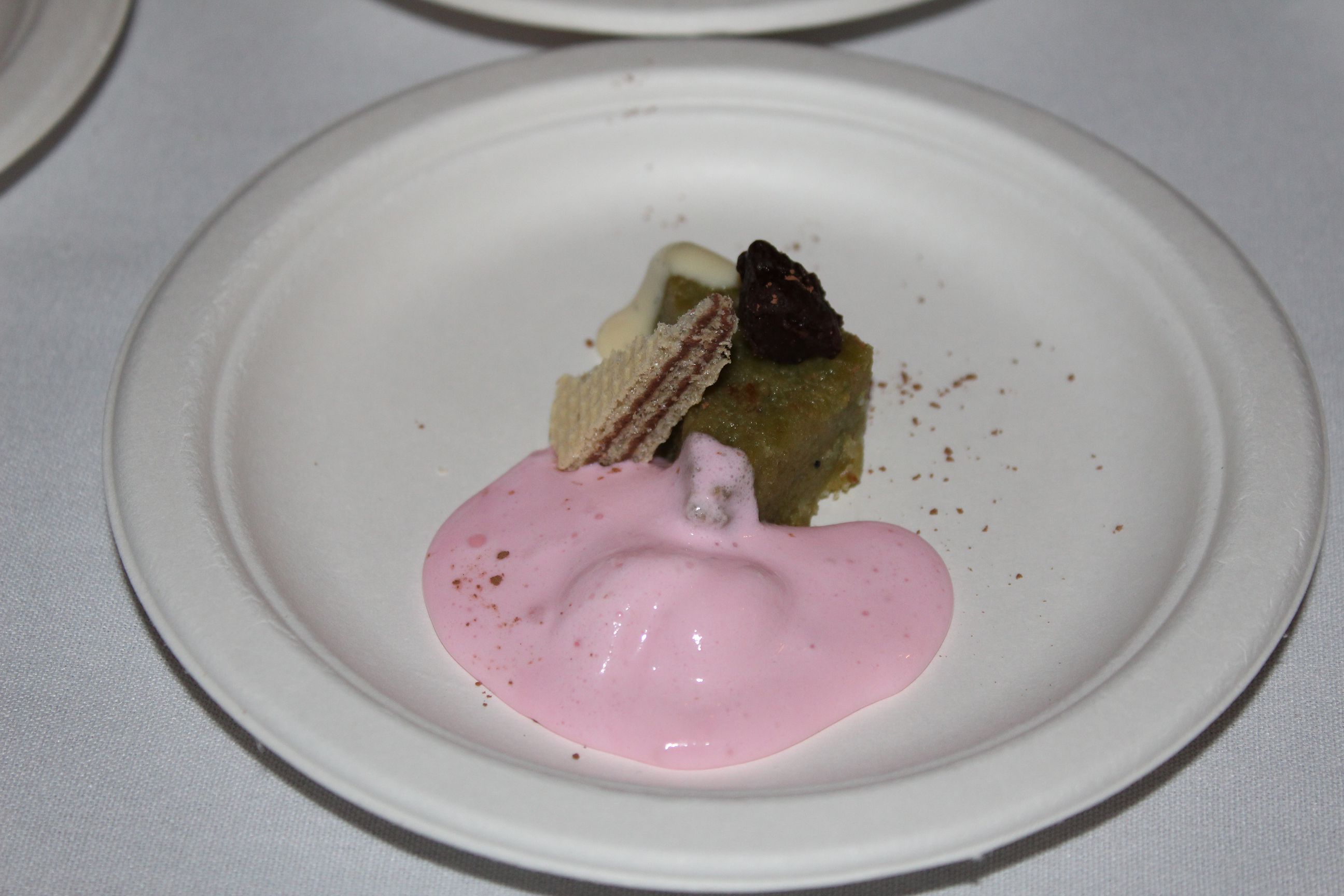 Hundred Acres: "Lebne"
Cafe Clover: "Vegan Beet and Mushroom Sliders"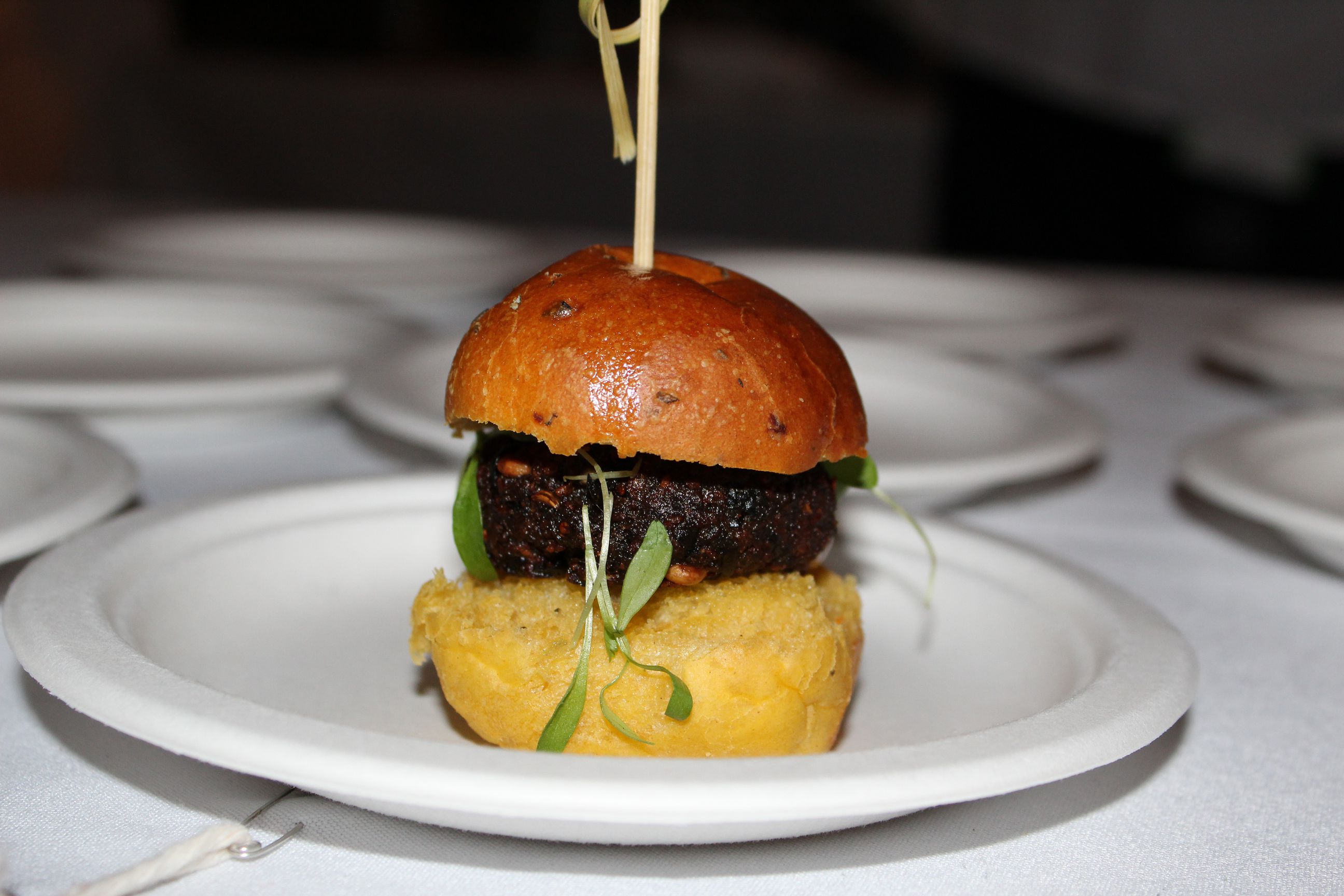 Bodega Negra: "Lobster Tostada"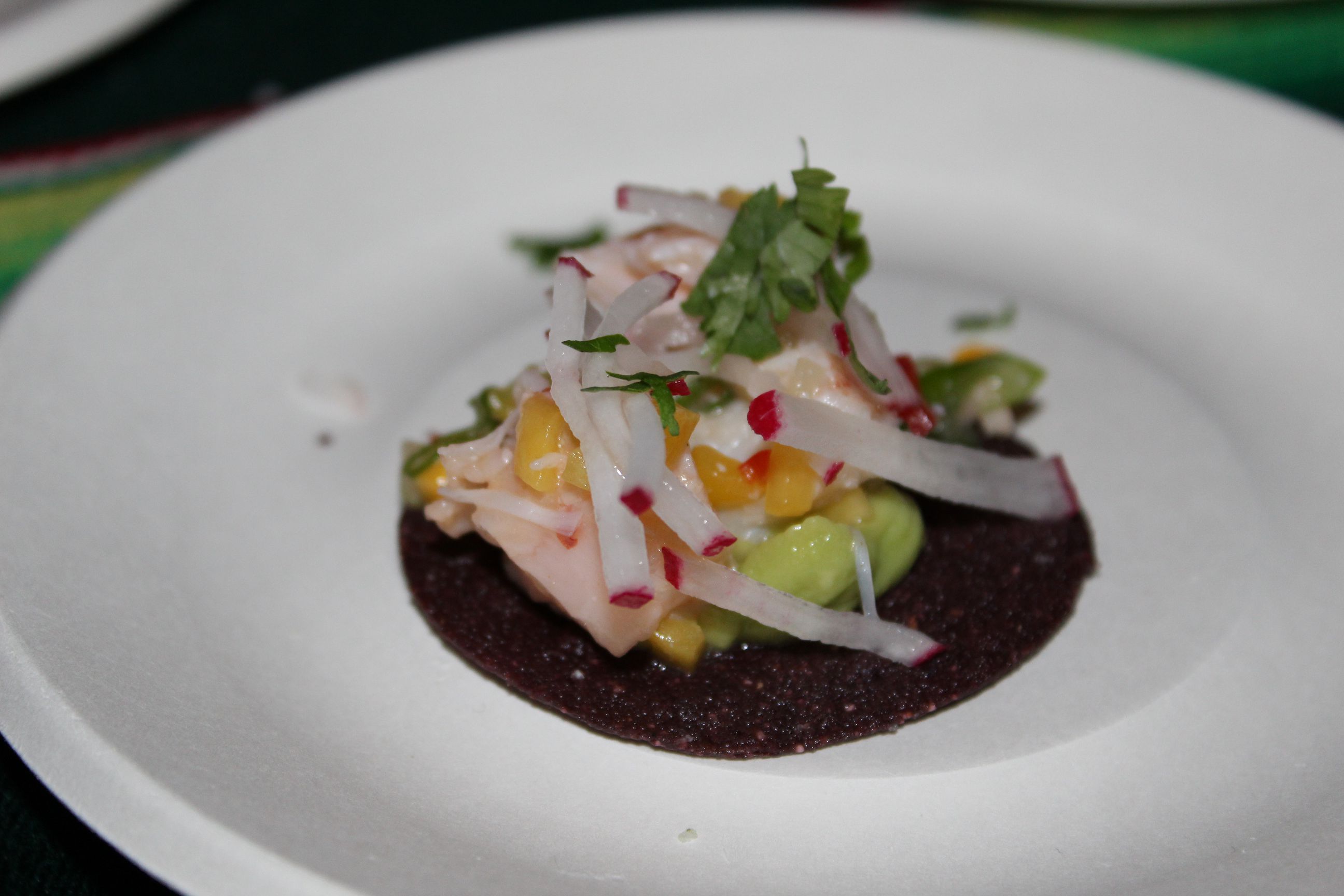 dell'anima: "Brussel Sprout Salad"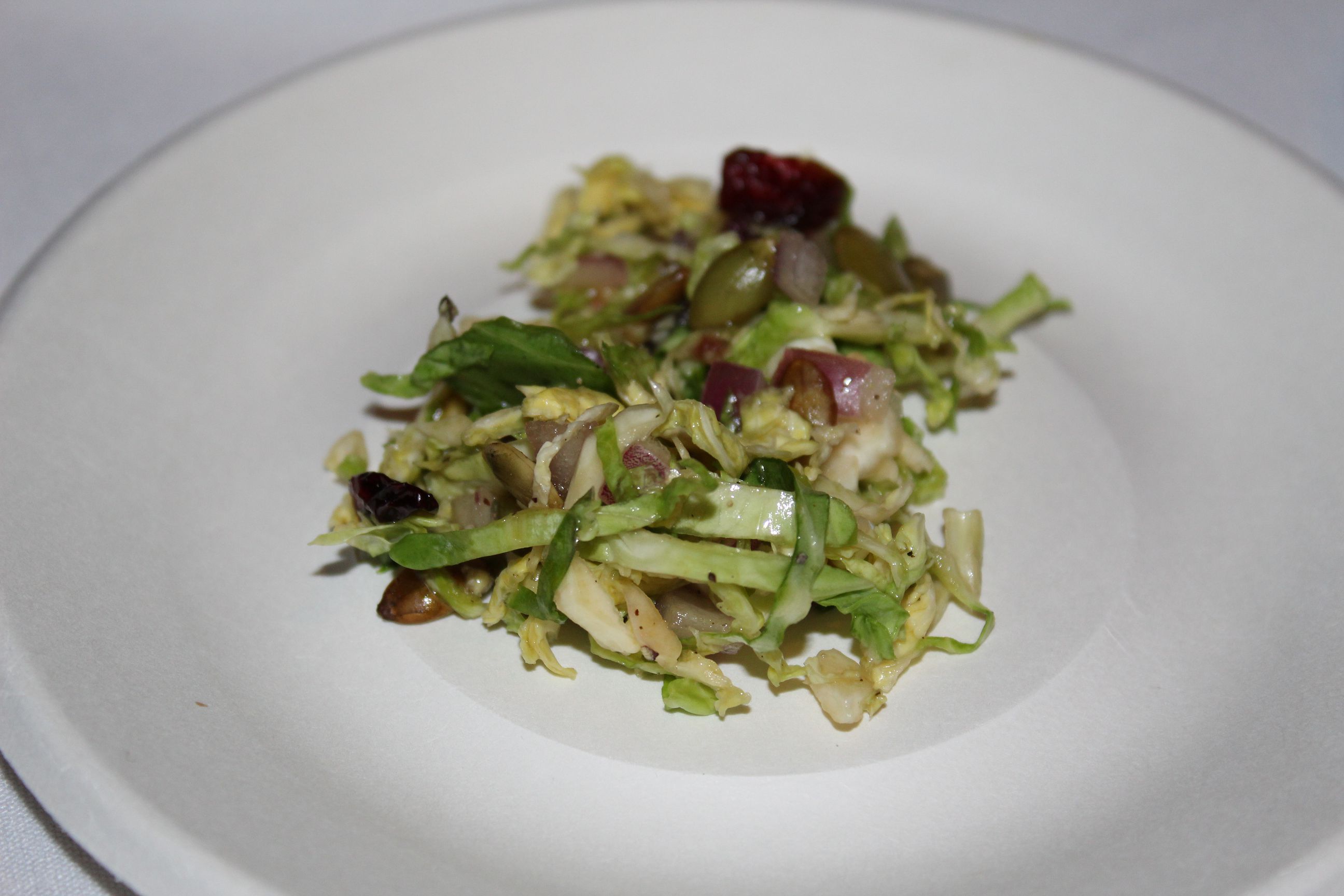 Epicurean Events: "Beets Arancini Fontina & Goat Cheese"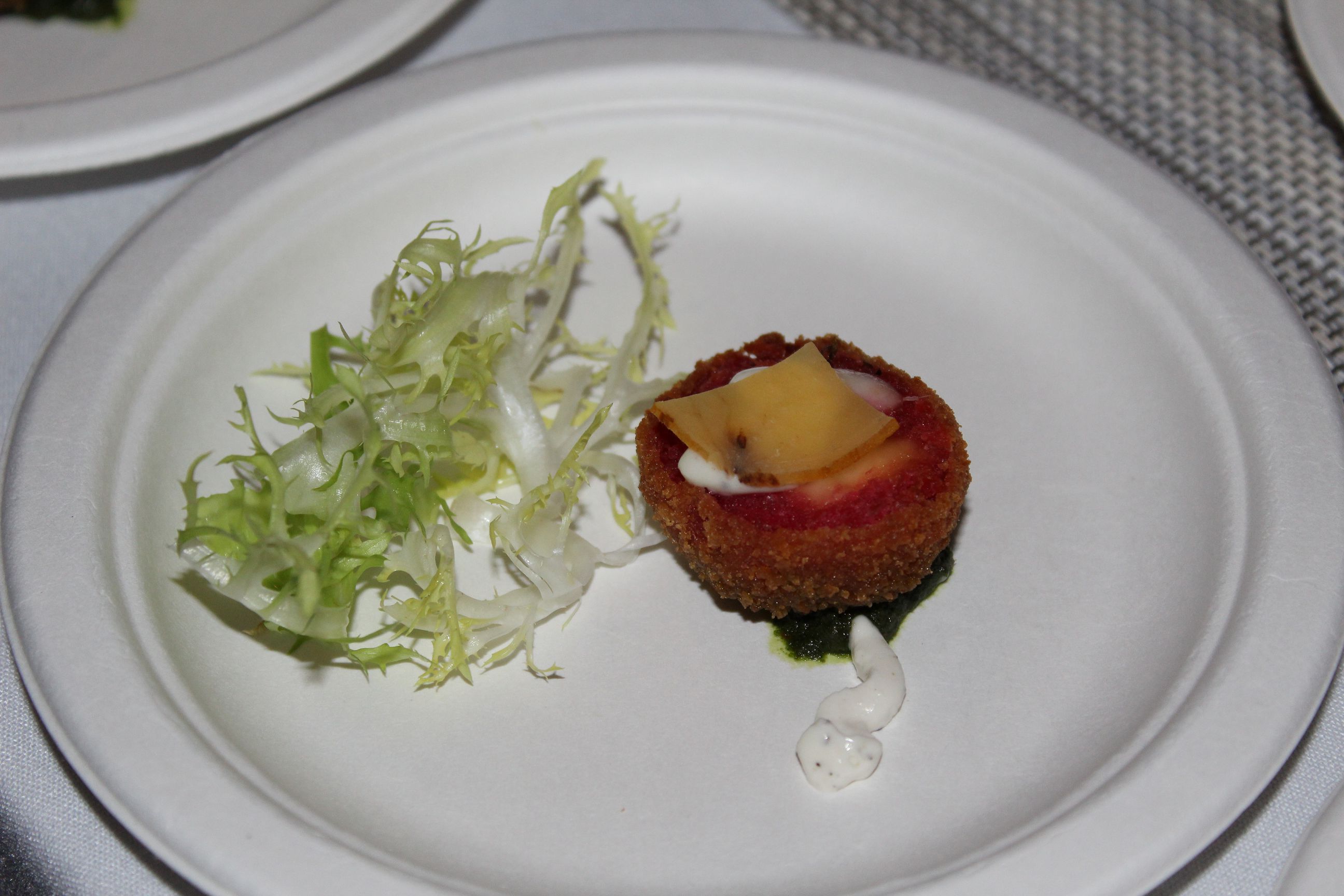 Tacombi: "Carnitas Taco"
One if by Land, Two if by Sea: "Duck Confit Agnolotti"
Ox Cart Tavern: "Signature Tavern Burgers"
Left Bank: "Sausage Spiedini"
Bedford Sweet Shop: "Coconut Cake"
Related Articles
Share
About Author
(0) Readers Comments