Blog: QCP 'Evening of Fine Food' 2016
On a brisk Tuesday evening, the chilly February weather would do little to prevent dozens of restaurants from every neighborhood in Queens from joining together in the spirit of charity.  For more than 65 years Queens Centers for Progress has tirelessly worked to provide services and programs for disabled individuals and those with special needs in order to allow them the ability to become independent and lead normal lives.  One night each year, the nonprofit organization welcomes in hundreds of philanthropic guests to Flushing's Terrace on the Park for a veritable smorgasbord of delicious eats.  The annual "Evening of Fine Food" recognizes local community leaders, local celebrities and local restaurants, giving the borough some much deserved praise in the name of a good cause.
Guests had plenty to keep themselves busy at the 2016 "Evening" as multiple casino games were stationed adjacent to the tables of silent auction items arranged for bidding.  Items like hotel stays, restaurant gift cards and tickets to professional and collegiate sporting events allowed attendees to compete against each other thus driving the proceeds raised even higher, while 50-50 raffle tickets were being sold throughout the room to do the same.  But before the evening's special presentation and awards ceremony would commence, there was an endless array of eating and drinking to be done by the dressed to-the-nines clientele.
Mouthwatering links of sausage served by Max Bratwurst und Beer and delicious "Pigs in a Blanket" and "Pastrami Sandwiches" courtesy of Buddy's Kosher Deli were washed down with bottles of "Lager" and "Insulated Dark Lager" from Brooklyn Brewery, as a live keyboard player and crooner laid down a soundtrack for the evening amid a fracas of activity.  Succulent servings of bulbous shrimp from perennial favorites London Lennies of Rego Park and O Lavrador of Jamaica as well as a sweet and savory "Tempura" style from Tavern 18 of New Hyde Park were particularly tasty offerings for seafood lovers.  Much of the menu though was heavy of savory comfort fare.  Austin's Steak & Ale House of Kew Gardens for instance plated three different styles of gooey mac and cheese, Oliver's Astoria doled out deep fried and battered barbecued chicken wings and Sunnyside's Dazie's Restaurant served an Italian inspired feast of fresh salad, hearty rigatoni and chicken marsala.  Needless to say, there was no shortage of options from which guests could choose.  Be it sushi to Italian or Indian to Spanish fare, this year's menu simply ran the gamut of eclectic cuisines from around the world.
Once the roomful of guests was sufficiently satisfied, the evening's ceremonies would commence emceed by local broadcaster Lisa Mateo of PIX-TV where the hostess would help to present three local Queens borough employees with the honor of "Chef of the Year," QCP's annual award of merit.  2016 would honor Queens County Clerk Audrey Pheffer, and Assistant Chief Commanding Officers of Queens North and South Diana Pizzuti and David Barrere, integral members of the local community in their service to the borough.  As a nice added touch, a cooking demo by 12 year old Jesse, a contestant from Season Four of MasterChef Junior would captivate the onlooking crowd as they popped in some fiery chocolate covered jalapenos from Little Bird, downed some piping hot pours of David's Tea and nibbled on some ice cold "Malted Chocolate Cheesecake" cups of custard from Shake Shack.  As has been the case in recent years, the annual "Evening of Fine Food" has felt like more of a celebration of borough pride than a true fundraiser for QCP's initiatives  But perhaps that's why the affair seems to perpetually get better with age.  The reasonably priced event seems genuinely concerned about improving the overall experience of the event for its many excited attendees- and year after year, the sentiment at each affair's conclusion is that this year's "Evening of Fine Food" was better than the last.
- Jane Van Arsdale
Food Highlights from QCP's 'Evening of Fine Food' 2016

MAX Bratwurst Und Bier
Acquista Trattoria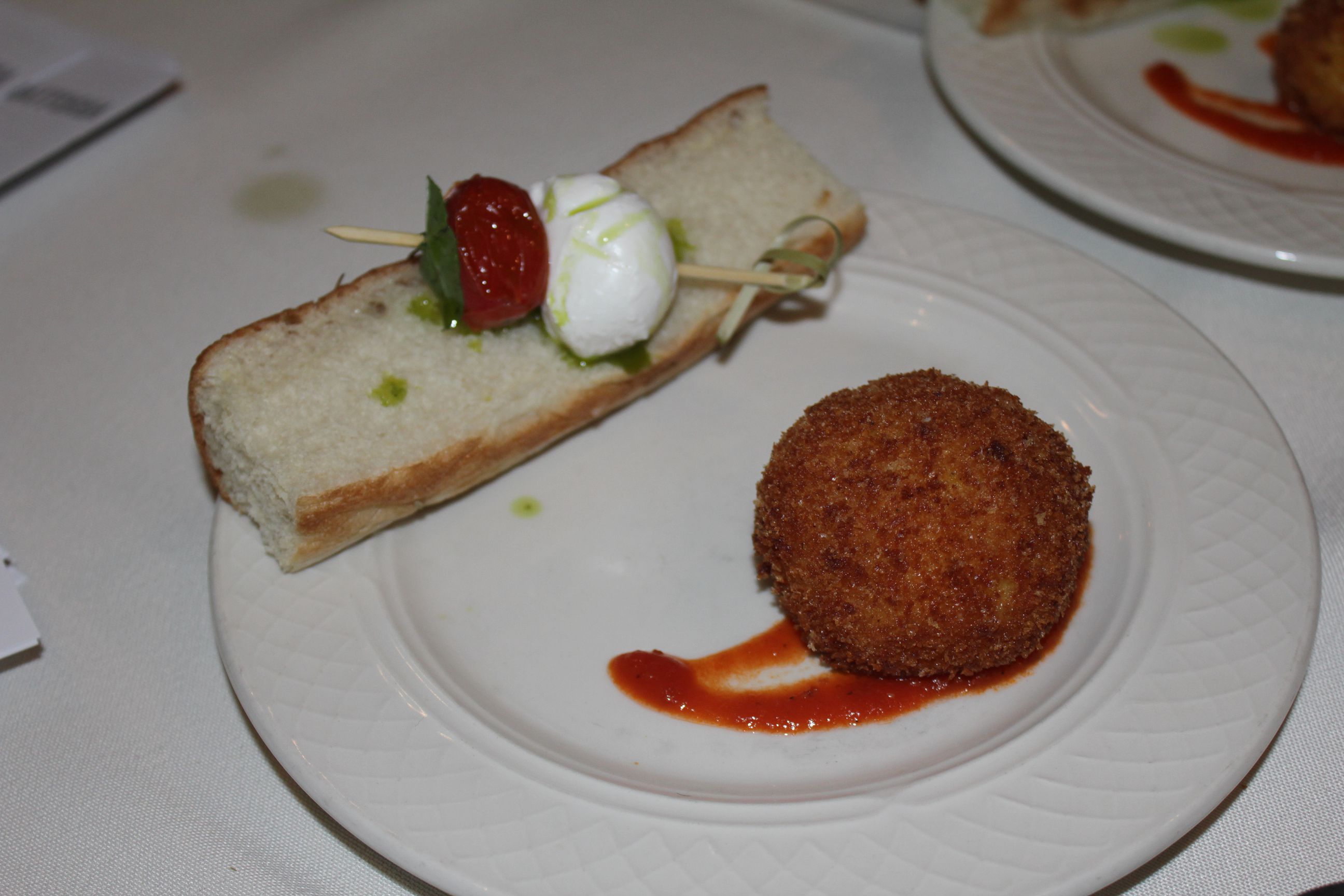 Buddy's Kosher Deli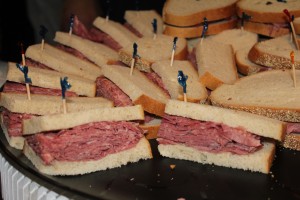 Giardinetto Ristorante Italiano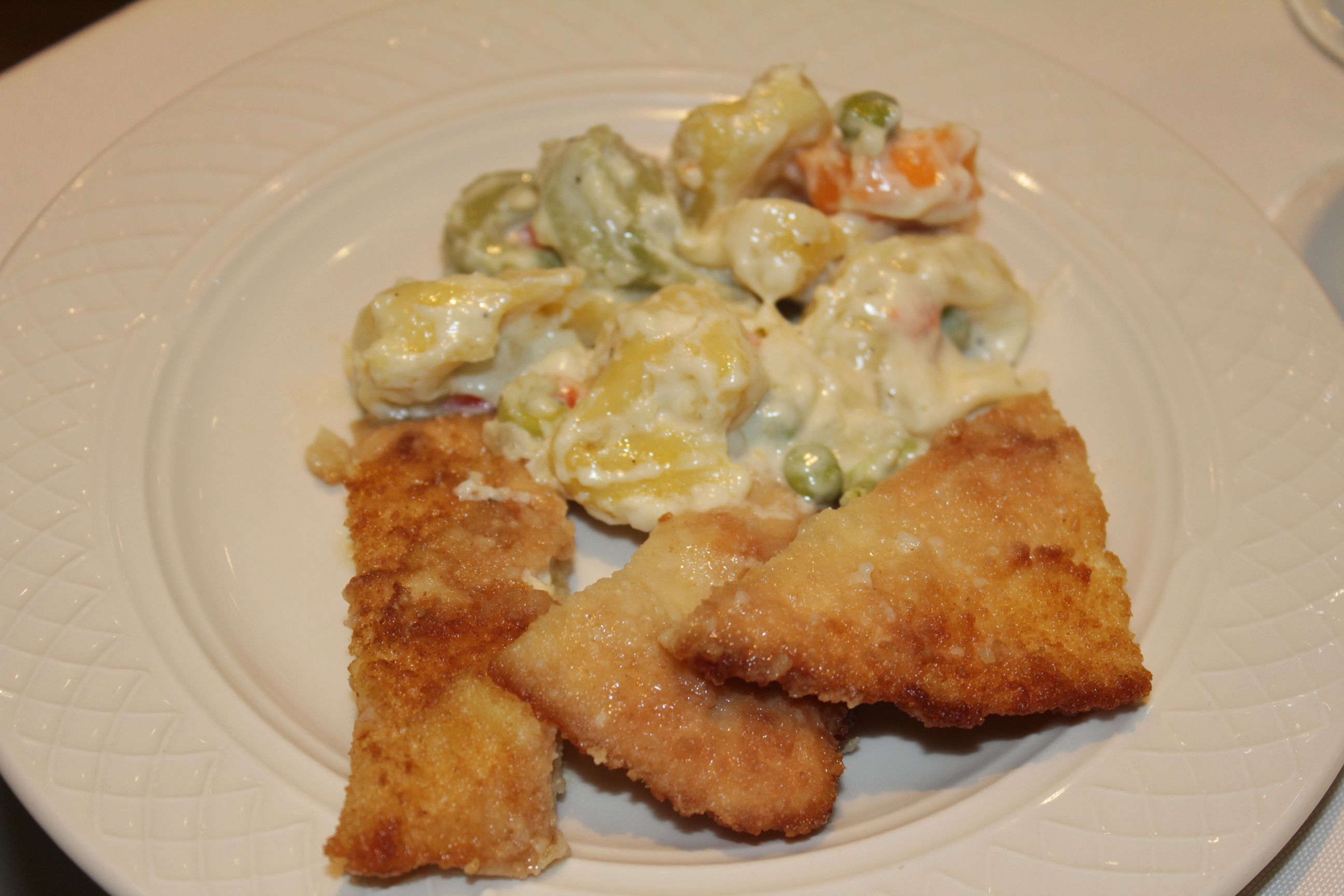 Marbella
 
London Lennies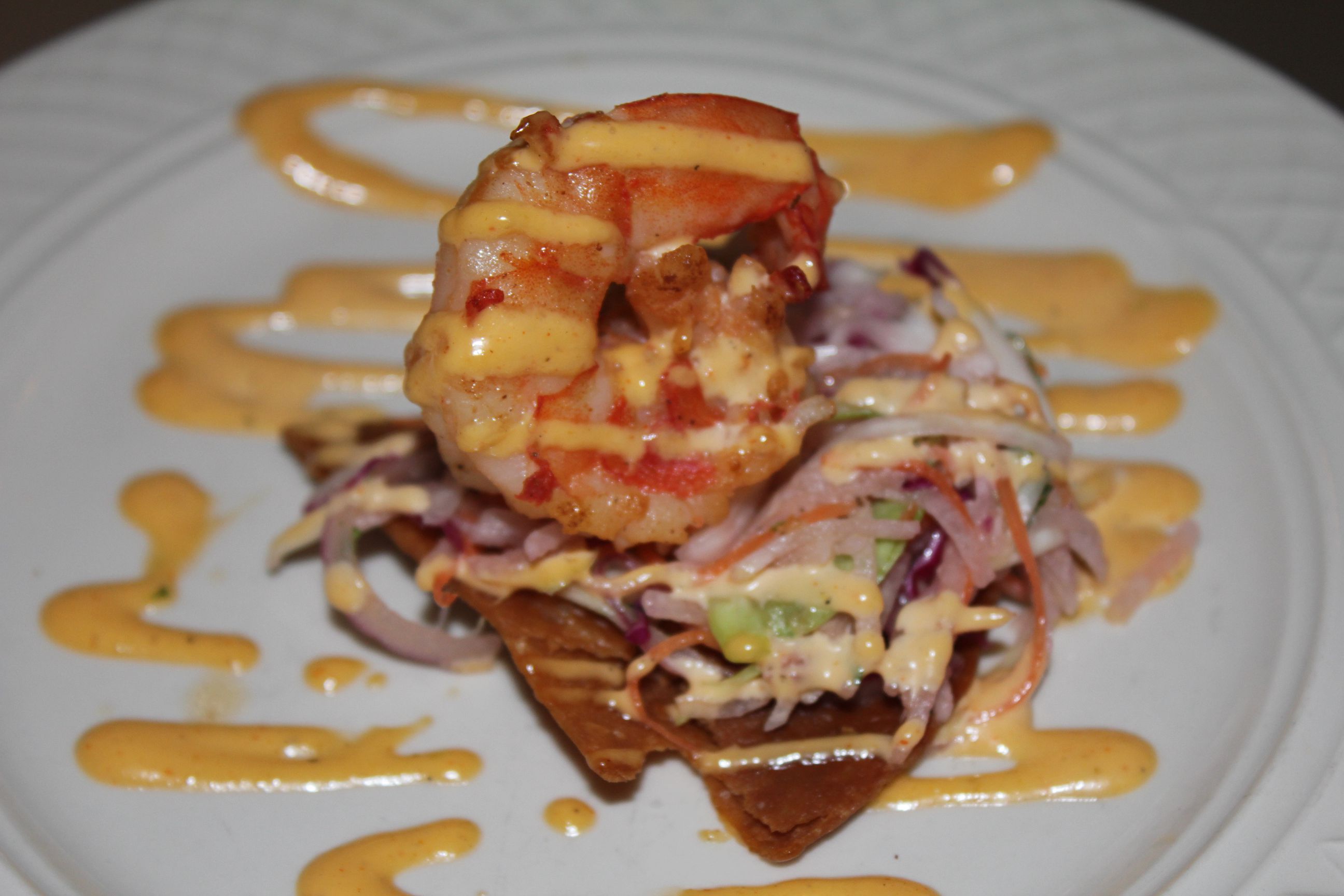 Oliver's Astoria
Dazies Restaurant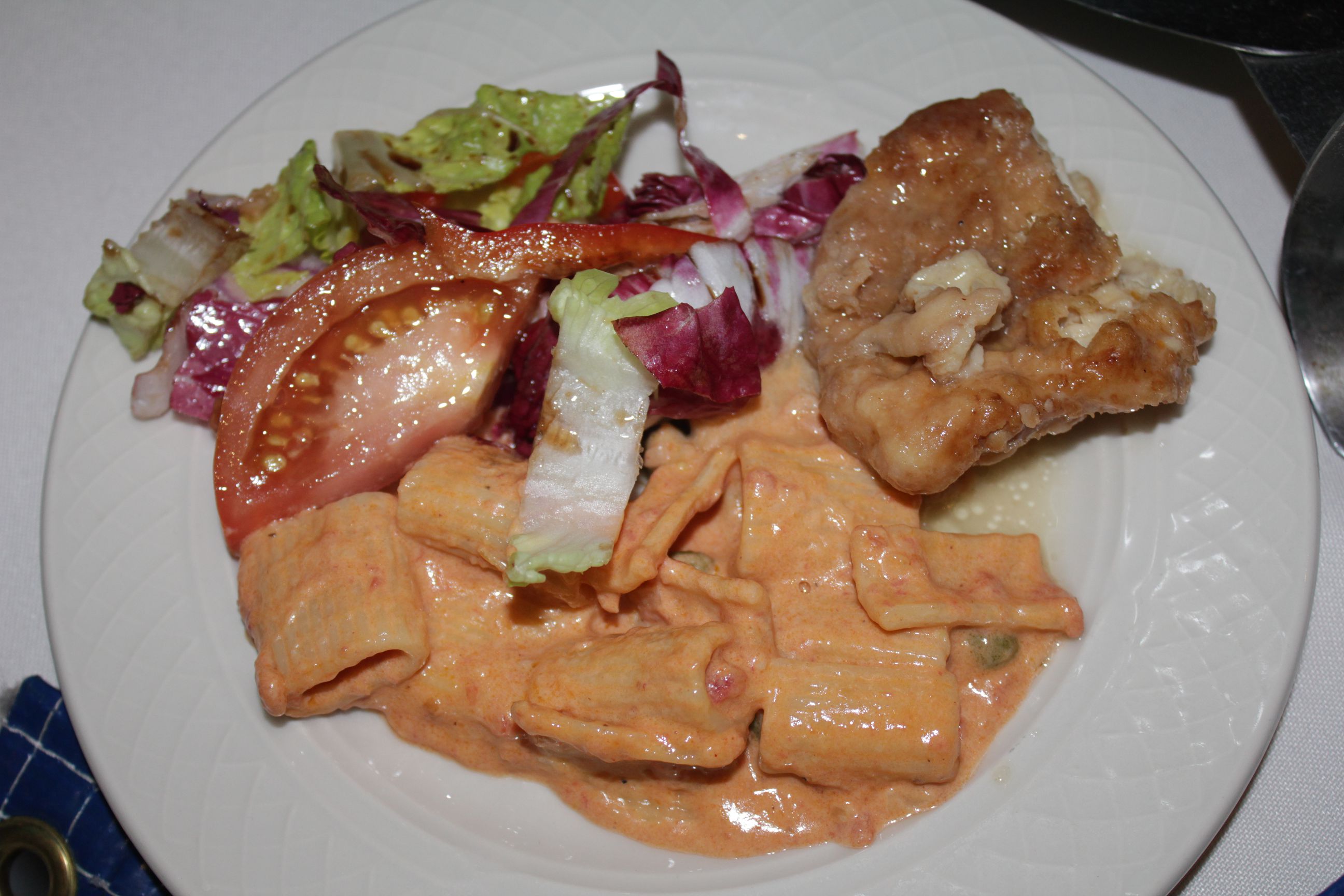 Nikko Hibachi Sushi Bar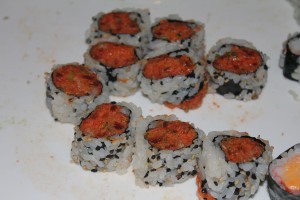 Liola Ristorante-Italiano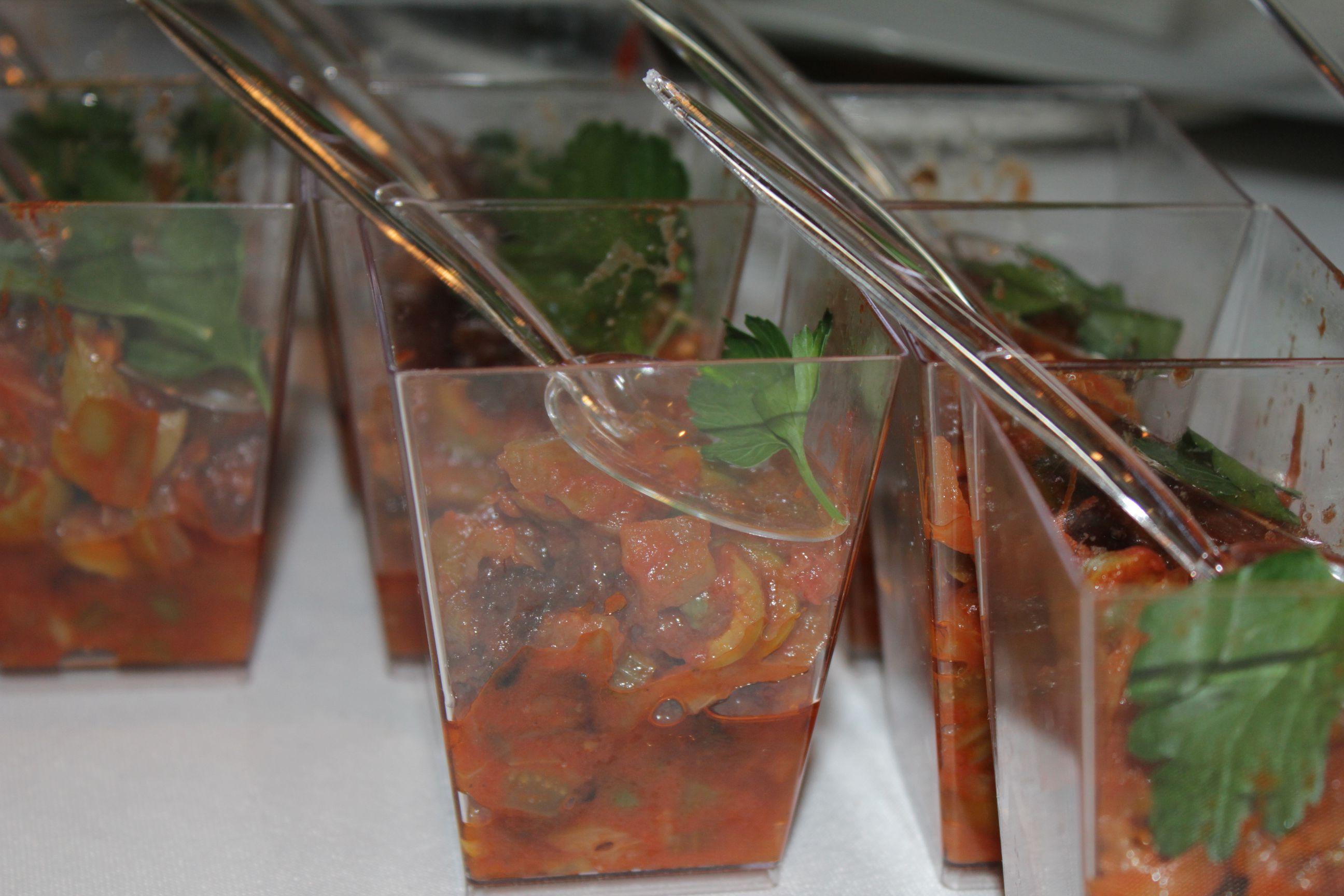 Austin Steak & Ale House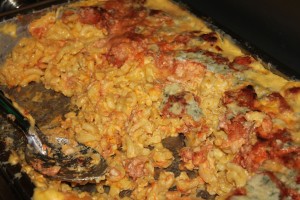 Tavern 18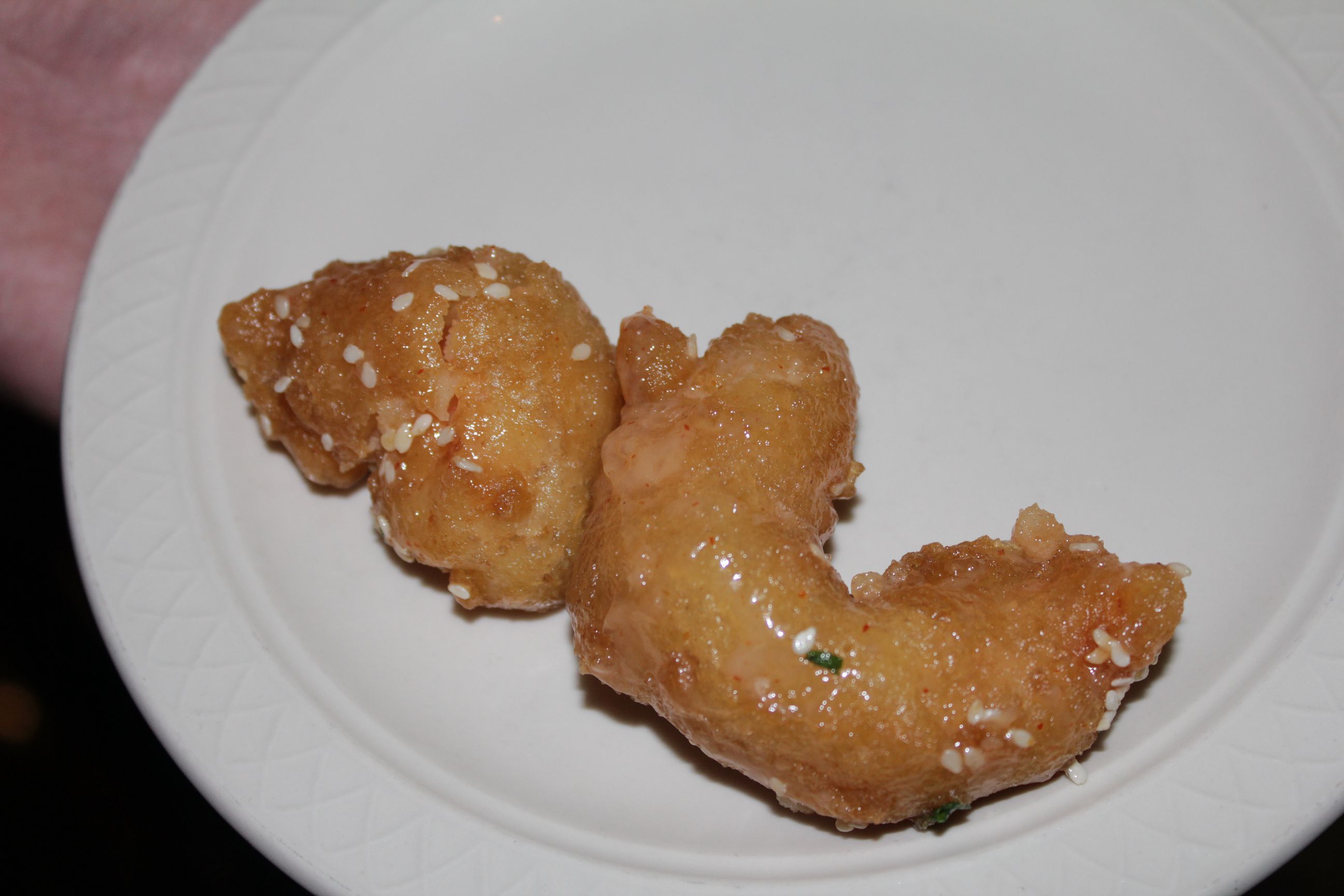 The Hilton New York JFK, The 144 Restaurant and Lounge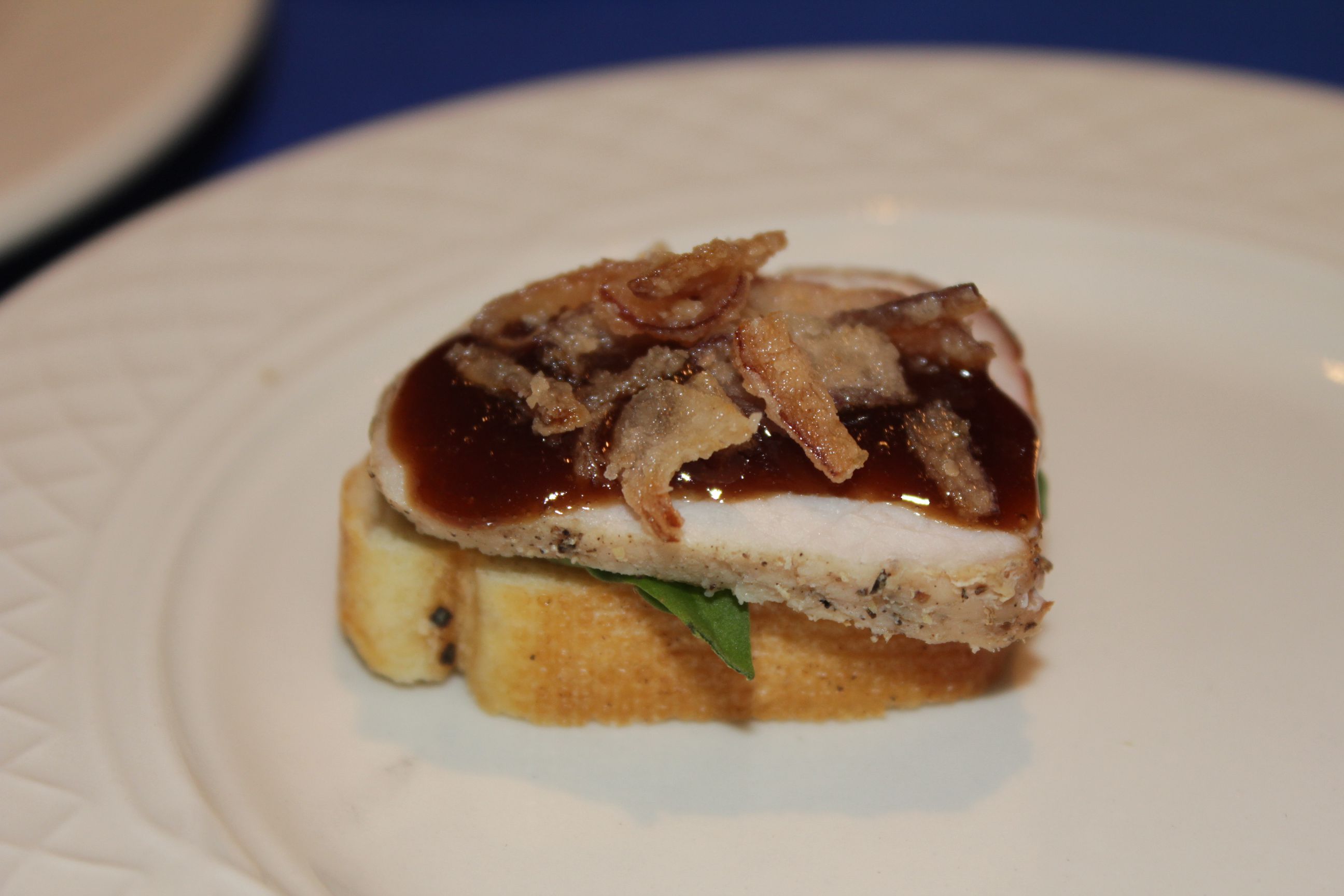 O Lavrador Restaurant
Anthony's Restaurant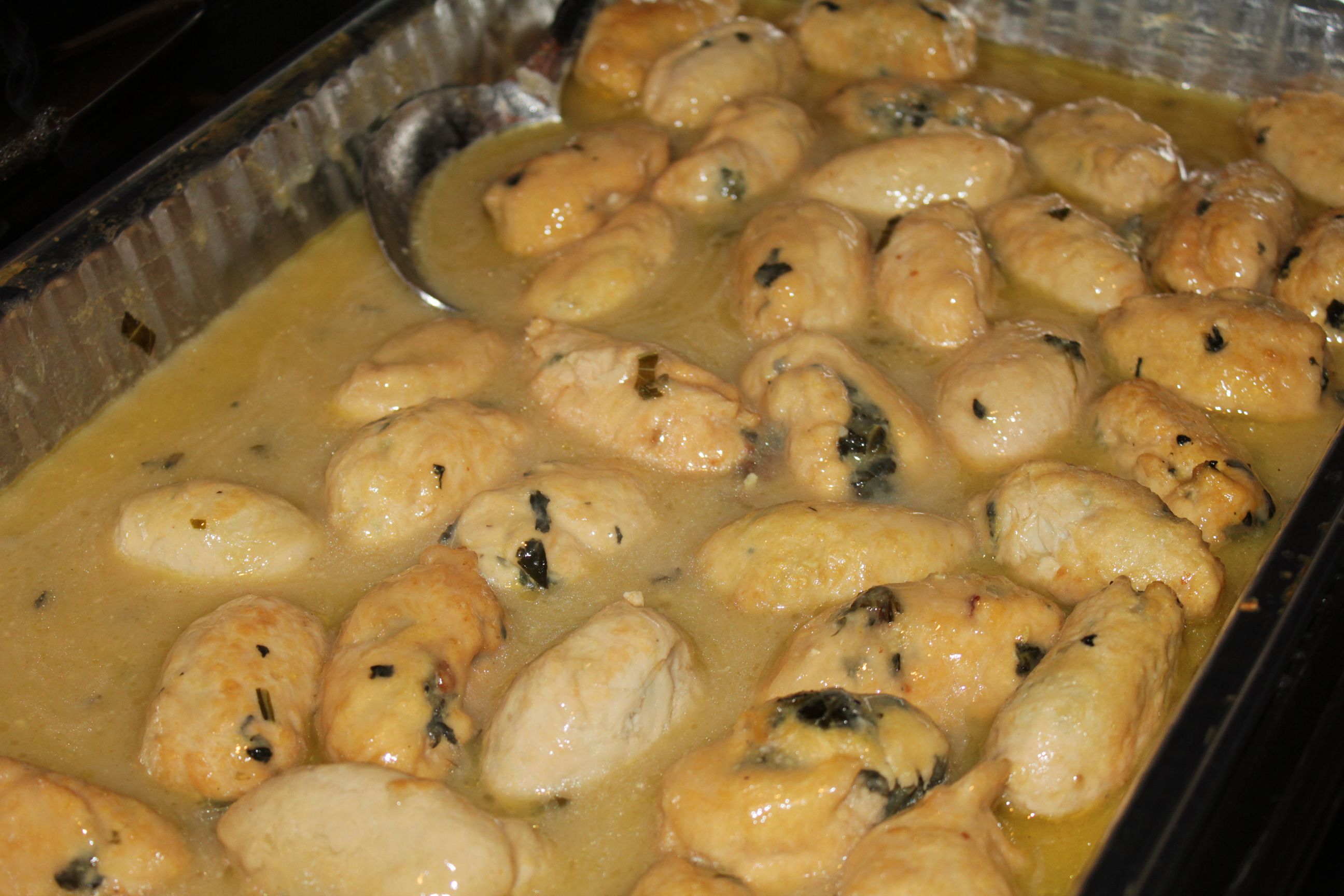 Vivaldi Restaurant
Kaieteur Restaurant
 
Sheraton Laguardia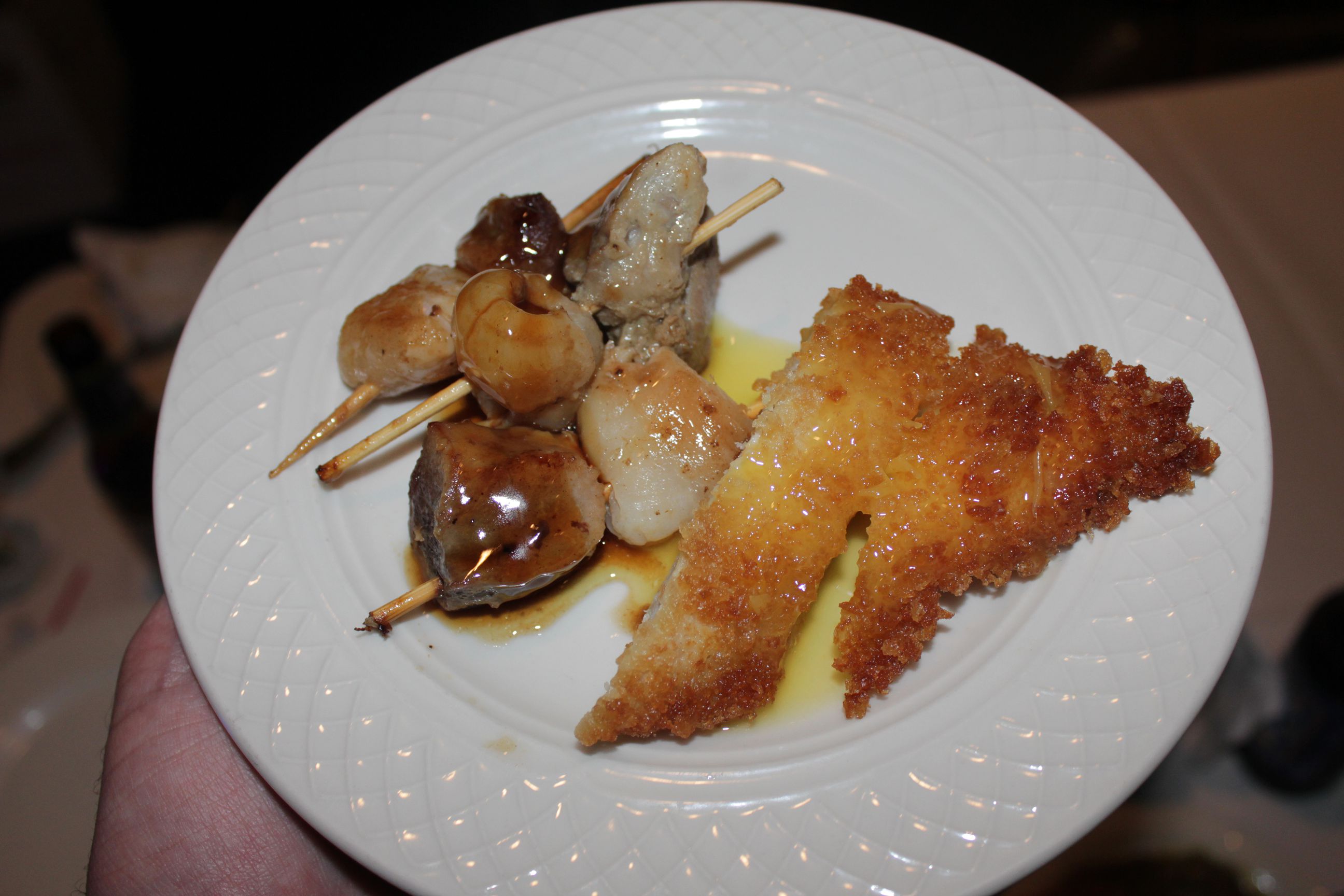 Little Bird Chocolates
 
Shake Shack
Royal Caribbean Bakery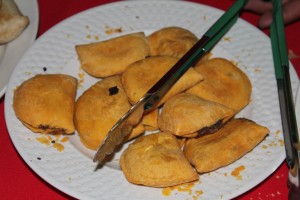 Artopolis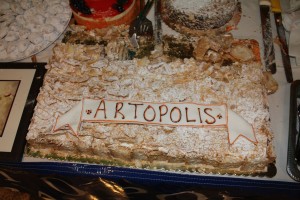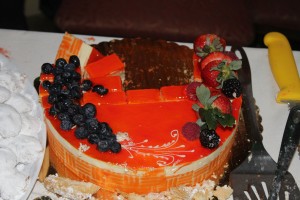 Cascon Baking Company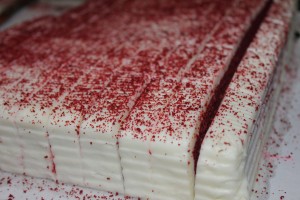 Related Articles
Share
About Author
(0) Readers Comments