Blog: Taste of the Jets 2015
It has become fairly customary for NFL teams to host fundraising events on their bye weeks allowing generous guests and hulking players to intermingle in one place. Around the country, evenings dubbed 'Taste of the NFL' are routinely held each fall focused on the league's continued philanthropic efforts to help curb hunger. Monday evening, as most football fans were treated to a Cincinnati Bengals versus Houston Texans snoozefest, New York fans of Gang Green would flock to the 54th floor of Four World Trade Center where panoramic views of downtown Manhattan would pale in comparison to the delicious array of dishes cooked up by some of the area's most talented chefs.
ShopRite's 'Partners in Caring' program would again by the designated beneficiary of the 'Taste of the Jets' event, a fun and interactive evening earmarked by performances by the Jets' 'Flight Team' cheerleaders and a full-on player fashion show in between much of the wining and dining. WFAN's Bob Wischusen, the Jets' play-by-play man, would return as the evening's de facto host, welcoming the hundreds of excited guests into the unique space and smoothly moving the program along through the fashion show. Players like Nick Mangold, Eric Decker, Demario Davis and Calvin Pace would be among those outfitted by the men's department at Saks' Fifth Avenue- half of whom were divided between being outfitted in casual wear and suit-and-ties. Some players, like punter Ryan Quigley, seemed to shy away from the spotlight as flashing cell phones tried to catch a glimpse of their momentary appearance on the catwalk.
After the brief fashion show, each player would position themselves at each restaurant station, giving fans clamoring for autographs the opportunity to meet and take photos with nearly twenty current and former Jets. Even old-timers like Greg Buttle and Chad Pennington could be found chatting with attendees, as guests struggled with hanging on to their wine glasses and food plates while posing for pictures at the same time. Though many of this year's participating restaurants would return from previous affairs, catching the likes of El Toro Blanco's Josh Capon and Delicatessen's Michael Ferraro at higher end food tasting events like this one never seems to get old.
Among some of the evening's finer offerings, Tribeca's Distilled served up an entirely appropriate deep-fried "Wing with Gochujang and Point Reyes Blue Cheese." Though traditional 'Buffalo' style wings are game day staples, the thick creamy blue cheese complementing the bright red sauce-coated chicken yielded some truly unique flavors in each deliciously meaty bite. Pork dishes would also prove pivotal pieces of the dining experience as Duke's Original Roadhouse's "Carolina Pulled Pork Tacos" and Dizzy's "Dizzy Dog," layered with black chili and a savory kale slaw quickly became two of the night's most sought after dishes.
As we devoured some incredibly creamy "Mac and Cheese" from Emma's Ale House and a hearty and traditional portion of "Lugo Meatballs Pomodoro" from Midtown's Lugo Cucina Italiana, it was time to return to the main stage where Wischusen would be joined by Nick Mangold for the evening's live auction. Fans would compete with each other for the chance to purchase experiences like VIP experiences to Jets games and dinner at Rao's with Mangold himself. As each auction comfortably entered the four and five digit range, we quickly realized that while we'd be priced out, the evening itself was more important than winning any auction. And as usual, evidenced by the faces in the crowd during the evening showing hundreds of local football fans really enjoying themselves, 'Taste of the Jets' was a cause well worth opening our wallets for.
 - Dave Gendelson

 Food Highlights from 'Taste of the Jets 2015′

Loeb Central Park Boathouse: "Braised Short Rib with Blue Cheese Grits and Huckleberry Jus"

Emma's Ale House: "Mac and Cheese"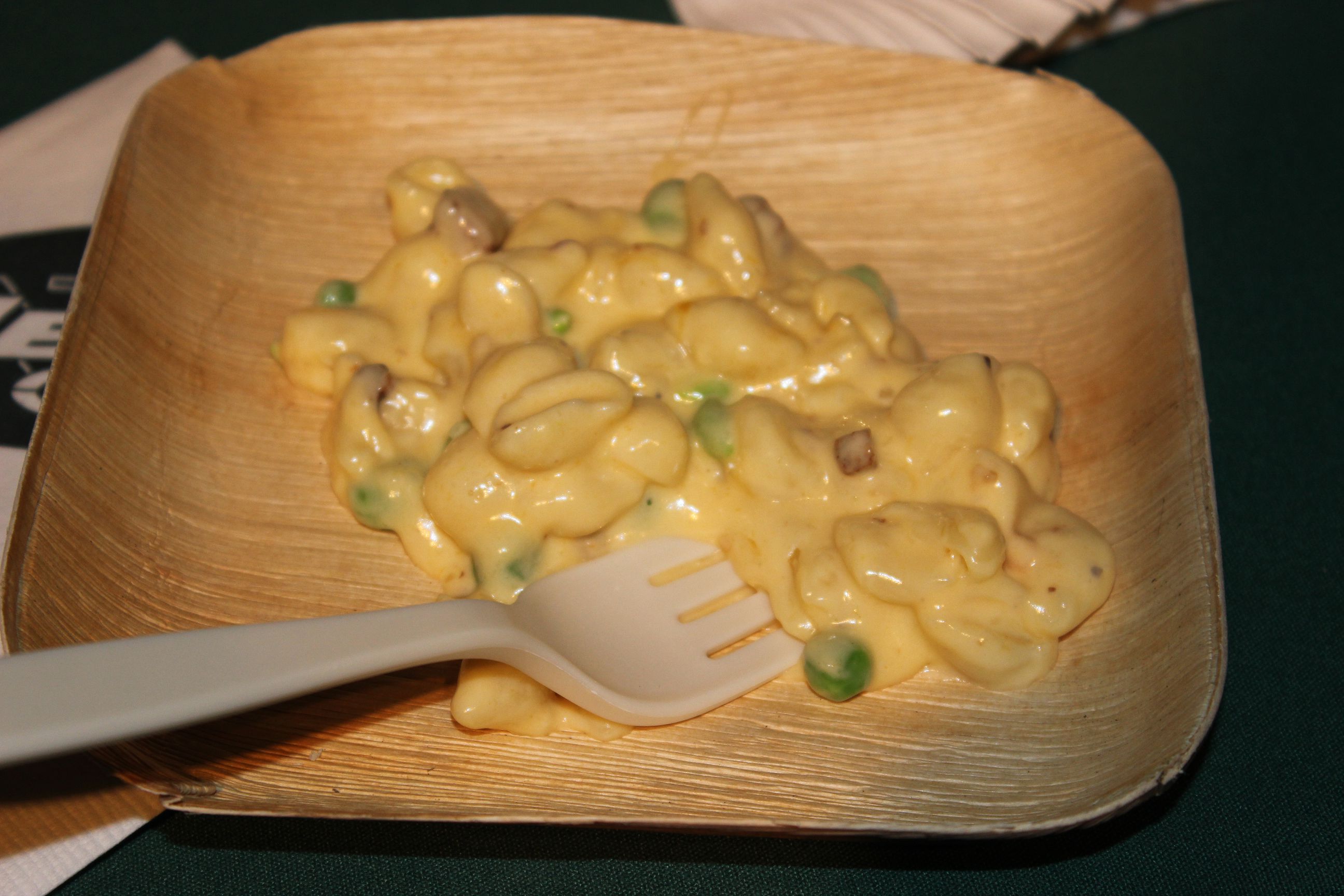 American Cut: "Hot Pastrami Bites with Whole Grain Mustard and Fermented Slaw"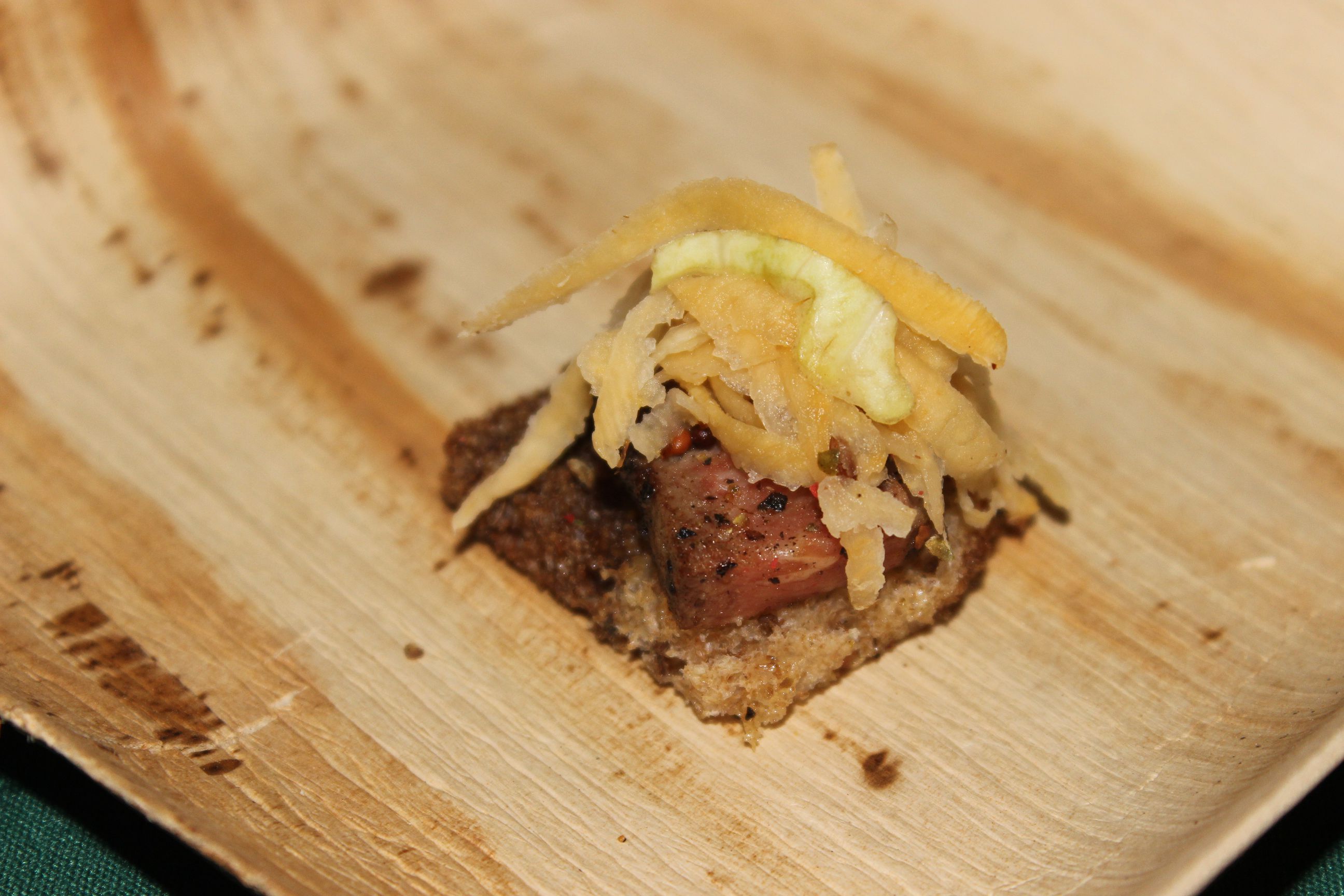 Lugo Cucina Italiana: "Lugo Meatballs Pomodoro"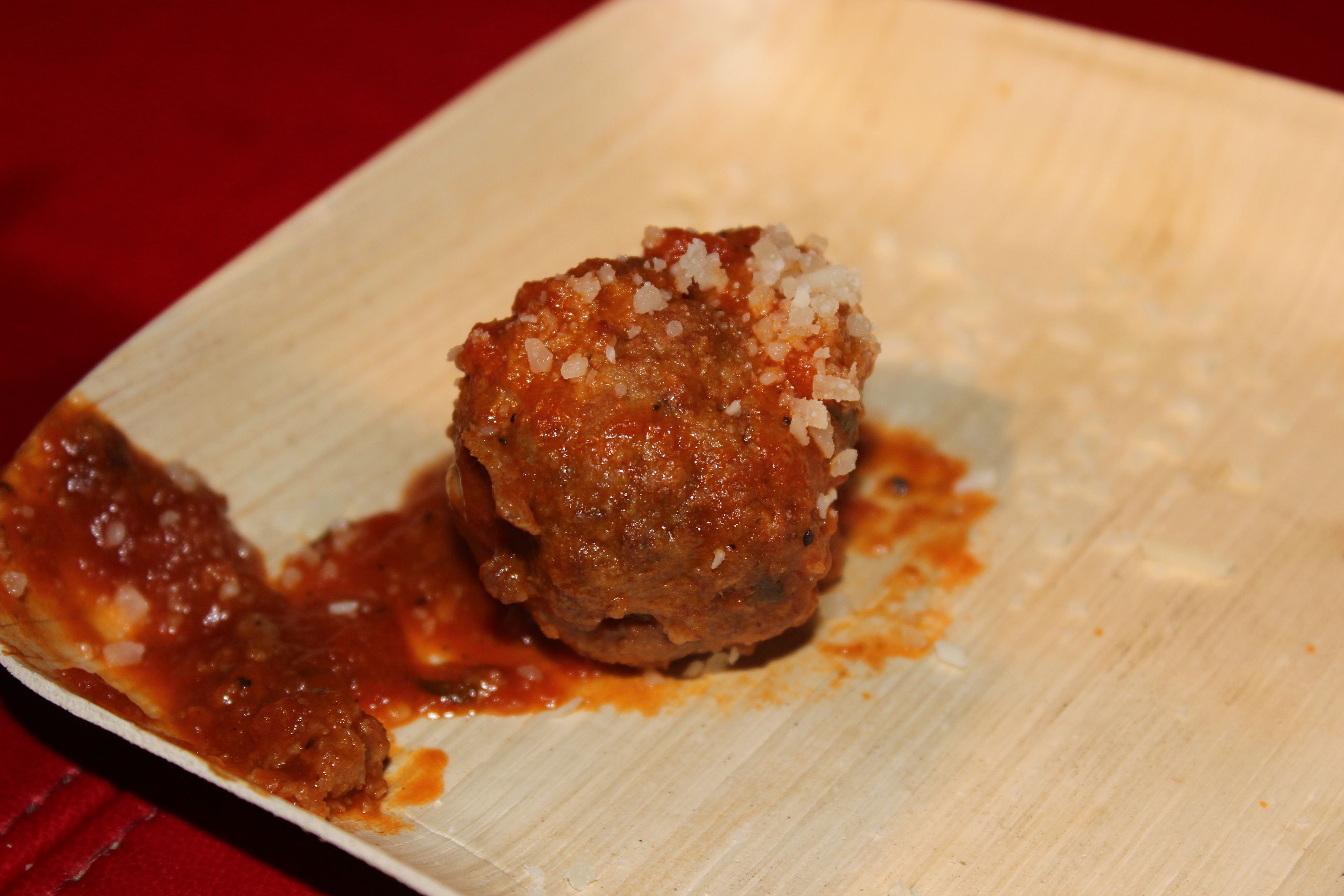 Shoprite: "Chocolate Hazelnut Filled Cannoli with Caramelized Bananas"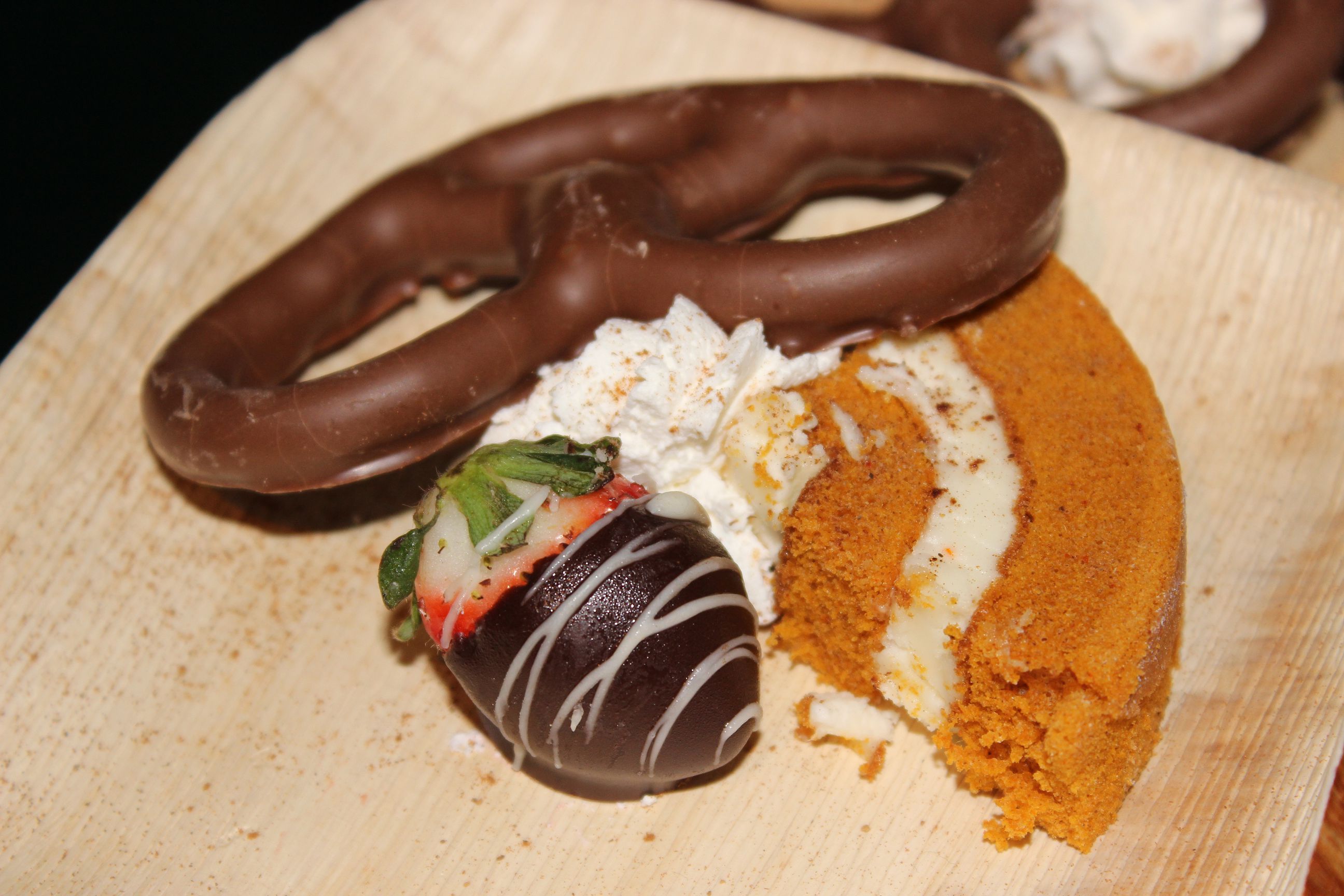 STK: "Mini STK Dip Sandwich"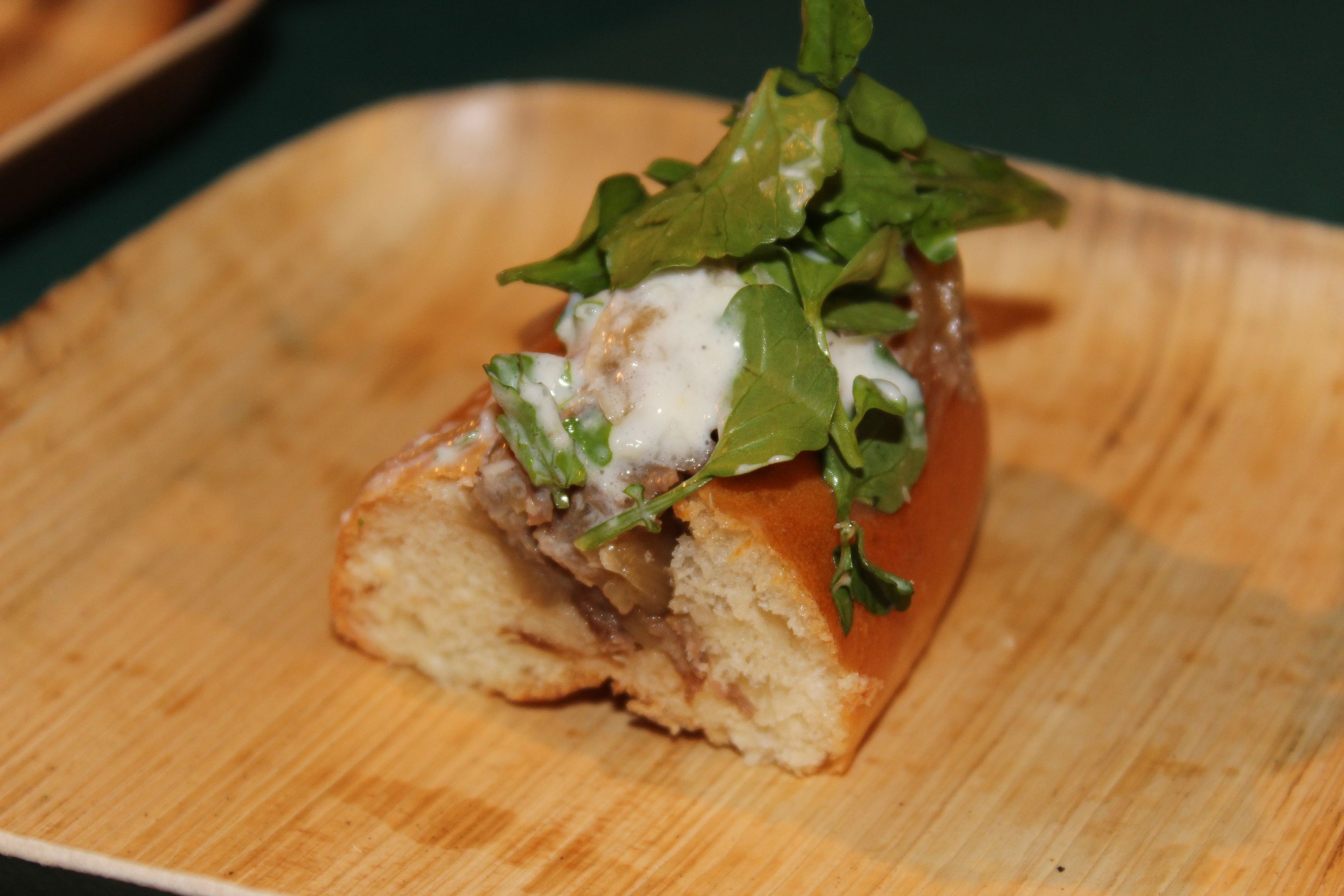 Tavern on Jane: "Sweet Potato Risotto with Braised Short Rib, Brown Sage Butter"
Le Cirque: "Pecorino Cheese Creme Brulee Red Onion Jam, Balsamic Reduction"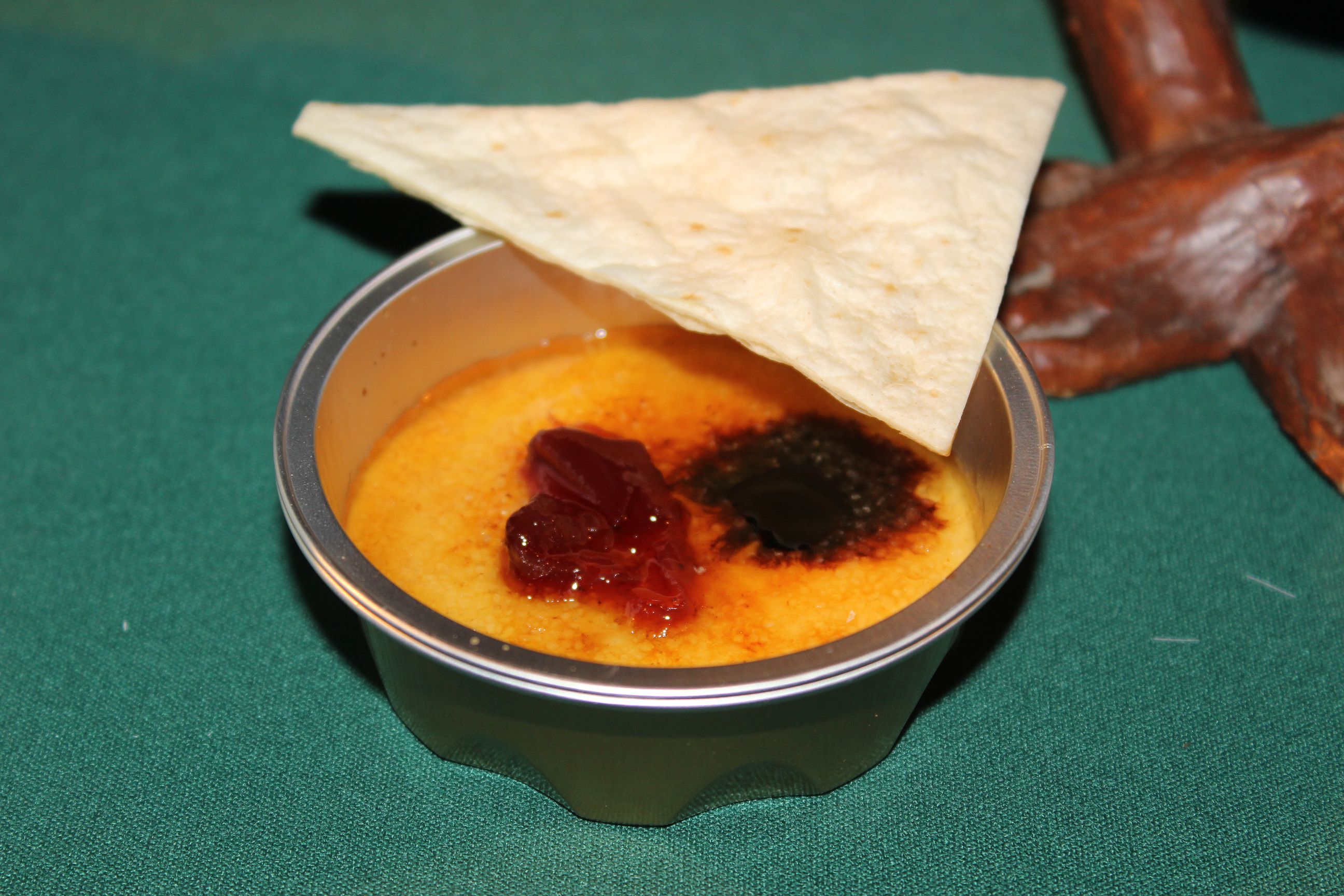 Calandra's: "Seasonally-Inspired Mini-Pies- Pumpkin"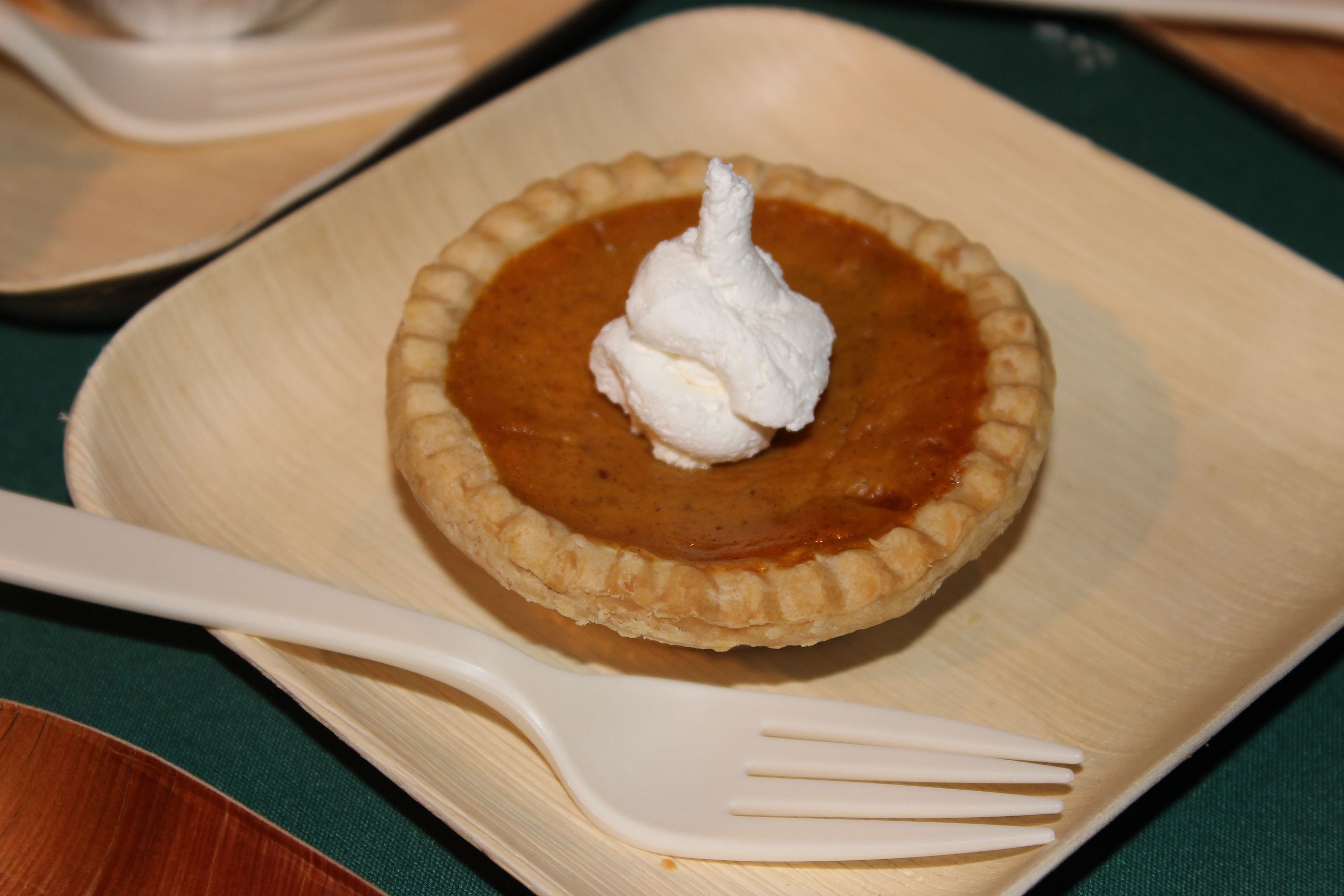 Distilled: "Distilled Wings with Gochujang and Point Reyes Blue Cheese"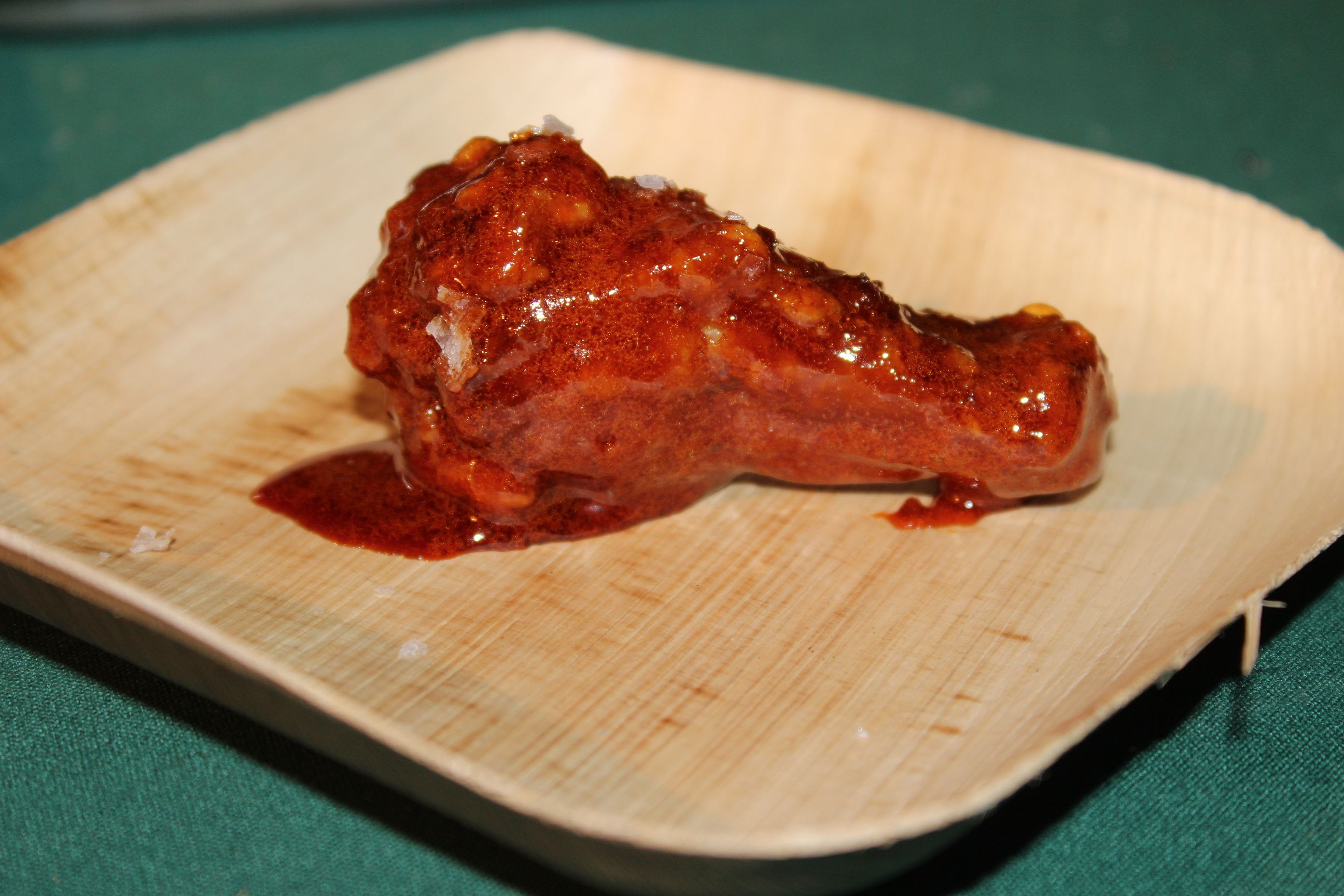 Dizzy's: "Dizzy Dog"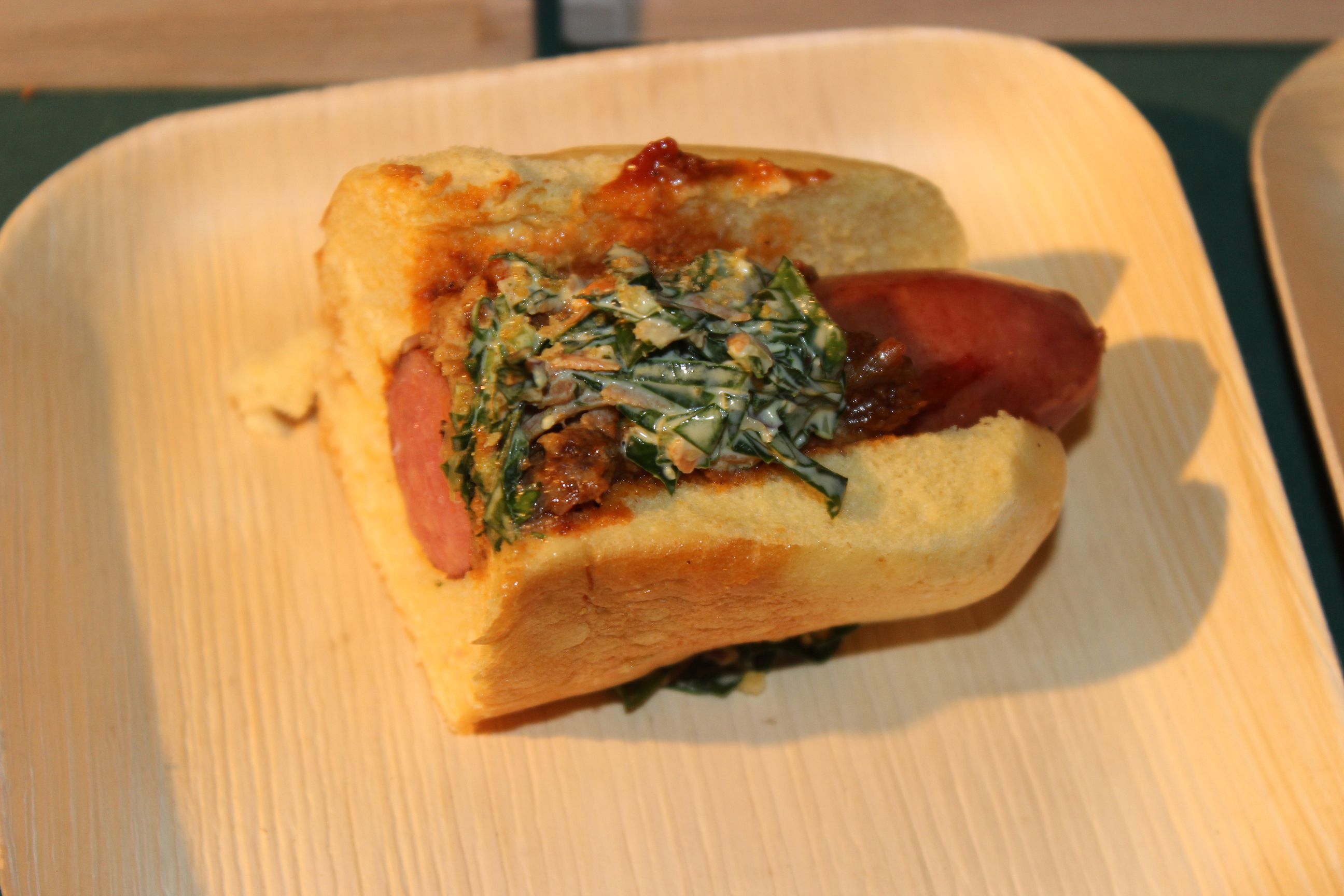 Fascino: "Mini Crabcake with Peperonata and Petite Arugula"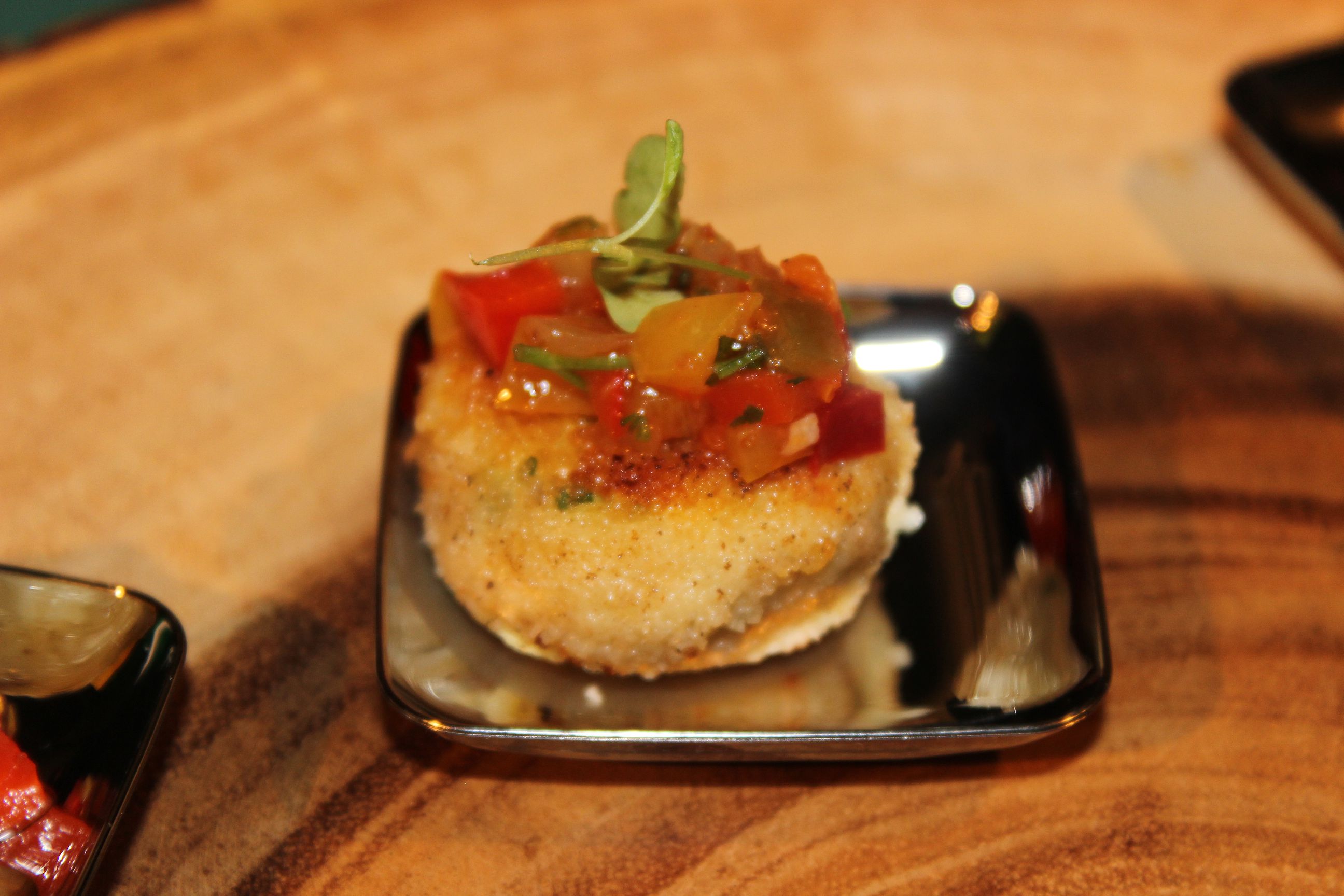 Delicatessen: "Giorgio's Meatballs, Family Red Sauce, Creamy Mascarpone Polenta"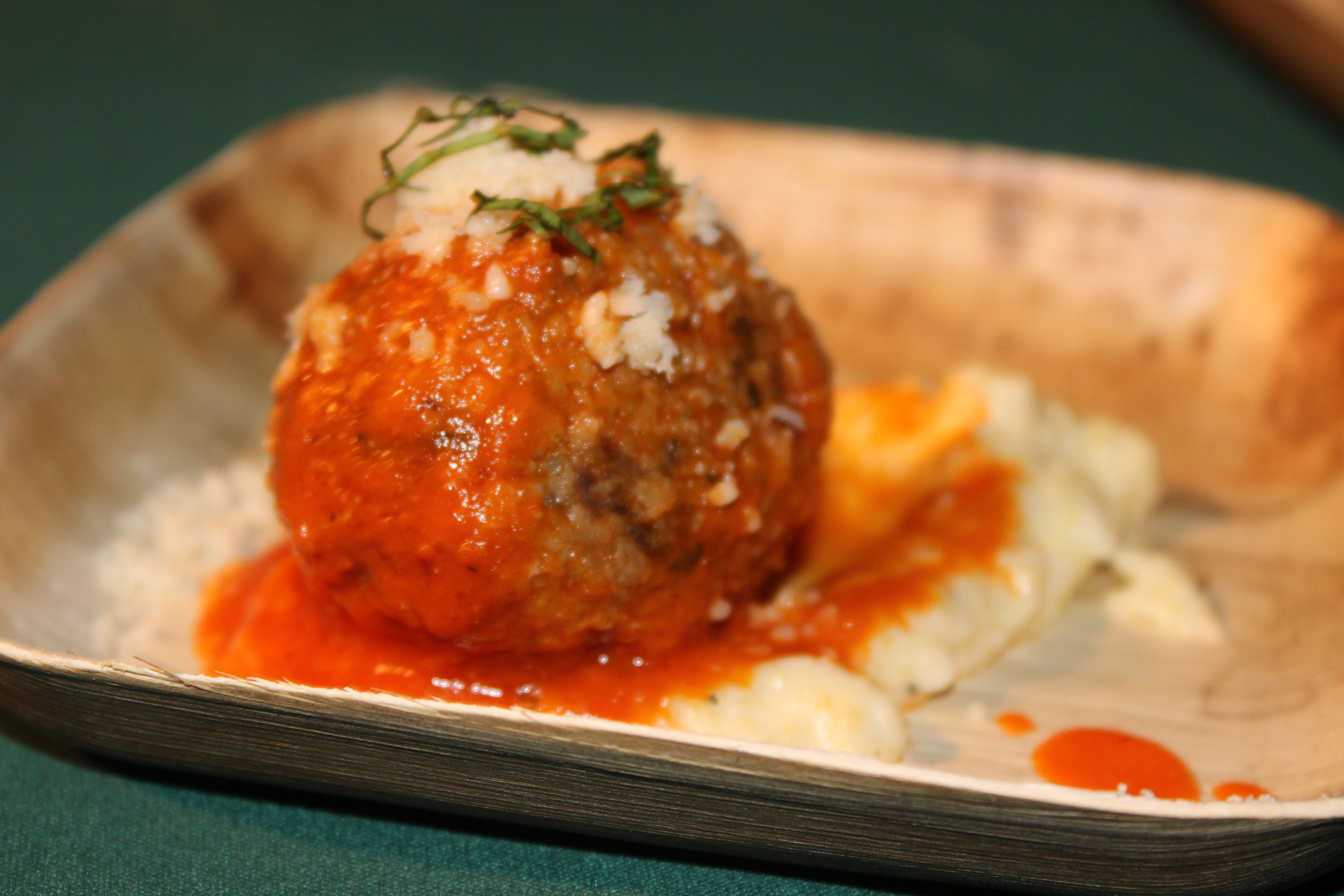 Coriander Modern Indian: "Chicken with a Cilantro Mint Chutney"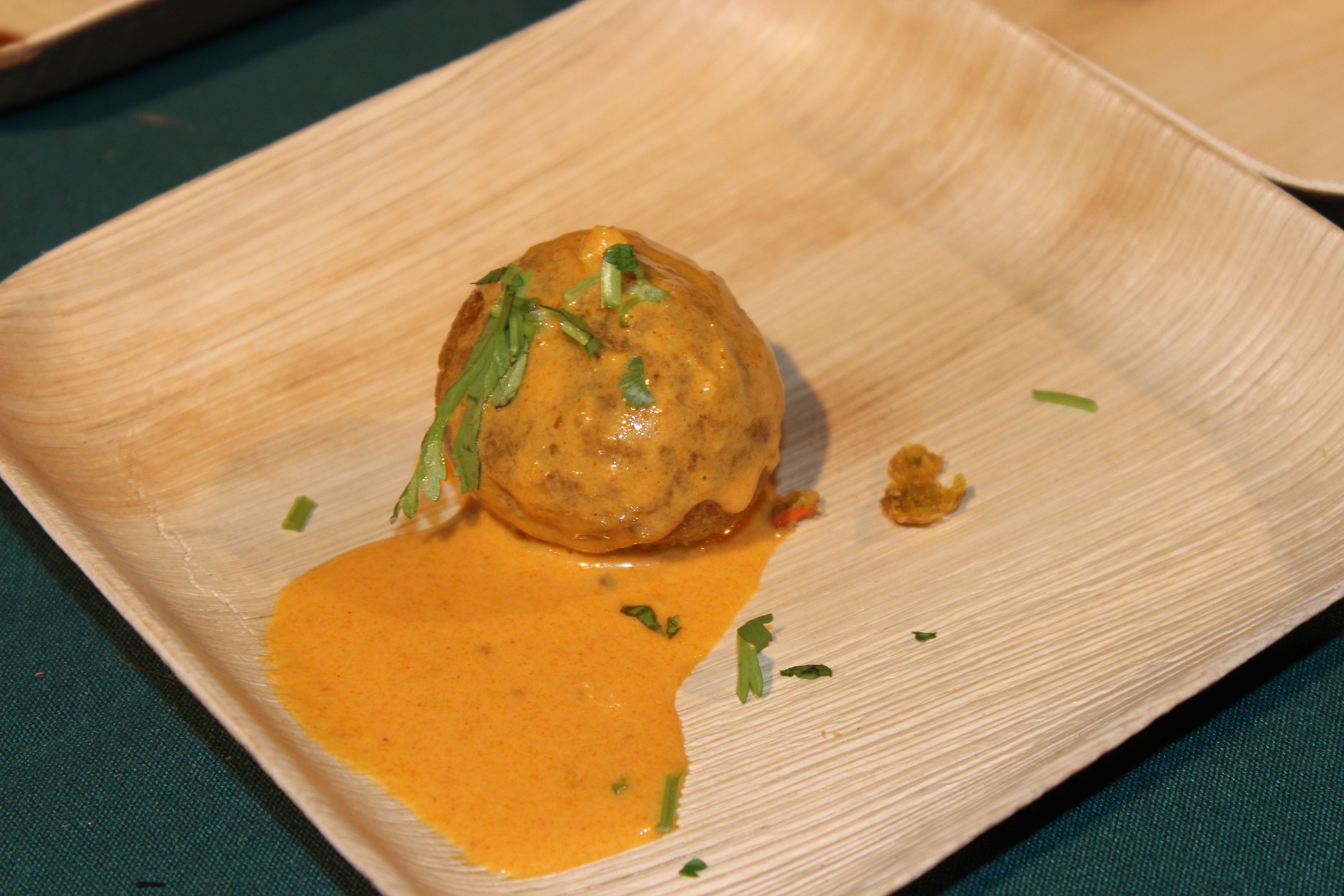 Duke's Original Roadhouse: "Carolina Pulled Pork Tacos"
El Toro Blanco:  "Shrimp Ceviche"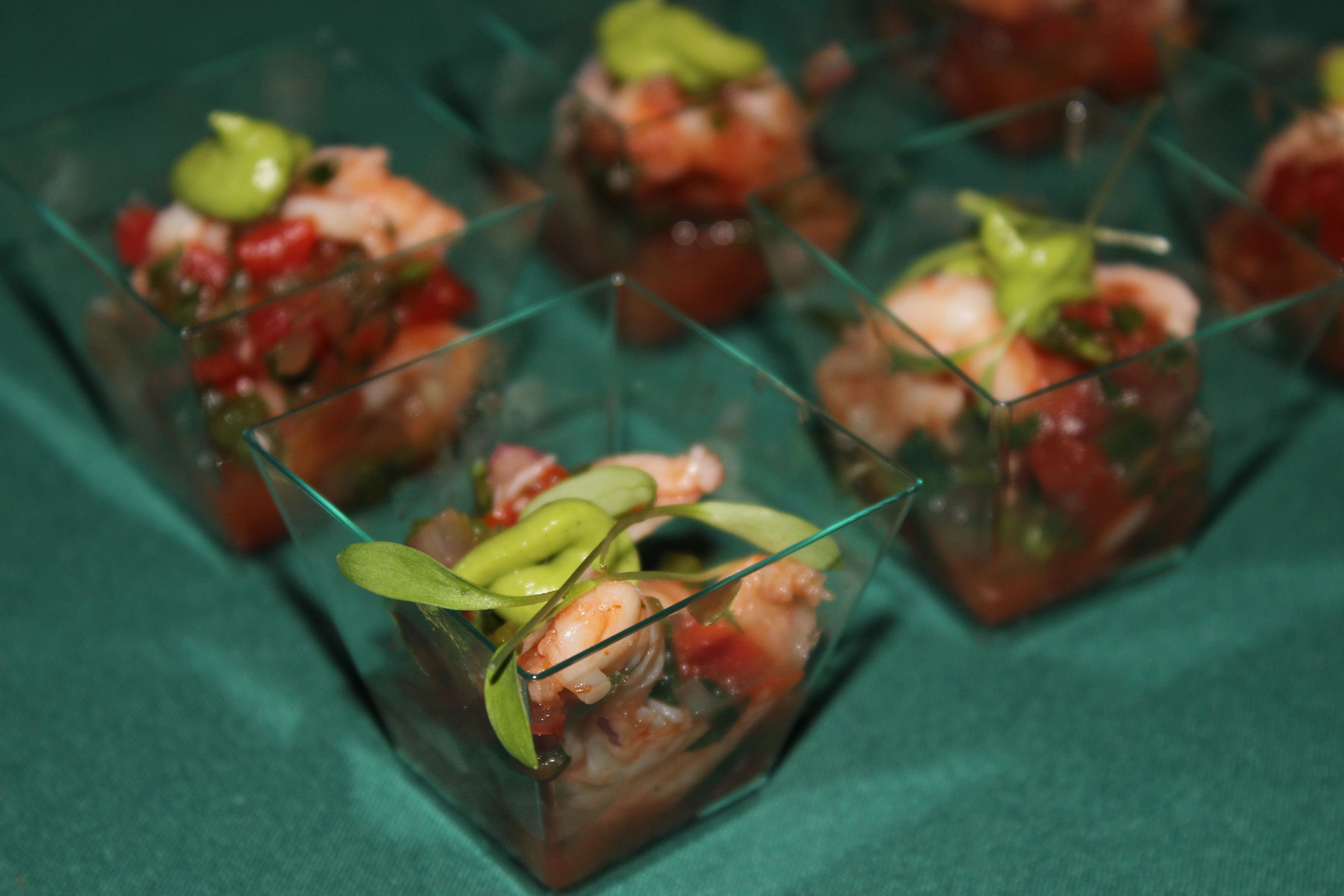 Related Articles
Share
About Author
(0) Readers Comments