The dog days of summer were certainly dwindling this past weekend. But the dawn of September would mark the countdown to the return of one of the year's most exciting weekends. For the fourth year in a row, Williamsburg Brooklyn was transformed from hipster paradise into a comfort food-lovers haven as the now annual Taste Talks event would return to the borough with the help of some local New York City chefs and one very special drummer/DJ at the All Star BBQ.
Joined by the famously high-haired DJ and drummer for The Roots, Questlove, positioned as this year's official curator, we joined hundreds of other guests still attempting to hang on to the end of the summer heat. Greeted with a cloud of beautiful barbecue fragrances, we entered the Williamsburg space with our bellies empty and mouths watering, ready to indulge at one of Brooklyn's most picturesque waterfront settings. Bringing it back old school, the crowd's collective feet were tapping along to some classic 1950′s music while formulated the best method of attack for the afternoon's sea of eats. Upon seeing Upland Chef Justin Smillie sharing a table with Queens rapper Heems, we made a bee-line toward our very first stop. Deliciously we indulged in a helping of "Grilled Veal Ribs with Charred Cherry Tomato Salsa." The combination of tender meat and succulent consistency reminded us of our first visit to the Kips Bay restaurant- perfectly prepared and brilliantly seasoned.
With the first delicious sample downed, it was time to dive into some of the day's finest dishes- Daniel Eddy's juicy "Grilled Duck Sausage with Plum Jam," Ben Conniff's perpetually delectable "Chili-Butter Lobster Rolls" from Luke's Lobster and Rob Newton's "Grilled Pork Shoulder" from Wilma Jean and Nightingale 9 quickly won over the many hearts of folks filing into the outdoor space. The day's most anticipated dish though seemed to come from M. Wells Chef Hugue DuFour, collaborating for the day with Blue Point Brewing Company's Mark Hegedus. To officially waive goodbye to summer, we dove into the Long Island City Chef's "Deep Sea Red Crab with Summer Corn," though it took us nearly a thirty minute wait to get there. And boy was it worth the wait. The succulent cracked crab and seasonally fresh corn on the cob were brilliant- so perfectly seasoned in fact that any addition of old bay seasoning seemed unnecessary for this overwhelmingly delicious crustacean.
As Questlove worked the mix for much of the afternoon, artist Jenna Morello brought her own set of skills to the All Star BBQ and guests were treated to a live mural installation as they huddled around her with plates in hand. Fittingly, the sizable work would eventually come into focus as the day progressed and we joined other attendees by checking back on Morello between tasting many of the different samples. Although the All Star BBQ is all about hanging on to summer's remaining days, it was difficult to pass up tasting the first true sign of fall: pumpkin beers. Fortunately, Blue Point's refreshing "Pumpkin Ale" was being poured on site to wash down some of the heartier fare like Chef Alex Stupak's (Empellon) "La Hamburgesa Campeona" and Chef Michael Psilakis (M.P. Taverna, Kefi, Fishtag) "Pulled Lamb Sliders," two generously portioned sandwiches that were quickly devoured. The beer was crisp without being overly sweetened by the pumpkin and nutmeg flavors, allowing the essence of the fall weather brew to remain balanced and un-compromised.
When Taste Talks initially spawned in New York City, it gave chefs and artists from seemingly different backgrounds the opportunity to cook and break bread together in the common interest of serving inventive dishes to the ticket buying public. And though Questlove has certainly been a part of the weekend in recent years, seeing Star Trek's George Takei and Orange is the New Black actress Lea DeLaria on hand seemed to really enhance the afternoon for the selfie-takers in attendance between indulgences. Each and every year, the Taste Talks hosts manage to pull out all the stops in a weekend filled with celebrities and chefs involved in seminars, conferences, interactive happenings and of course, serving samples of mouthwatering fare. The All Star BBQ might have closed out what was another successful weekend, but it also served to send summer out in style.
- Alexandra Fetsey
Food Highlights from Taste Talks 2015: All-Star BBQ

Justin Smillie & Heems: "Grilled Veal Ribs"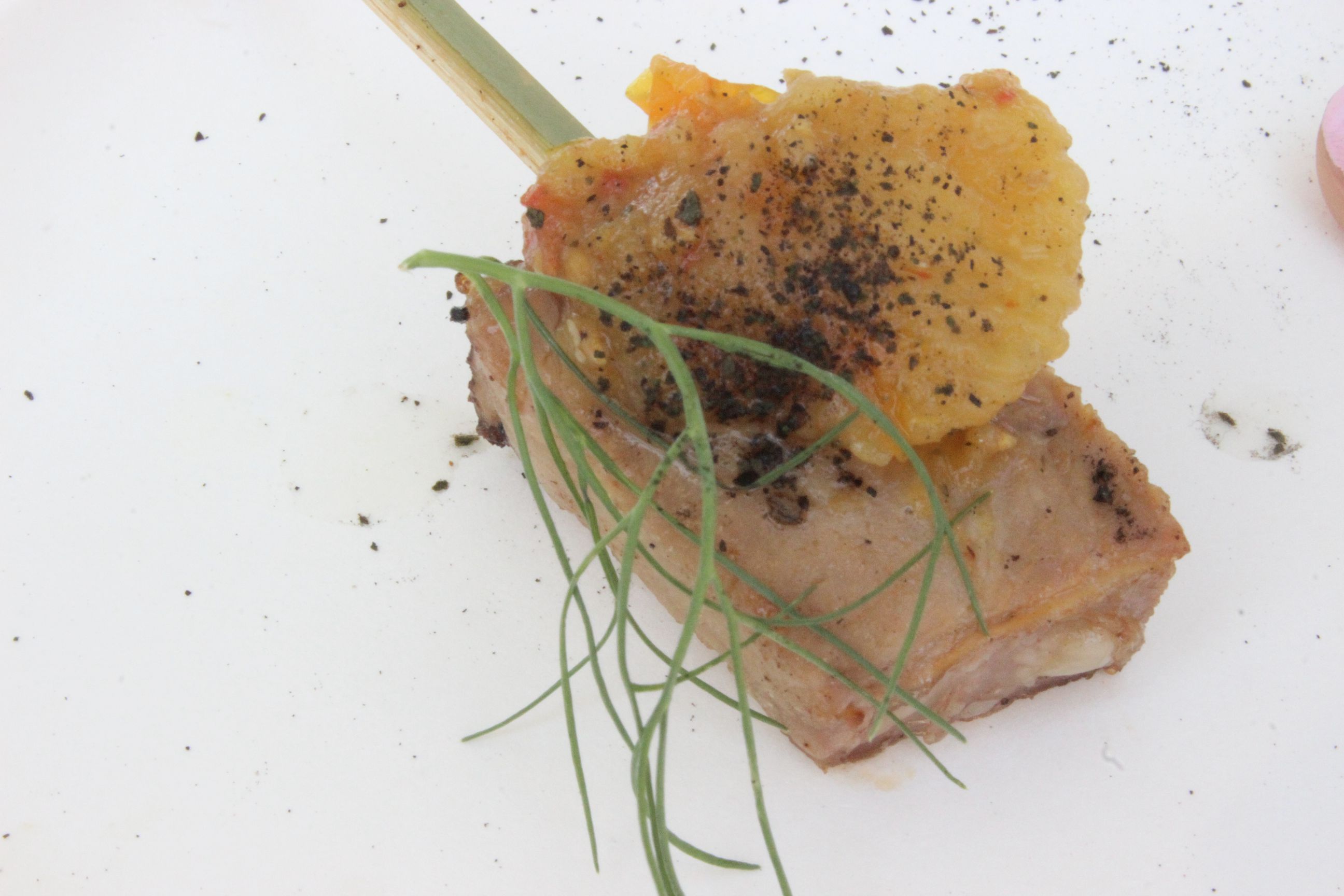 Daniel Eddy: "Grilled Duck Sausage"

Pierre Thiam: "Grilled Island Creek Oysters"

Ben Conniff & Matt Timms: "Chili-Butter Lobster Tails"

Allison & Matt Robicelli, George Takei & Telly Leung: "Fuji Apple Pie"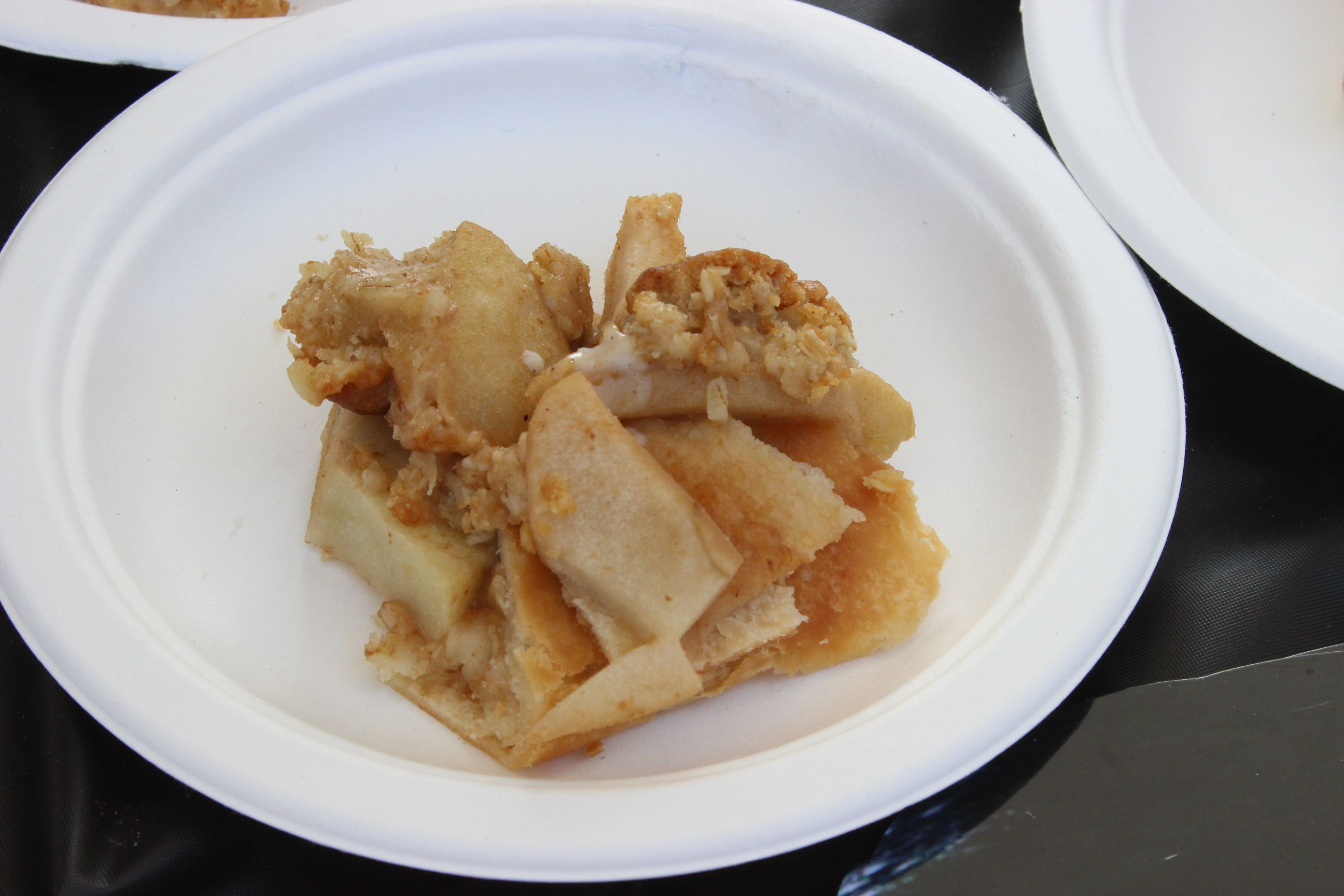 Shannon Shaffer, Lauren Wagner & Jenna Morello: "Korean BBQ Beef Brisket"

Rob Newton, Lee Gregory & Joe Sparatta: "Grilled Pork Shoulder"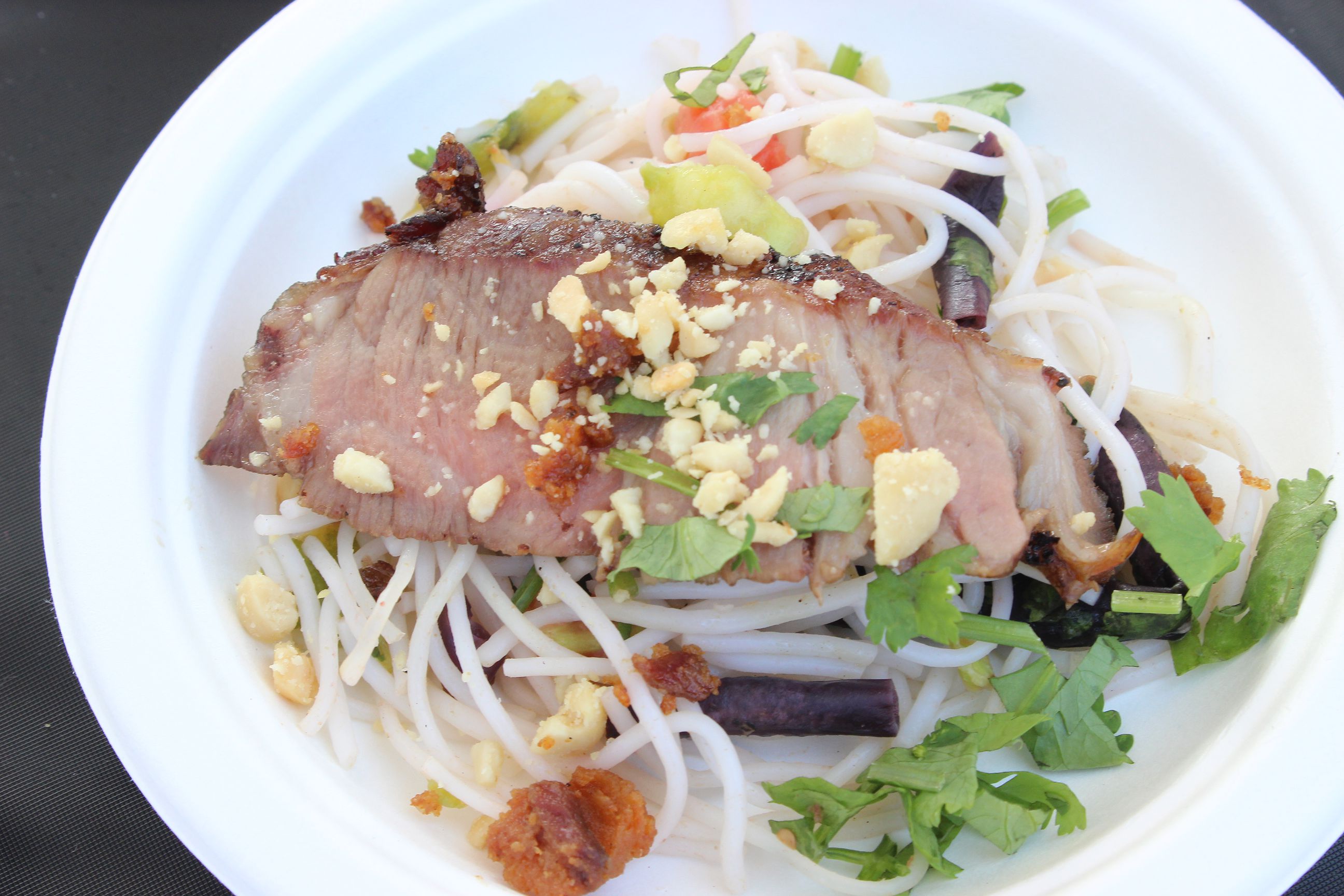 Hugue Dufour & Mark Hegedus: "Deep Sea Red Crab, Summer Corn, Herbed Butter, Parker Rolls"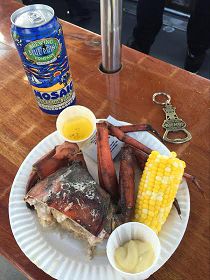 Roble Ali & Sessilee Lopez: "Peri-Peri Wings"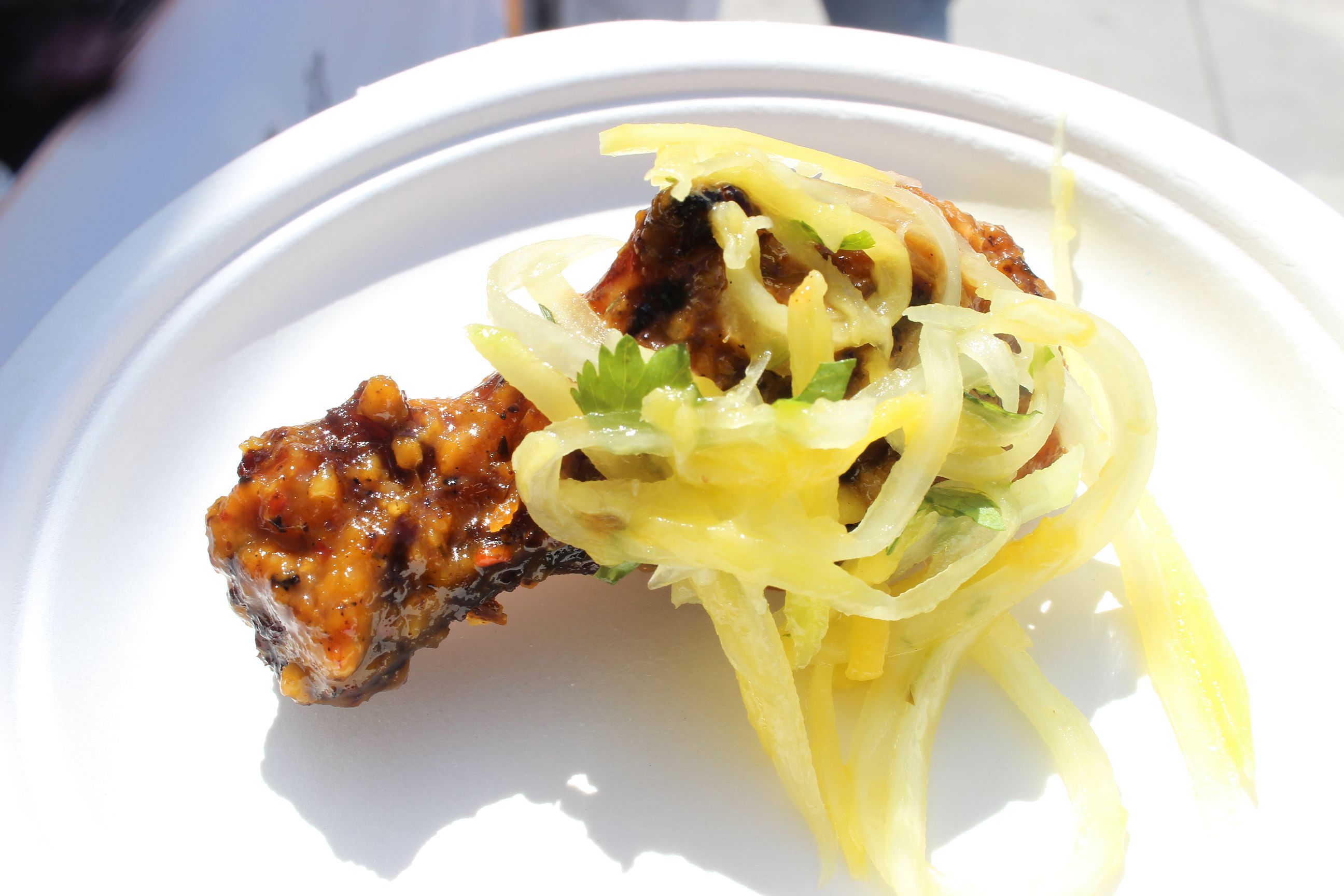 Alex Stupak & Damian Higgins: "La Hamburgesa Campeona"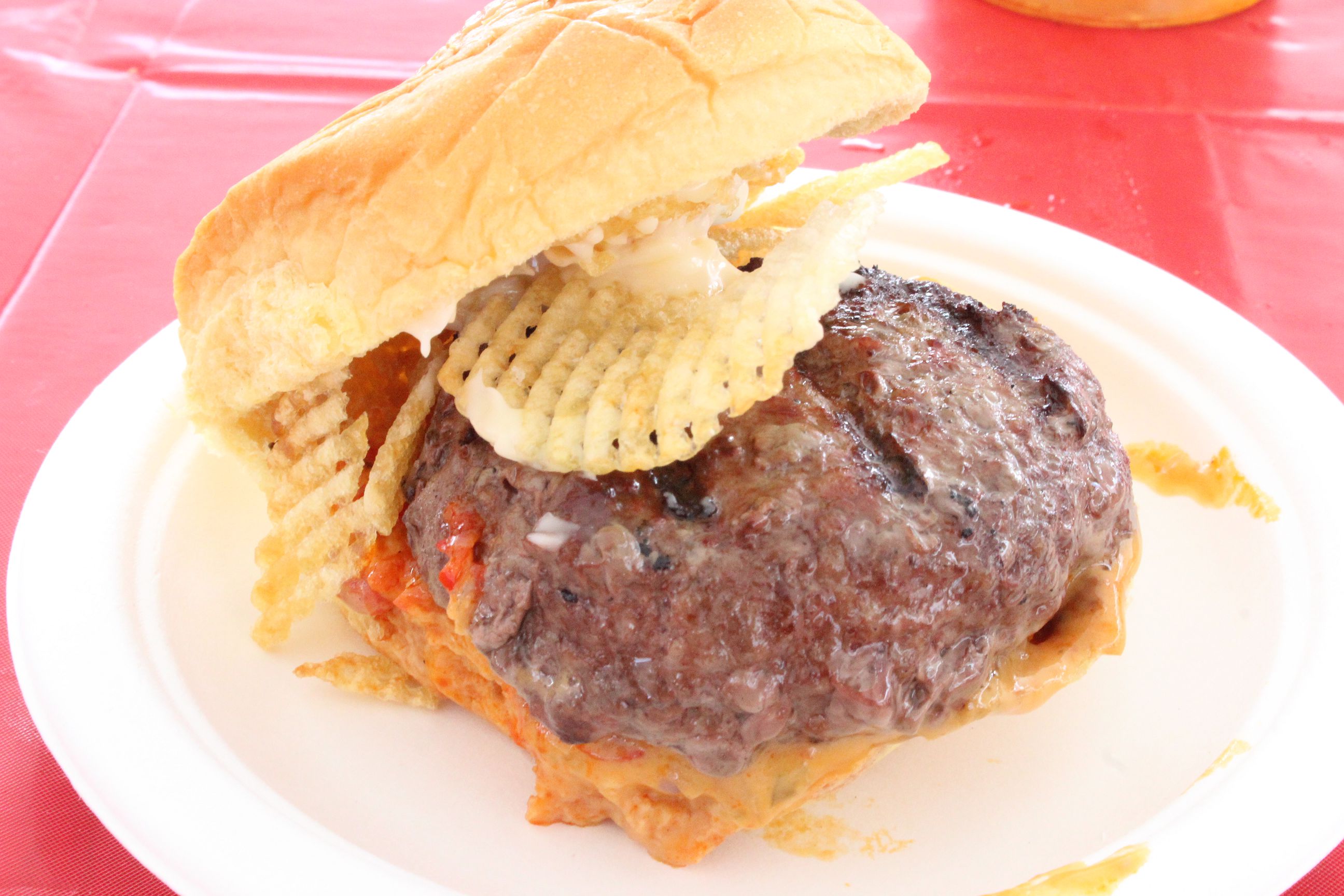 Matty Matheson, Dan Santoro & Bert Krak: "Raw Lamb Lard & BBQ Yuzu Cabbage"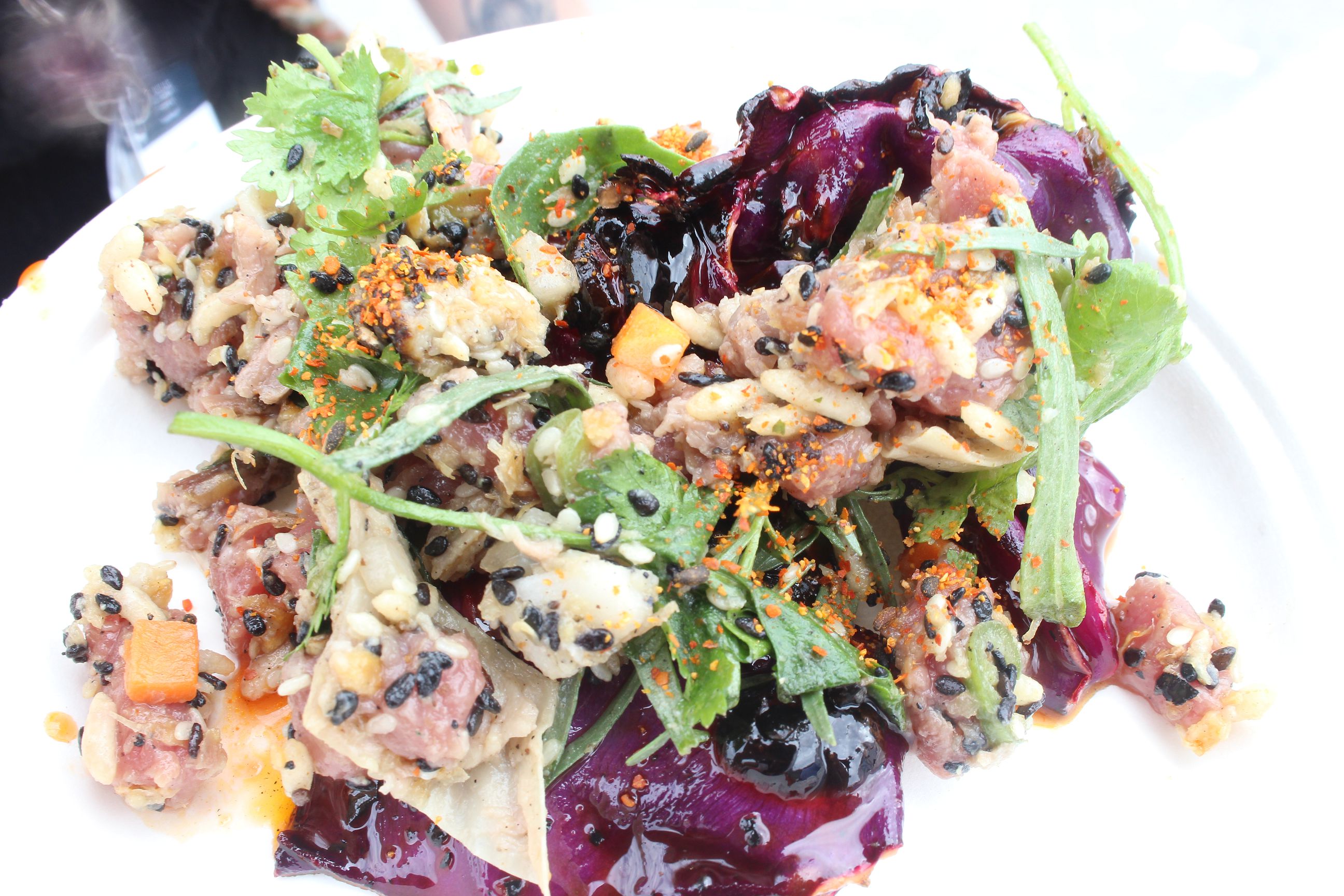 Russell Jackson & Lea Delaria: "Grilled Mussels"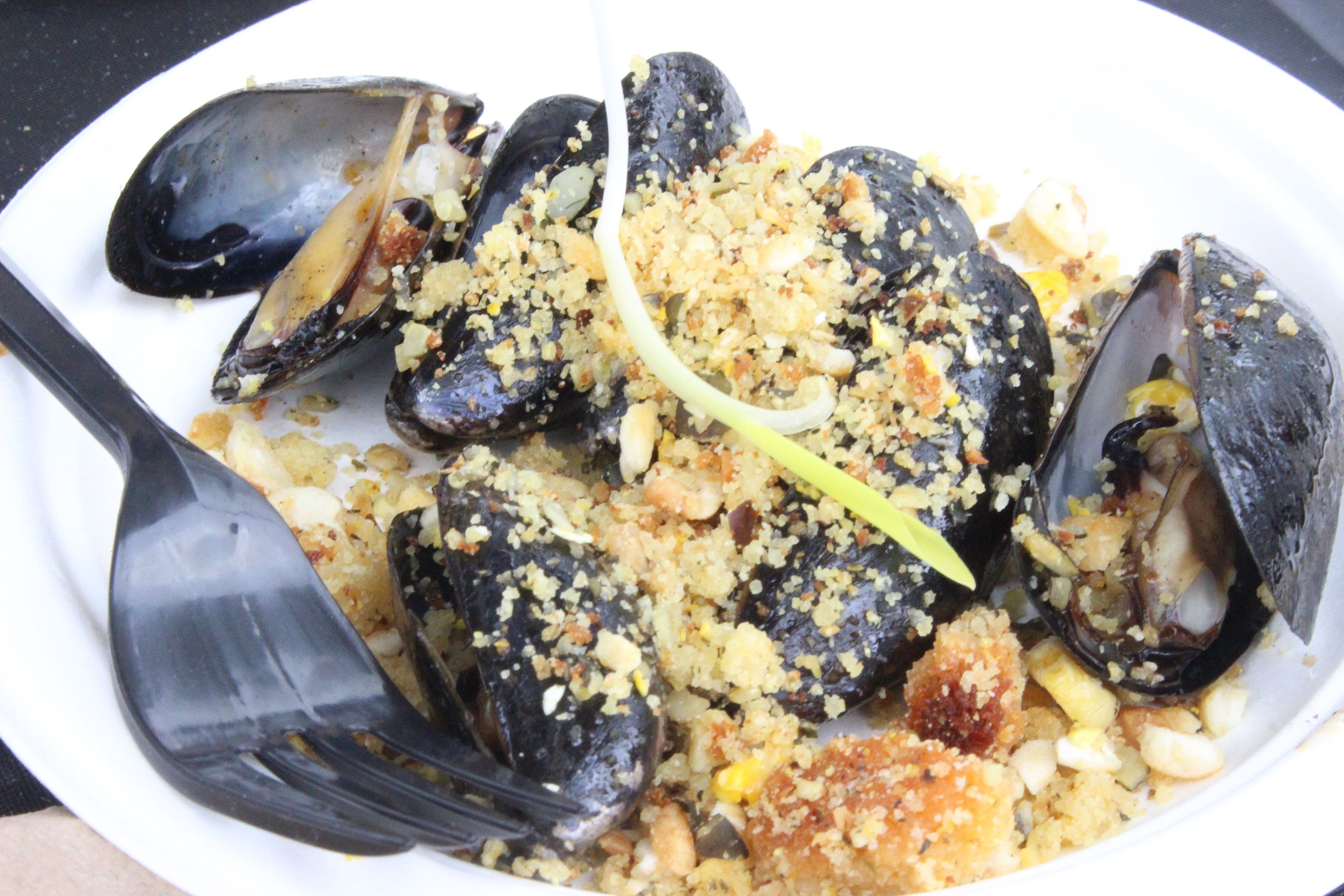 Laura O'Neill, Ben Van Leeuwen & Sharon Van Etten: "Triple Peanut, Buttermilk Jam"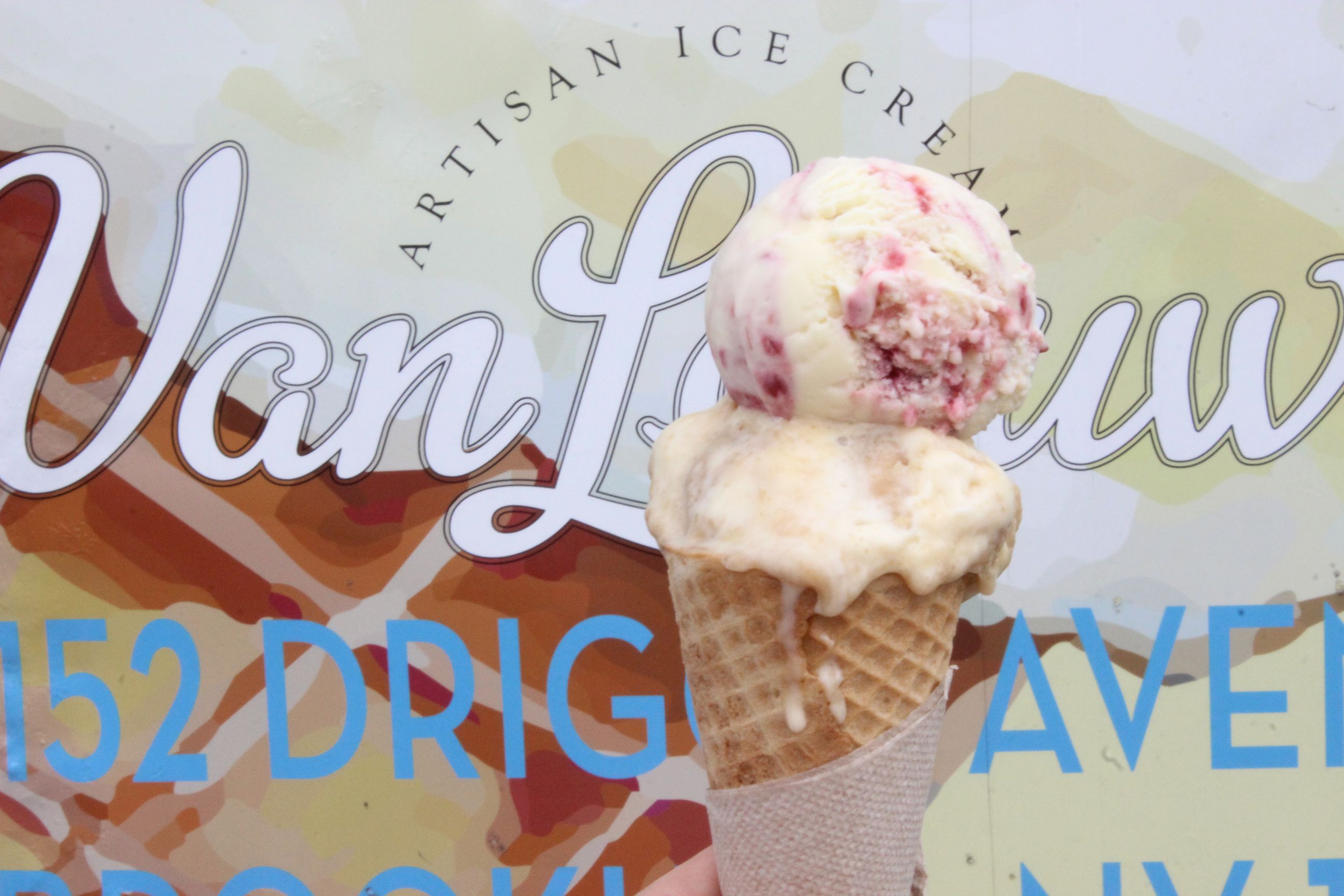 Michael Psilakis & Jarobi White: "Pulled Lamb Sliders on La Brea Bakery Telera Sliders"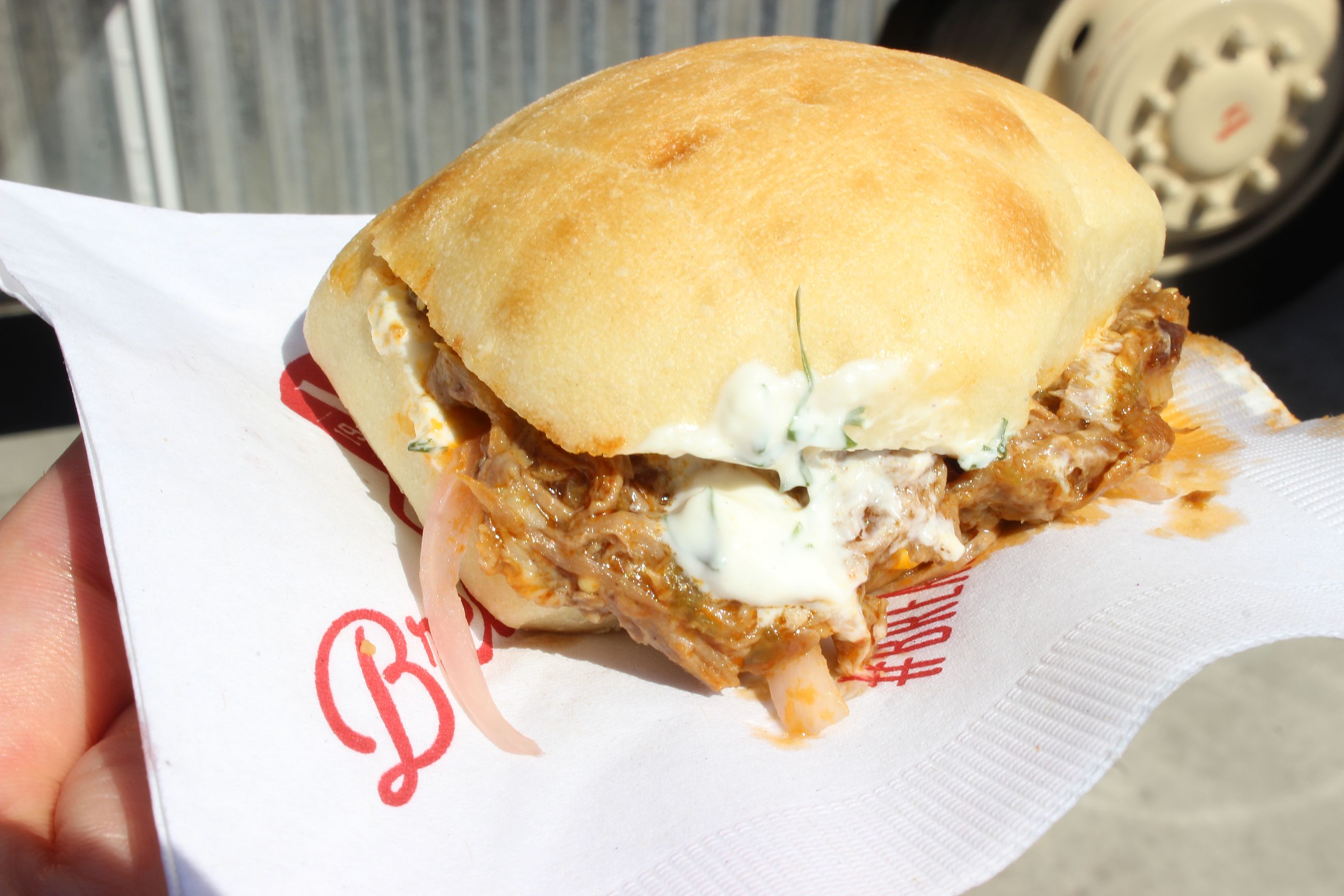 Related Articles
Share
About Author
(0) Readers Comments