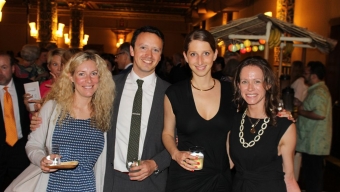 The stage was set even before we arrived at the lavish Prince George Ballroom situated between the wast and west sides of town. Awaiting us inside, was a 4th Annual extravaganza of eats that would also commemorate thirty years of success for a local nonprofit organization. Just outside the glamorous venue's front doors though, would sit Snowday, a food truck handing out richly prepared "Maple Glazed Grilled Cheese Sandwiches," serving as a delicious preamble to the mouthwatering menu of dishes being doled out inside as The HOPE Program would host the 2015 'Taste of HOPE.'
Hundreds of guests (including the honorable former New York Mayor David Dinkins) would begin filing into the posh ballroom setting as the sights and smells crafted by dozens of different restaurants and vendors would entice each of them over to their tables. 'Taste' has become the organization's main springtime Gala event, a fundraiser that would bring in upwards of $300,000 for The HOPE Program during Tuesday evening's event alone. Aimed at empowering impoverished New Yorkers with the skill set and proper training to reach economic independence, The HOPE Program has been turning lives around for three decades by enforcing core skills like integrity and dignity into folks living in poverty. The HOPE Program provides just that- hope- to New Yorkers needing a second chance.
More than thirty different food and drink purveyors set up shop at tables around the sprawling space where hearty dishes and hand-crafted drinks would combine with decadent bites of chocolate and freshly brewed coffees. We began by dabbling in some lighter fare- slurping down a handful of shucked oysters from Blue Island Oyster Company and plating a selection of distinctive cheeses and charcuterie courtesy of Murray's Cheese Shop. Among the evening's biggest sponsors, catering company Neuman's Kitchen had perhaps the evening's most popular offering- a carton of "Soba Noodles" with a feast of help-yourself toppings from "Sriracha Chicken" to edamame to a "Yuzu & Ginger Marinated Filet." Early on, it seemed that folks were digging in with chopsticks in seemingly every direction.
Putting the eating on hold momentarily, we joined many of our fellow guests by perusing some of the silent auction items up for bid where items like New York Yankees tickets and an array of sporting memorabilia paired with television show taping experiences and some hand-crafted jewelry to undoubtedly add to the evening's total fundraising haul. Snowday aside, we ravaged through some bulbous sandwich offerings from Financier and Chelsea Market Baskets, washing down the savory samples with refreshing Wines from Greece, beers from Gun Hill Brewing and cocktails courtesy of Tito's Handmade Vodka, littered with a hand-smack of mint sprigs. Fortunately, we managed to grab a delicious "Pulled Chicken Taco" from Oaxaca Taqueria before heading toward the front of the room to enjoy the evening's program and honoree presentation.
Receiving commendation for their work as part of HOPE's Board of Directors for decades, Richard W. Moore and Elizabeth Bailey would be honored for their long standing commitments and for furthering the advancement of the organization. Founder of HOPE, Dr. Deborah MacFarlane-Antoine would also take some time to address the assembled audience, genuinely reveling in the non-profit's success and its current stature having grown from humble beginnings. But as is the case every year, it's The HOPE Program graduates and success stories that manage to put the annual affair in perspective- the real people that are able to overcome drug use and addiction, rise above domestic abuse and battle their way out of poverty. These real people make The HOPE Program's efforts all that more real to the guests in attendance- and it's these same folks that make pledging a monetary sum toward HOPE- no matter how small or large- an absolutely no brainer for the rest of us.
- Jane Van Arsdale
Food Highlights from "Taste of HOPE" 2015

Upholstery Store

Snowday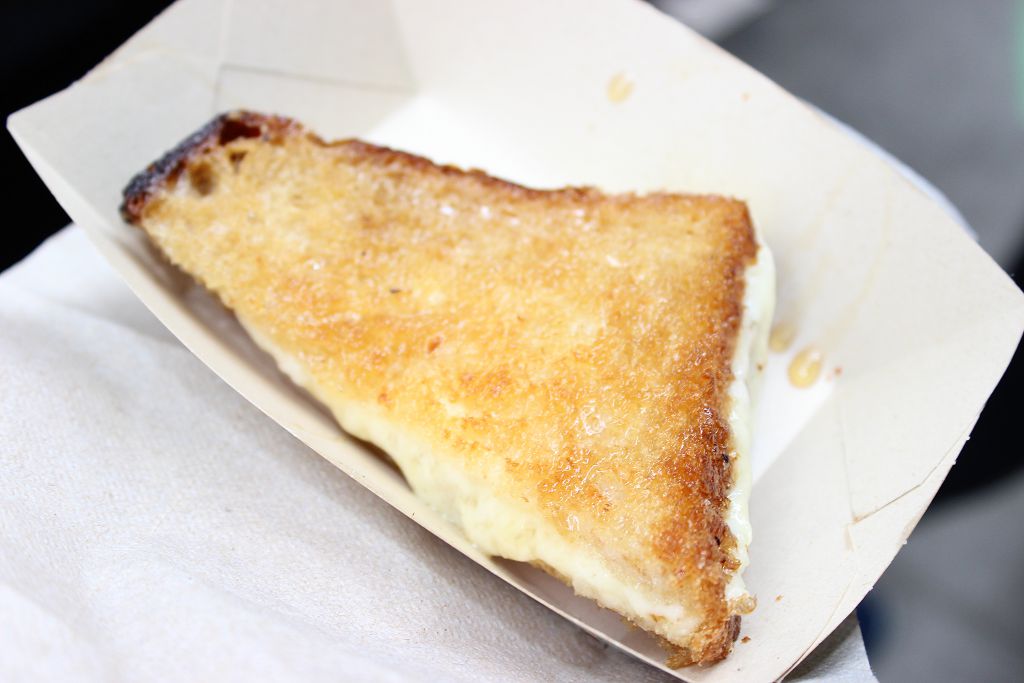 Oaxaca Tacos
Melt Bakery

Financier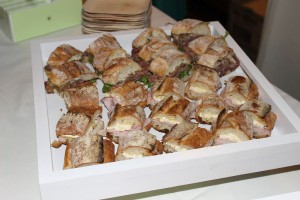 Murray's Cheese Shop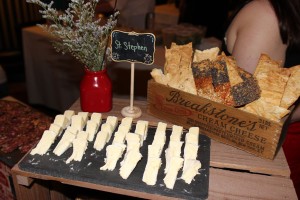 Blue Island Oyster Company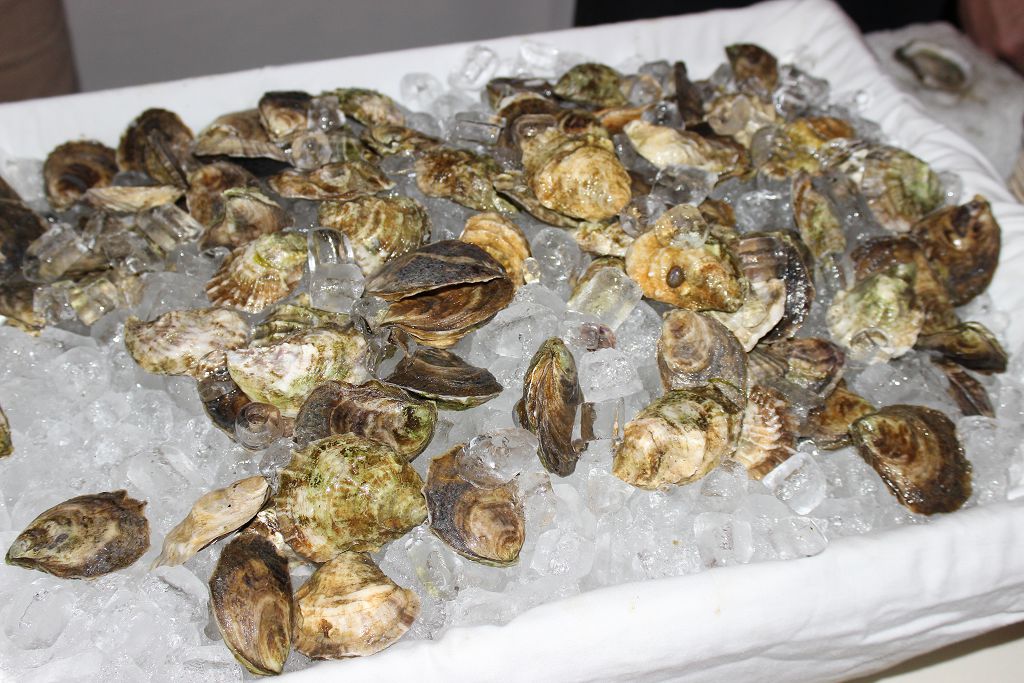 Indiana Market & Catering

Roni-Sue Chocolates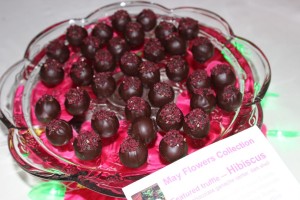 Chickpea + Olive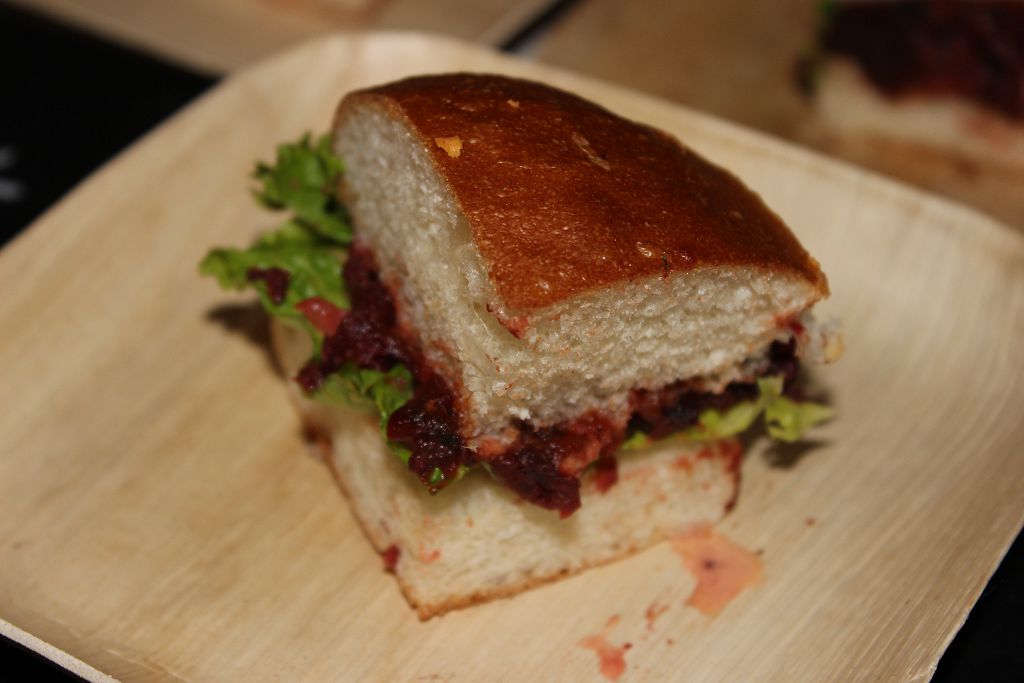 Spots NYC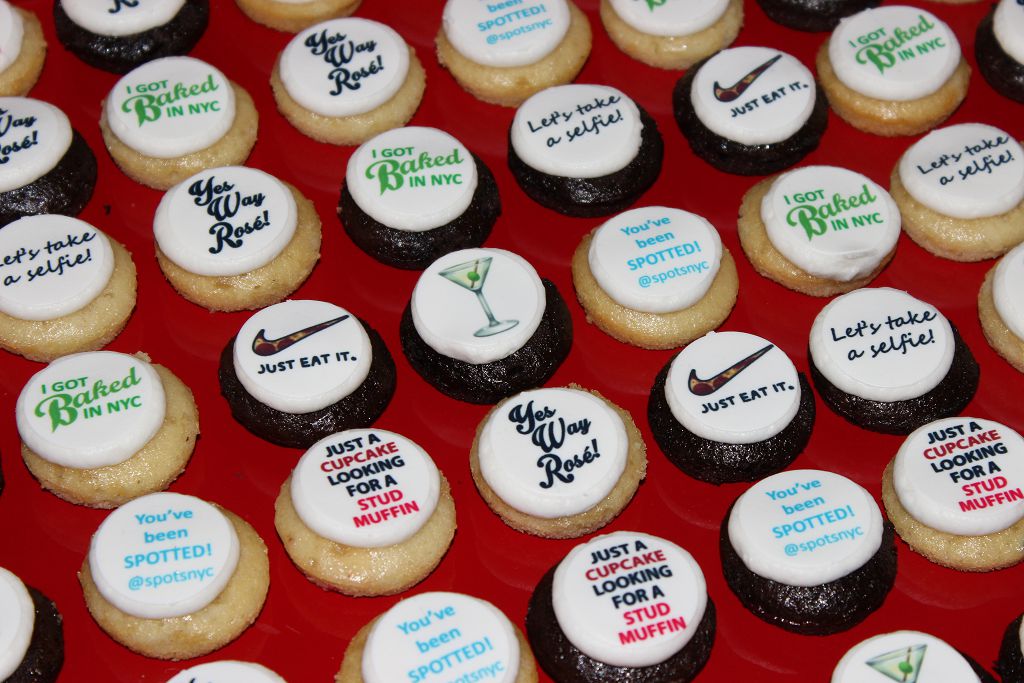 Reynard at the Wythe Hotel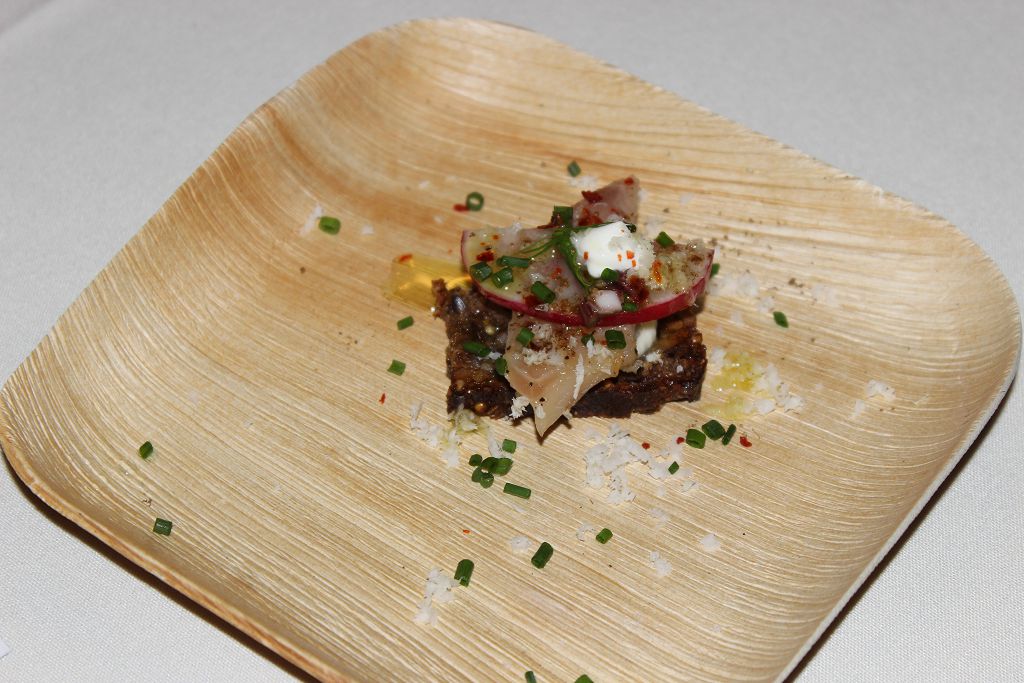 Neuman's Kitchen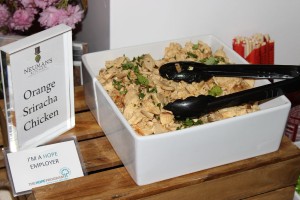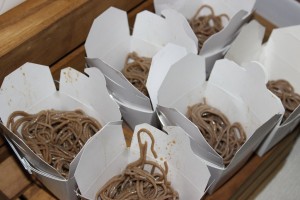 Four & Twenty Blackbirds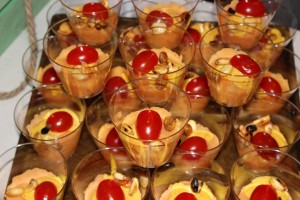 Jimmy's No. 43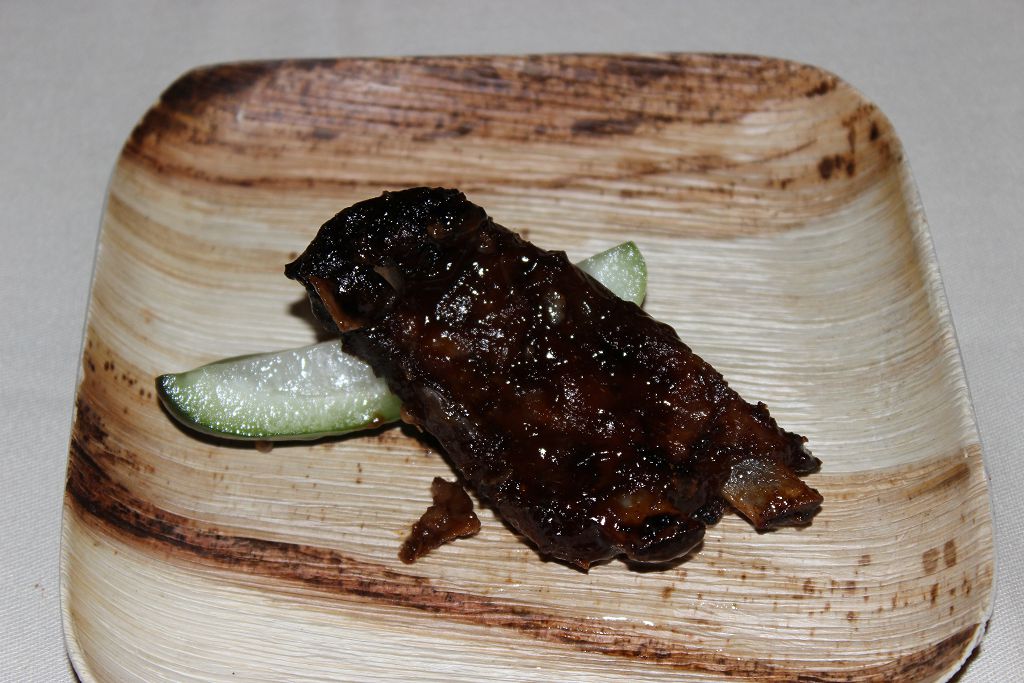 Luzzo's BK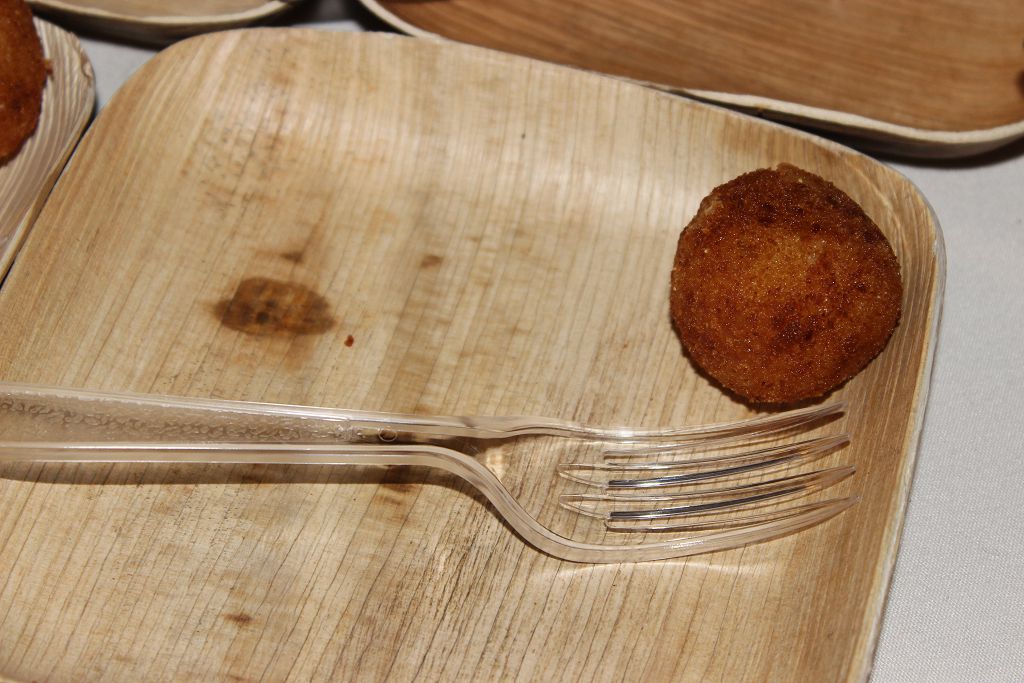 Monument Lane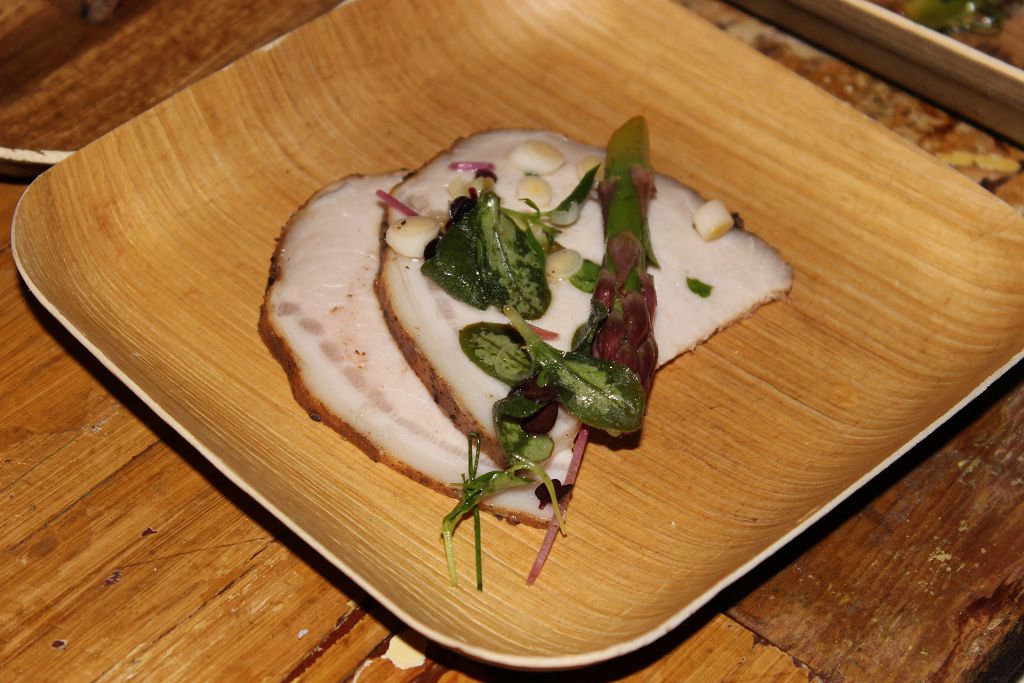 Shake Shack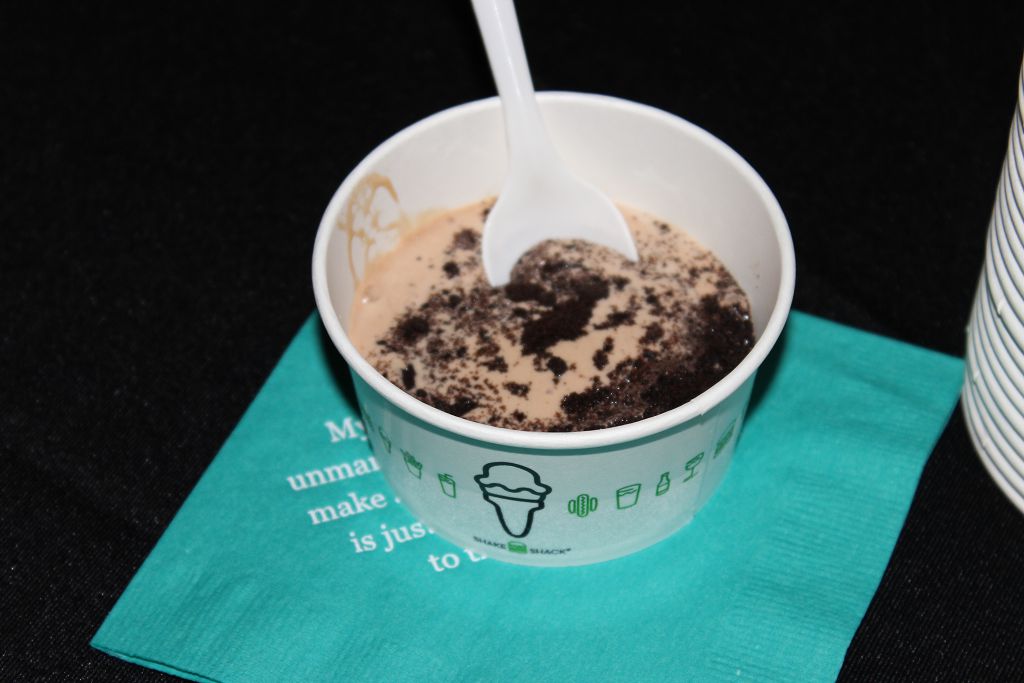 Li-Lac Chocolates
Palaite Pleasures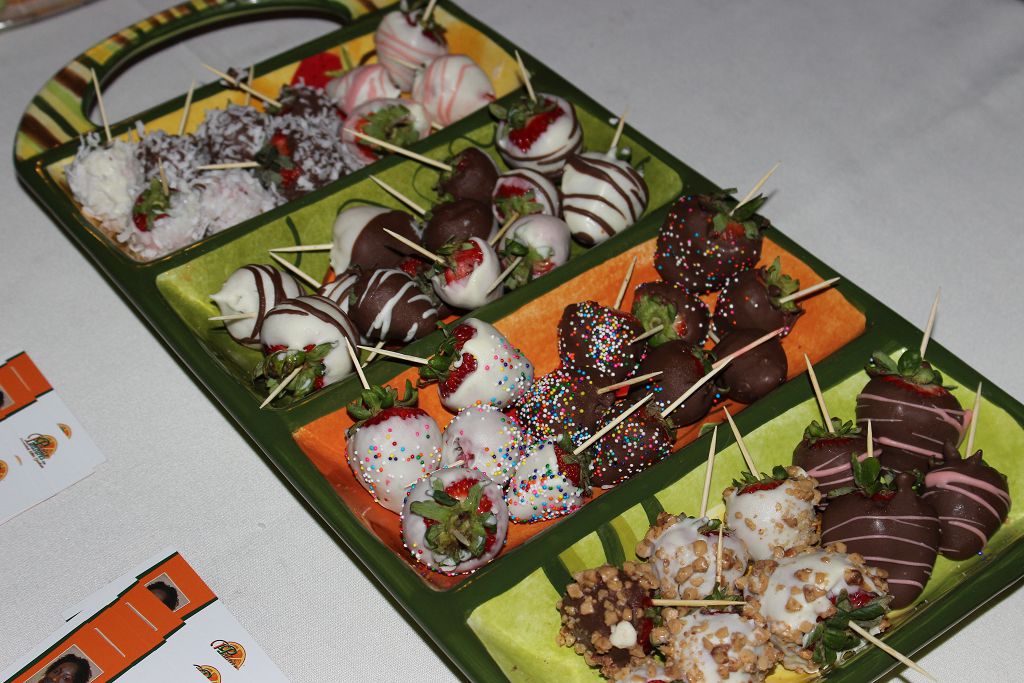 Black Tree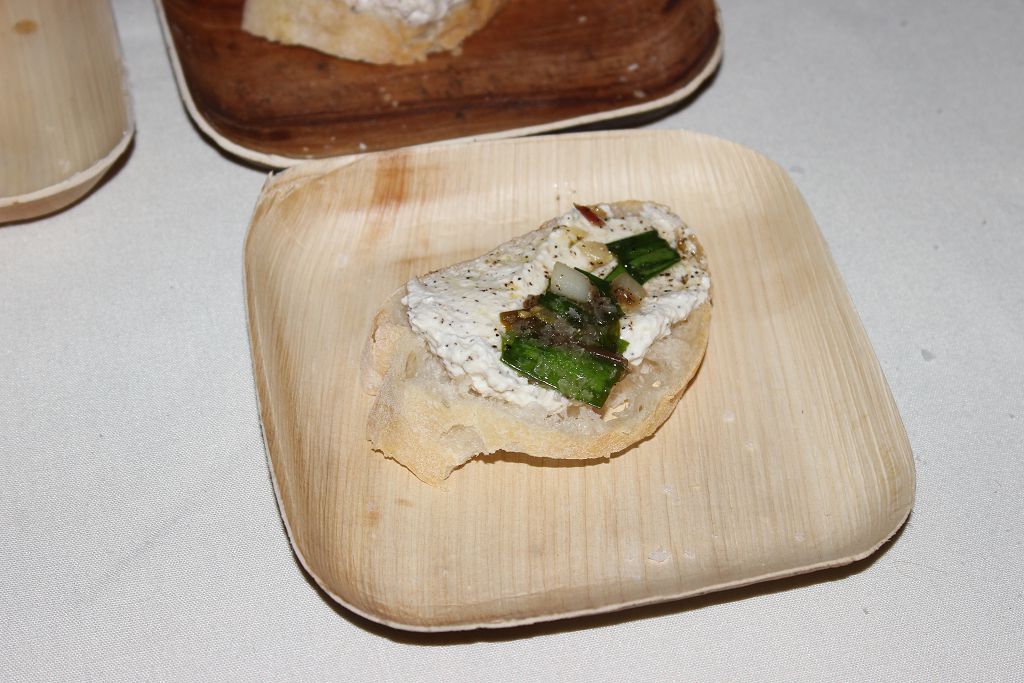 Related Articles
Share
About Author
(1) Reader Comment