Blog: American Cancer Society 'Taste of Hope' 2015
The bi-level space of the sprawling Metropolitan West was swarming with swanky guests donning suits and dresses to celebrate an important cause. Unfortunately, with an absolutely overwhelming array of participating restaurants, most of the aforementioned wardrobes likely needed a little letting out once the evening concluded as dozens of notable New York City chefs were drawn to the posh west side venue to serve food samples. The event "Taste of Hope," celebrated its tenth anniversary Thursday evening and the annual affair to benefit the American Cancer Society was replete with live music, local celebrities and enough food and drink options to make anyone not in the house entirely jealous.
The festivities kicked off with a flurry of activity as VIP guests began crowding the increasingly buzzing space, quickly making their food rounds before the venue filled to capacity. Joining them with anticipation, we began by grabbing a few pours of red wine (a 2012 Madonna di Como "Dolcetto d'Alba" and a 2012 Tedeschi Capitel San Rocco "Ripasso," to be specific) from the curated Vinitaly Wine Bar on site before heading out toward the seemingly endless number of plated samples. Deliciously meaty offerings like Calle Ocho's savory "Short Rib Tacos," Bareburger's tender and juicy "Beef Sliders" and Dinosaur Bar-B-Que's outstanding "Mini Memphis Style Pulled Pork Sliders" were immediate hits as we made our primary trip from station to station. The red wine continued to go down nice and easy as we indulged in some of the evening's heaviest offerings first before dipping into some of the fresh seafood also being plated, which included our two favorite dishes of the gala.
The Sea Grill is perhaps most well known as a staple of the Rockefeller Center tourist hotbed, but on this night, their creative culinary skills were fully showcased in admirable fashion. A small but piping hot bowl of salty foie gras dashi served as a bed, lacquering a delicately prepared and succulent "New Bedford Diver Sea Scallop Dumpling." The combination of the salt-laden broth and the smooth decadence of the freshly enveloped scallop was particularly revelatory during an evening filled with exceptional eats. Similarly delectable, Buddakan's relatively simple "Tuna Tartare Spring Rolls" packed in a slew of fantastic flavor despite their diminutive size. Less than two inches long, hunks of fresh red tuna were rolled inside a flash fried flour wrapper with scallions and a light dollop of creamy flavorful sauce that married each of the ingredients together brilliantly.
Though we continued to enjoy the likes of Delicatessen's "Chilled English Pea Soup" and The Smith's always rich "Ricotta Gnocchi with White Truffle Cream," we also took some time to savor those moments during the course of the evening that were truly about the cause. CBS2 News Anchor Chris Wragge served as the evening's emcee and moderator, welcoming actor Richard Kind and the evening's honorees - Chef Dale Talde and cancer survivor Stacey Fischer-Rosenthal- to the podium for some remarks. Wragge, eloquent as always, would also welcome American Cancer Society COO of New York and New Jersey Kris Kim to center stage as the majority of folks watched intently with drinks in hand and basked in her inspirational address.
Other luminaries from the New York culinary scene like Chef Franklin Becker (The Little Beet), Chef Jesse Schenker (The Gander) and Chef Brian Ray (Buddakan) could be found at their tables, serving their delicious dishes as the evening progressed. As mouthwatering as much of the food was, the slew of silent auction items was somehow even more noteworthy. From sporting event tickets to handbags and jewelry to exclusive trip opportunities to that boat ride around Montauk that we just missed out on winning, tens of thousands of dollars were raised in the name of defeating cancer.  For more than 100 years, the American Cancer Society has remained staunch in its dedicated approach toward fighting the disease. Today, we're finding more survivors than ever before with a decline in death rates of twenty percent over the past 25 years. Though we know that the battle is still perpetually ongoing, the funds raised during the tastefully run "Taste of Hope" Gala will help to directly impact the eventual eradication of cancer for good.
For more information on the work being done by the American Cancer Society and how you can personally help, have a look at cancer.org.
- Dave Gendelson
Photos from the ACS "Taste of Hope" 2015

Chef One: "Dumplings"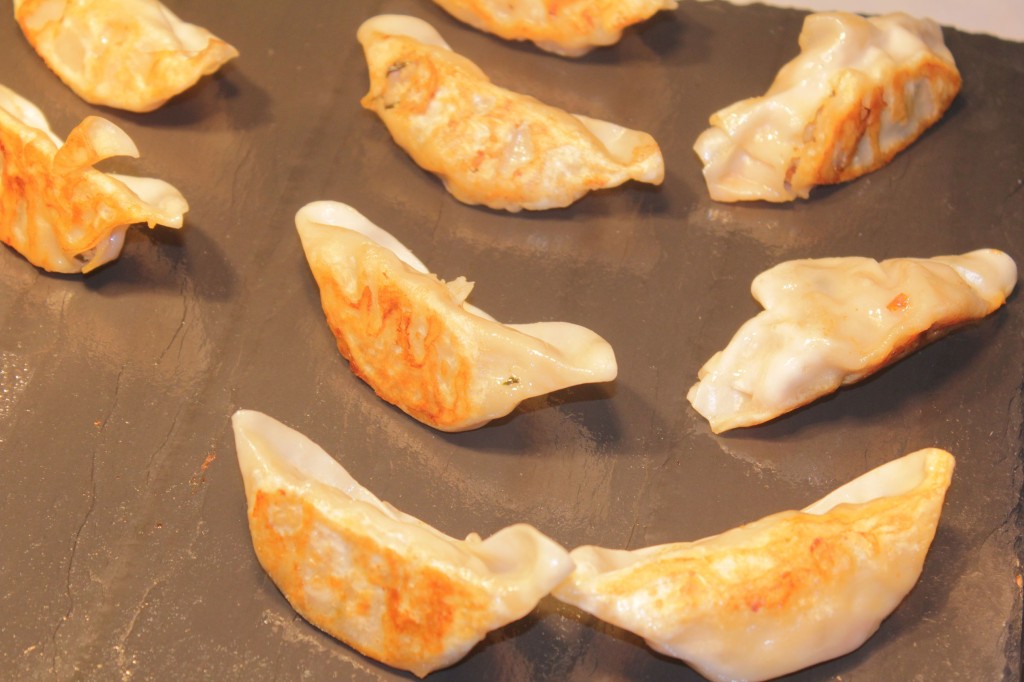 Dos Caminos: "Guacamole with Tortilla Chips"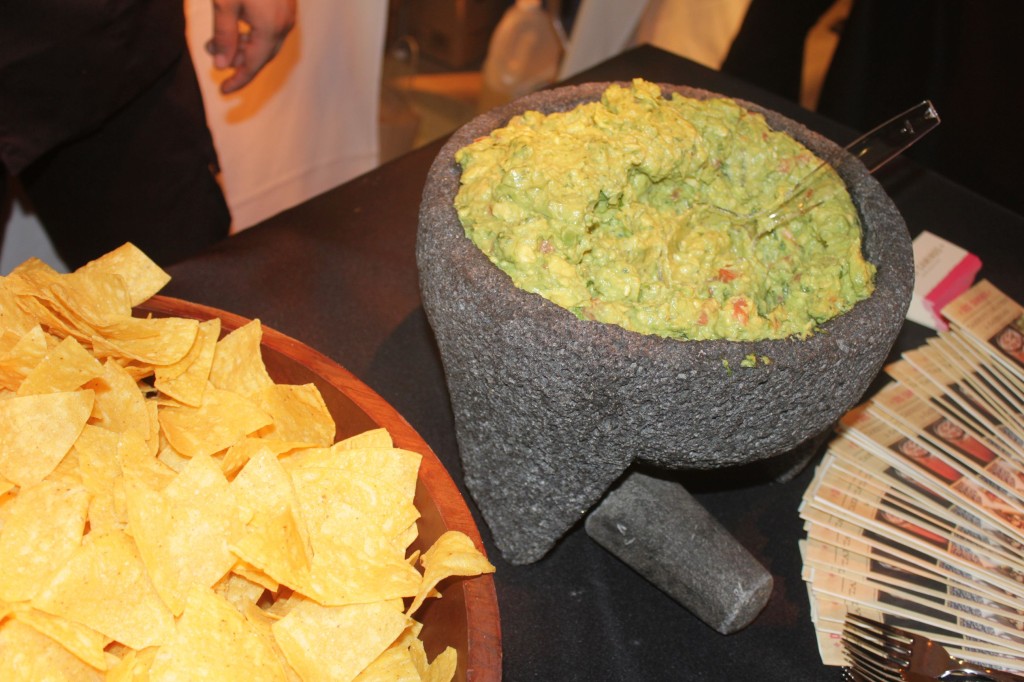 Peanut Butter & Co.: "PB + JS and Chocolate Fluffernutters"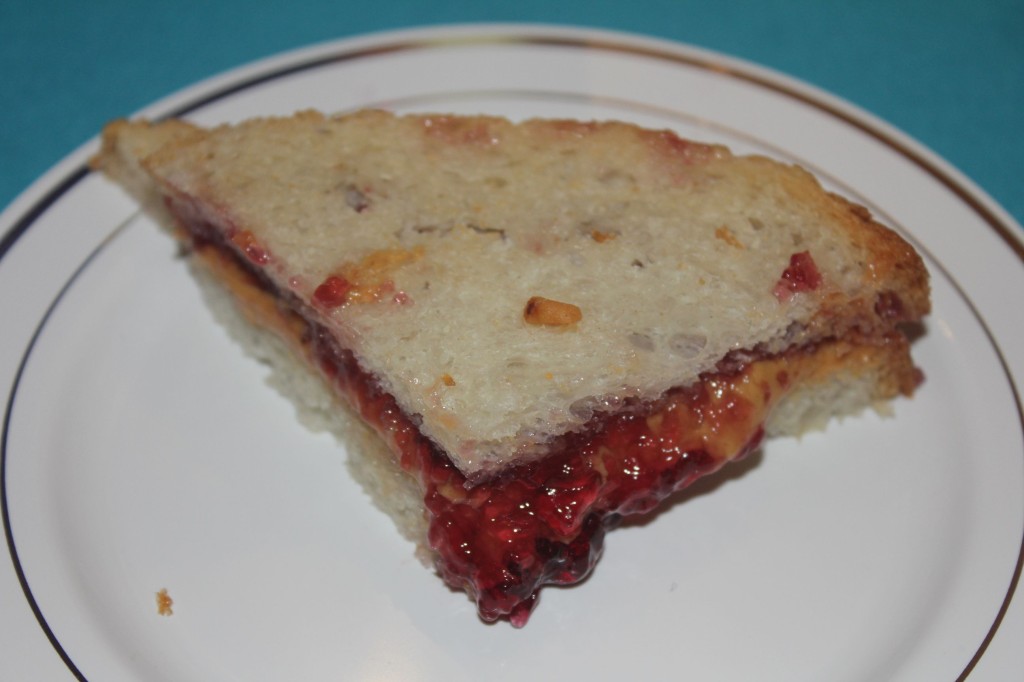 Sensational Sauces: "Danish Blue Infused Grits with Maple Candied Bacon and Pulled Chicken" 
Serendipity 3: "Milkshakes"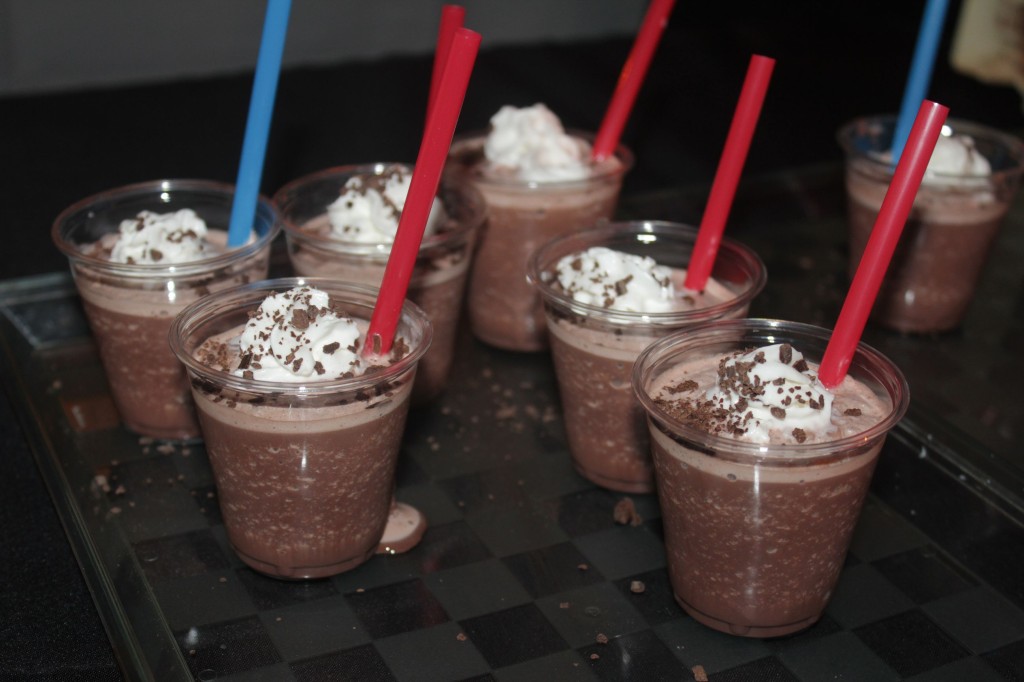 The Sea Grill: "New Bedford Diver Sea Scallop Dumpling, Foie Gras Dashi"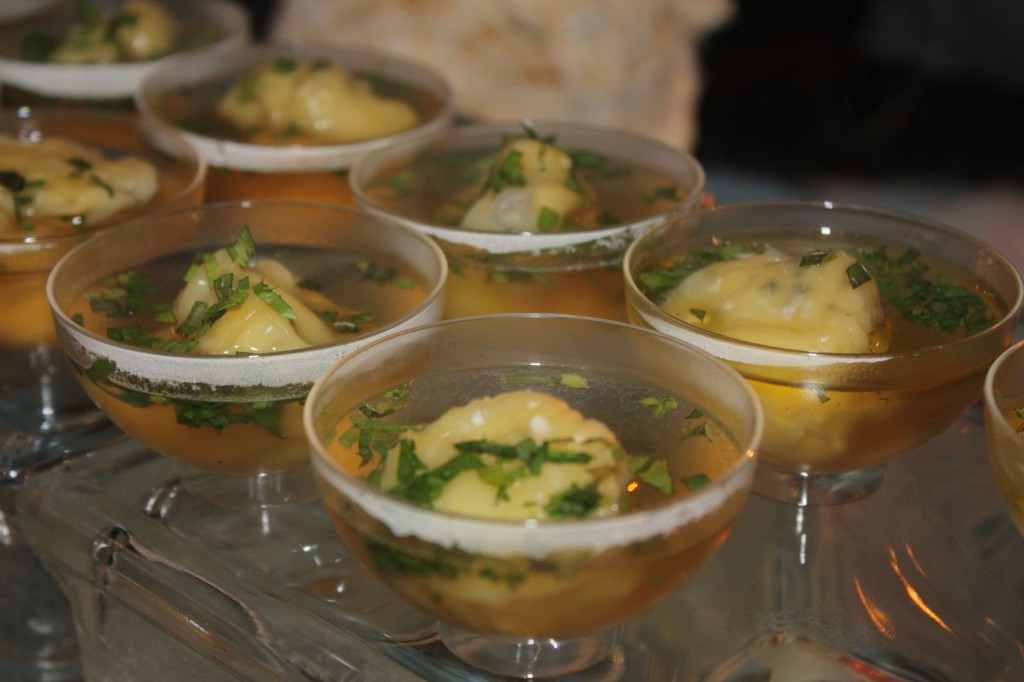 Rock Center Cafe: "Grilled Baby Octopus, Crispy Pancetta, Fingerling Potatoes"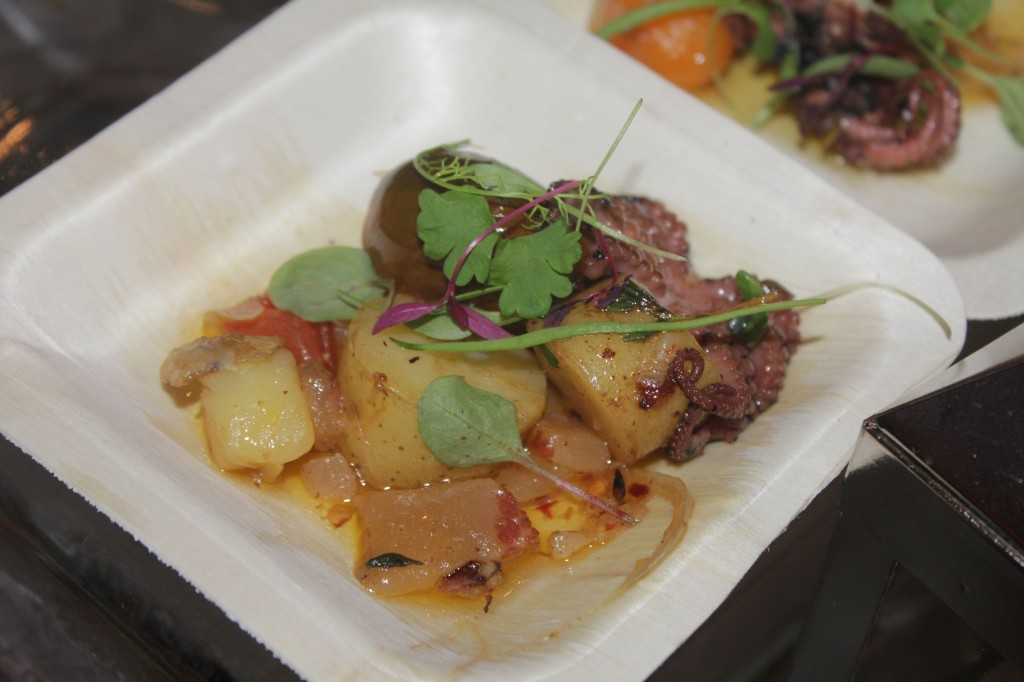 Calle Ocho: "Short Rib Tacos"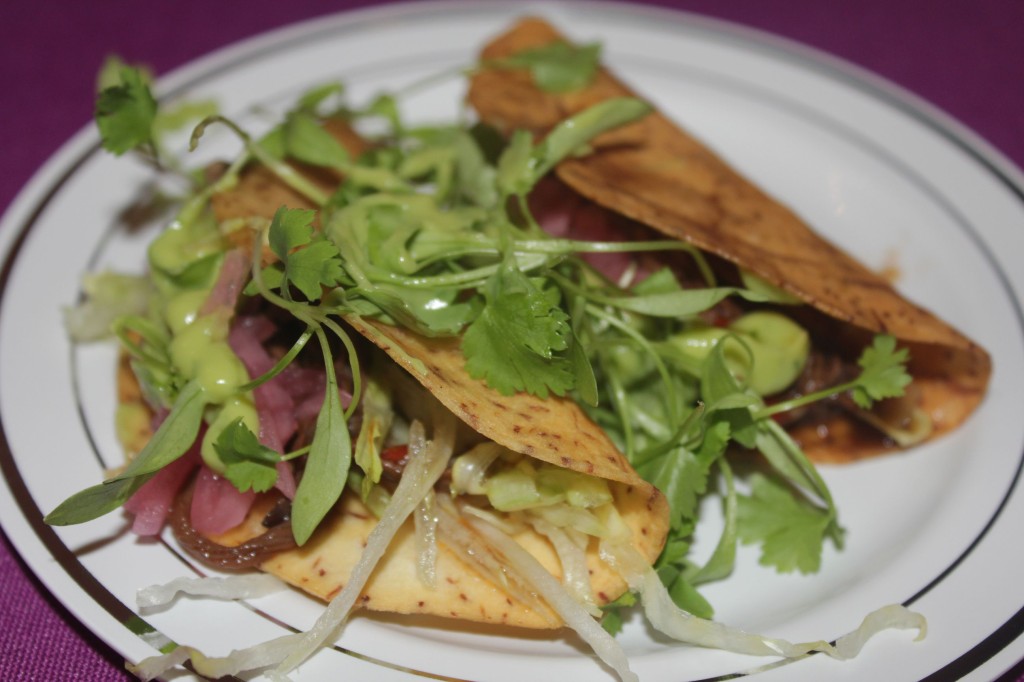 The Gander: "Chilled Parsnip Soup, Braised Bacon, Parsnip Chips"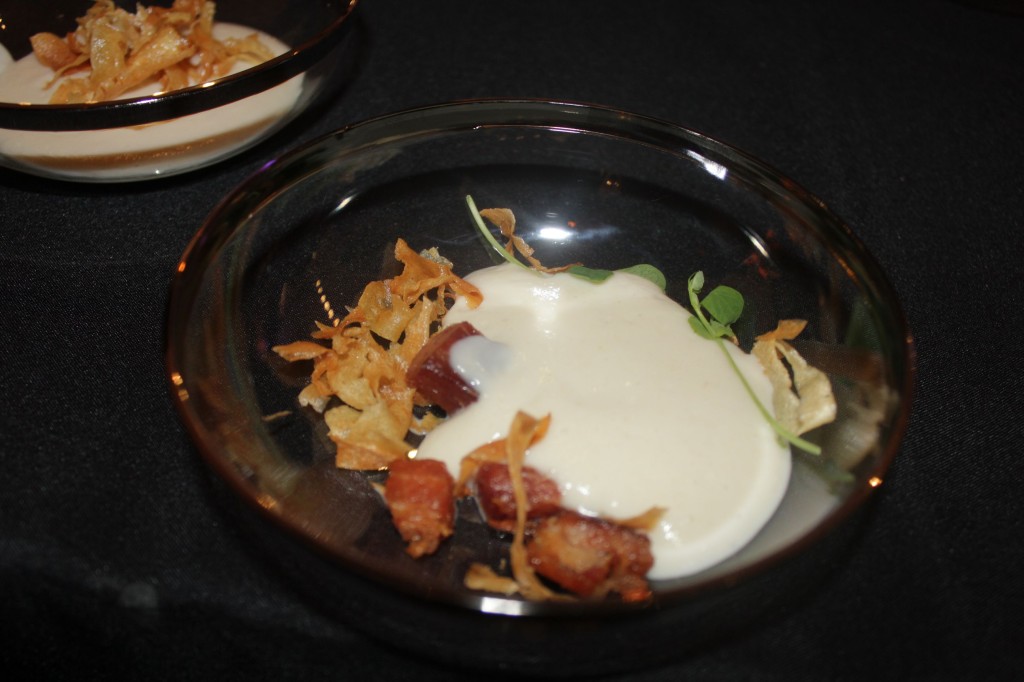 Runner & Stone: "Assorted Crostini" & "Whipped Lardo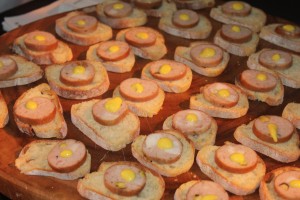 Tommy Bahama: "Pan Seared Diver Scallop: Ginger Brulee, Spring Pea & Lemon Risotto"

Bareburger: "Beef Slider"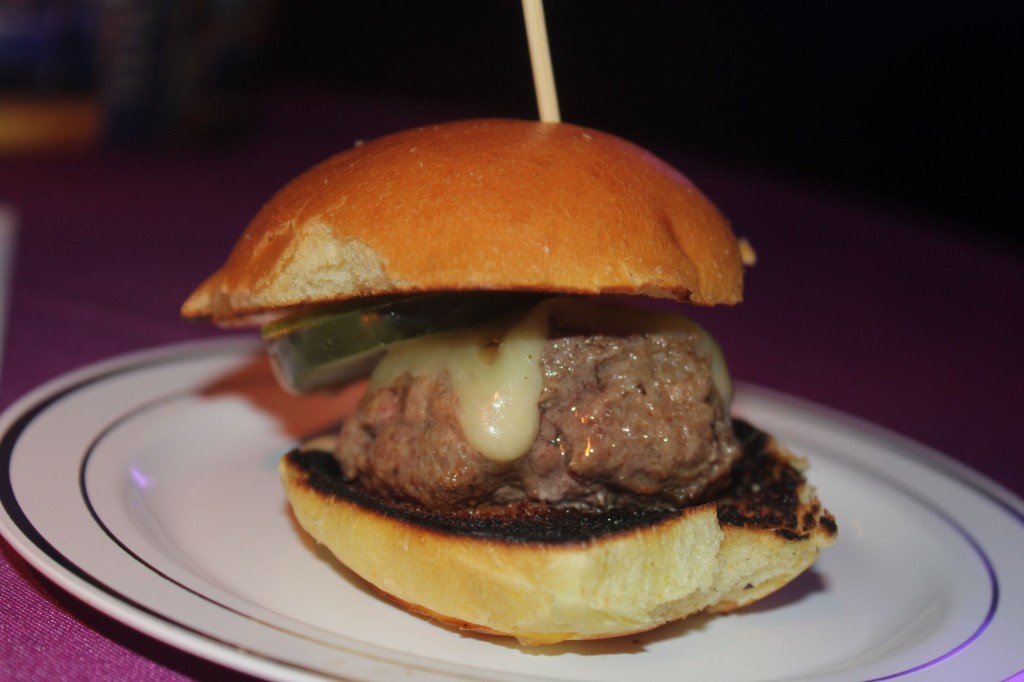 Parkway Bakery & Tavern: "Alligator Sausage Gumbo in Bread Bowl"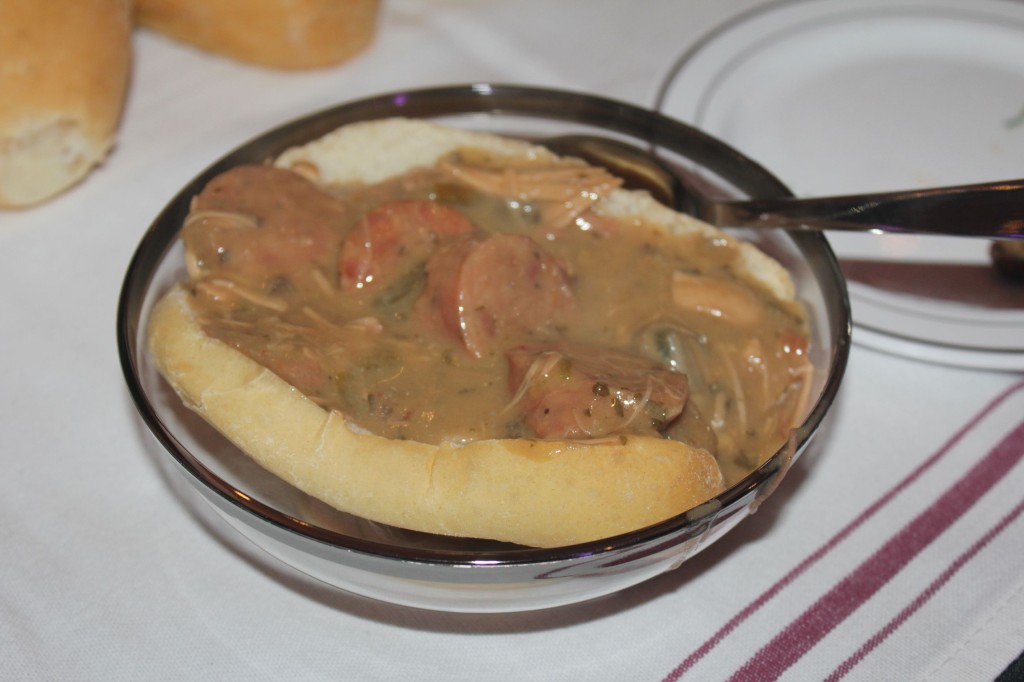 Toloache: "Tacos de Barbacoa"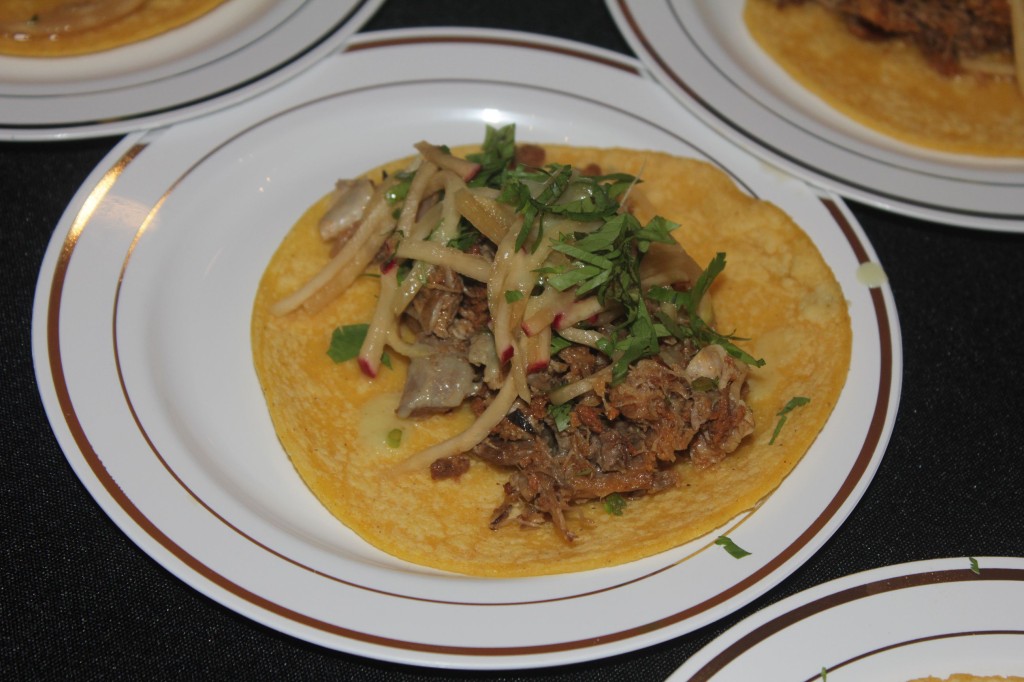 Dinosaur Bar-B-Que "Mini Memphis Style Pulled Pork Sliders"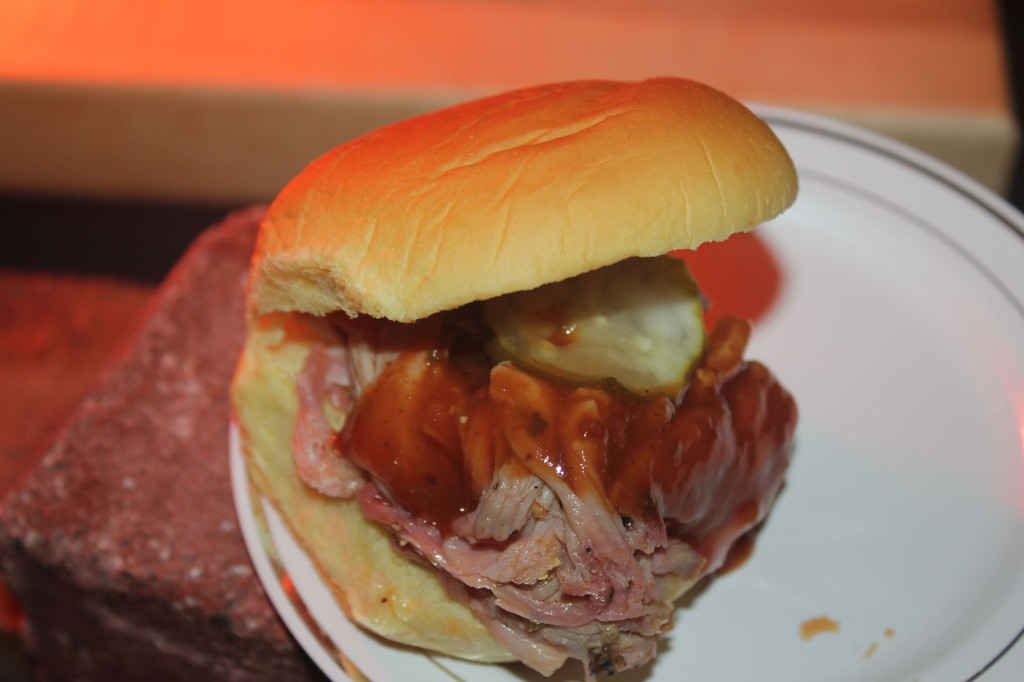 Chef J Jackson: "Corn Pudding"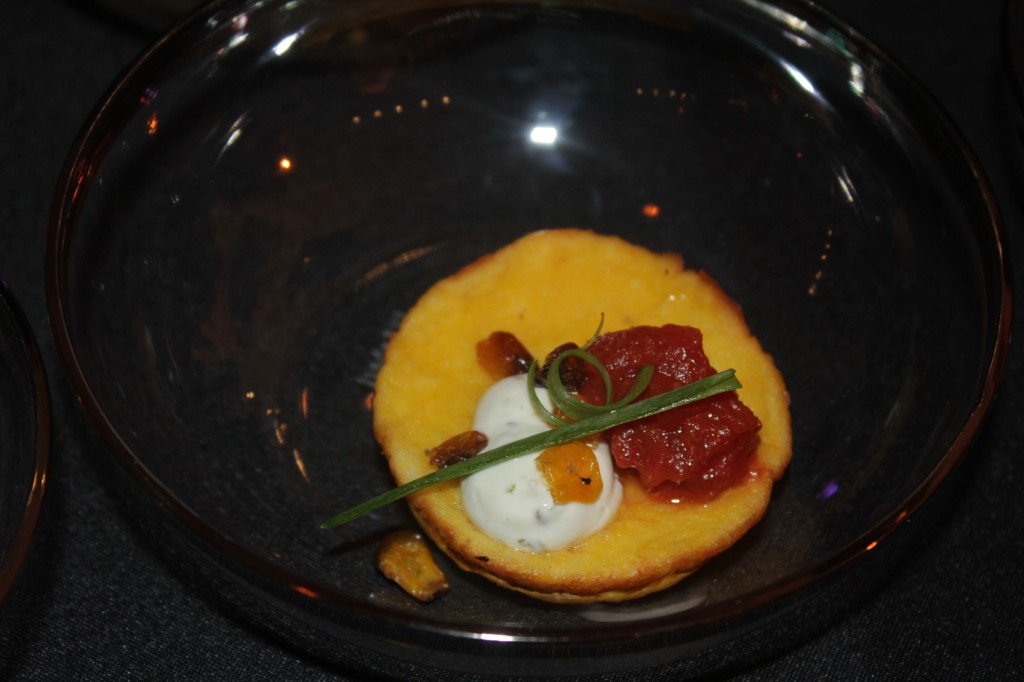 The Smith: "Ricotta Gnocchi with White Truffle Cream"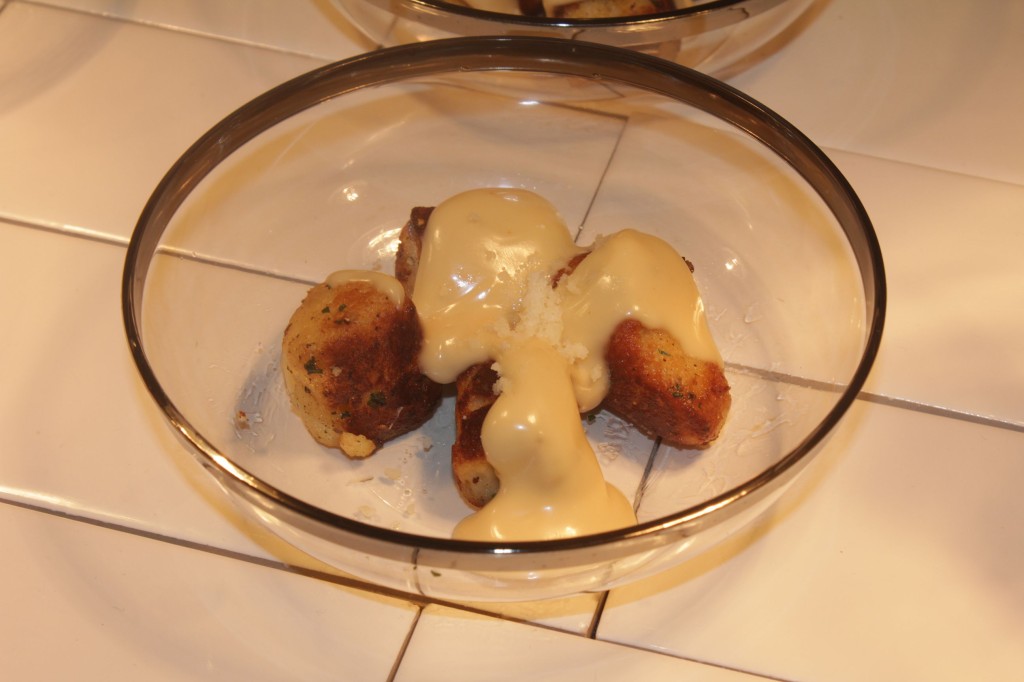 Delicatessen: "Chilled English Pea and Ramp Soup with Crab Salad"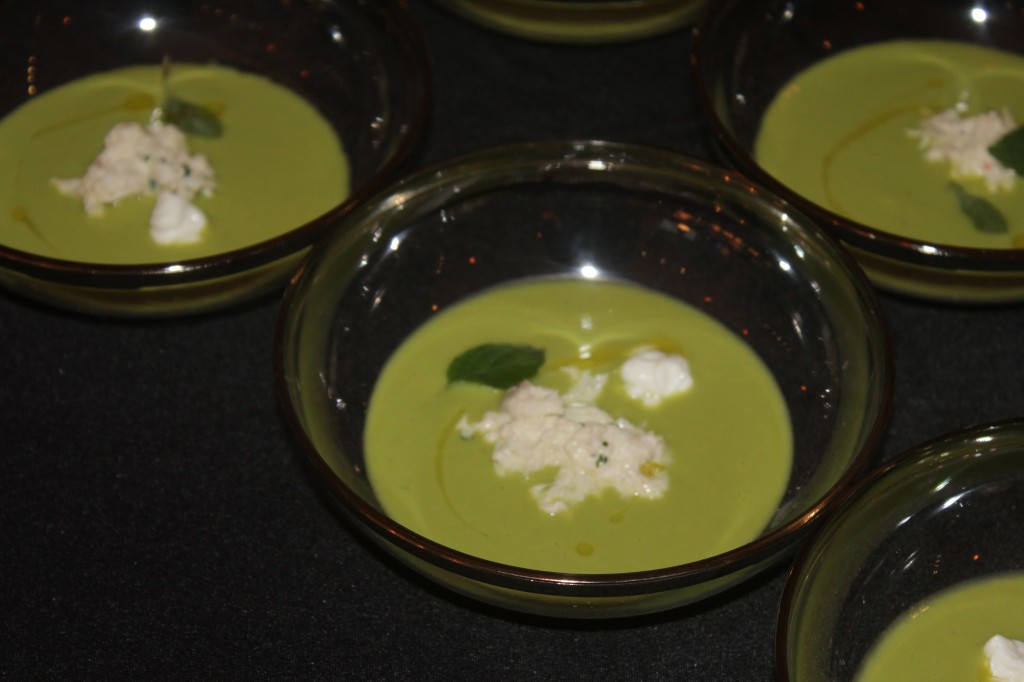 The Cecil and Minton's: "Kimchi Rice Porridge and Crispy Fish"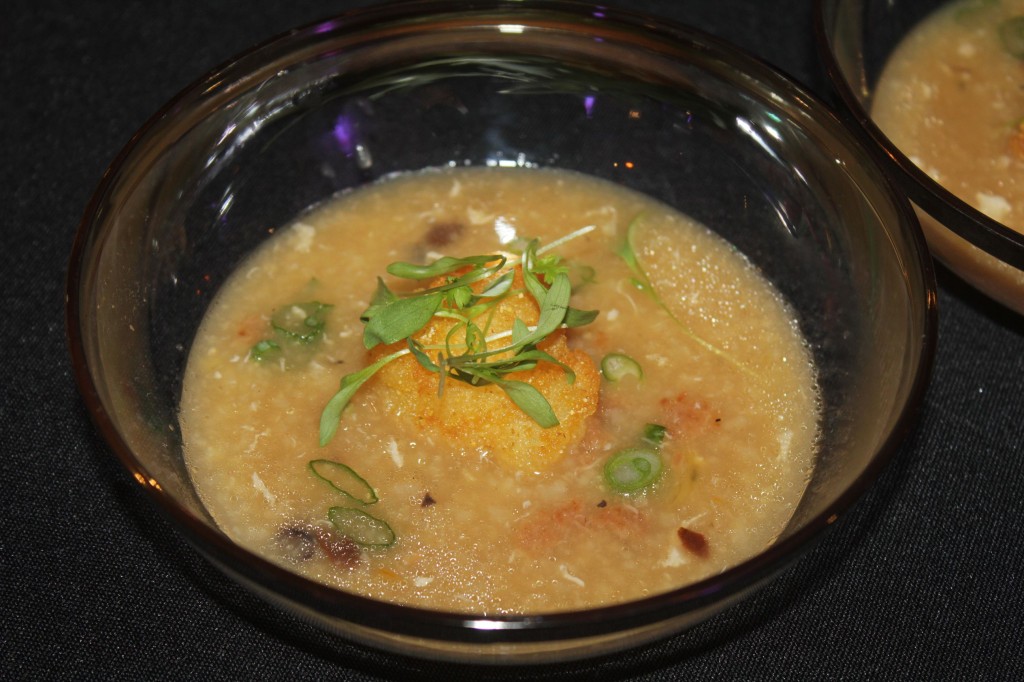 Morris Tap and Grill: "Corn and Goat Chicken Roulade with Pickled Grape and Beet Salad"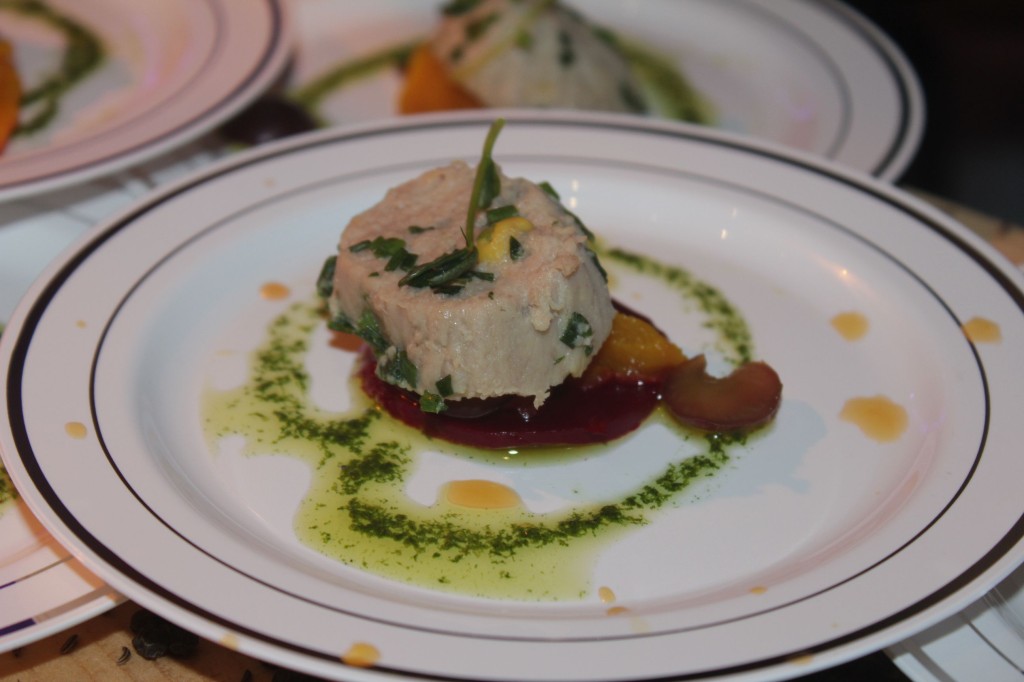 Paragon Tap & Table: "Lemon Garlic Shrimp Ceviche"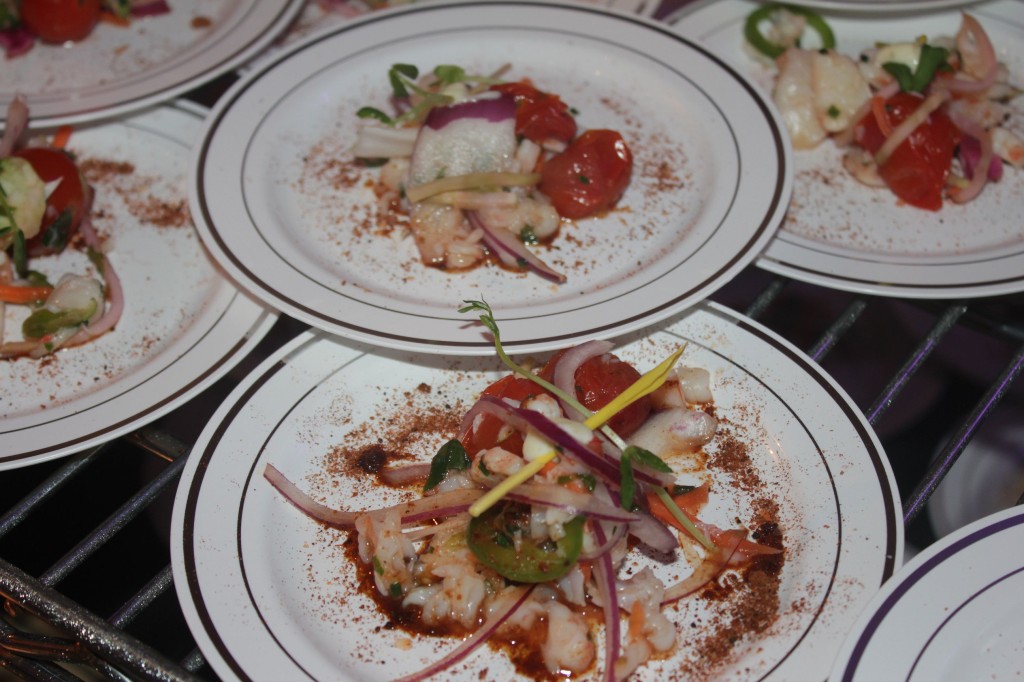 The Little Beet Table: "Grilled Beets with Oranges, Fennel, Mustard Greens and Goat's Milk Feta"

Buddakan: "Tuna Tartare Spring Rolls"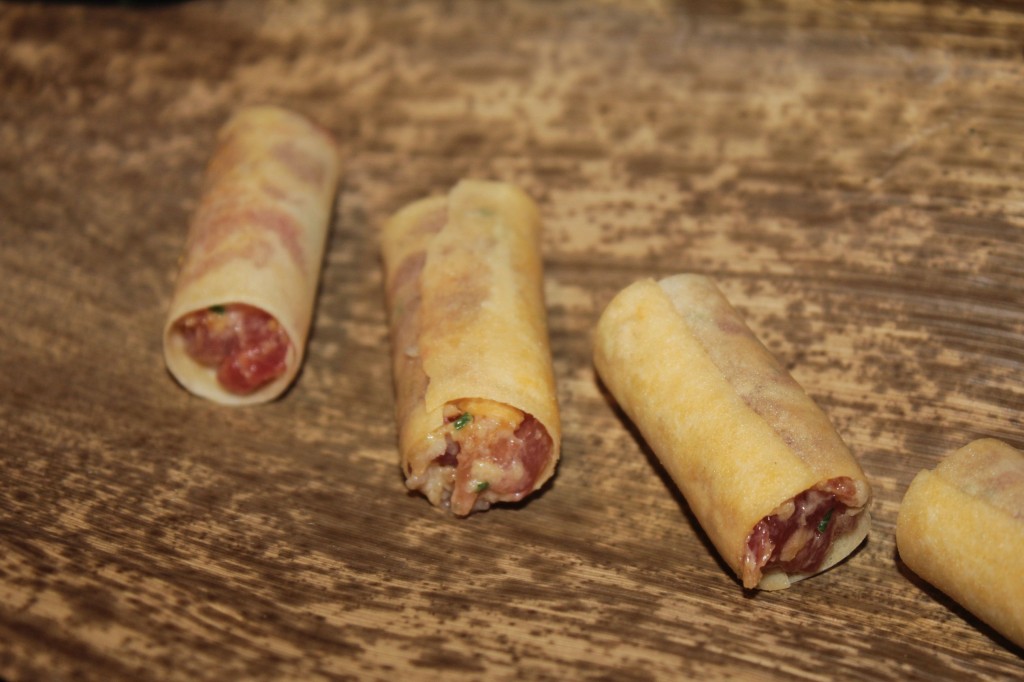 Carlo's Bakery: "Brownie Bites and Cake Bites"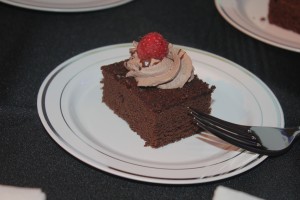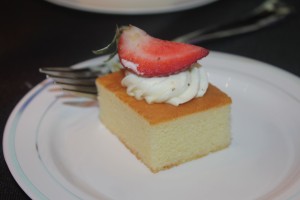 Organic Avenue: "Royal Red Juice: Orange Juice, Silver Tequila, Mint"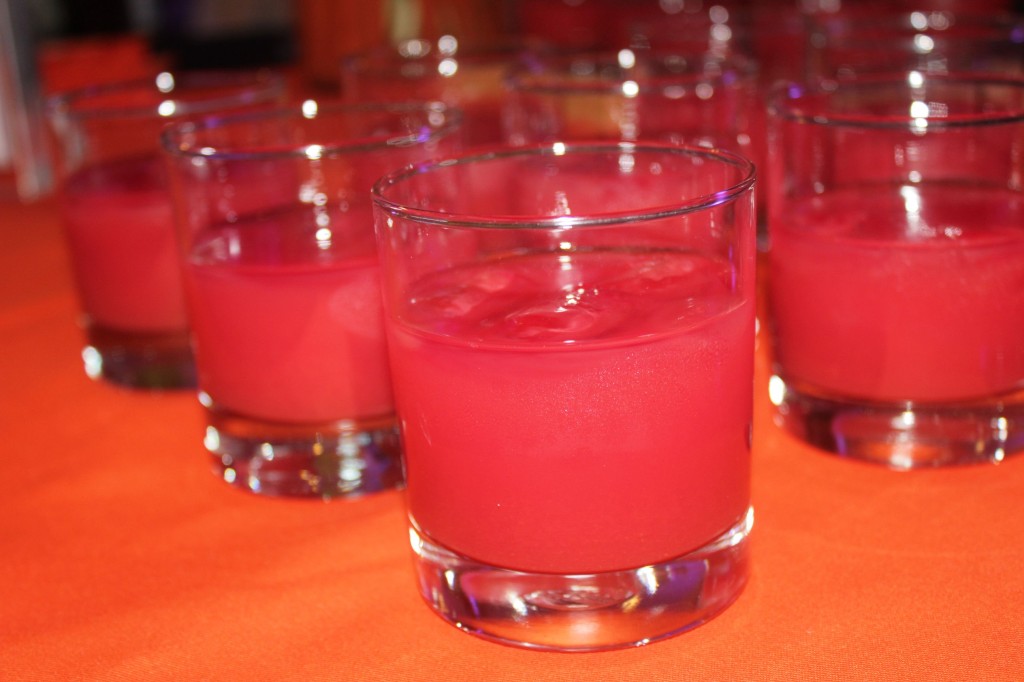 Sheraton Boston Hotel: "Scallop Ceviche, Avocado Mousse, Tarro Chip"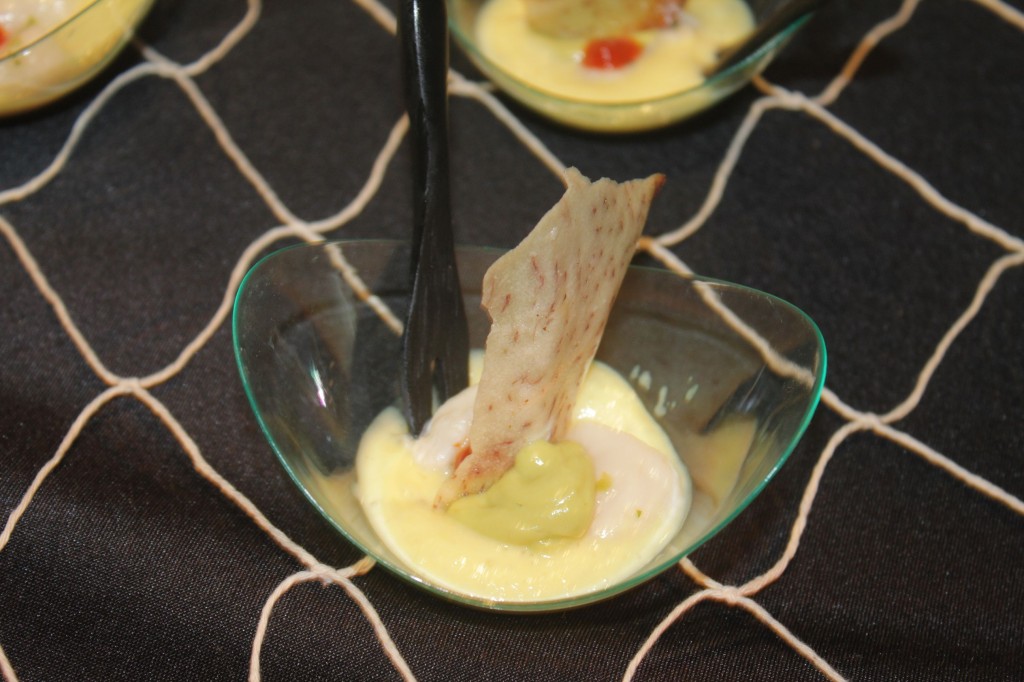 The Kati Roll Company: "Kati Rolls"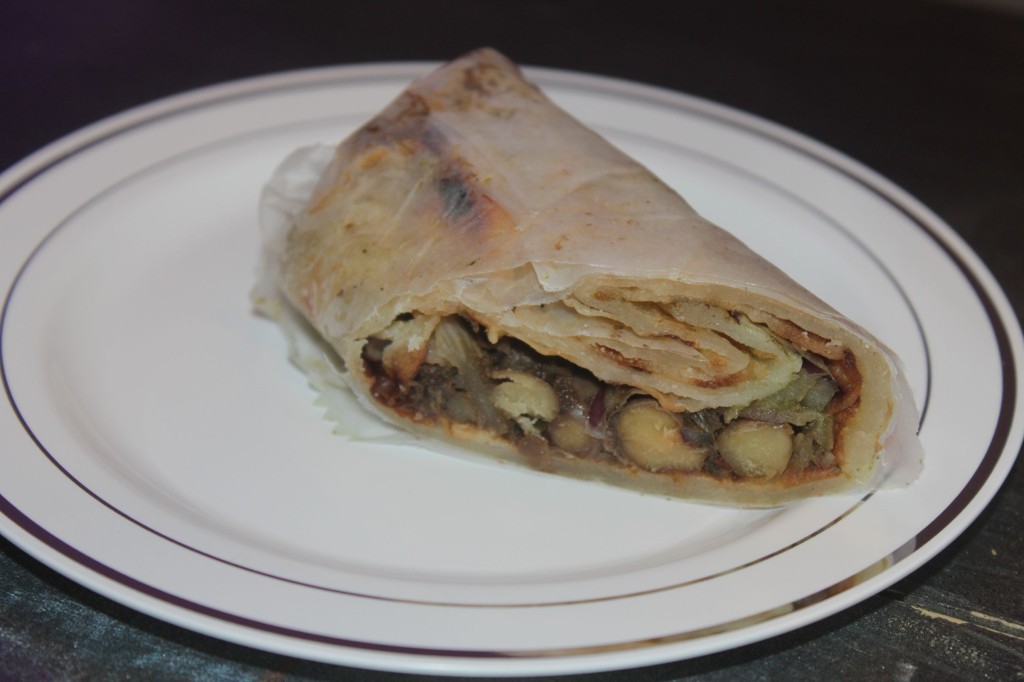 Biricchino Restaurant: "Artisanal Charcuterie"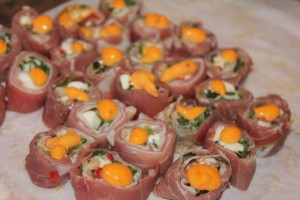 Bodega Negra: "Chicken Pibil Tostadas"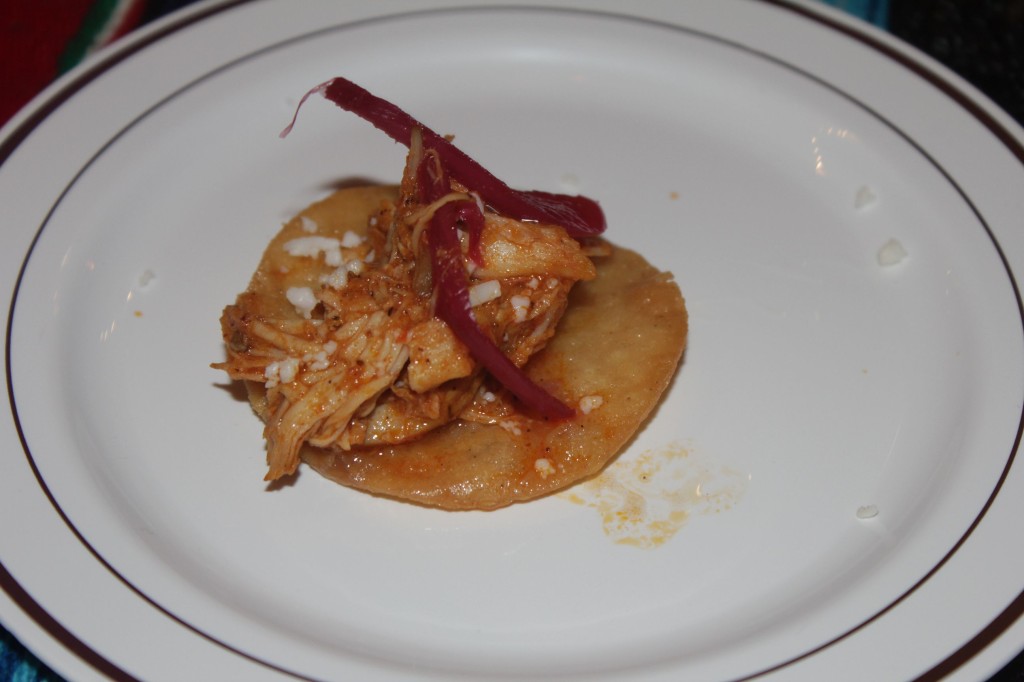 Alidoro: "Fine Italian Sandwiches"
Sprinkles Cupcakes: "Assorted Mini Cupcakes"

Related Articles
Share
About Author
(0) Readers Comments