There's a reason why Brooklyn's Park Slope neighborhood has become such a desirable location for both young people and families alike. The local restaurants and bars have established a real sense of community, evidenced by a collective 'borough pride' that's obvious with each forward step through the Brooklyn suburb. Working collaboratively to highlight some of these esteemed local businesses, the Park Slope Fifth Avenue B.I.D. would host a food and drink based tasting event Wednesday night that would bring dozens of restaurants, bars, bake shops and spirits purveyors inside of The Grand Prospect Hall, during a three hour event simply known as "A Taste of Fifth."
Whether guests were approaching Chef Jacques Gautier of Taco Santo while he was preparing some cheese-laden "Mini Tacos" or reuniting with some old work colleagues over a sauce covered rib from Benchmark Restaurant, there was a real sense of community at Wednesday night's affair. Hundreds upon hundreds of hungry eaters converged in one of three spacious rooms, each adorned with a variety of eats from sweet desserts to savory main courses. The always spectacular Luke's Lobster was on hand doling out their "Mini Shrimp Rolls" while spots like Yayo's Latin Bistro, which we discovered for the first time, were plating a succulent "Roast Pork Slider," layered with thin sliced ham and cheese inside of a fluffy brioche bun.
Part of the evening's charm was the meshing of well known restaurants like Two Boots Pizzeria (whose shrimp and sausage covered "Bayou Beast" was outstanding) and Le Pain Quotidien would be equally as well received as lesser known restaurants like Miti Miti Taperia, Pure Bistro and Stone Park Cafe, whose "Grilled Octopus" served in a creamy broth of chickpeas, chorizo and potatoes was a true revelation. Fortunately with so many hearty offerings, pours of Finger Lakes wines from Anthony Road and Fox Run as well as refreshing beers from Smuttyose Brewing Company and Adirondack Brewery were on hand to wash everything down smoothly. Of all the pours, we found ourselves returning to 200 Fifth's table most of all. While the bar's "Frito Pie" was both salty and delicious, their draught pours of "Illusive Traveler Grapefruit Ale" were particularly refreshing. We've grown to really appreciate fruit-forward beers and this wheat ale was nicely malted without being overly sweet or sour, yielding a really ideal balance.
As the evening wore on, we managed to hit all of 'Taste's' most sought after spots. A sizable "East Coast Oyster" from Grand Central Oyster Bar Brooklyn? Check. A "Beef Carpaccio atop a Beef Tendon Chip" from Bricolage? Check. A fresh "Tuna Carpaccio on Crostata" from El Pollito? Check. Our only miss of the evening came from the widely buzzed about Begyl where the assortment of "Bagels and Smoked Fish" looked delicious, but caught us at a time when we had reached our absolute fill. We of course managed to grab piping hot pours of Gorilla Coffee and some of the most refreshing "Rainbow Italian Ices" from Uncle Louie G's before calling it quits however.
As much as we revel in escaping our neighborhoods for what's new and notable, sometimes it's nice to appreciate everything we've got around us. And though we aren't necessarily residents of Park Slope, 2015′s "A Taste of Fifth" surely made us feel as if we were. Watching a small but energetic dance party break out toward the end of the evening, welcoming folks of all ages to enjoy the music of the house DJ, echoed the same sentiment that we'd been feeling all evening. Park Slope truly welcomes anyone- and the local bars and restaurants in town make it worth your while to pay them a visit every now and then.
- Dave Gendelson
Photos from the 2015 'Taste of Fifth':

Yayo's Latin Bistro

The Monro Pub

Russo's Mozzarella and Pasta

Stone Park Cafe

Benchmark Restaurant

Loki Lounge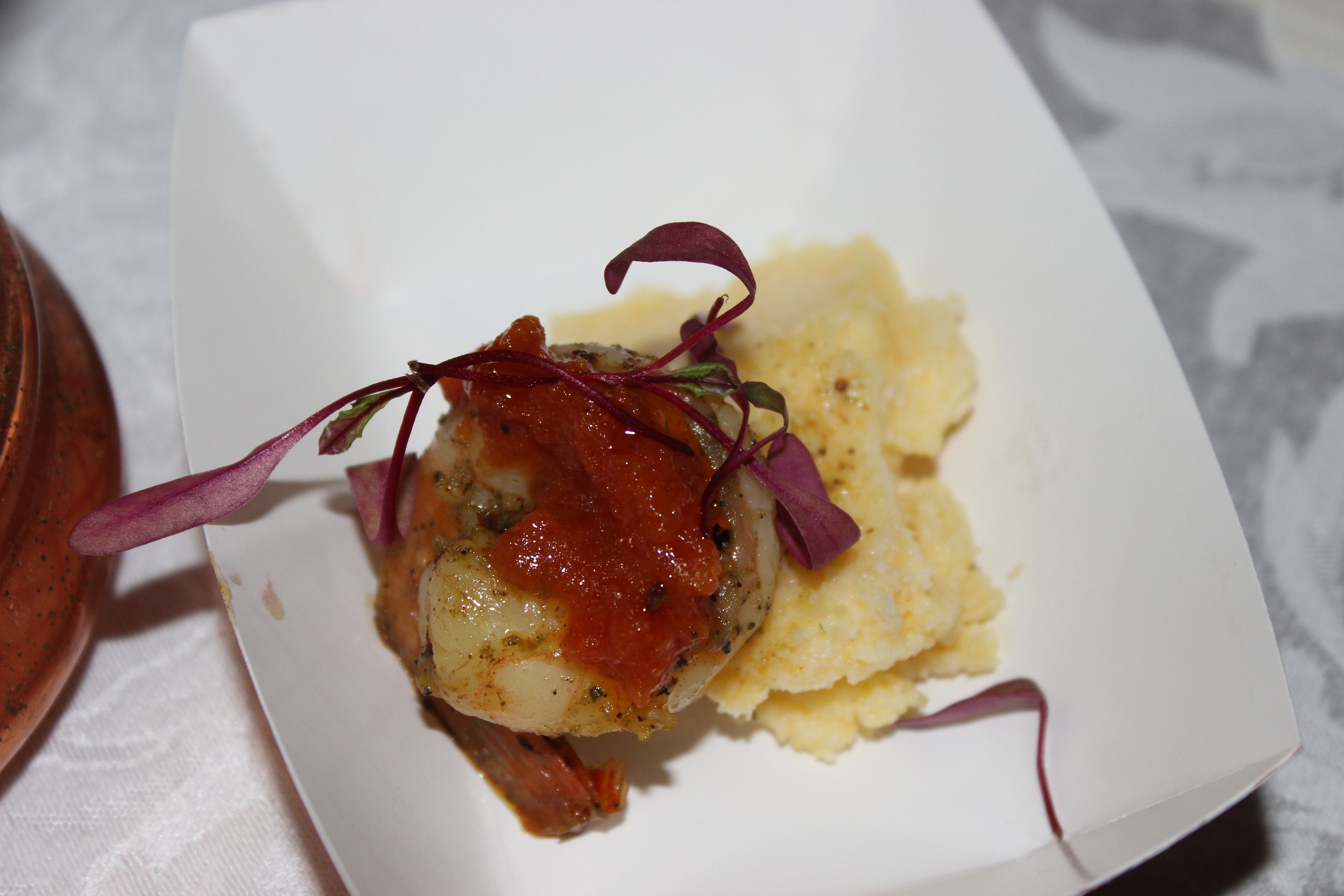 Luke's Lobster

Bricolage
Fleisher's

Bogota Latin Bistro

Miti Miti Taperia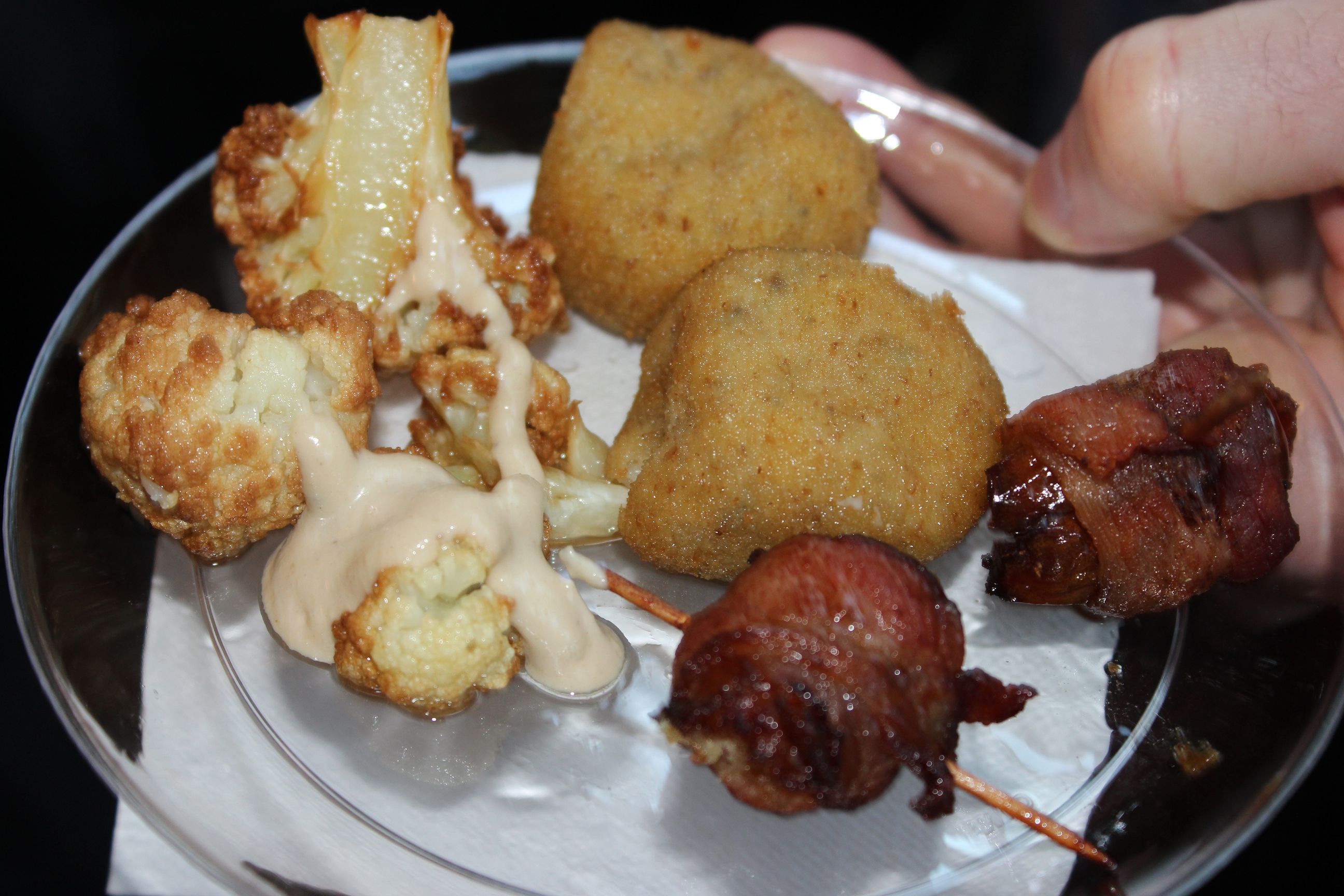 Taco Santo

VSPOT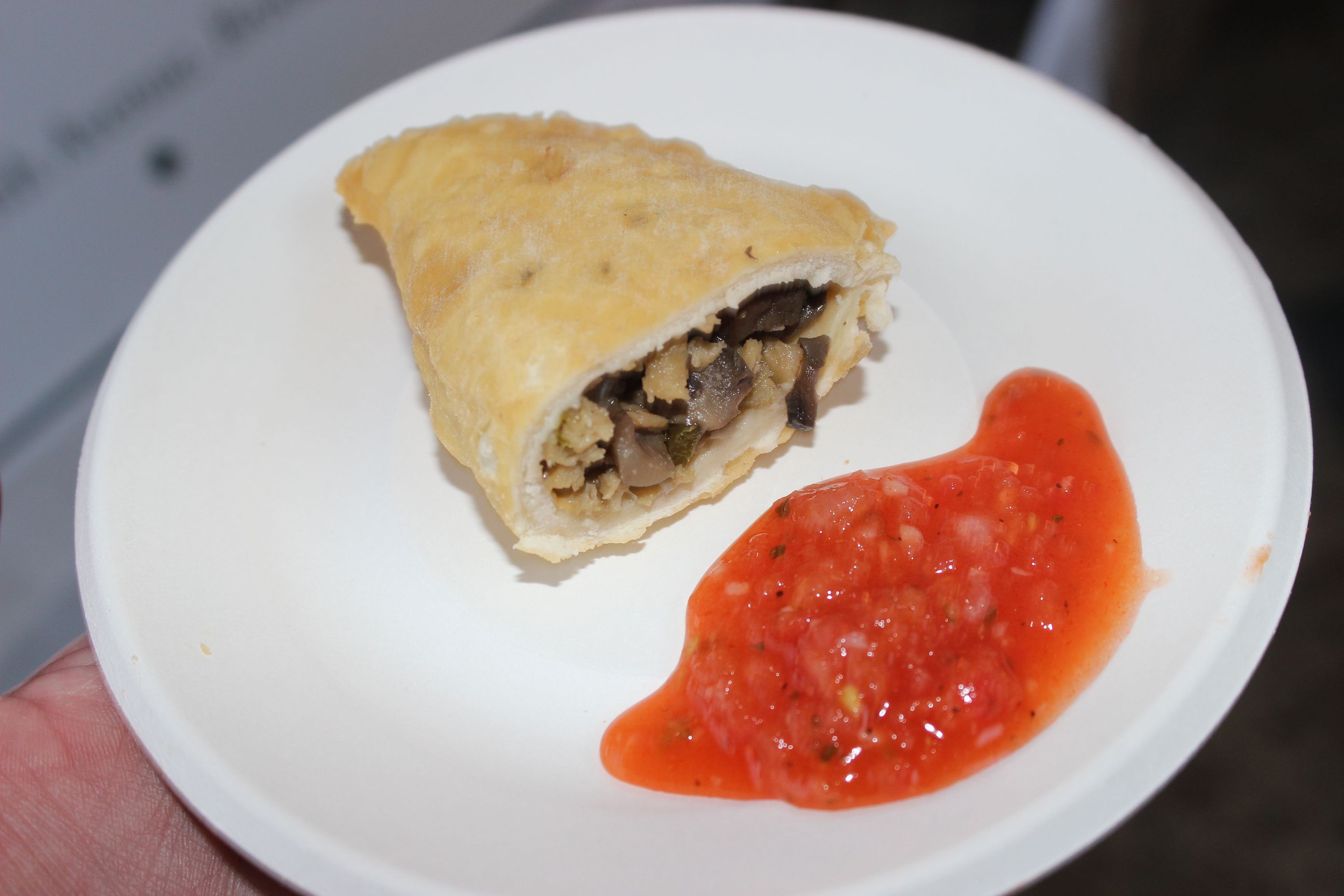 El Pollito

200 Fifth

Two Boots

Grand Central Oyster Bar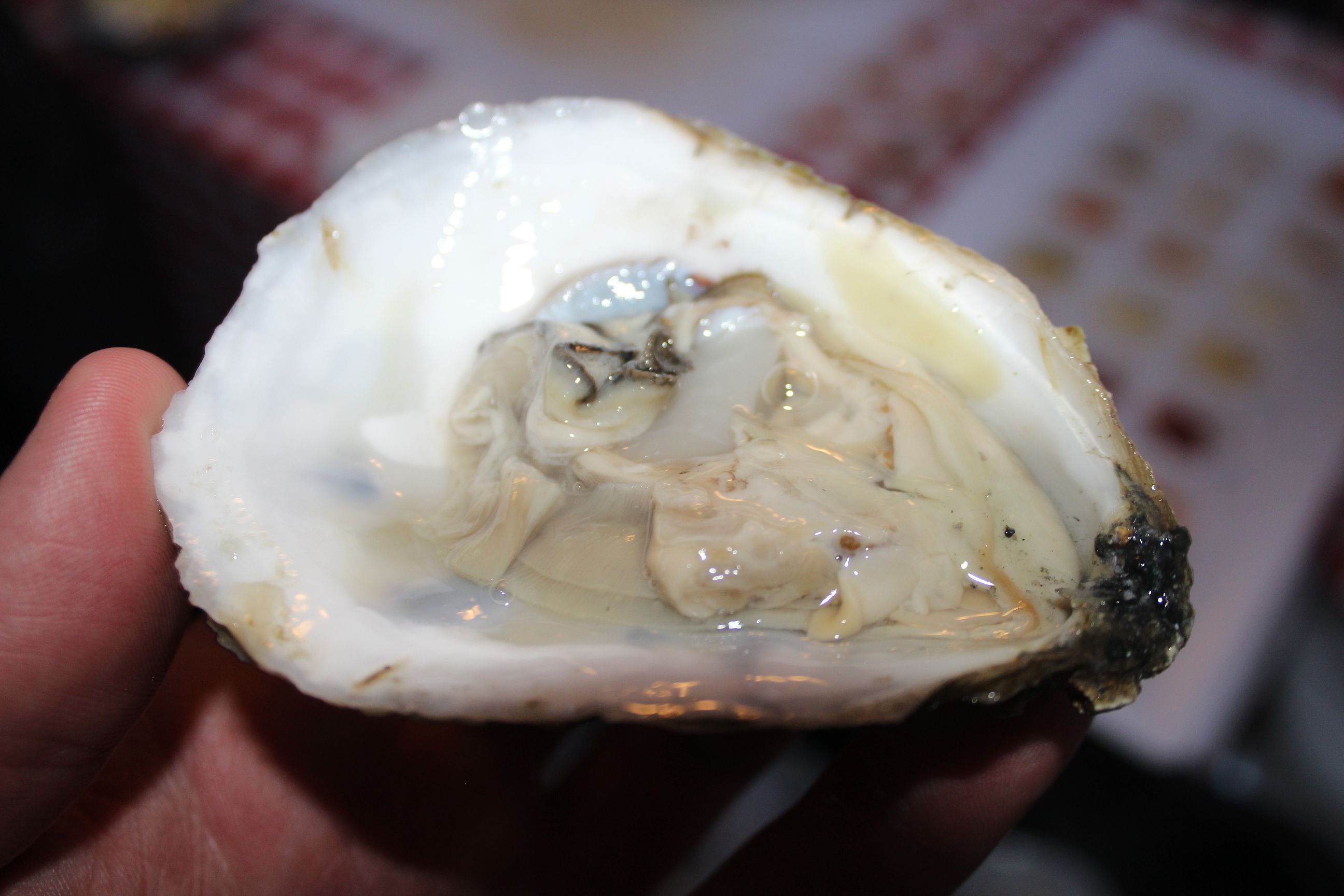 Beygl
Le Pain Quotidien

La Villa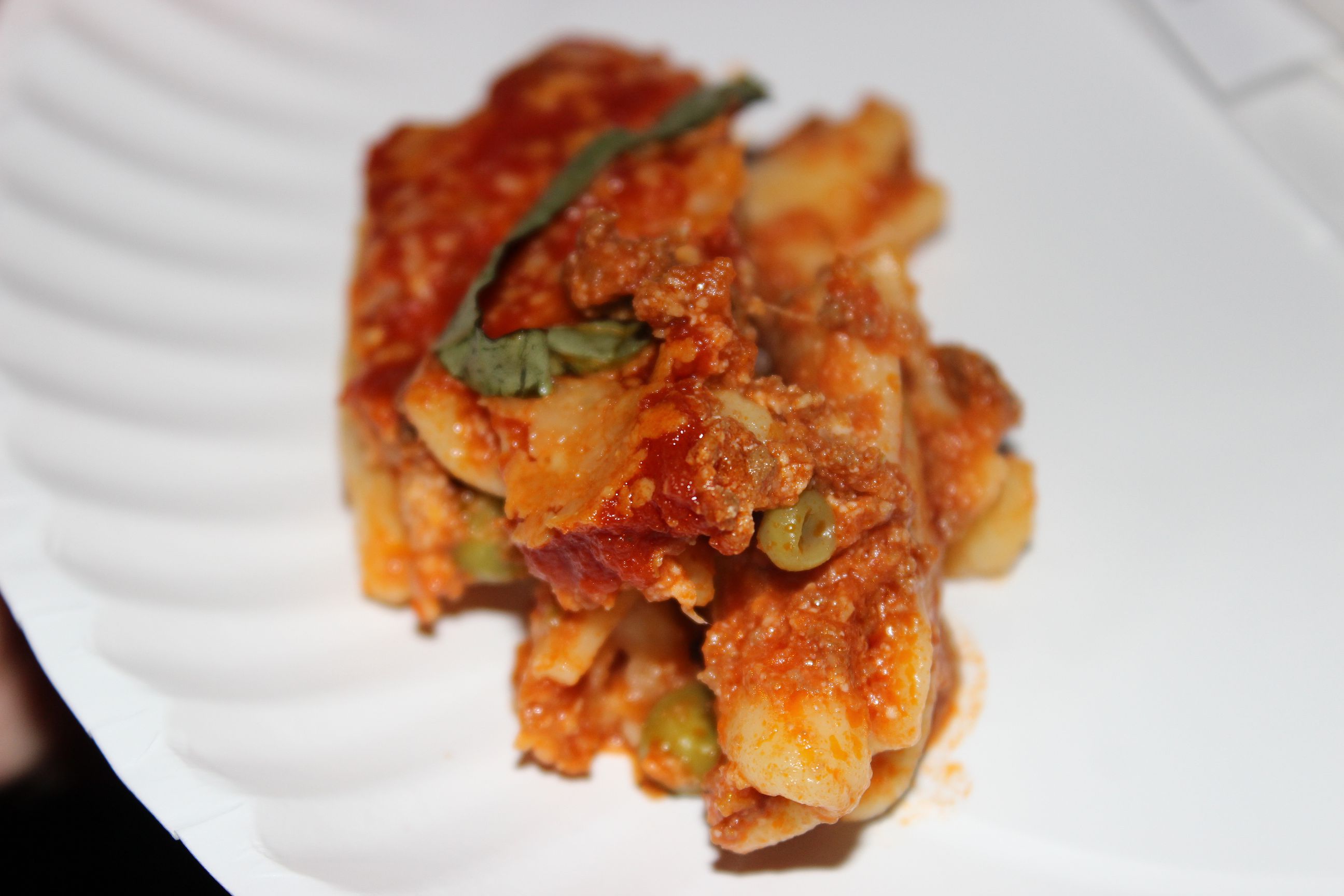 Buttermilk Bakeshop

Du Jour Bakery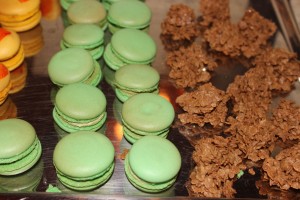 Prospect Bar and Grill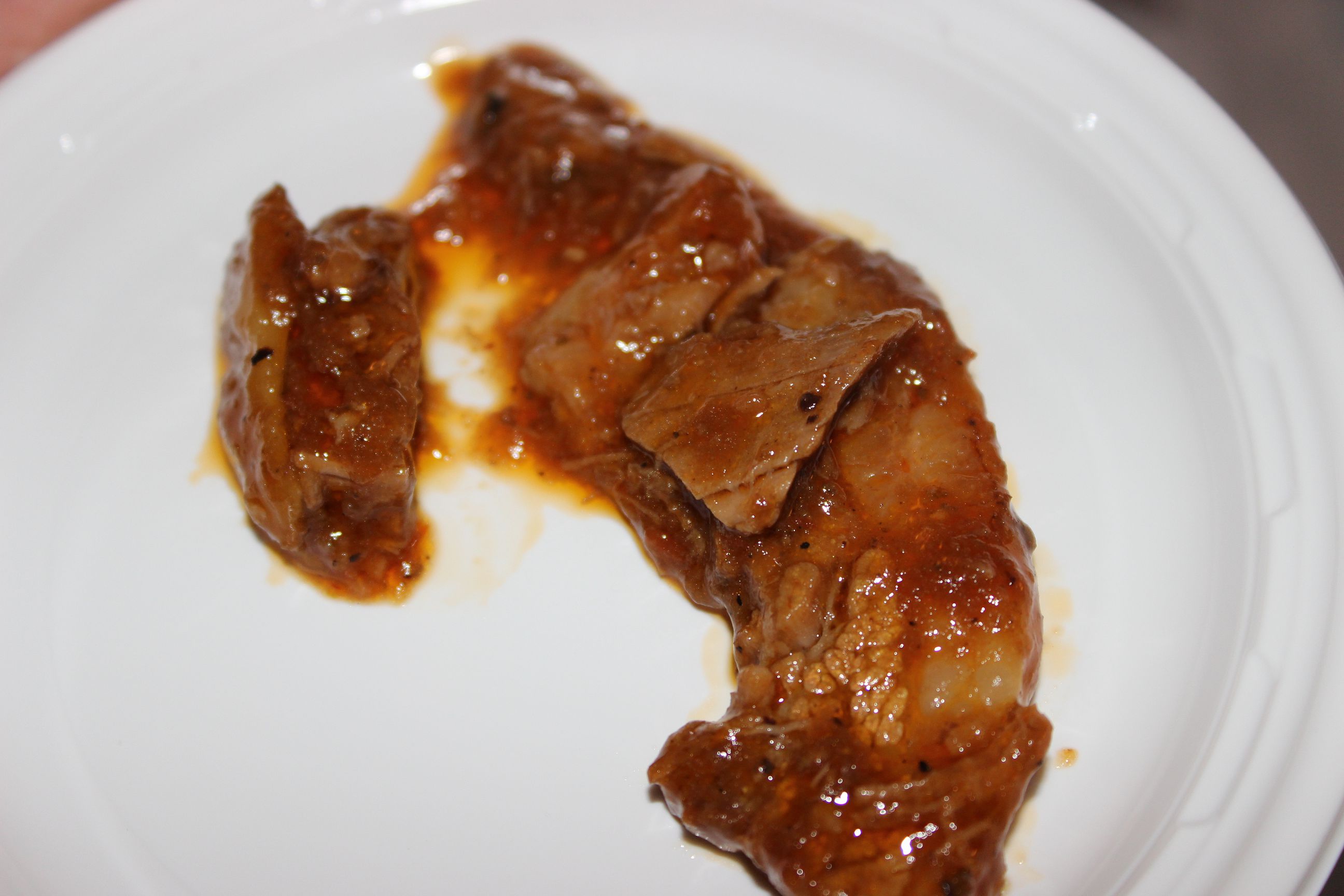 Pure Bistro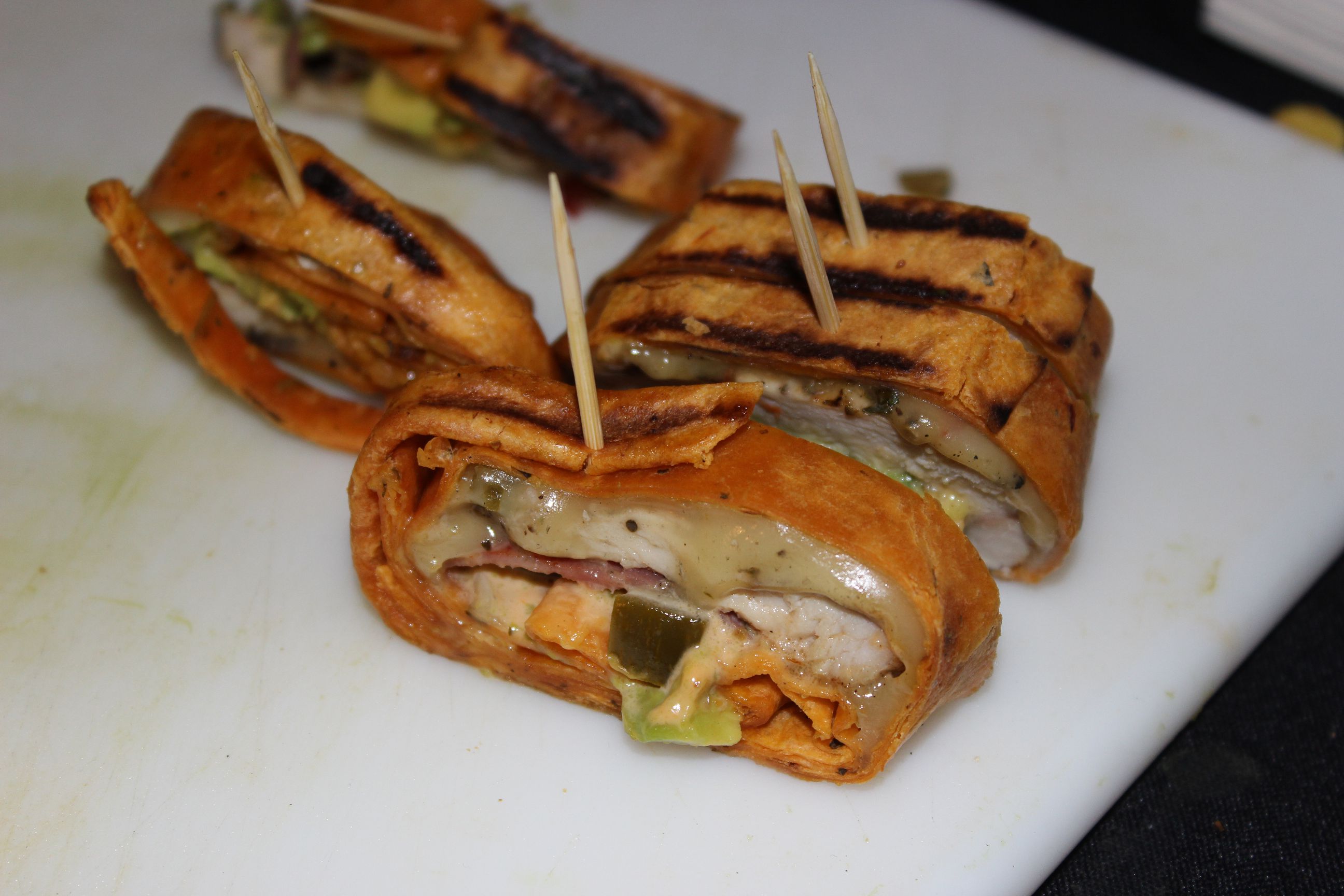 Uncle Louie G

Related Articles
Share
About Author
(0) Readers Comments