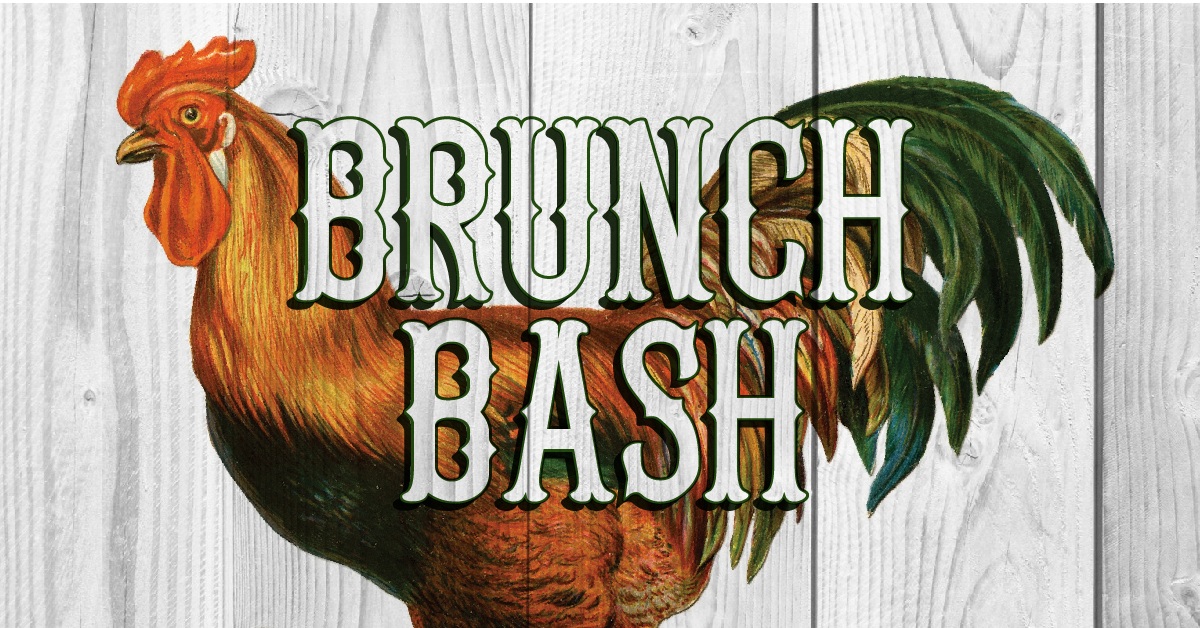 **LocalBozo.com's #BrunchBash II is officially SOLD OUT! There will be NO TICKETS available at the door. To be added to our last minute waitlist, go to our ticketing page below and click 'Send an email to the Organizer to the right of the page!**
It's back! And this time, we're bringing it to you on a Saturday. As the weather warms up in early May, LocalBozo.com returns with #BrunchBash II, our own independently hosted brunch-centric walk around food tasting event that showcases some of our favorite New York City restaurants. From 12:30 – 3pm, you'll indulge in some delicious eats and bottomless cocktails from a variety of different places all under one roof – and all for just $45!
Once again, we'll be running a full silent auction with 100% of the proceeds to benefit our charity partners in Keen New York. LocalBozo.com is proud to welcome The Wren, Socarrat Paella Bar, Big Daddy's, Chapter One, The Runner, sWine, Primo 135 & Calle Dao joining returning favorite, Poco to the mix for our first event of 2015. We'll also have a freshly shucked Oyster Bar on site from Eddie Oysters, brewed-to-order Colombian coffee courtesy of Devocion and unlimited craft beers from Alphabet City Brewing Company and Allagash Brewing Company to boot!
Tickets are running out so don't waste any time. October's event was a complete sellout- and May's is shaping up to sell out in similar fashion. All of the details can be found on our ticketing page, but keep checking back at LocalBozo.com for the the full menu for May 9th's #BrunchBash II!
What: LocalBozo.com's #BrunchBash II
When: Saturday, May 9th; 12:30pm – 3pm
Where: Studio Arte, 265 West 37th Street, 17th Floor
How: Tickets available now at Brunchbash2.eventbrite.com
Cost: $45
Announcing: LocalBozo.com's #BrunchBash Menu
Saturday, May 9th 2015
 THE FOOD:
BIG DADDY'S: "Fried Chicken & 'Waffles'"
CALLE DAO:  "Barrio Chino Omelette"
CHAPTER ONE: "Everything Bagel & Lox"
POCO: "Lobster Mac & Cheese"
PRIMO 135: "Baby Blueberry Pancakes," "Mini Crabcakes" & "Crostini with Pear, Tomato, Mozzarella & Basil"

SOCARRAT PAELLA BAR: "Socarrat Brunch Paella"

SWINE: "'The Flying Pig' Bacon Flight"
THE RUNNER: Chocolate Chip Banana Bread"
THE WREN: "'The Weekender' Bloody Mary"
DEVOCION: "Drip Coffee" & "Cold Brew Iced Coffee"
THE BEERS:
ALLAGASH BREWING CO.: "White" & "Saison"
ALPHABET CITY BREWING CO.: "Easy Blonde" & "Alpha Male IPA"
THE ESSENTIALS:
EDDIE OYSTERS: "Wild Blue Island Oysters"
Brunch Cocktails like the "Brunch Bash-Osa" and "Brunch Bash-Driver" poured by Linda Lou Sarris (The Cheeky Chef)
**Join us at DISTRICT TAP HOUSE for the Official #BrunchBash After Party, just a few steps away at 346 West 38th Street between 7th and 8th Avenue.  We'll have plenty of reserved space and discounted drink specials for all of our #BrunchBash attendees all day long!  No need to race home after experiencing the #BrunchBash!  Keep the party going!**
Food and Drink Participants Announced: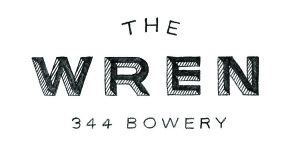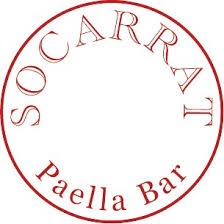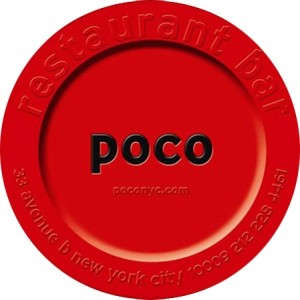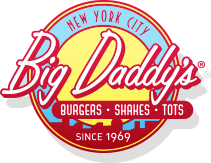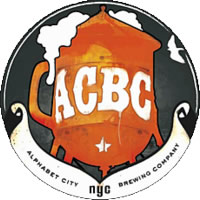 Oyster Bar:
Charity Partner: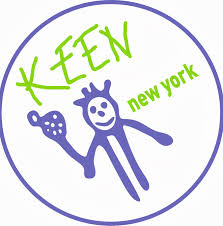 Official Host of #BrunchBash After Party: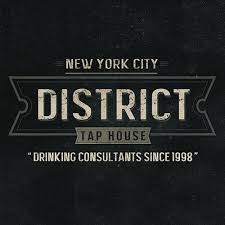 Related Articles
Share
About Author
(0) Readers Comments