Blog: Thrillist 'Best of the Fest'
Some of New York City's best new restaurants were trotted out amid a rainy afternoon on Saturday inside of Williamsburg's versatile Villain venue. Hosted by the tastemakers at Thrillist, this weekend's "Fest of the Best" showcased a three hour extravaganza of delicious eats and unlimited drinks for several hundred thrillseekers. In a month bereft of similar food and drink events, Thrillist delivered one of the season's finest overall, providing a festive respite for from an otherwise dreary December day.
Upon entering the artsy Brooklyn space, guests were given a poker chip used to cast their vote for the day's best tasting food sample and the friendly competition was especially close-to-call given the caliber of restaurants participating inside. Though the event was well attended, the space never felt crowded and wait times for the more than a dozen or so restaurants were minimal, if at all. Meanwhile, attendees were able to imbibe on cold beers ("Legacy IPA" and "Long John Lager" courtesy of Saranac and some refreshing "Moscow Mules" and properly prepped "Martinis" sponsored by Grey Goose Vodka. As folks paraded around the room from table to table, live music from saxophone player Kareem Wilkes paired with the house DJ Kasey Berry who worked the mix for the entirety of the spirited afternoon.
Fortunately the array of distinctive restaurants allowed for all types of appetites to be satiated- from meat to chicken to seafood to vegetarian options. We stopped at Crave Fishbar almost as immediately as we removed our coats. Their thinly sliced "Shetland Island Salmon Crudo" meshed the chilled fish with a charred cauliflower and texturally contrasted the crunchy prawn dust used for garnishing. Steps away, BLT Fish Shack similarly utilized crunchy nori and wasabi peas atop a succulent "James River Oyster" as contrasting flavor components in admirable fashion as guests surrounding the table continually slurped up the fresh mollusks around us.
More savory options from Emily- a delectably decadent "Smoked Chicken" with potato puree and sunchoke chips- and Fletcher's Brooklyn Barbecue- one of the smokiest "Wood-Fired Sliders" we can remember tasting- served as a precursor for the dish that would eventually be crowned the day's "People's Choice" winner. Little Italy's Bacchanal served a hearty "Confit Lamb Shoulder" plated atop an olive-caper relish and the tender, juicy hunk of meat was particularly revelatory. Rich and flavorful, even the fattier portions were delicious as the lamb ripped apart with ease. Our personal favorite of the day's offerings though came courtesy of French Louie's exceptional "Snails Merchand de Vin," which provided a bulbous serving of snails lacquered in a dark Bordelaise sauce balanced with creamy grits and mushrooms.
Between helpings of food on the first level, the venue really took shape with two entirely different second-floor setups. First, the Samsung Lounge allowed guests to photograph some of their favorite drinks and dishes for the opportunity to win some commemorative event swag sponsored by Kitchenware. Meanwhile, the Grey Goose Vodka Lounge provided ample seating for folks to kick back and enjoy some of the brand's crafted cocktails amid a far more posh setting than the standing room downstairs would allow.
As the clock neared 4pm, it was time to grab for our jackets and umbrellas and bundle up for the conditions outside. Stuffed with food and admittedly tipsy from the endless supply of booze provided, Thrillist made sure that the collection of eats and drinks at "Fest of the Best" was unparalleled. And at just $65 a ticket, guests weren't forced to be gauged by an unreasonable price to get to know more than a dozen of New York's most sought after new restaurants- ones that we've certainly earmarked on our must-try list in early 2015.
- Dave Gendelson
 Food Photos from Thrillist's "Fest of the Best"
Crave Fishbar: "Shetland Island Salmon Crudo"

Sweetgreen: "Rad Thai"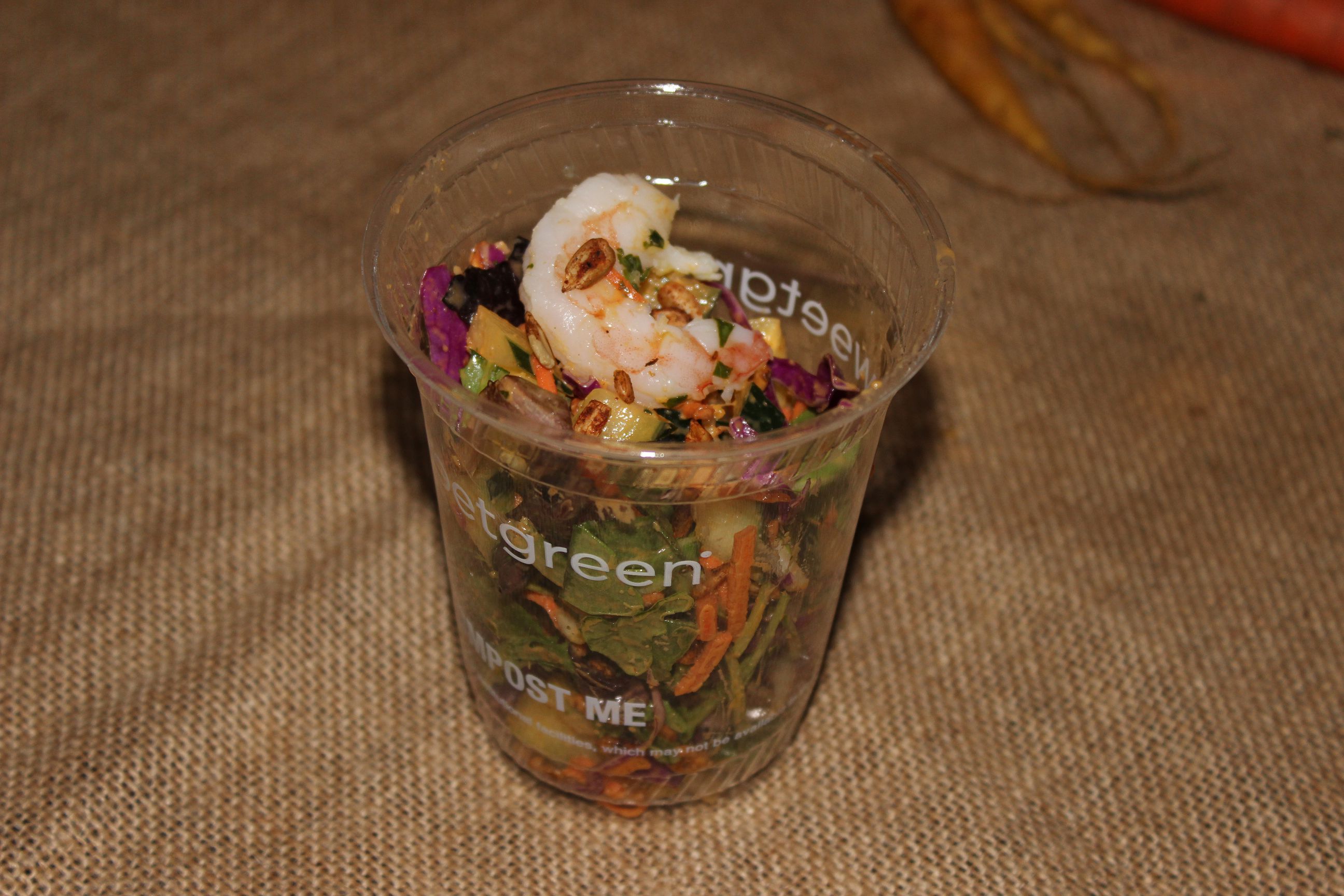 BLT Fish Shack: "James River Oyster"

Fletcher's Brooklyn Barbecue: "Wood-Fired Sliders"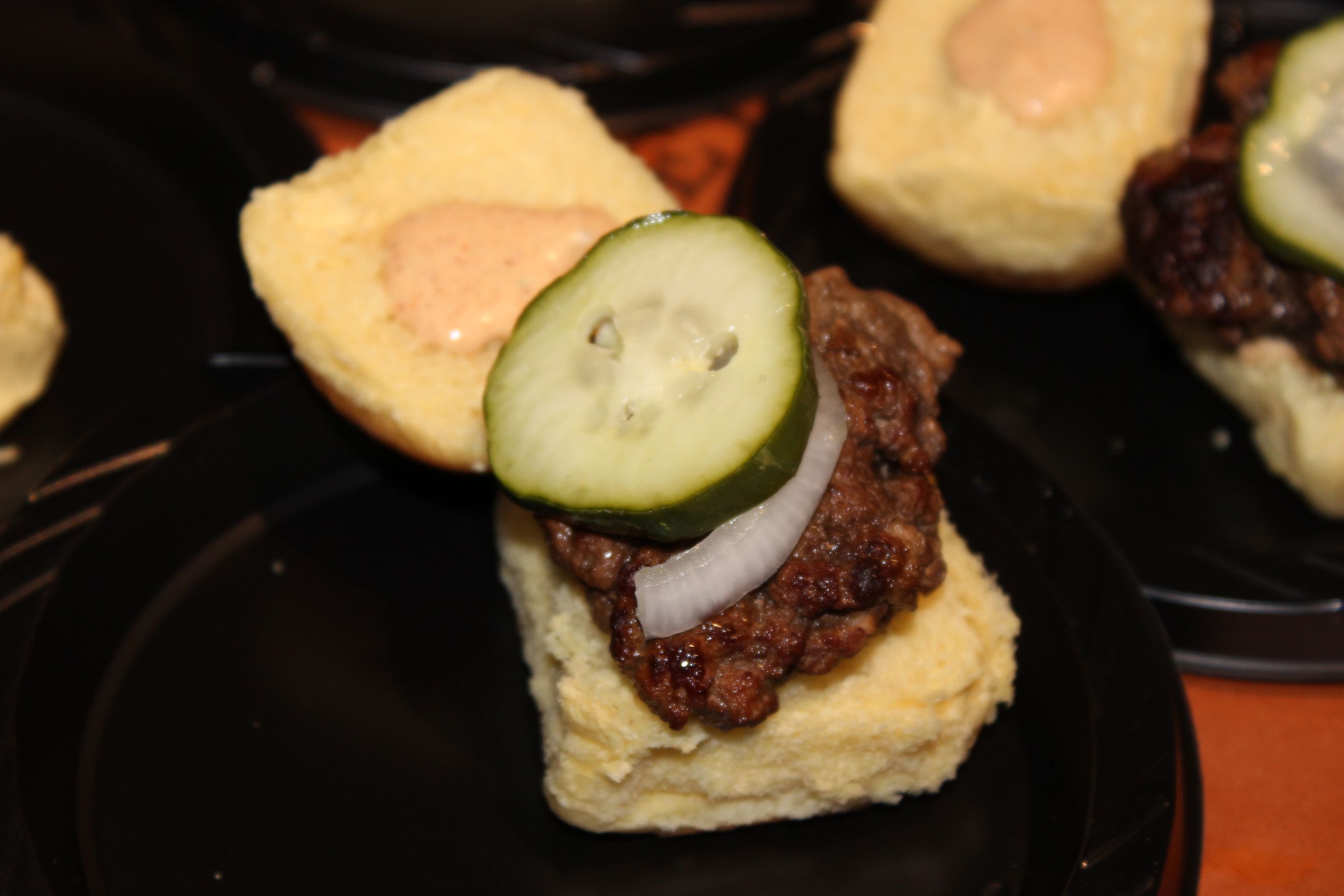 Bacchanal: "Confit Lamb Shoulder"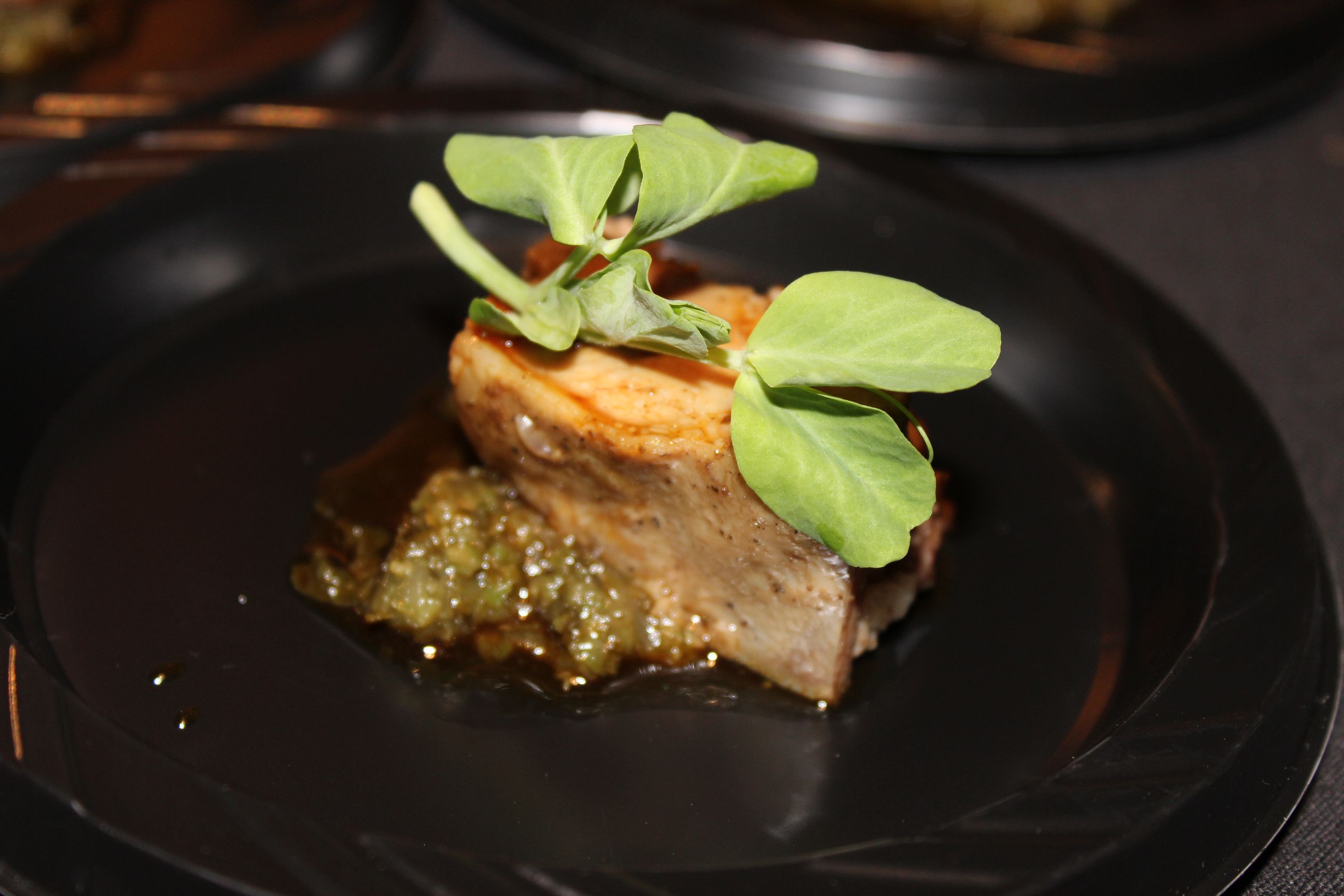 Emily: "Smoked Chicken"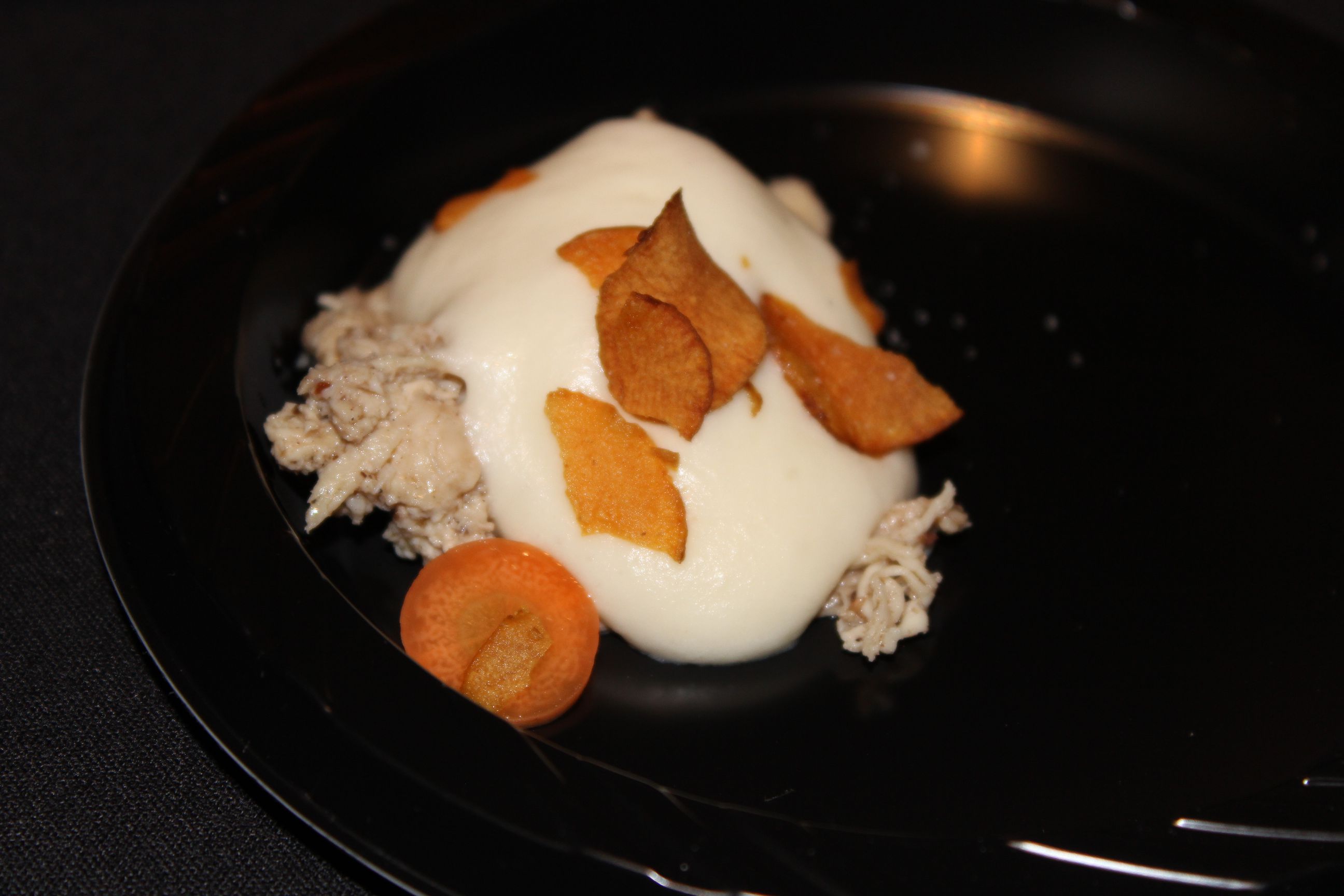 Margaux at the Marlton Hotel: "Chocolate Budino"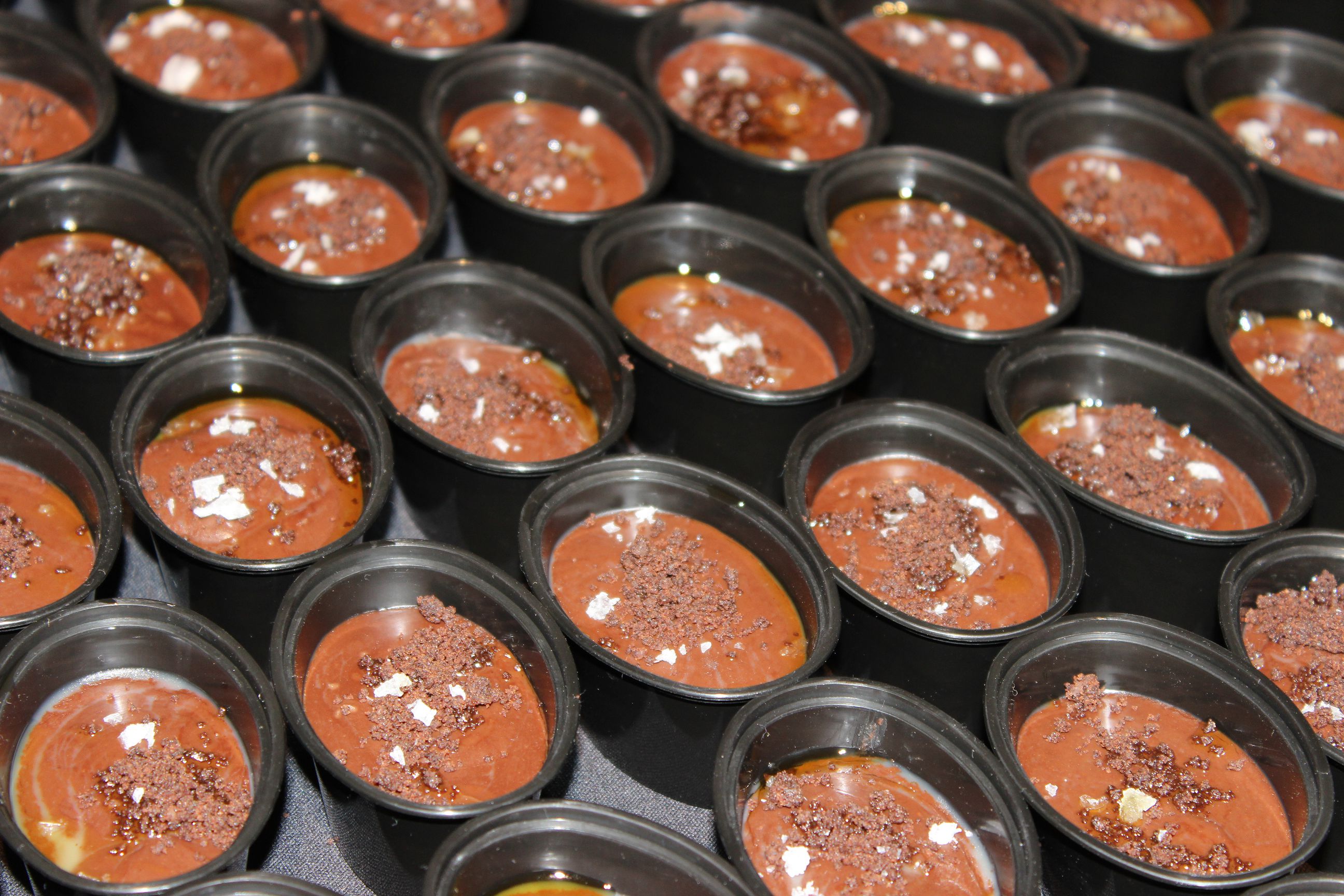 Randolph: "Warm Grain & Kale Salad"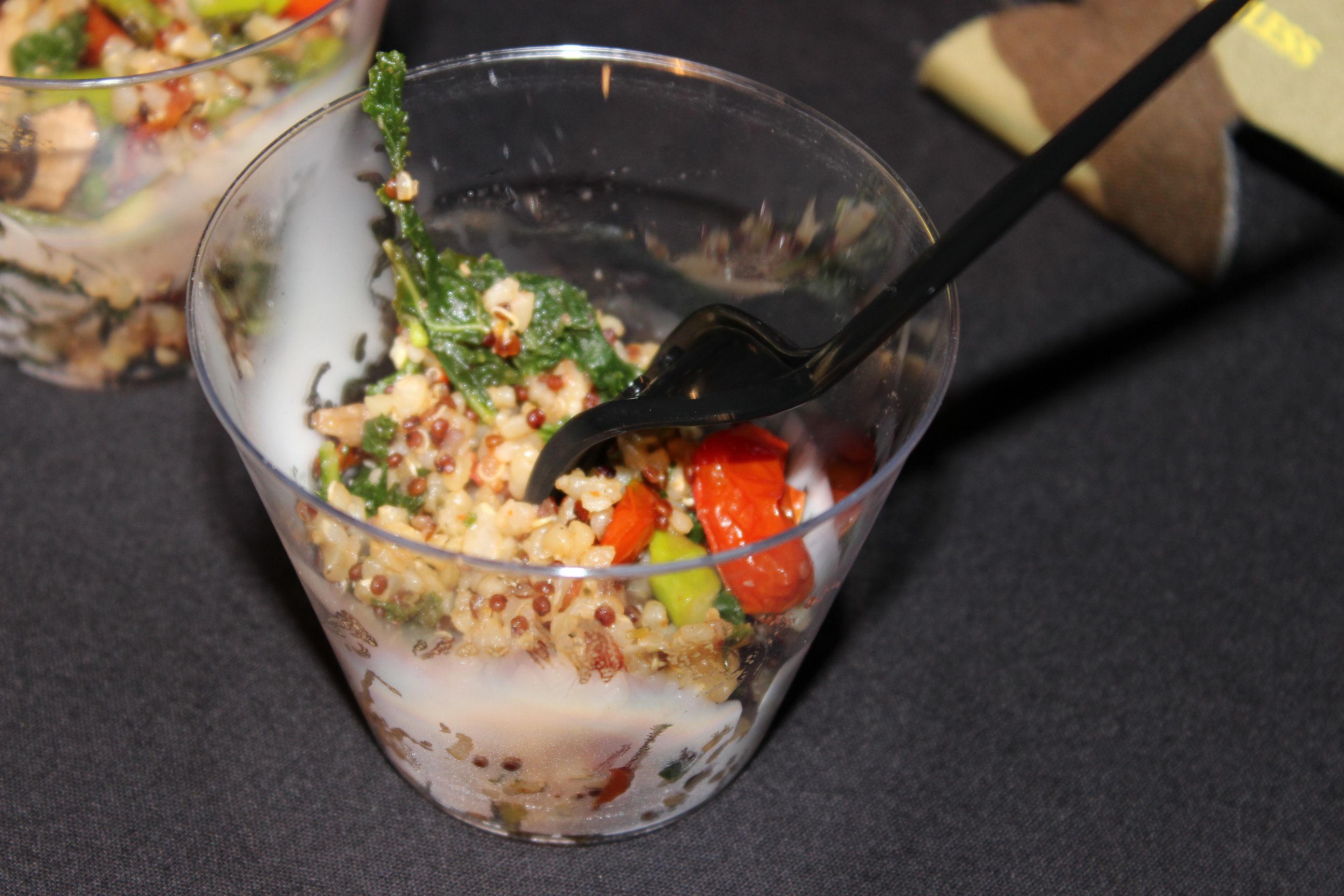 French Louie: "Snails Merchand de Vin"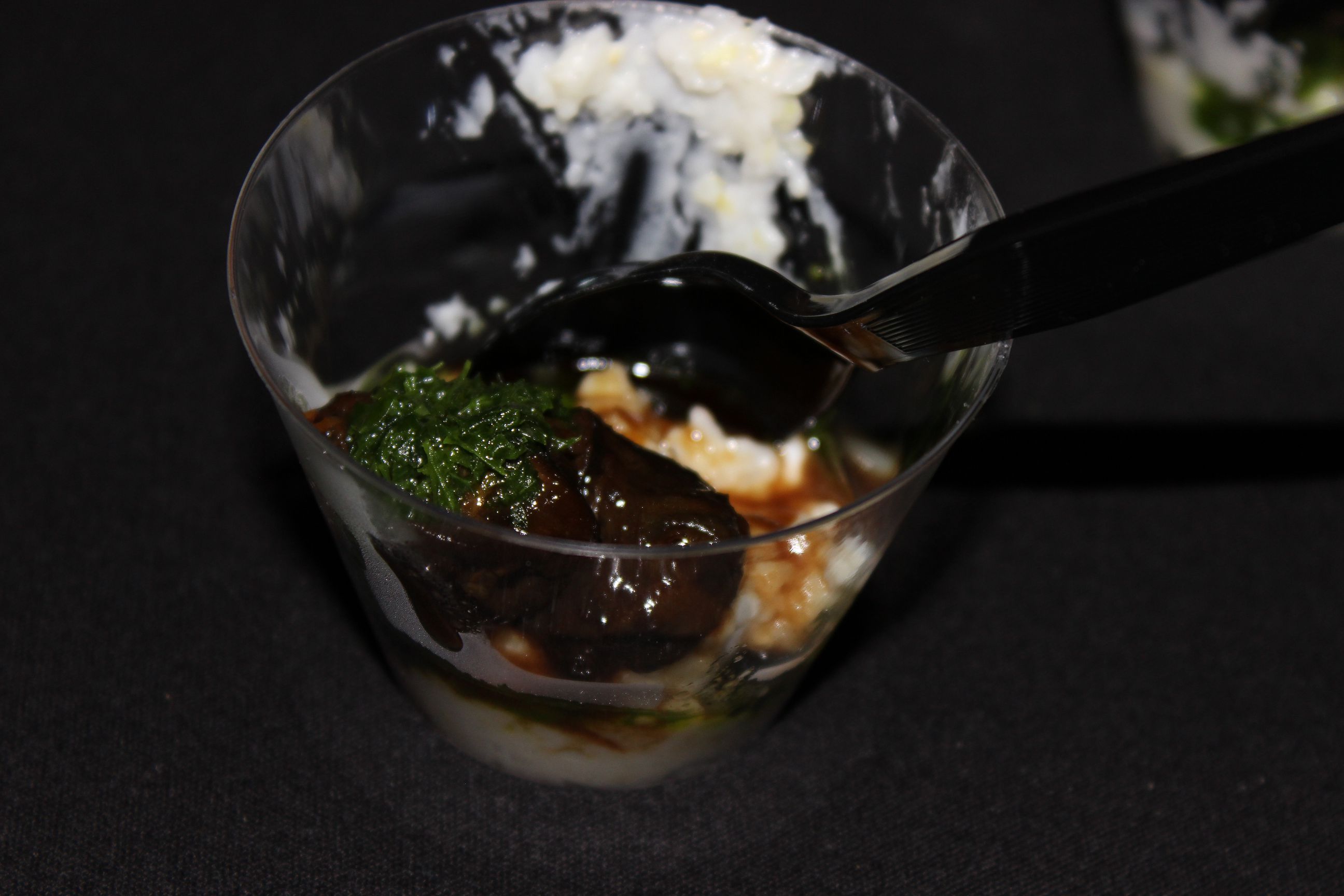 Seoul Chicken: "Next Day Fried Chicken" 
Horchata: "Guacamole de Calabaza"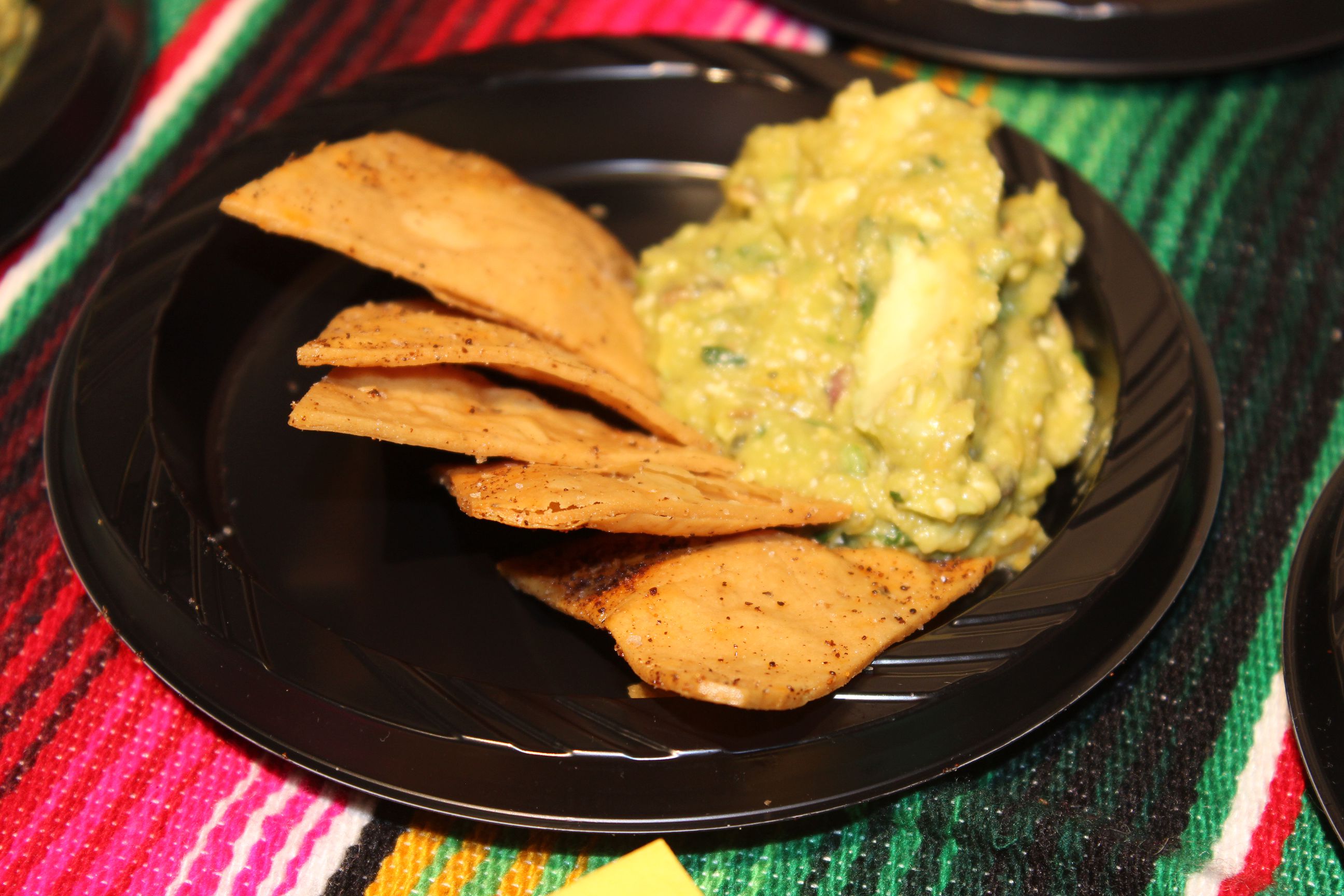 Two Hands: "Avo Toast"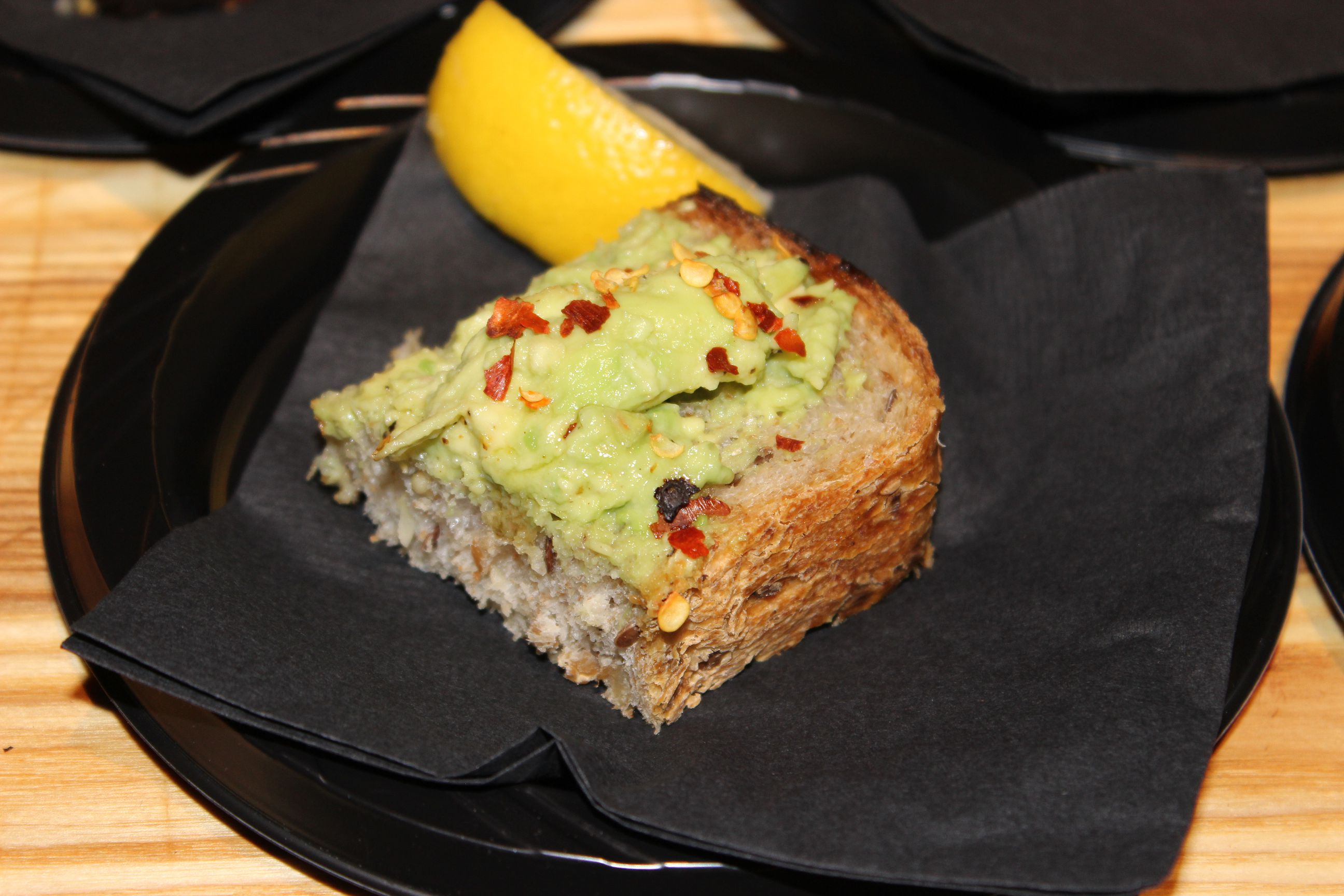 Related Articles
Share
About Author
(2) Readers Comments