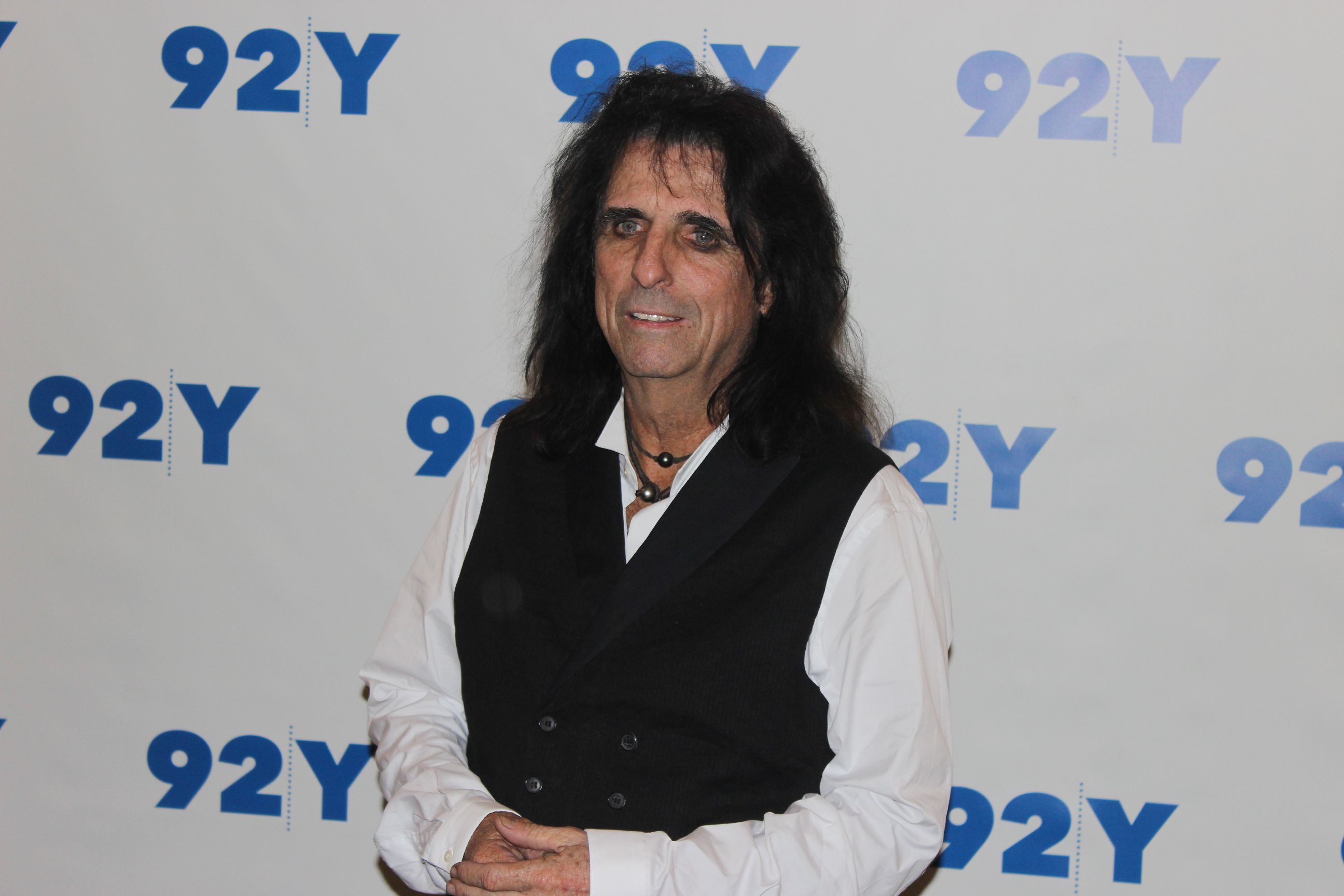 For 66 years it seems Vincent Furnier has been conflicted. A religious upbringing and pious family life that conflicted with an early love of music. An addiction to drugs and alcohol that threatened to derail his own marriage. A personality battle that disguised Furnier the man and the character that he portrayed in the lime light. The very public struggle of what is art versus obscenity. Better known to the world as Alice Cooper, Furnier is the subject of a recently released documentary appropriately titled "Super Duper Alice Cooper" and Monday night, the legendary rocker was front and center at the Upper East Side's 92Y for a film screening and candid Q&A hosted by rock journalist Anthony DeCurtis to the elation of a vocal New York City audience.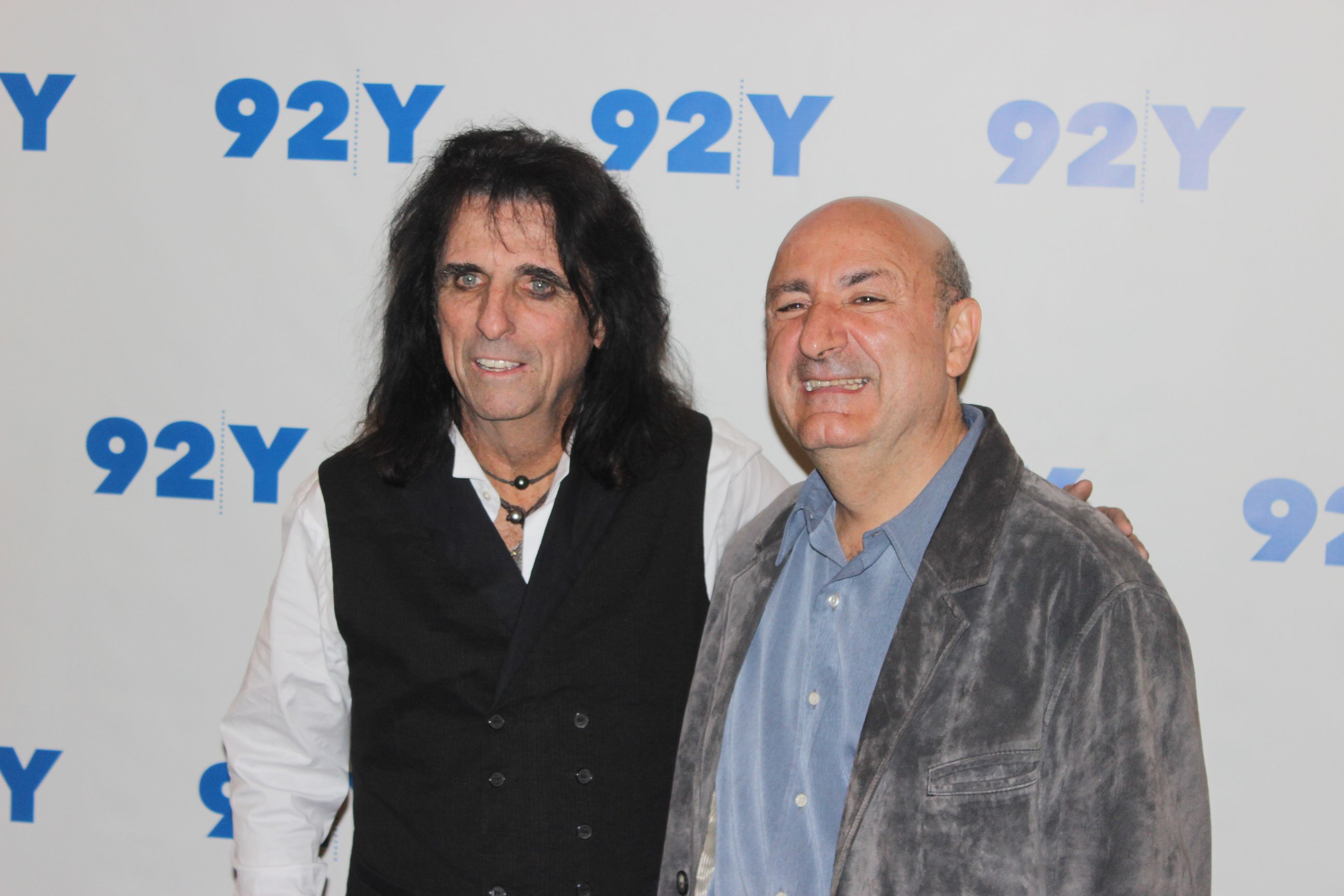 "Super Duper Alice Cooper" is set amid the backdrop of Jeckyl vs. Hyde, where Vince the Man versus Alice the Character remains a prevailing theme throughout the film. Though 'Alice Cooper' in name belongs to the band formed in the early 1970′s, it's the frontman that's become most synonymous with the moniker. Uniquely set as a biopic, the documentary never once features Cooper himself or anyone else for that matter actively speaking on camera. Instead, the style utilizes old photos and videos to illustrate the iconic shock rocker's entire career as the likes of Elton John, Shep Gordon, Dee Snider, Bob Ezrin and others recount the band's formative years and rise to stardom.
Despite some touching moments, the often humorous film provides a high level glimpse at Cooper's five decades making music, glossing over some major details but overall puts the artist's incredible life into perspective. Stories including Frank Zappa, Iggy Pop, John Lennon, Jimi Hendrix and Frank Sinatra help to encapsulate a truly storied rise to fame- told mostly by an incredulous Cooper, who continues to tour with his demonic stage shows to this day. As a child of the 1980′s, it's difficult to comprehend Cooper's level of controversy during his meteoric ascension- effectively meshing heavy rock music with Broadway theatrics and a penchant for shock like nobody who had come before him. With that in mind, "Super Duper Alice Cooper" is a highly entertaining and relatively informative documentary that accurately characterizes Cooper as one of the most polarizing and most creative figures in the history of rock.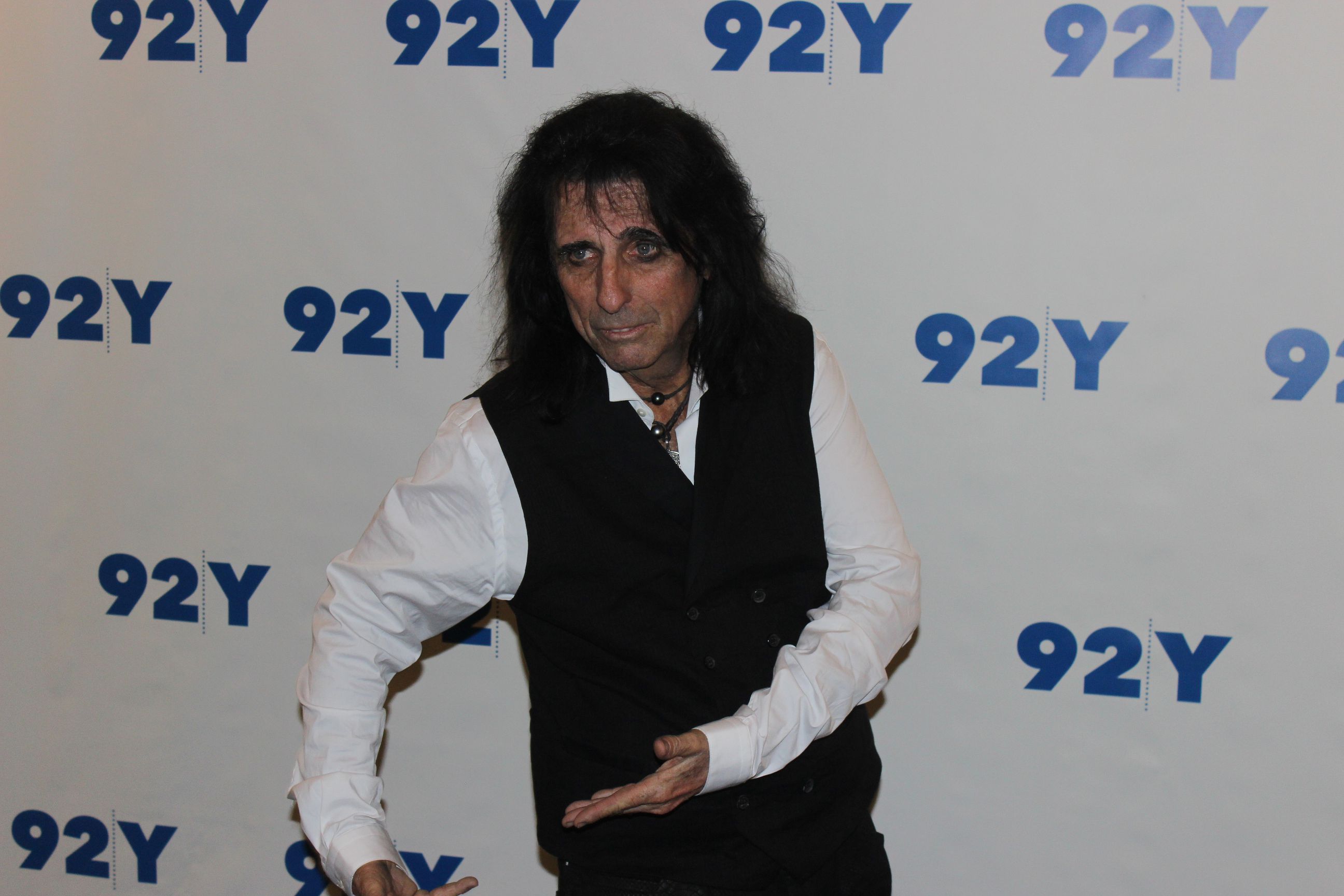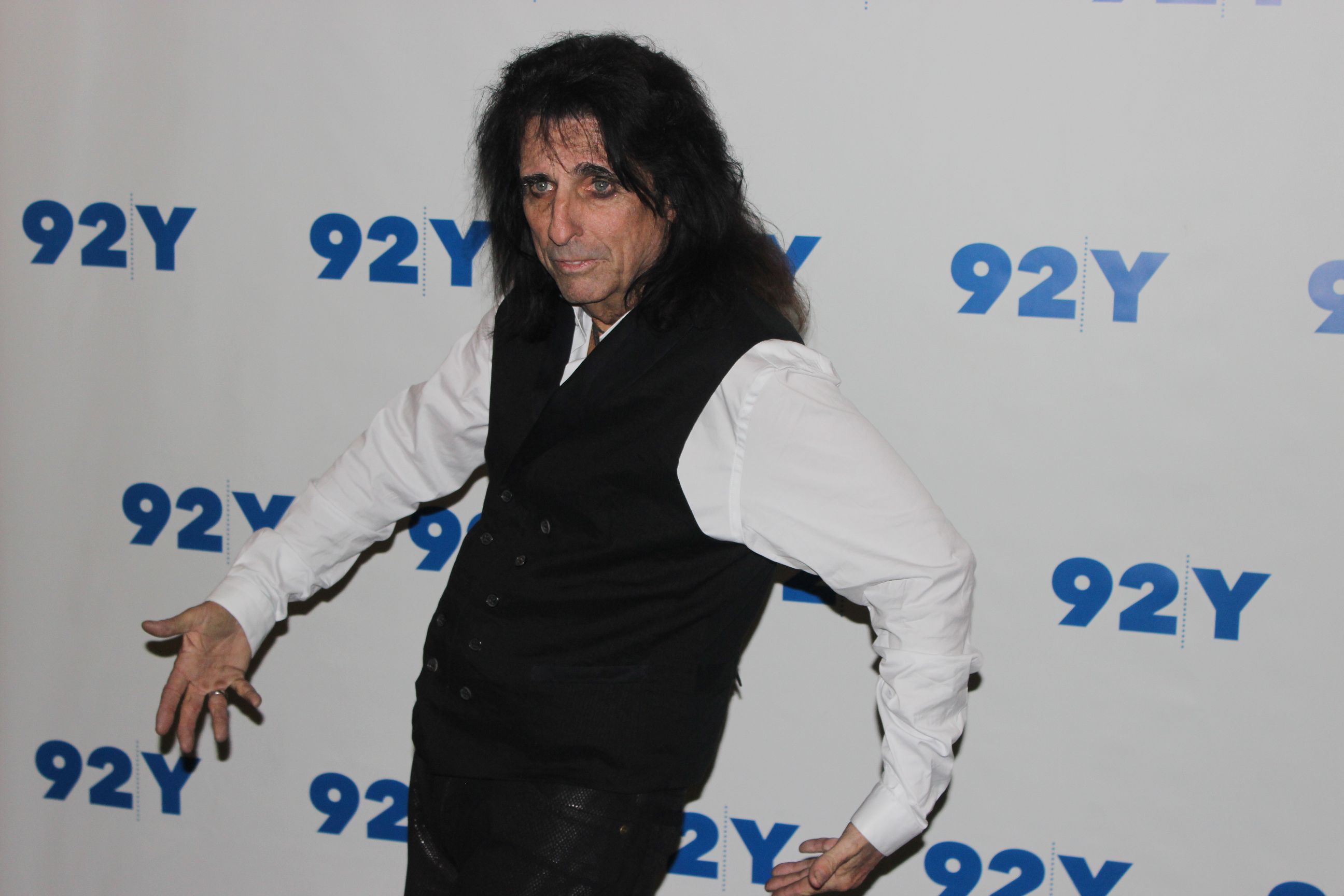 Fittingly, Cooper's arrival into New York City coincides with a live performance as tonight (October 28th), he's slated to open for Motley Crue at Madison Square Garden. A standing ovation welcomed Alice Cooper out to center stage at 92Y where 45 minutes of discourse would enlighten the crowded auditorium. The older skewing crowd appreciated each Cooper name drop, where even the obscurest of references would receive a hearty ovation from the live audience. DeCurtis kept the conversation on track, supplementing much of what we'd just seen in the film with questions that served to keep the dialogue flowing freely. Among the highlights- Cooper recounted his earliest vaudevillian tendencies, the infatuation in getting an audience to gasp that had him hooked on performing, his stories of a 'lost weekend' with John Lennon, Keith Moon and Harry Nilsson as party of their 'Hollywood Vampires' drinking club, and the ability for word of mouth to become urban legend in feeding the band's insane reputation. To close out the evening, Cooper thanked his long time manager Gordon and his wife Sheryl, both of whom received praise from the crowd as they stood up to be recognized as being integral parts- and life saviors- to both the career of Alice Cooper and also the man, Vincent Furnier, who by all accounts, remains super.
- Dave Gendelson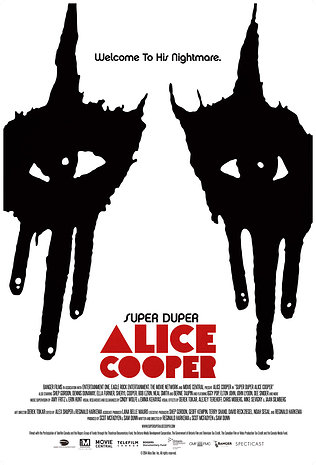 Related Articles
Share
About Author
(0) Readers Comments