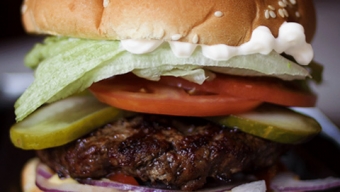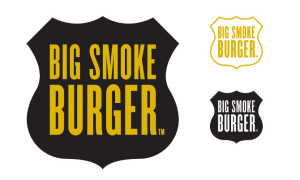 Calling all Manhattan based Canucks!! A slice of Canada is coming to New York City. The arrival of Big Smoke Burger has been long anticipated, what with their handcrafted six ounce charbroiled burgers, tasty milkshakes and traditionally created poutine (!!!). Though the doors officially open next week, our readers are welcome to take advantage of a bit of a scoop that gets you in early and more importantly serves a charitable purpose.
This coming Sunday (7/13), Big Smoke Burger opens its doors from 6-10pm where owner Anthony Fauci (Calexico) will match every suggested $20 per person donation and will contribute the $40 per head to local nonprofit organizations The National Urban Technology Center and the Legacy School for Integrated Studies, to help the increase of learning through the use of technology. The location at 15th Street and Seventh Avenue will also boast Canadian and local craft beers, an array of more than a dozen different burgers, freshly cut fries, onion rings and more. And better yet, you're free to eat and drink until your heart's content, long before you'll read about Big Smoke Burger anywhere else. Best of all though, you don't have to cross the border for some authentic Canadian poutine- all you need to do is RSVP via e-mail to jm@brandswaycreative.com.
If for some reason you can't make the festivities on Sunday evening, at least make sure to drop by the location on Tuesday, July 15th to celebrate the Grand Opening of New York City's first Big Smoke Burger. The place will be open all day with contests and giveaways along with the chance to sample some of the eclectic comfort fare that's landed the chain in the likes of Denver, Chicago, Michigan, Kuwait and all across Canada. Make sure to do your part by using creative hashtags like #patties&poutine and look out for ours, because this is an opening party that your buds at LocalBozo.com can't afford to miss, eh.
Big Smoke Burger celebrates its first New York City location with an official Grand Opening on Tuesday, July 15th at 70 Seventh Avenue at 15th Street.
- Dave Gendelson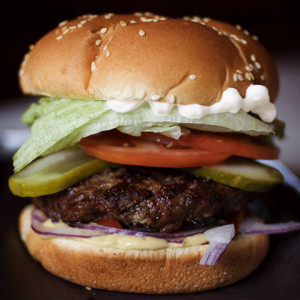 Related Articles
Share
About Author
(0) Readers Comments