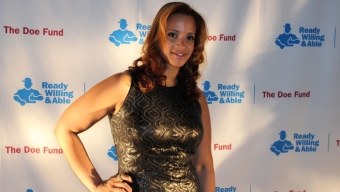 Blog: The DOE Fund's sweet New York 2014
Combining a full on eating frenzy courtesy of some of New York City's most notable restaurants and a red carpet filled with celebrity guests, The Doe Fund held its third annual 'sweet: New York' event on Thursday night inside the Bowery Hotel. Though the renewed winter weather prevented the outdoor patio from hosting guests and celebrities alike, the nonprofit organization managed to pull off a crowded but classy evening making use of every bit of the Hotel's main event space. And with celebrity DJ Chelsey Leyland working the mix all night, there was nary a moment all night long that lacked energy as attendees paced themselves around the room.
The proceeds raised as a result of 'sweet: New York' would continue The Doe Fund's efforts at ending the substance abuse, crime and homelessness among Manhattan's indigent community, working to transition these folks from a life on the streets to a life of contribution. In the twenty-five plus year's of the group's existence, they've helped to positively transform tens of thousands of poverty-stricken citizens, outfitting them in The Fund's signature blue jackets and filling their lives with more purpose and promise than they'd had instilled in them for many years prior. Some of the organization's success stories were on the red carpet- probably for the very first time- posing with the many celebrity guests that had come out in support of The Doe Fund's cause.
The flashing of camera bulbs were surpassed by the smiles on the faces of the three reformed men, donning their full Doe Fund regalia as they posed with the likes of models, singers and actors like Orange is the New Black's Dascha Polanco, The Wolf of Wall Street's Zineb Oukach, World War Z's Eric West with actress Tashiana Washington, singer Jeannie Ortega and celebrity stylist Derek Warburton to name a few. Inside, meanwhile, guests were treated to three full hours of open bar action and delicious dishes, many of which have been outlined for you below. Some of the 'sweet' fare came courtesy of Magnolia Bakery's array of "Mini Cupcakes," Casa Nonna's rich "Cannoli Di Sicilia" with orange ricotta and chocolate sauce, "Mini Whoopie Pies" from Batter & Cream and decadent chocolate cakes from Telepan. Meanwhile, attendees noshed upon heartier red meats courtesy of Burger FI, Dinosaur Bar-B-Que, The Capital Grille, BLT Prime and some tasty samples from Loi, Commerce, and midtown east's Pescatore among others.
With hundreds of guests in attendance, we spotted many of them pausing to briefly converse with The Doe Fund's three reformed workers, each of whom was candid and willing to share their story of how the organization helped to turn their lives around. And with the help of these New York City restaurants, the funds raised on this night will allow The Doe Fund to continue their growth and their reach in touching even more lives and in helping to break the perilous cycle of homelessness, crime and addiction.
- Jane Van Arsdale
Eats from The Doe Fund's 2014 'sweet: New York'
Burger FI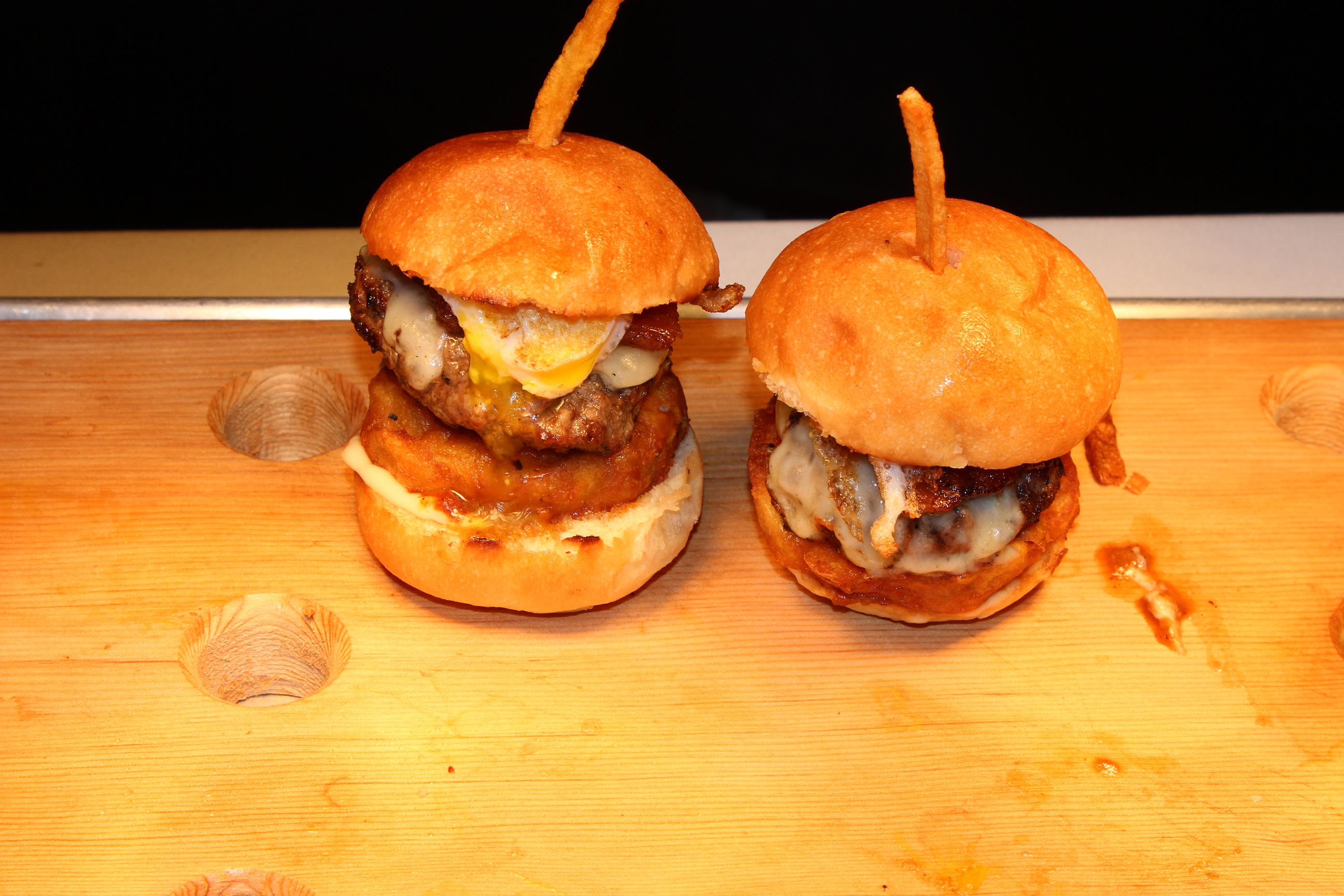 Dinosaur Bar-B-Que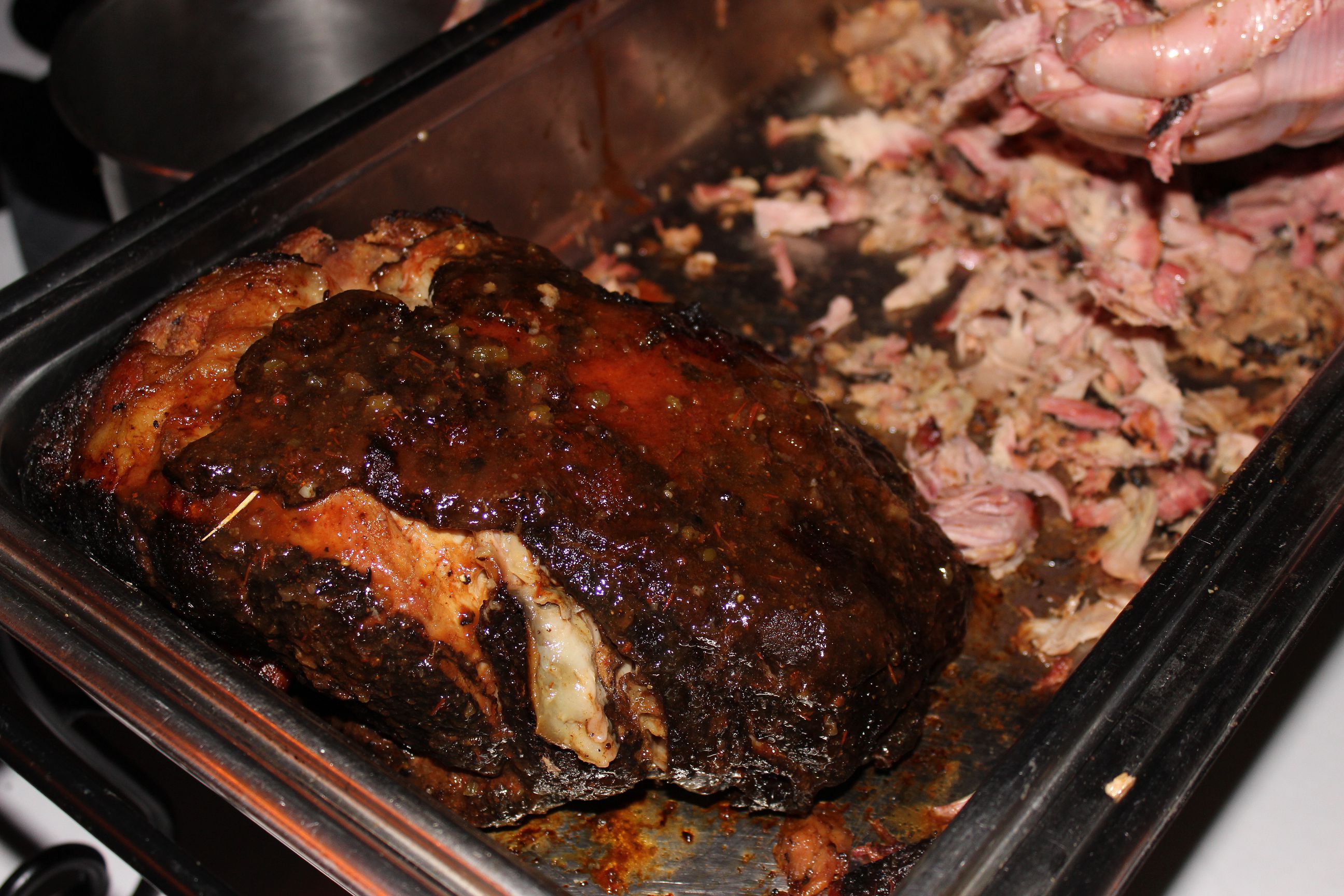 BLT Prime
The Capital Grille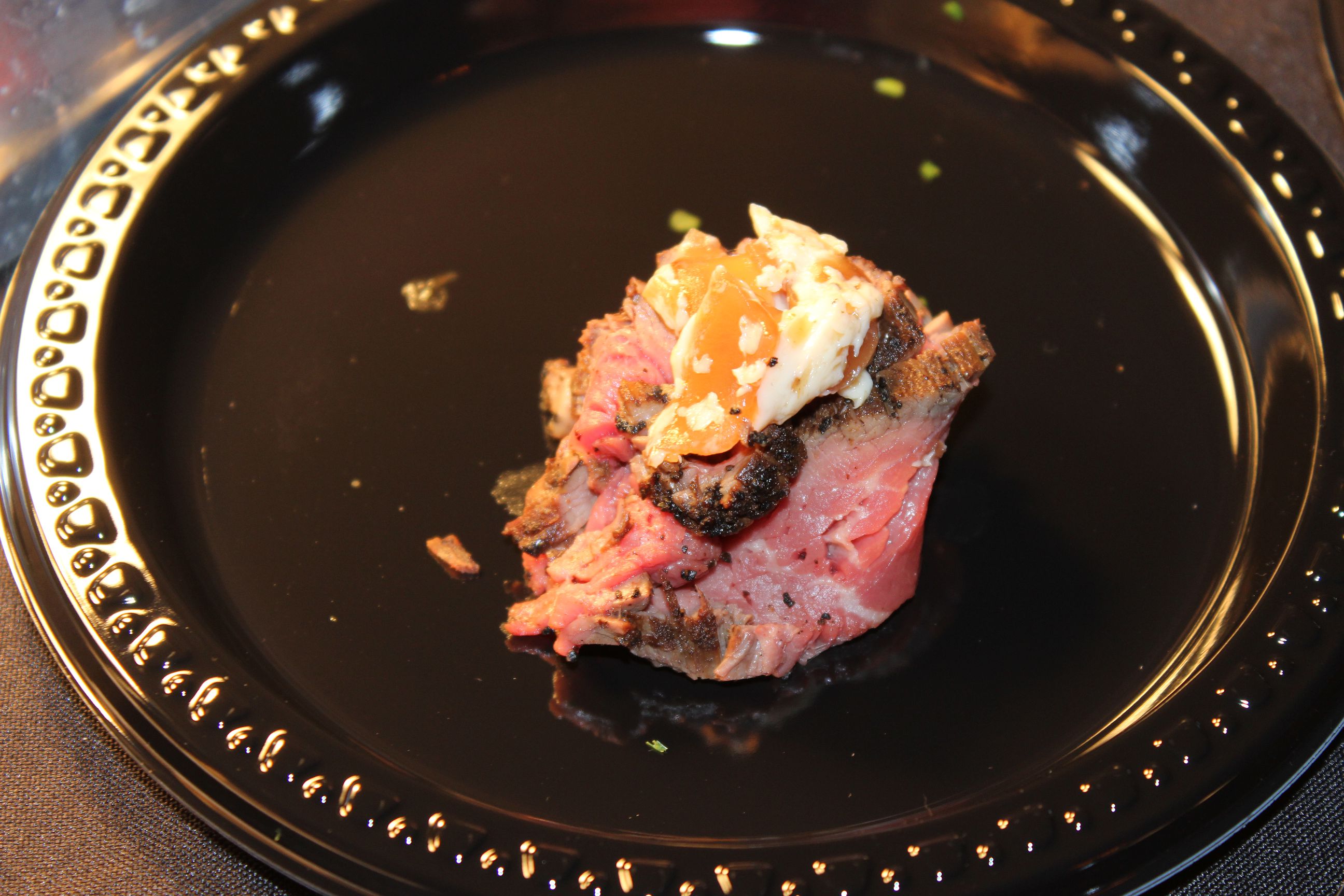 Pescatore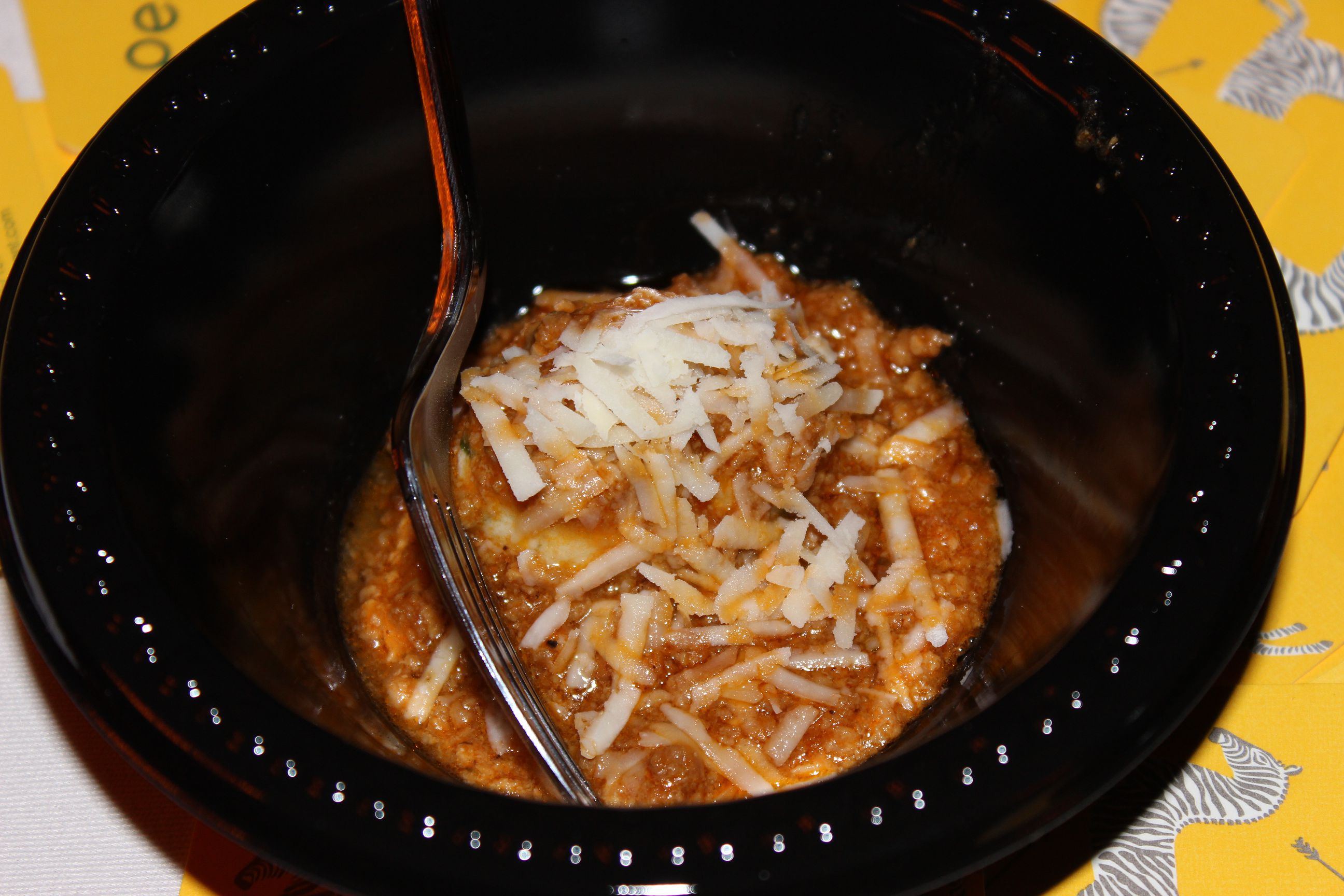 Commerce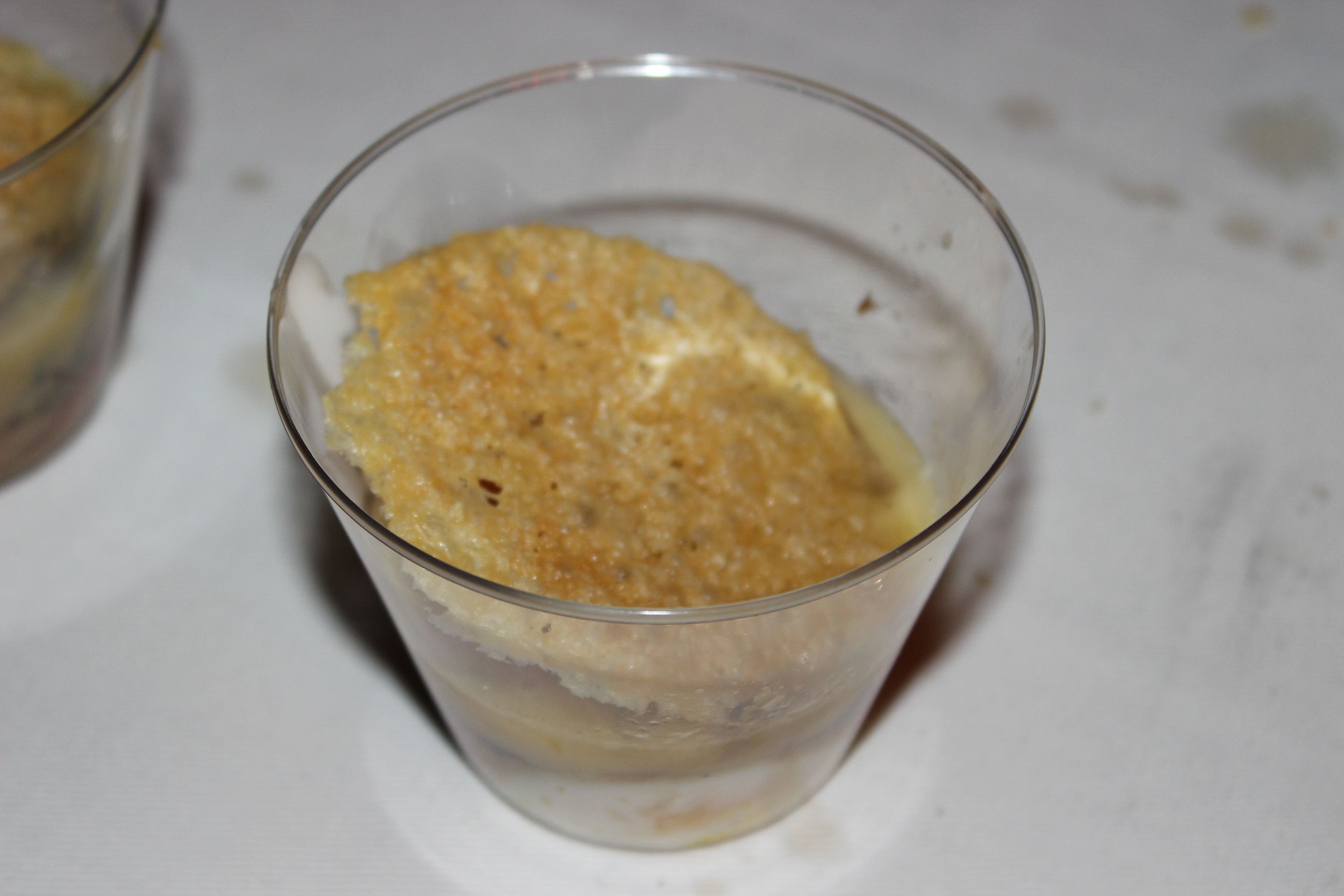 Loi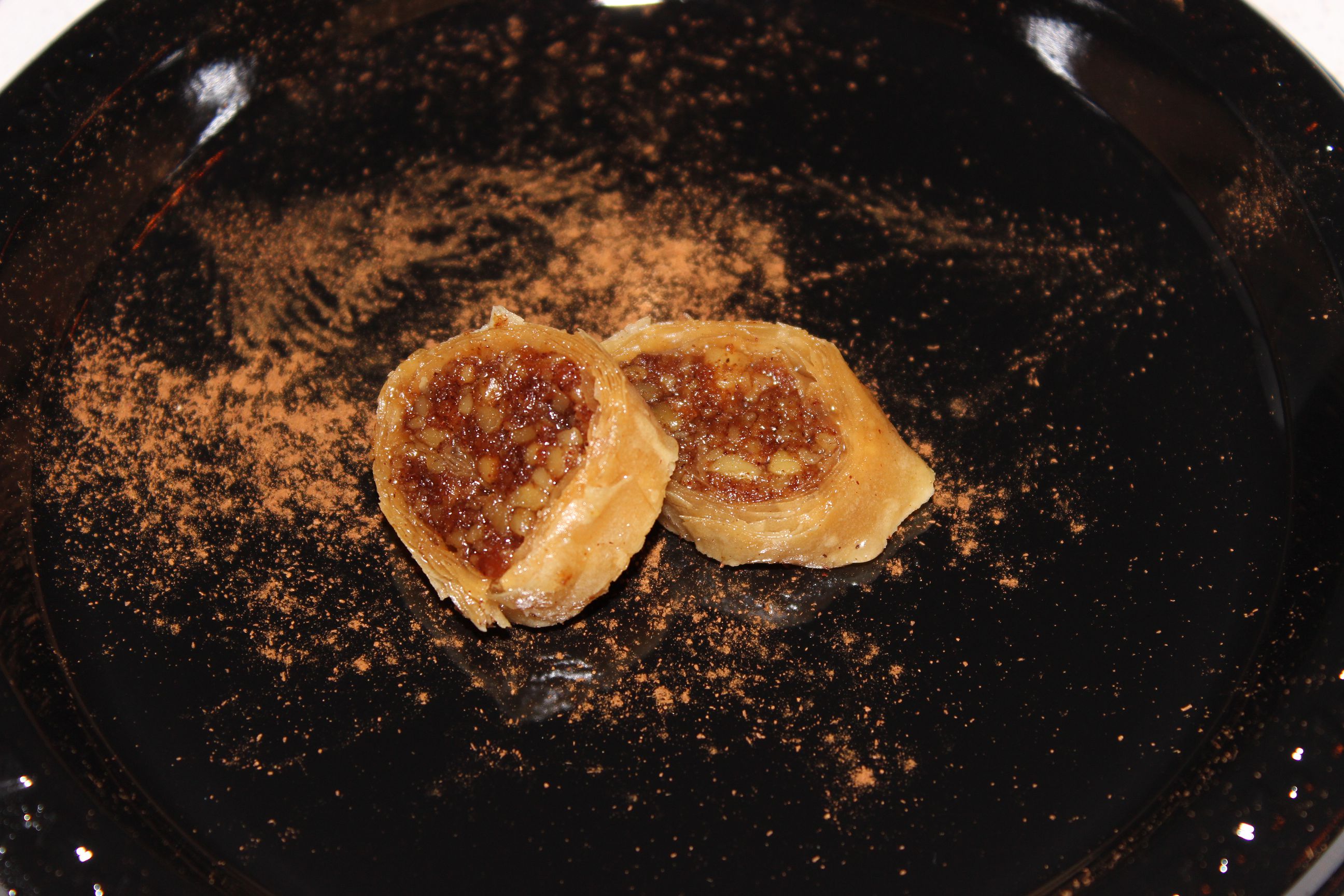 Terri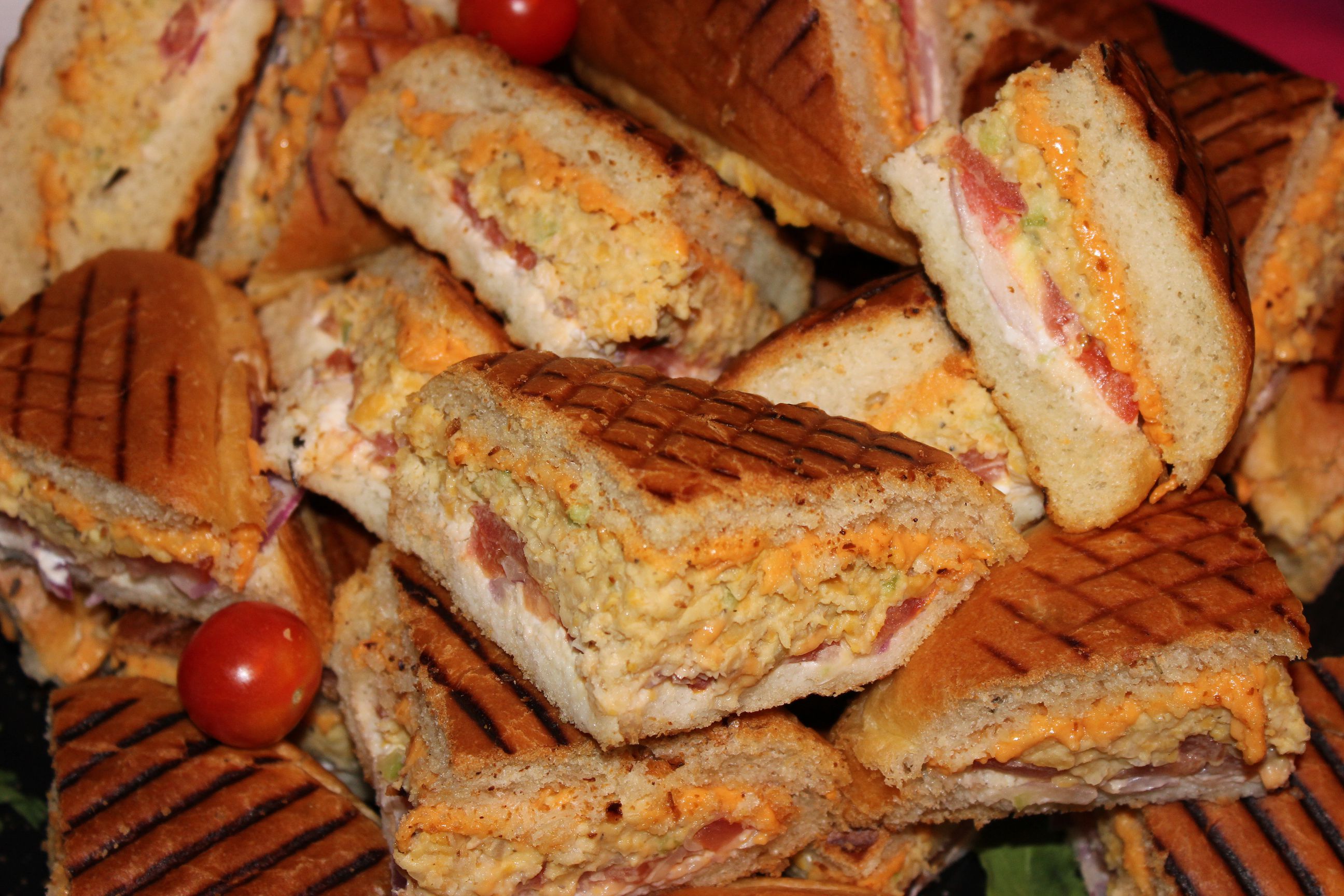 Telepan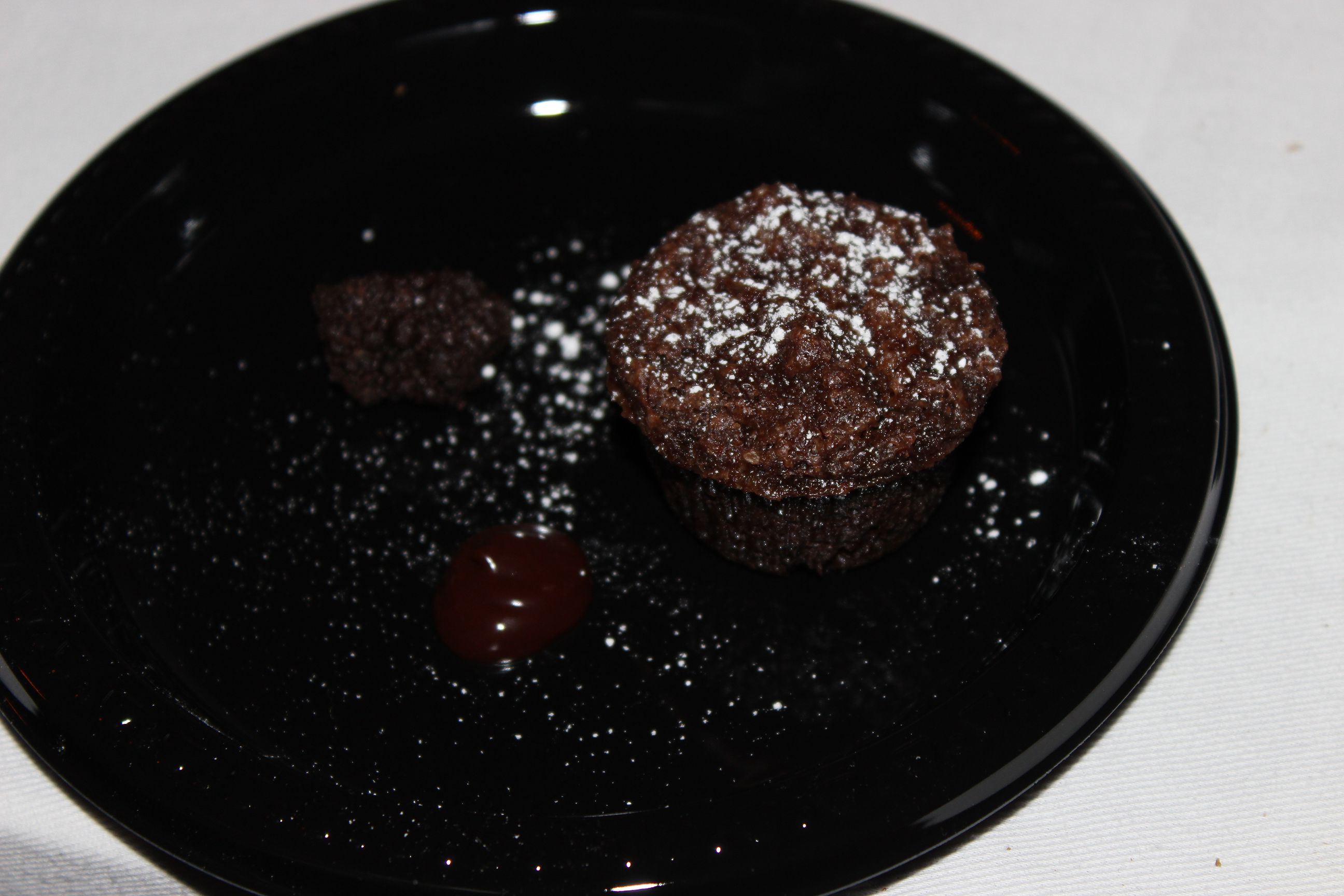 Casa Nonna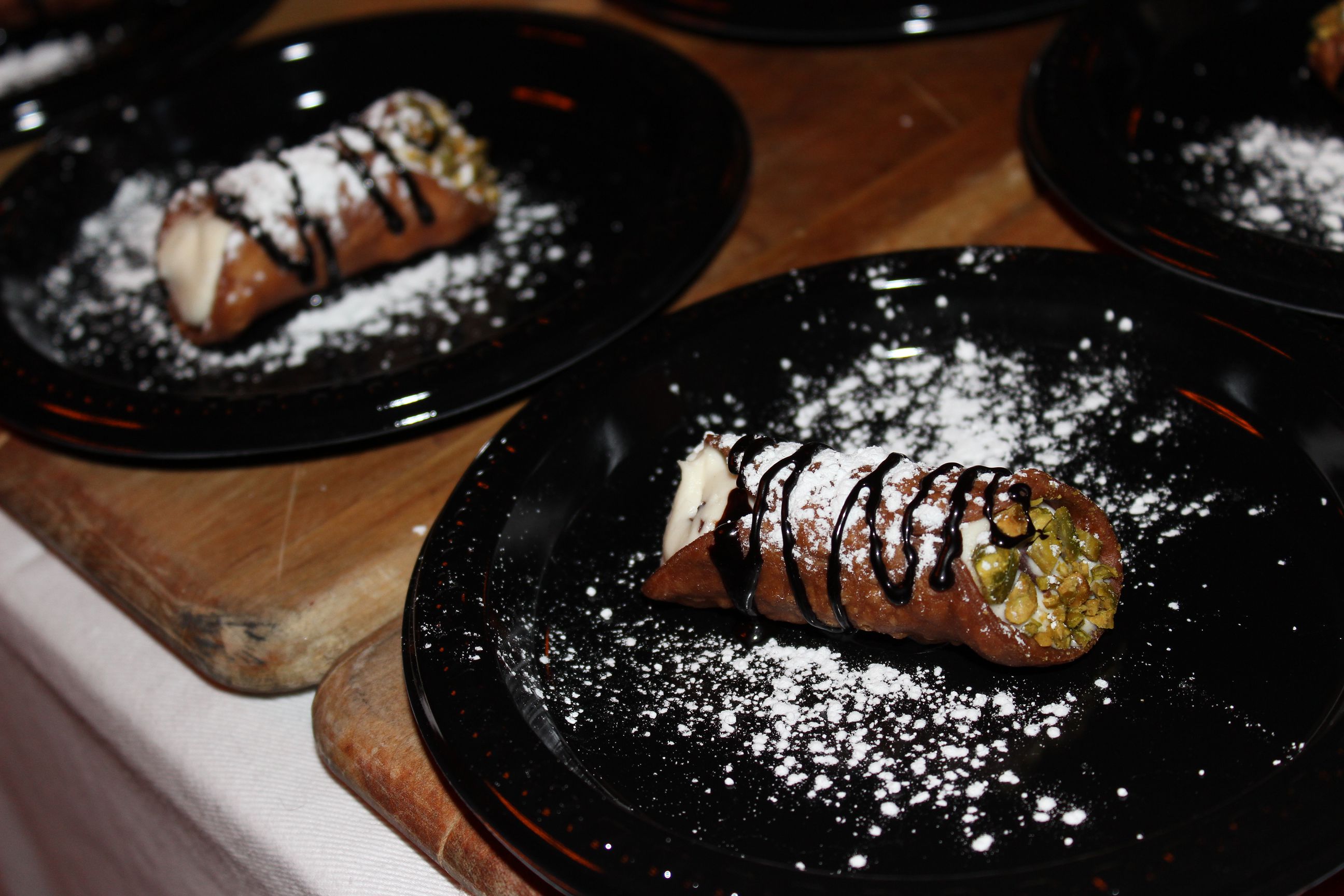 Signature Mile Crepes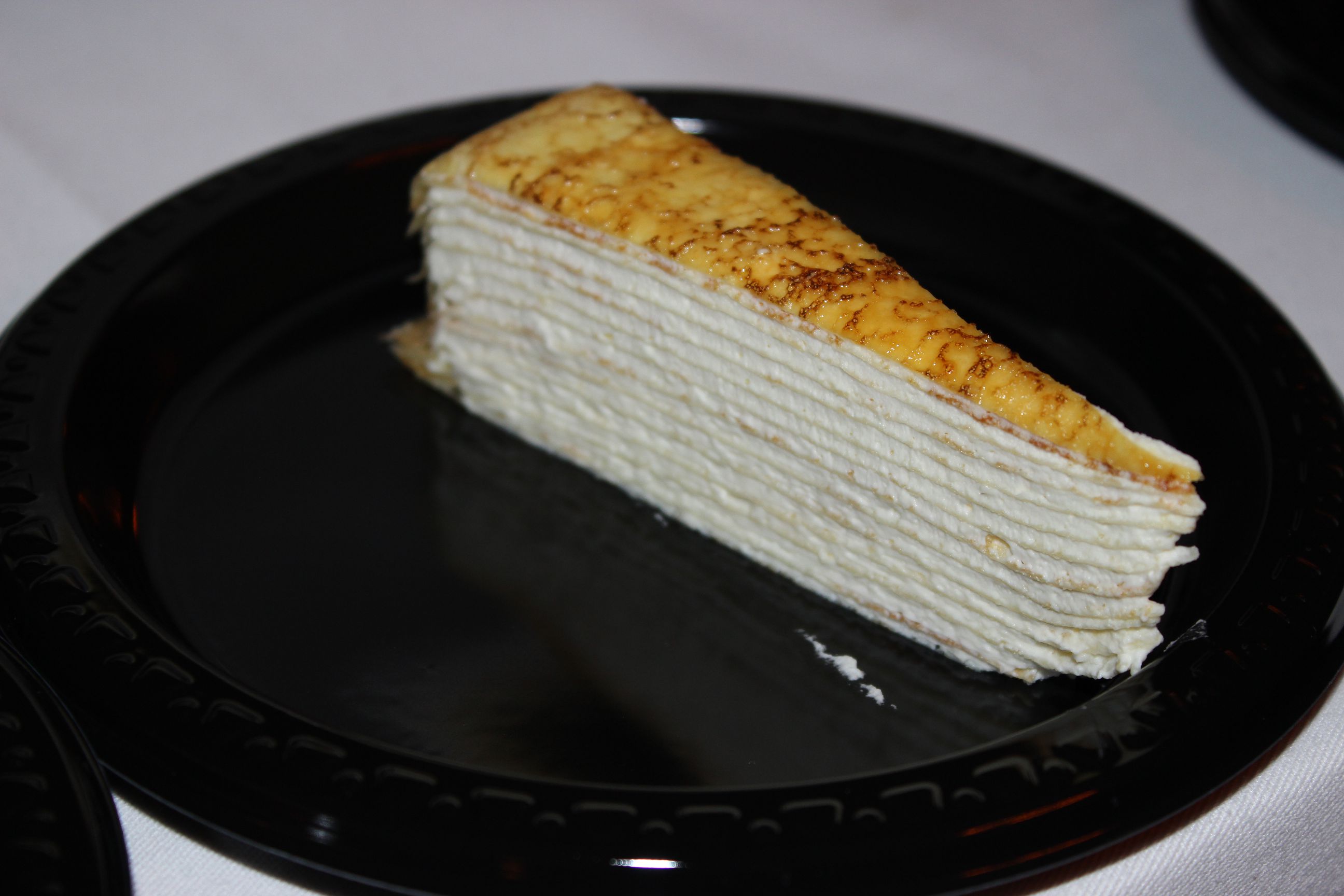 Magnolia Bakery
Batter & Cream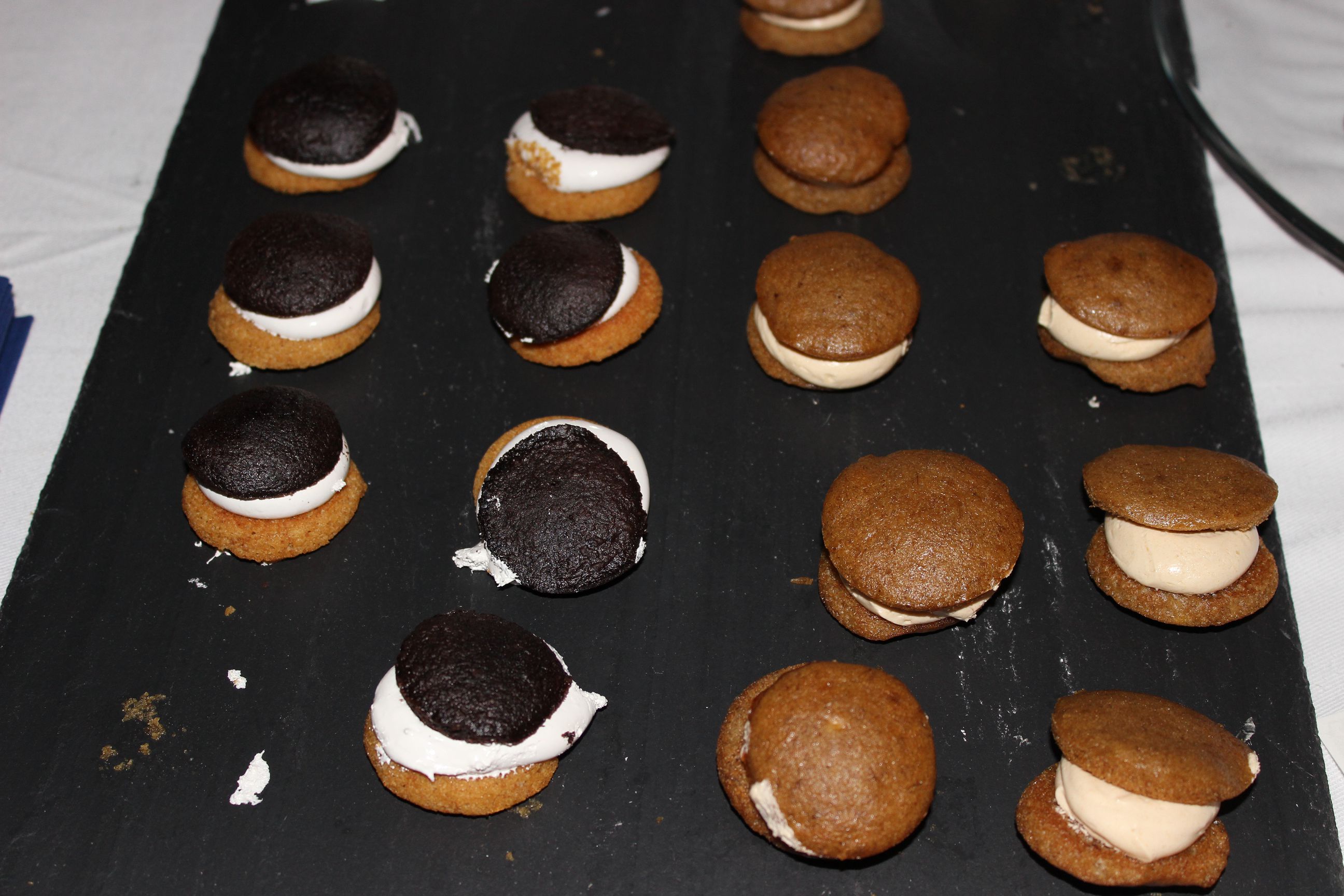 Related Articles
Share
About Author
(0) Readers Comments