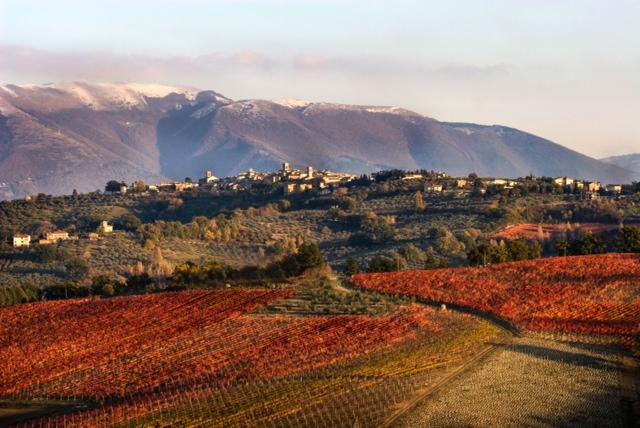 We'll admit how selfish we've been to this point. Attending wine tasting events all over Manhattan and sipping on some of the best reds and whites from the likes of Italy, Portugal, New Zealand, South Africa, California, the Pacific Northwest, the Finger Lakes- the list goes on- and not once did we consider your feelings. But now it's finally your turn to experience some unique and delicious wines on your own, courtesy of LocalBozo.com. And best of all, it's absolutely FREE simply for being a reader of this site.
Any New Yorker is likely to be familiar with Eataly, the Flatiron's ode to Italian authenticity inside of a massive warehouse, courtesy of Mario Batali and Lidia Bastaniach among others. From its banner restaurants, fresh vegetables and pastas to its beer garden, gelato, meats and cheeses, there are literally thousands upon thousands of niche products in every nook of the space. But hidden in a small room near Eataly's side entrance which looks out onto 23rd Street sits La Scuola, a small classroom-style setting that serves to enrich guests' knowledge of all things Italian with classes catered to pastas, olive oils, seasonal cooking, celebrity chef dinners and of course wine. That's where we come in.
On Friday, March 14th Eataly's latest in a series of Italian wines focused on distinctive grapes shifts its focus to the Umbria region and on the Sagrantino grape. Their 'Aperitivo with the Winemaker' series is poised to unearth a new array of big bold wines for casual drinkers and wine enthusiasts alike. If you aren't familiar with the region or the grape, worry not. Eataly's expert chef will host a ninety minute interactive session where you'll learn a bit about (and taste) five different Sagrantino wines, enjoy some outstanding food pairings and take home some recipes and tasting notes to remember the experience. And LocalBozo.com wants to send you and a guest to experience it all in style (a $120 value!). We've got our full details below, but our giveaway only lasts until Thursday, February 27th at noon (12pm EST). Make sure to get cracking now so that you can enjoy a taste of the good life.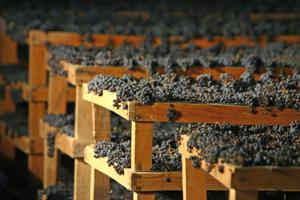 We'll only be selecting one winner so be creative, be persuasive and most importantly, be thirsty.  The winner will be announced right here on Thursday, February 27th at 12 noon (EST).  Enter as many times as you like and good luck to you from Eataly and LocalBozo.com.
Congratulations to #WINEBOZO Ashley Danow, whose inspired and creative email indicated that she "drinks a lot of coffee because coffee only keeps her busy until it is acceptable to drink wine."  You and a guest are headed to Eataly on 3/14.  Email contests@localbozo.com with your contact information and the name of your guest and LocalBozo.com will get you on the house list.
Stay tuned to LocalBozo.com on Facebook, Twitter, Instagram and the like for more giveaways from New York City's most complete website.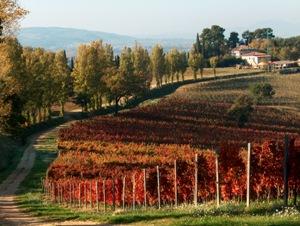 Related Articles
Share
About Author
(0) Readers Comments