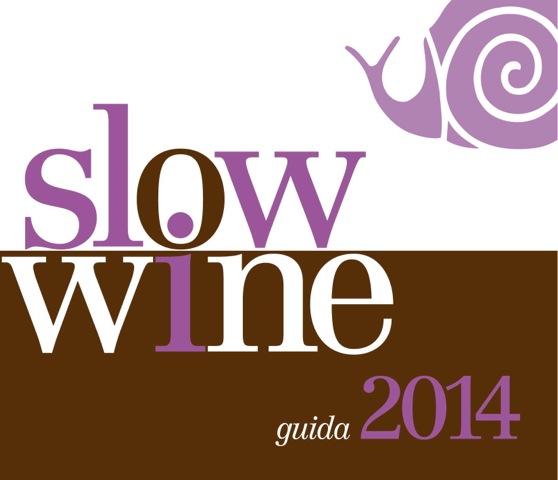 There are a slew of notable wine based events coming through New York City over the next few weeks- none perhaps is more anticipated than the one that meticulously evaluates wines not only based on typical characteristics from color to nose to finish, but also utilizes the methods behind their creation to carefully make recommendations for informed drinkers. The third annual Slow Wine New York Tasting returns on February 3rd, bringing upwards of fifty wineries, each pouring three selected labels of Italian wine, to the chic space of the Metropolitan Pavilion.
Like the concept of the Slow Wine Guide itself, guests will be forced to look beyond the glass that sits in front of them and given an understanding of the practices- environmentally, financially, and sustainably- strategically utilized to create every bottle of wine being poured during the course of the evening. Moreover, attendees will be treated to a Slow Wine Guide of their own to take home, valued at $25. The two and a half hour event will feature many of the well known and even some lesser known regions of Italy, which allows for guests to really get an understanding of how each section of the country differs in winemaking.
Whether you have a distinguished palate or if you're a more casual drinker looking to learn about tasting wines, at $45 it would be difficult to find an event that matches the intricacies of wine tasting with the information provided by the Slow Wine Team. LocalBozo.com grabbed a few moments with the event hosts at Slow Wine to chat about the annual event planning and what attendees to this fun evening can expect from the 2014 version. You can read our full Q&A below, but don't miss out on the Slow Wine New York Tasting- get your tickets now.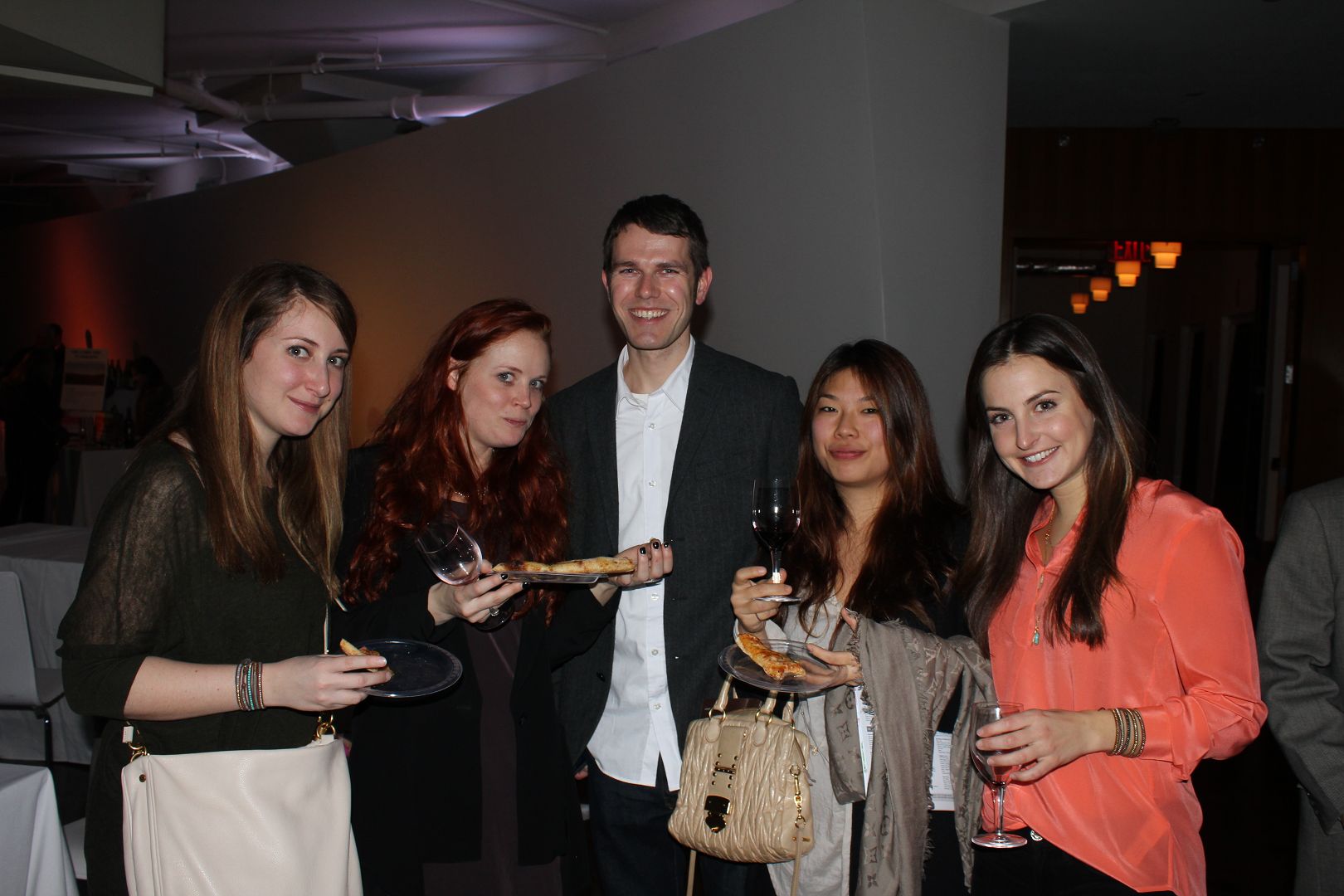 LocalBozo.com: The Slow Wine Guide has become an annual rite of passage for wine enthusiasts, reviewing more than eight thousand different Italian wines on usual look and feel characteristics but also considering each winery's approach to the creation of each bottle. Let's talk about the emergence of Slow Wine and why it's important to consider all factors when truly evaluating a specific wine.
Slow Wine: Until now many journalists reviewing wines are concerned merely with the taste of the wine in the glass. Slow Food believes that the concept of quality related to wine is much more complex. The quality of a wine is also determined by how the wine is made and how the farmer works the soil. Slow Wine tells its readers if the wine they are drinking is really linked to its place of origin and if it truly expresses its terroir. It is too simple to say that a wine tastes good, almost all Italian wines are good. It is much more complicated, however, to tell if a wine is particularly good, clean and fair.
LocalBozo.com: Each guest that purchases a ticket gets a copy of the Slow Wine Guide valued at $25- certainly a nice keepsake. How many wines from the guide will be poured at the event and how many guests are expected to roam through the space?
SW: In New York there will be about 50 wineries. Each winery will showcase 3 labels so consumers will be able to taste about 150 different wines from all over Italy. For reasons of space and to ensure a pleasant tasting both for visitors and producers, there will only be 350 tickets available.
LocalBozo.com: And how are the poured wines selected from a guide filled with thousands?
SW: The wines poured at the New York tasting are some of the best according to the Slow Wine Guide. In fact, the English version of the Slow Wine guide is a sort of "Best of  Italian Wines." In the Italian language version we have 2,000 wineries, while in the English edition only the best 350 appear.
LocalBozo.com: This is year three for the Slow Wine US Tour, making a return visit to the Metropolitan Pavilion following a year away. What can first time attendees expect to taste and to learn from the Slow Wine event?
SW: The selection of wineries operated by Slow Wine has a clear philosophy of quality, which is explained above. So, those who participate in our tasting will have the opportunity to taste the wines from small, artisanal wineries. These wineries produce with great attention to environmental sustainability and adherence to the terroir of their wines. This is not just another wine tasting, much rather an opportunity to get in touch with a different idea of Italian wine.
LocalBozo.com: Historically, what's been the biggest challenge in pulling the event off seamlessly- considering you folks make it look so easy.
SW: The secret to success when organizing these events is to get help from the right professionals. For three years now, Slow Food has been working with the team at Colangelo & Partners PR and we are very pleased with this collaboration. The biggest difficulties encountered in the organization of these events are definitely the ones linked to the American laws concerning wines and alcoholic beverages, which being different from Italian ones are not always easy to understand for us. That said, I must say quite frankly that organizing these events in the United States is really nice because I have seen an American audience that is attentive, interested and very knowledgeable.
LocalBozo.com: What are some of the more underestimated and perhaps unheralded regions of Italy producing some truly fantastic wines today that may be unfamiliar to the more casual wine drinker?
SW: I believe that especially some of southern Italy's regions have the potential of becoming very successful in the coming years: Campania, Puglia and Sicily. There are fantastic wines in these regions and prices are still moderate. But be careful: always choose those wineries that cultivate their own vineyards directly. Try to avoid wines bottled by large merchants, in favor of the wines that are produced through sustainable agriculture.
LocalBozo.com: Are there any other vendors or food purveyors scheduled to be on hand for the consumer tasting portion of the evening?
SW: Guests can expect to enjoy treats from DiPalo's, delicious Porchetta from Fa.Lu.Cioli, creamy gelato from L'Albero dei Gelati, specialty Italian cheeses and aromatic olive oils from Monini amongst other refreshments.
LocalBozo.com: Are there any other potential surprises in store for ticket buyers on the night of February 3rd?
SW: Guests may also enjoy a special "Prosecco Lounge", where they can relax over a glass of bubbly and discuss favorite wines from the night.
LocalBozo.com: Is there anything else you'd like to leave for the readers of LocalBozo.com?
SW: I would like to tell the readers of LocalBozo.com that Italian wine has great potential and that it's worth knowing more about it. The important thing is to enjoy quality wines not only with your palate but also with the mind, because by knowing more about the history and culture of a country further enhances the experience. Knowing that there is such an attentive and intelligent audience of consumers in New York, I'm sure the Slow Wine guide will be listened to and loved.
- Jane Van Arsdale
Related Articles
Share
About Author
(0) Readers Comments