If you've lived in New York City over the past month, you know about the cold harsh weather we have all been experiencing. But, hey that's the price you pay for living in the greatest city in the world right? Well we have many more reasons to show you why Manhattan and it's amazing boroughs are the place to be all February long. The LocalBozo crew has hand picked these choice events and plan to attend most if not all of them. So what are you waiting for? Start reading now! 
February Events in New York City: Where You Need to Be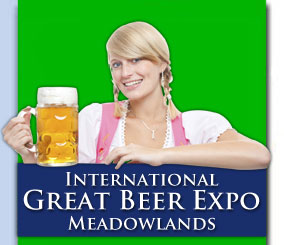 Date: Saturday, February 2nd  2013 

Event: International Great Beer Expo 

Place: Meadowland Exposition Center 

Cost: $40 dollars in advance or $55 Event day (If Available) for either the afternoon or evening session. 

The Scoop: Alright so maybe we're cheating on this one.  It's still just a few steps outside of Manhattan but there's nothing better than gathering with friends for Super Bowl Sunday. It's truly an American pastime. But guess what else is: beer! Yes friends, the International Great Beer Expo returns to the Meadowlands Exposition Center for a third outstanding year. This year 50 breweries from across the globe are gathering, each providing samples of their brand's proudest brewing achievement. Price of entry includes: beer sampling, a souvenir tasting glass, and admission to the beer seminars. The LocalBozo crew usually just sticks to NYC based events, but when something is this good we totally make the trip out to Jersey! 

Date: Tuesday, February 5th 2013 

Event: 2013 Evening of Fine Food 

Place: Terrace on the Park 

Cost: $125 per ticket 

The Scoop: Queens Centers for Progress is made up of people working together to promote the independence of individuals with developmental disabilities. On the first Tuesday of the month, you can help this excellent organization with a night of fun and food that you will remember well into the springtime. It the "2013 Evening of Fine Foods" and when the sun goes down, get ready to honor the Chefs of the Year as led by Thomas Galante (President & CEO, Queens Library) and Veronica Tsang (Senior Vice President, Branch Administration, Eastern Regions, Cathay Bank). Local Queens restaurants like NANKING and Vesuvio Ristorante will be featured front and center, allowing those not of the area to explore new culinary delights. Guests can also take part in a silent auction and a raffle for many exciting gifts like JetBlue tickets, hotel stays, and a Gibson electric guitar at the fantastic celebration of all things Queens.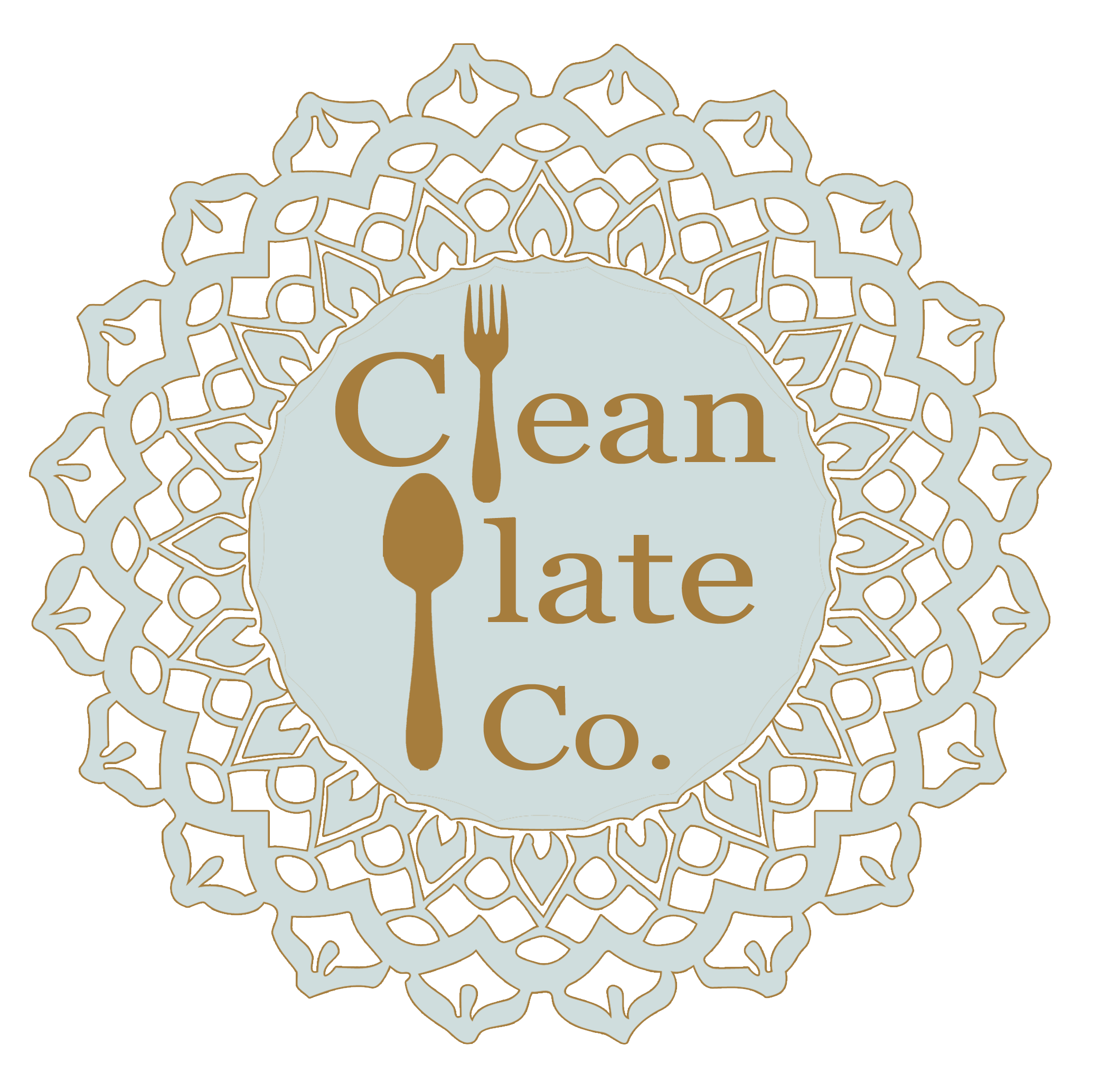 Date: Saturday, February 9th 2013 

Event: Brooklyn, Be Mine! Dessert Tasting, Live Music, & Art.
Place: Jalreign/CaveRock Room 

Cost: $20 per ticket

The Scoop:  Love desserts? So do we! Nothing beats a decadent treat to conclude a perfect meal. But what if the entire evening was only filled with these sweet morsels? If you buy a ticket you will get the answer to that and more at "Brooklyn, Be Mine!"  Ticket holders will venture down into an exclusive underground chamber few know about to celebrate these edibles while being surrounded by Caribbean grooves and dark, sexy displays.  It might be a few days before Valentine's Day, but here's a cheap way to satiate that sweet tooth.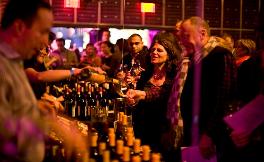 Date: Saturday, February 9th 2013  
Event: New York City Winter Wine Festival 

Place: Best Buy Theater 

Cost: $79 In Advance, $89 Final Week – Two Sessions Available

The Scoop: It's the "4th Annual New York City Winter Wine Festival ," a wine tasting so massive that it needs to take place in a venue where rock shows usually reside. This highly notable festival has been on every local media's top list for the past few years for a good reason. It simply has it all. Join hundreds of your fellow wine loving Manhattan friends as you sample 200 hundred vinos from across the globe.  But as you sip you have to eat. "Winter Wine" will feature delicious hors d'oeuvres, cheese, bread, and crudités to round out the drinking experience. And hey, what's wine without fine music, right? The festival will also feature world-renowned contemporary jazz guitarist Jeff Golub to keep the crowd moving in style!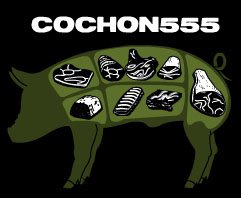 Date: Sunday, February 10th, 2013
Event: New York City Cochon 555
Place: Pier Sixty at Chelsea Piers

Cost: $125 – $250 per ticket 

The Scoop:  Cochon 555 is one of the great tasting events to hit our fine city year after year.  Five top notch chefs who live by the ever popular slow food movement will spend more than five days preparing and cooking amazing heritage pigs. And on Sunday, February 10th they will be campaigning for your vote. This is an event you simply cannot miss. Pier Sixty at Chelsea Piers will come alive with the flavor of savory pork and the mission to find out which pig is truly best. Other events may give you tiny samples of the featured foods, but at Cochon 555 no guest will leave with empty stomachs!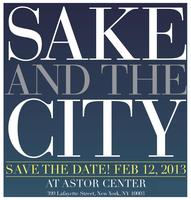 Date: Tuesday, February 12th, 2013
Event: Sake And The City 

Place: Astor Center 

Cost: $30 per ticket ( But, be sure to uses the LocalBozo.com Code for 30% at check out: LOCALBZ212)

The Scoop: Sure, you may have a bottle of it every now and then when you go out for Sushi. But, do you really know anything about Sake? It's okay, we don't either. That's why you will find us at the Astor Center for "Sake And The City." This culturally infused evening will feature 16 top Sake producers from Japan, award-winning mixologist Shingo Gokan of Angel's Share and SakaMai, who will be on site mixing cocktails. And since you can't live on Sake alone,  light fare will be provided by Brushstroke, David Bouley's Japanese fusion restaurant in Tribeca.   Learn about the nuances and history of Sake from some of the premium Japanese importers, and buzz around from table to table with guests while getting your buzz on.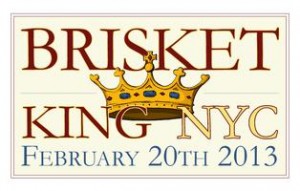 Date: Wednesday, February 20th, 2013
Event: Brisket King NYC 

Place: Santos Party House 

Cost: $45 General Admisson, $75 VIP

The Scoop: Abe Frohman may be the "Sausage King of Chicago" but that really doesn't matter here in good old NYC folks. On Wednesday, February 20th at Santos Party House, all that will become clear when the first slice of perfectly marbled meat is plated. It's "Brisket King NYC!" The savory challenge will feature some of the city's best chefs of all things meat. Prepare to witness newcomer Daniel Delaney of BrisketTown take on the 2012 Brisket King of NYC winning crew from John Brown Smokehouse. All's fair in love and brisket! And while you're traveling Santos sampling this salt dish, you're going to get a cow sized thirst on. No worries, Lagunitas Brewing Company will be on hand to keep your glass full. The event will be co-hosted by LocalBozo favorites Jimmy Carbone and Jake Schiffman.  There's so much meat on hand.  Try to taste them all.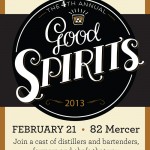 Date: Thursday, February 21st 2013  
Event: Edible Manhattan's Good Spirits 

Place: 82 Mercer Street 

Cost: $50 General Admission 

The Scoop: Has the recent weather left you feeling sour? Well, the great people at Edible Magazine are officially telling you it's time to get in a good mood! It's the "4th Annual Edible Good Spirits" going down at 82 Mercer Street, one of our favorite venues. For one night only, guests will be able to sip and savor foods and spirits from producers and chefs that they will not be able to find anywhere else.  We are serious here. This will be the only spot in NYC to drink down some Eden Ice Cider in one hand, while savoring choice selections from Black Dirt Distillery. If previous "Edible" events have proven anything, this will sell out shortly and it will be a complete blast. Don't wait a second longer, buy tickets for all your spirits loving friends right now.  And meet us at 82 Mercer.
- Jane Van Arsdale & Jay Rubin
Related Articles
Share
About Author
(0) Readers Comments