Under St. Marks Theater
94 Saint Marks Pl, Manhattan, (212) 777-6088
Getting Here: L to 14th Stree/1st Ave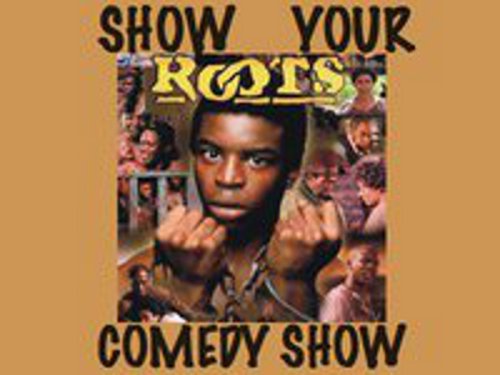 You visit our site on a regular basis.  Basically it's a daily ritual for you, right?  You love our videos and can't stop laughing at them.  Well, hold onto your hat.  This Thursday December 16th, the LocalBozo.com crew will be live, as part of a collaborative night of comedy, showing some of our acclaimed "Web Shots" to a live crowd for the very first time.
It's the "Show Your Roots Comedy Show," 10:30p-11:30pm, in New York City's East Village at the Under St. Mark's Theater.  The fantastic lineup is as follows. First, you will be treated to the standup comedy stylings of Ilana Glazer.  Next up, LocalBozo.com will show off some of our favorite Web Shots and debut a new one for the very first time. The show then kicks into high gear with improv by troupe, North Coast. The night of laughs concludes with the hosts of the show, Nobody's Token performing, "A Sitcom of Your Twisted Life".
The hosts of the evening, Nobody's Token were formed to showcase a collection of some of the most talented African American improv comedians and writers in New York.  Keisha Zollar and Robert King, who had both been performing improv comedy in New York since 2003, founded Nobody's Token in 2009. Since then they have gathered together a group of actors and writers from varied performing backgrounds, including The People's Improv Theatre, Upright Citizens Brigade Theatre, NBC, College Humor, Super Deluxe, and Cartoon Network's Adult Swim, to create a live, improvised show and to develop new material for web/televised programming.  We highly recommend that you check out their monthly show, "The Soul Glo Project" prominently featured at the Upright Citizens Brigade Theatre.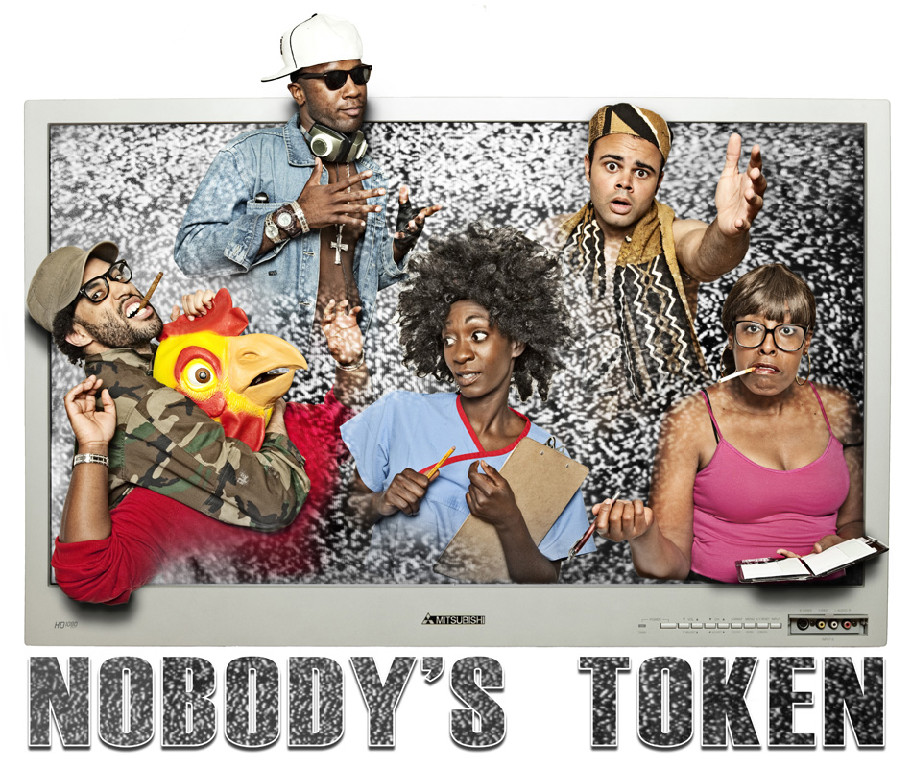 We are thrilled to be able to make this live appearance, at a truly unique venue and we urge you, our readers to come out and support us.  You are the reason why we work hard every day to make LocalBozo.com the site that it is.  And you have our promise that we will continue to make the high quality comedy Web Shots that you have come to expect from us. More are on the way!
The "Show Your Roots Comedy Show" is a great opportunity to come out and see some very funny, talented people, who are definitely on the rise.  These shows are extremely important forums to spread the word of independent comedy and theater in our fair city.  Tickets are just five dollars at the door and three dollars in advance, and if that price isn't a reason to attend on its own, then you most like just had a lobotomy. If I were you I would take the advice of Nobody's Tokens when they say, "Remember where you came from, and show you're Roots!"
- Alan Smithee
Related Articles
Share
About Author
(0) Readers Comments