Fall is truly a great part of the year in New York City.  Summer is over and so are the days of being sweaty messes.  This October you will have the chance to head out and see some solid local music acts and each of these acts deserves your attention.  Also as a little cherry on top, each of these acts will be featured on this site in upcoming exclusive musical performances.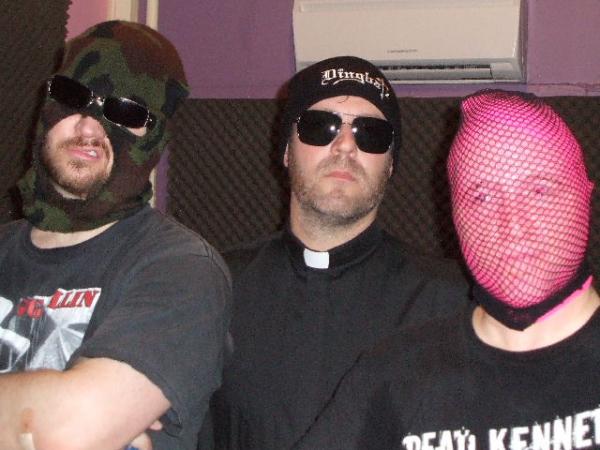 FRIDAY OCTOBER 15TH: Gunfire-N-Sodomy
ALPHABET LOUNGE, 104 Avenue C (at the corner of 7th Street); 7:30pm
$10 admission – 21+ w/ID
***make sure you tell them at the door that you are there to see GNS!
http://www.myspace.com/gunfirensodomy
Ever heard of Acoustic Snuff Core?  Well, you will after tonight: Friday, October 15th at the Alphabet Lounge.  At 7:30pm, New York City's Gunfire-N-Sodomy will own the stage and take it as a prisoner.  No band in the history of metal has ever attempted what you will see GNS do tonight.  Their highly original band setup will grab you by the throat and then by your ears.  GNS invented a sound that is both disturbing and intoxicating.  Though heavily influenced by bands like Slayer, Six Feet Under, Decide, and GG Allin & the Murder Junkies, Gunfire-N-Sodomy has created their own brand of brutality with only an acoustic guitar and two voices born of fire, which are sure to leave a permanent scar on your brain. Filth provides the "Death Growls," while Mule delivers the "Sodomizing Screams."  The Acoustic Axe is shredded by Slit.  Do not miss this innovative performance, which is live TONIGHT.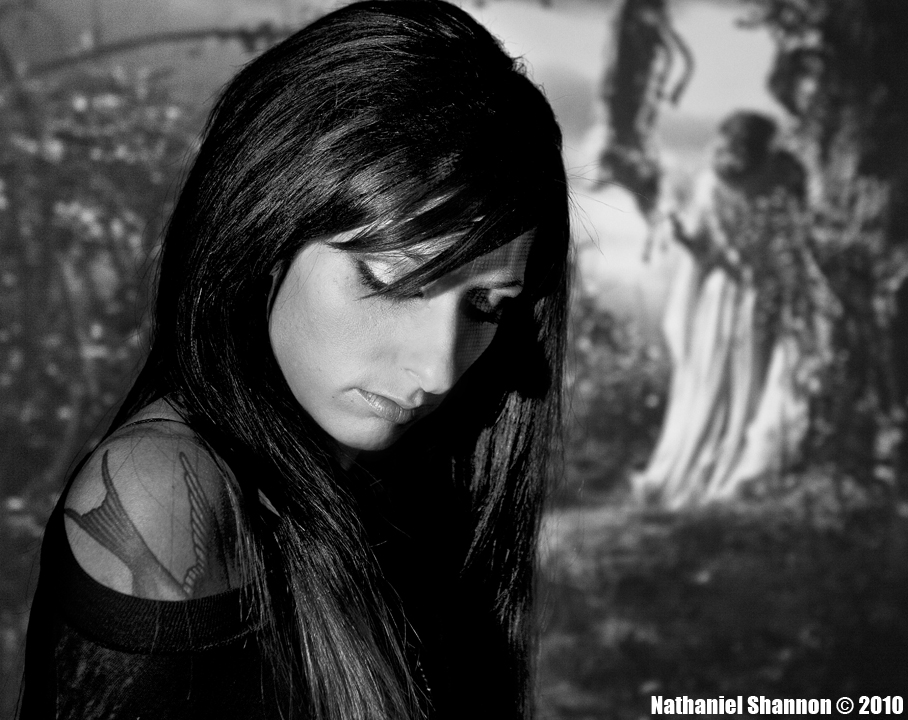 THURSDAY OCTOBER 21st: Kendra Morris
The Living Room-154 Ludlow St (Between Rivington St & Stanton St); 8:30pm
The CMJ Music Festival is a perfect situation to discover up and coming musical acts.  One of the can't miss performances features the bluesy Kendra Morris, at her official CMJ Showcase for Deli Magazine.  Morris' soulful voice and masterful range has thrilled audiences all over the Manhattan and this show is sure to be no different.  Before going to the show, make sure you head over to Kendra's website (shown above) and download her six track digital album.  At only five bucks, the buy is a steal.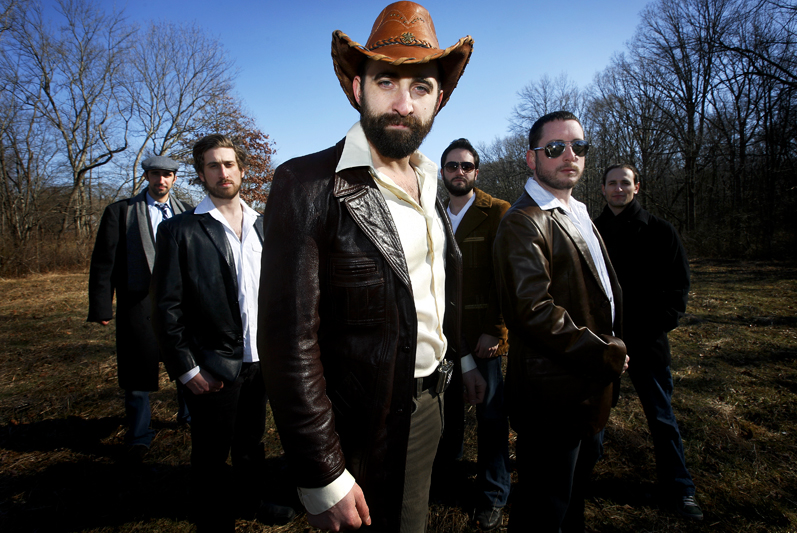 SATURDAY OCTOBER 30TH: Rosewood Ghosts,
The Bitter End- 147 Bleecker St (Between Thompson & LaGuardia) 8:30pm
Halloween weekend is always a great time to head out and do something exciting.  If you're in the mood for some live rock music, you need to make a point to head over to The Bitter End in New York's West Village. Once you arrive, prepare to get your face melted by the six-pieced Rosewood Ghosts.  Frequent visitors to LocalBozo.com probably recognize the band's name, with a sound that can best be identified, as "Post Classic Rock."  But this tremendous band is so much more than that.   The Bitter End is known for their historic roster of talent and their incredibly intimate space. This will truly be a Halloween treat for your MF'n ears.
- Alan Smithee
Related Articles
Share
About Author
(2) Readers Comments