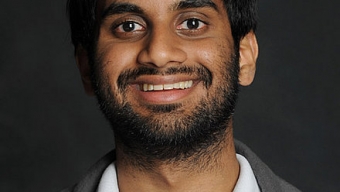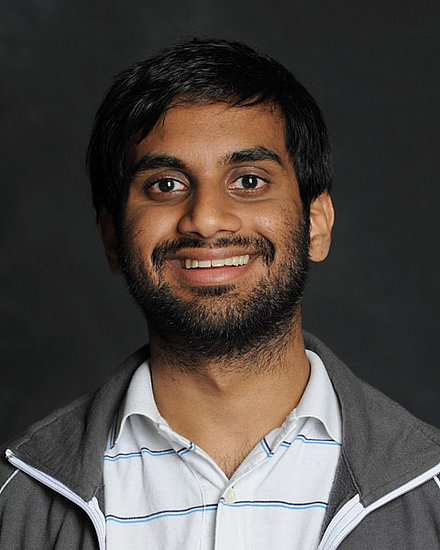 LocalBozo.com is always looking for upcoming events for New Yorkers and tries to bring them to you first, albeit with our tainted slant on them.  The New York Comedy Festival is just around the corner- returning in the fall (November 4-7) to some of the most historic venues across the City limits- The Beacon Theater, Carnegie Hall, Avery Fisher Hall, and Town Hall, to name a few.  This year's festival is the 7th Annual and we are pleading with you to get your tickets right away, before you no longer have the option to do so.
One year ago, the New York Comedy Festival boasted names like Dane Cook, Ricky Gervais, Tracy Morgan, Artie Lange, Mike Epps, Patton Oswalt, Bill Maher, and Andy Samberg.  And while the lineup in 2010 is less star-studded to a degree, seeing some of the most successful stand-ups of today removed from the confines a dingy comedy club and into some of New York's time-honored sites is an unparalleled experience.  The events are all is priced similarly to what you would already be paying inside a small club with a standard two drink minimum.
2010's lineup is centered around the only area appearance of Rosie O'Donnell (11/5 at Town Hall) as the biggest star in town ($44.50-$57.50), but the week opens on Thursday November 4th. Highlights of night one include the hilarious Louis CK (11/4 at Carnegie Hall; $35-$55), and Kevin Hart (The 40 Year Old Virgin; "Kevin Hart: I'm a Grown Little Man") at The Beacon Theatre (11/4; $42-$57).
Night 2 of the Festival features the aforementioned O'Donnell, "Community's" Joel McHale at Carnegie Hall (11/5; $37.50-$69.50), Adam Corolla ("The Hammer," "The Man Show") live at Caroline's in the first of two nights and five total performances (11/5; $51.25), and Margaret Cho at the Beacon Theatre (11/5; $42-$72).
The highlight for us comes on Saturday, November 6 with "Parks and Recreation's" own funnyman Aziz Ansari (above) making an appearance at the Beacon Theatre (11/6; $44-$57), with a performance titled "Dangerously Delicious."  The final night of the Destival, Sunday, November 7th, is capped off by Nick Swardson (Grandma's Boy; Blades of Glory) at Town Hall in a performance titled "Barely Live" (11/7; $42.50-$52.50).
The 2010 lineup is hardly packed with mainstream comedians during a time where the funniest people are saving their best for the internet (ahem!).  You may not know them all by name, but you will certainly recognize their familiar faces and flanked by lesser known comics like Gabriel Iglesias, Luis Jimenez, and Maz Jobrani, the 2010 New York Comedy Festival is certainly taking shape as a treat for New Yorkers who like to laugh in larger venues.  And if you don't like to laugh, go to New Jersey.
-  Jane Van Arsdale
Related Articles
Share
About Author
(1) Reader Comment