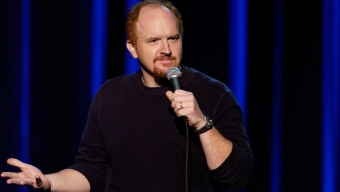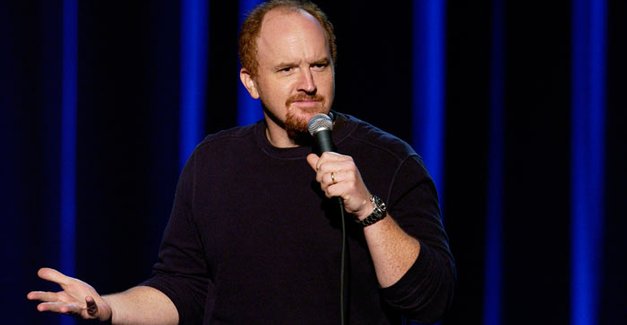 LocalBozo.com brings you the best in original content on the internet. That being said, sometimes we need to tip our hats to some of the other contributors on the World Wide Web. Every week, LocalBozo.com will bring you our Weekly Web Picks for some other Must-See content that we played no role in creating. This week's picks are below.
- 'Girl Walk//All Day,' Epic NYC Music Video Set To Girl Talk Album : Girl Walk // All Day
- Man Hit In Groin By New York City Subway Pole : Huffington Post
- Louis C.K. Live At The Beacon Theater Outtake : Louis C.K.
- Will Ferrell Does Ads For Old Milwaukee Beer : Warming Glow
Related Articles
Share
About Author
(0) Readers Comments